Remember when I said I was looking for a dark purple lipstick? (Of course you do! It was just the other day!) Well that night I went to Walmart and found it! I just want to go around kissing unsuspecting strangers and brand them with my lip print!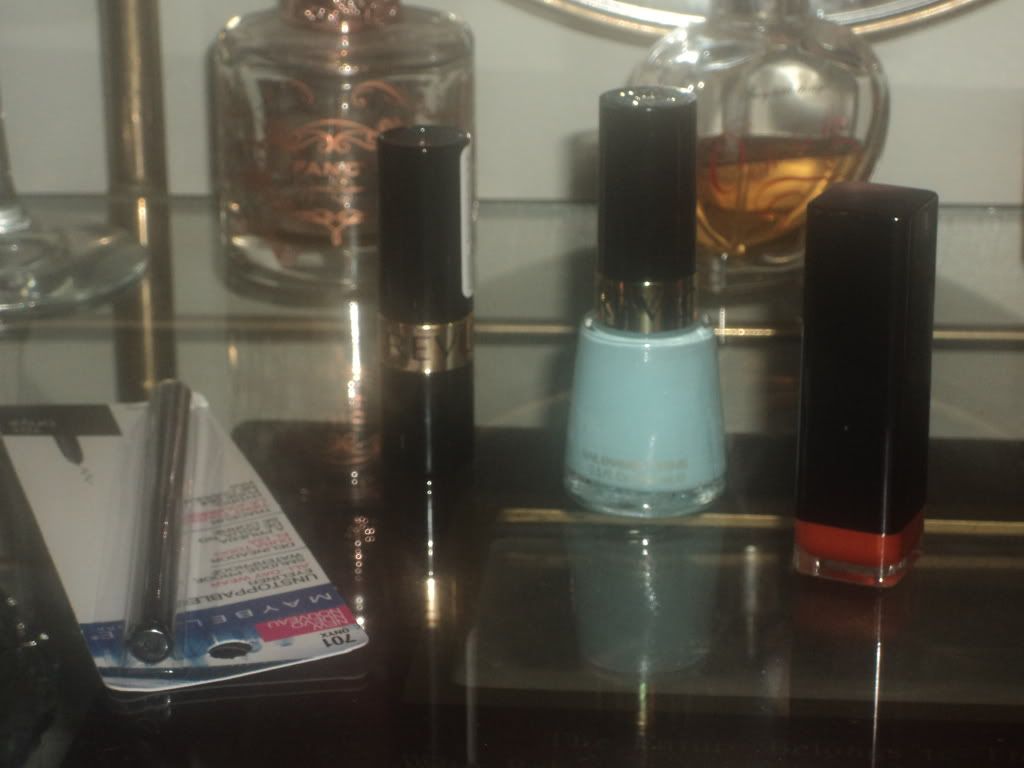 black eyeliner - Onyx by Maybelline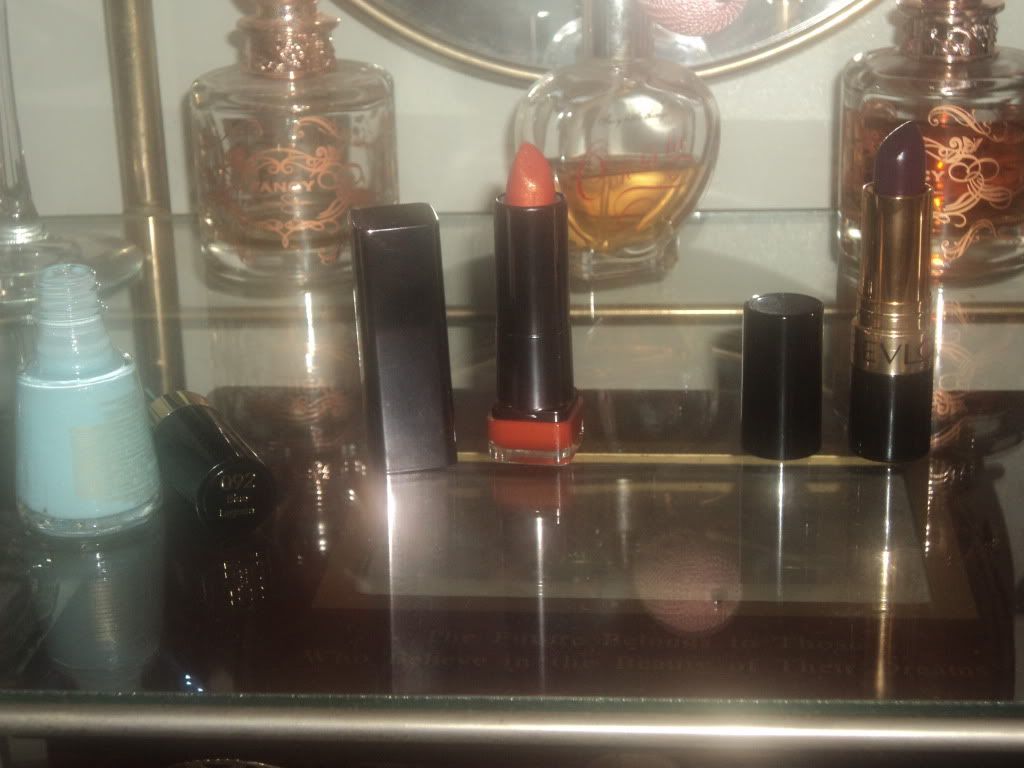 Temptation by Covergirl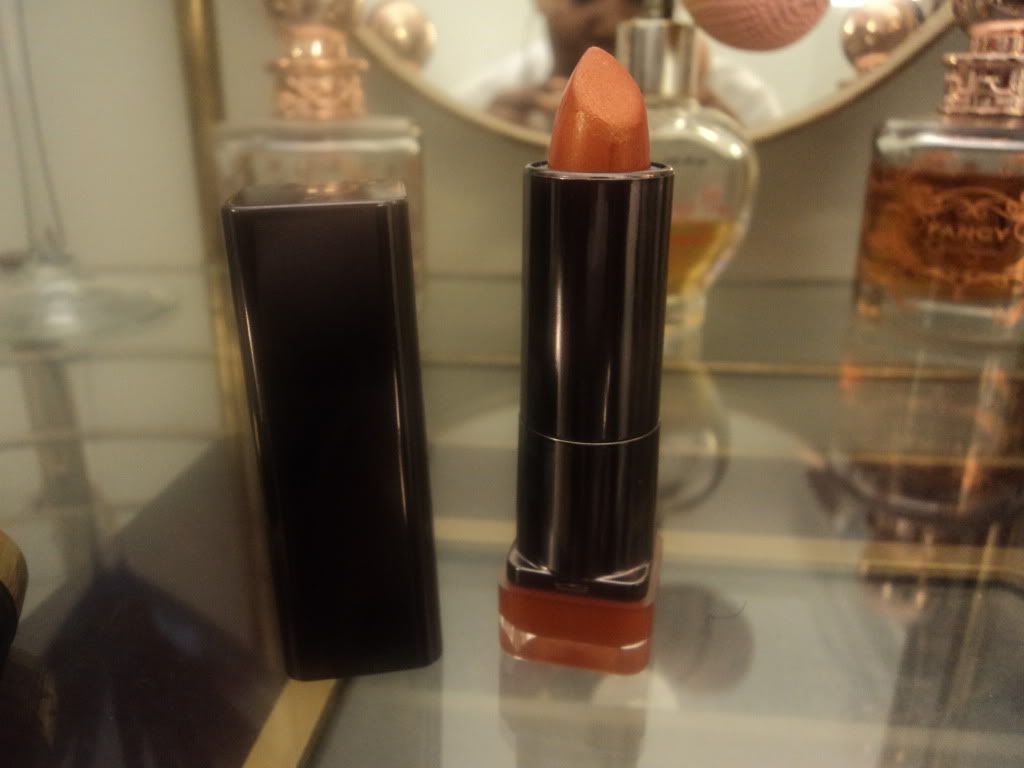 Va Va Violet by Revlon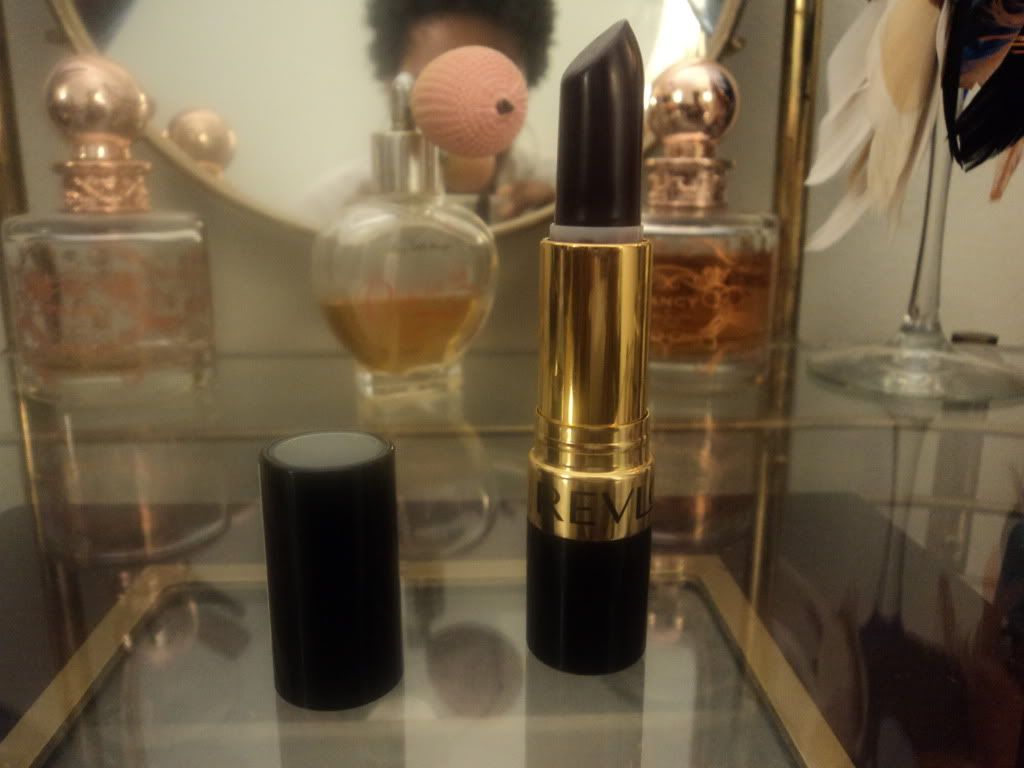 Blue Lagoon by Revlon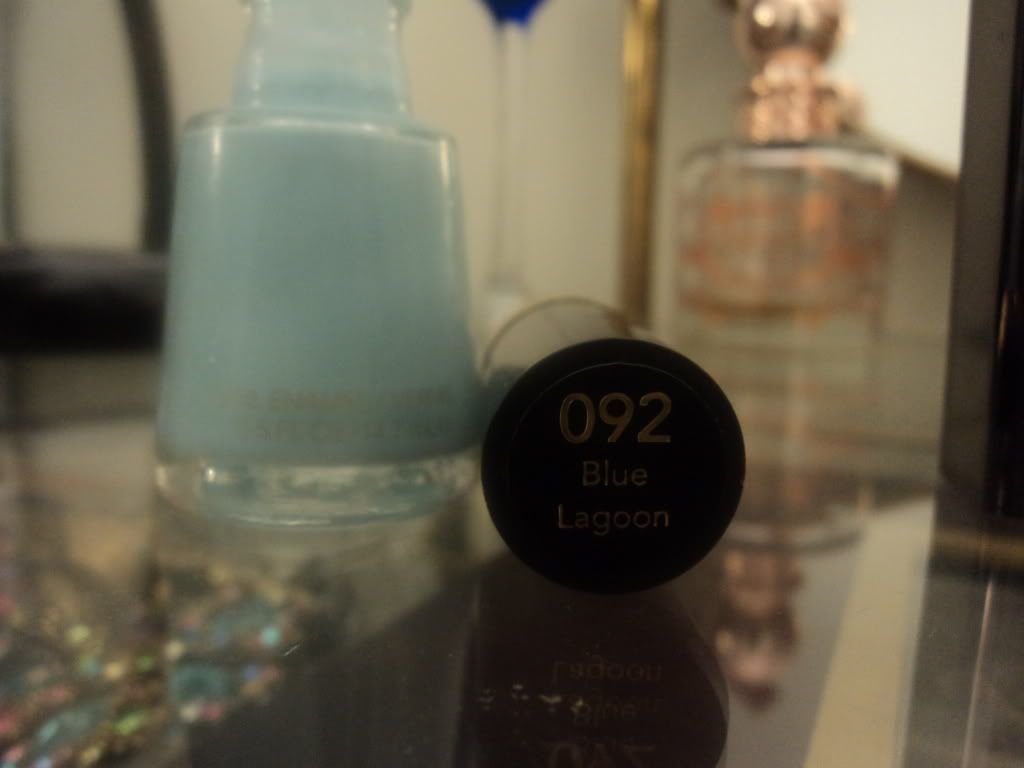 Took a mini photo shoot because I'm SO in love with this dark purple! It's gorgeous!