Me and Jillian went out for drinks and wings Friday night. I was in a particularly bad mood all day that day so I took it upon myself to dress a little nicer than usual and put a little makeup on. I hate being in a crummy mood!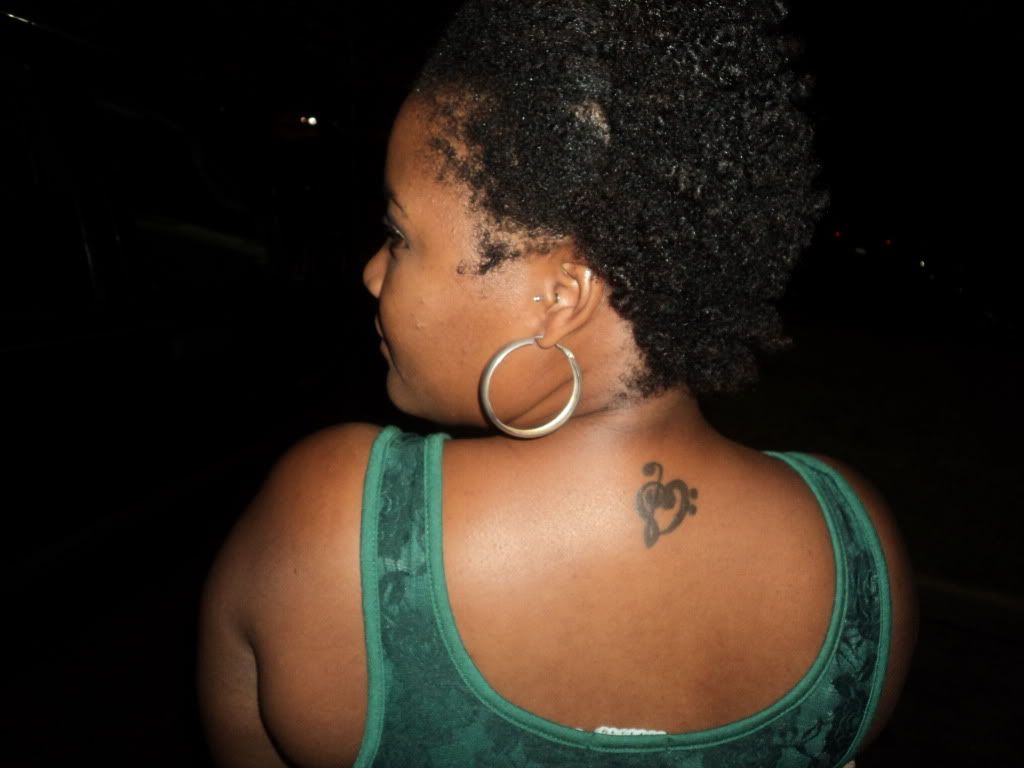 A little blurry, enh.
Closer look at my shoes! Got them for $10!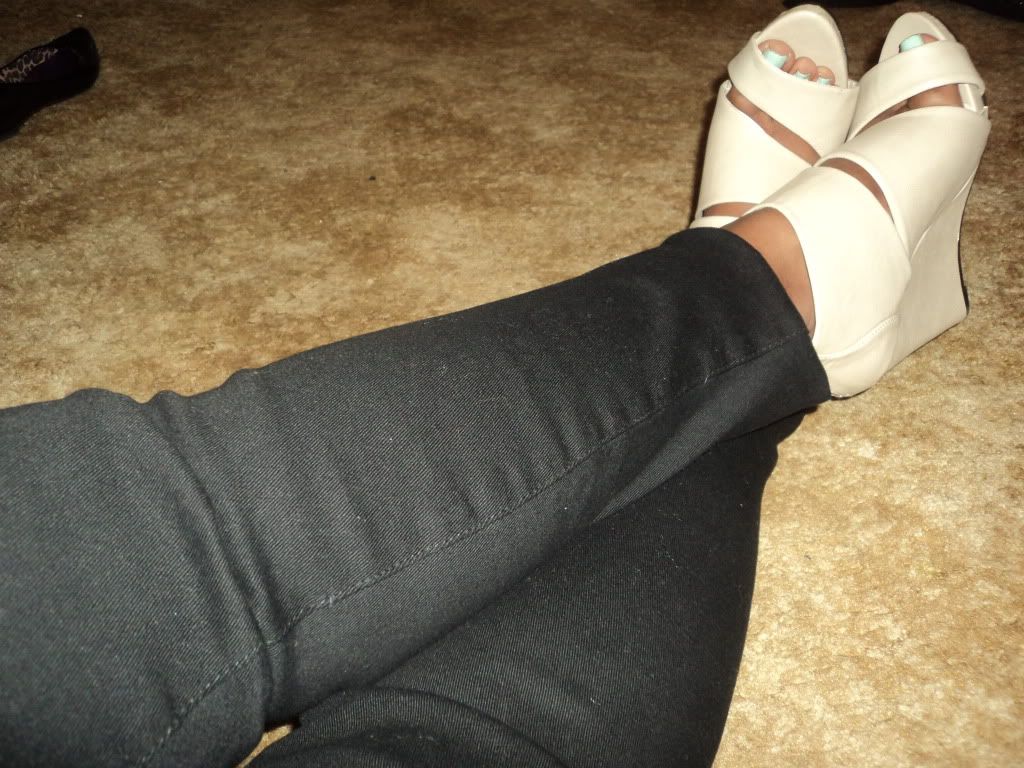 green lace ruffle top - Urban Outfitters
black straight leg jeans - Rave
cream wedges - Rugged Wearhouse
nude clutch - thrifted
Me and Jillian
A closer look at my makeup: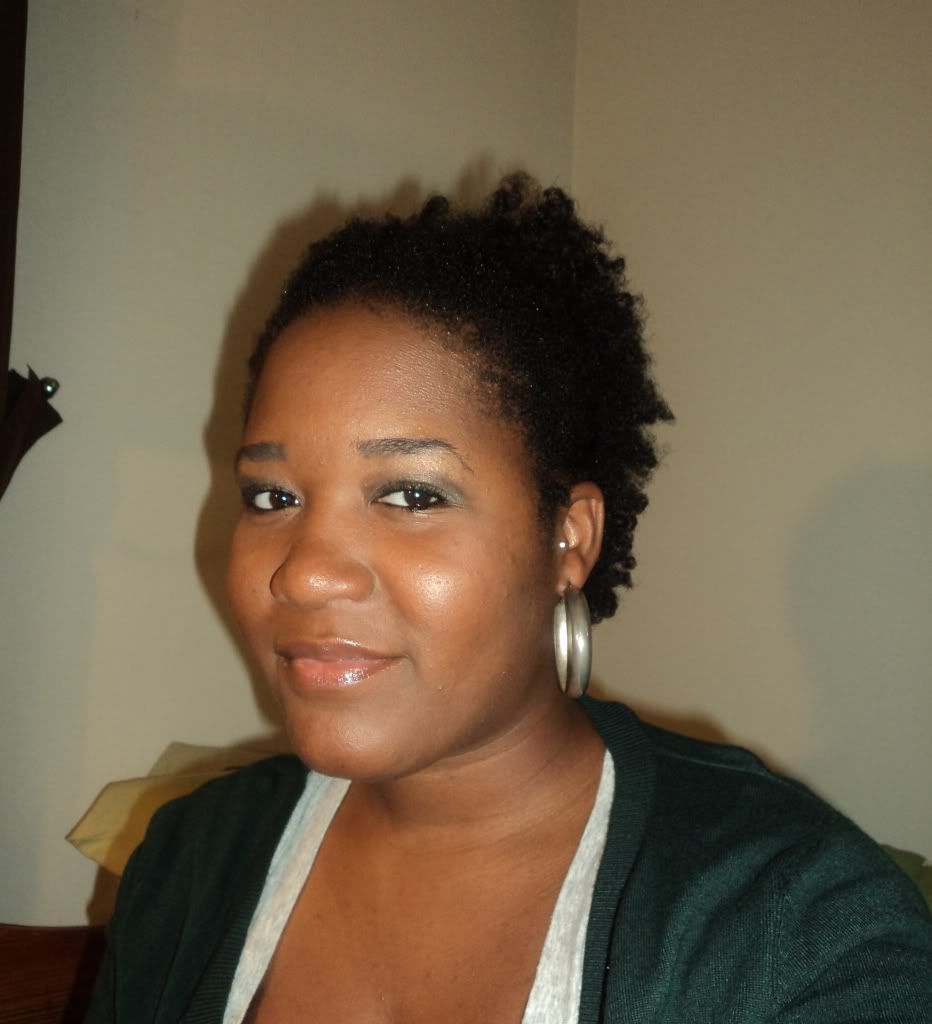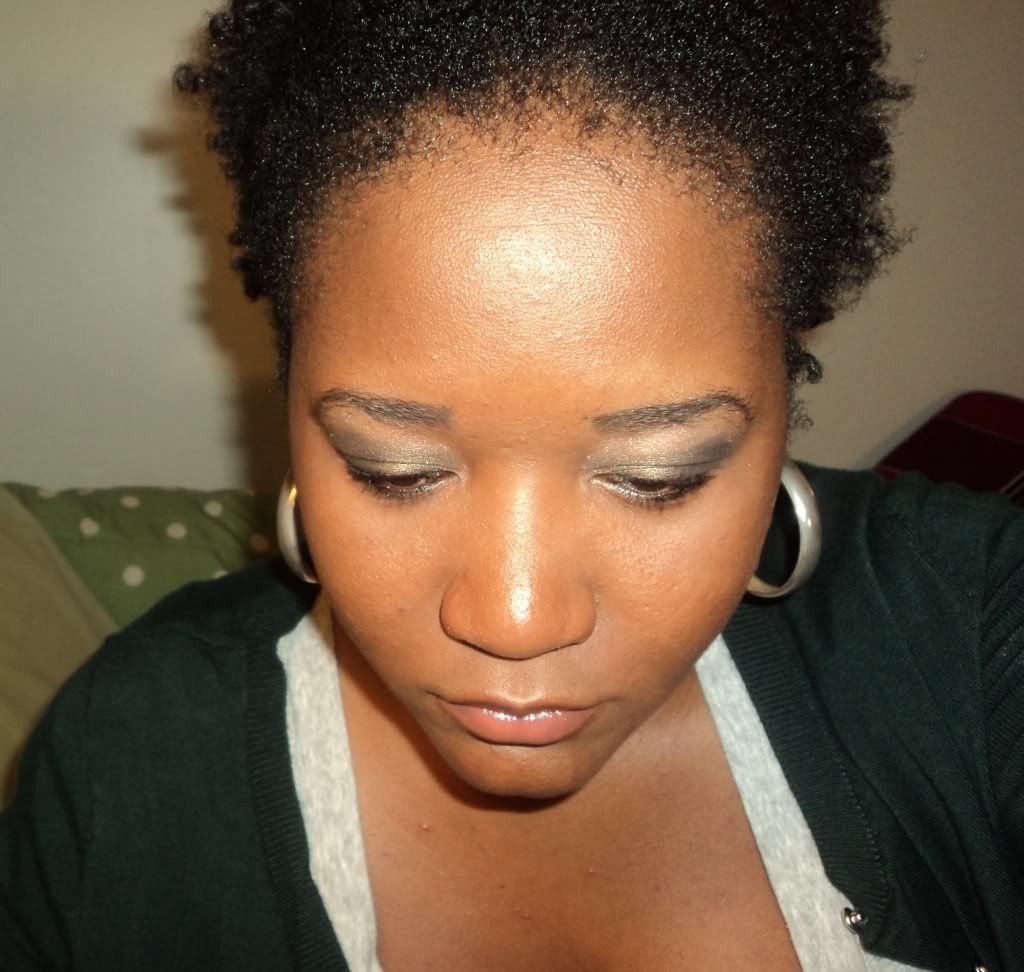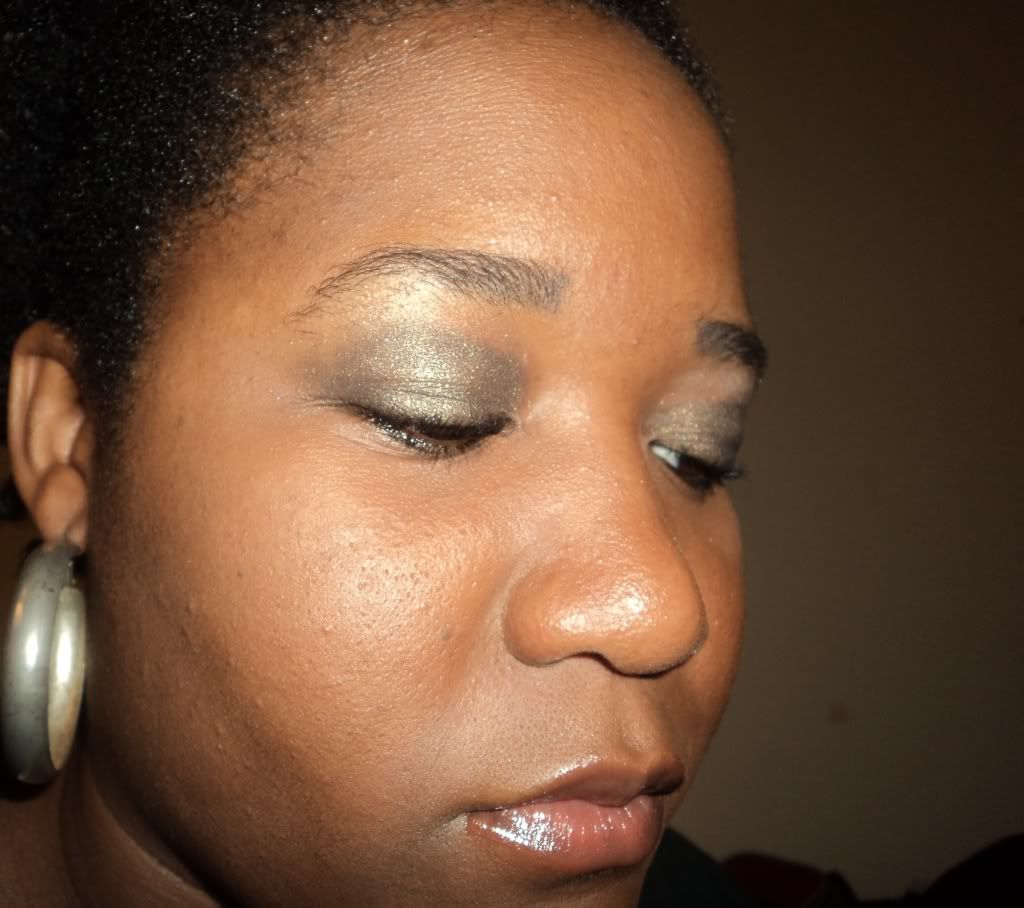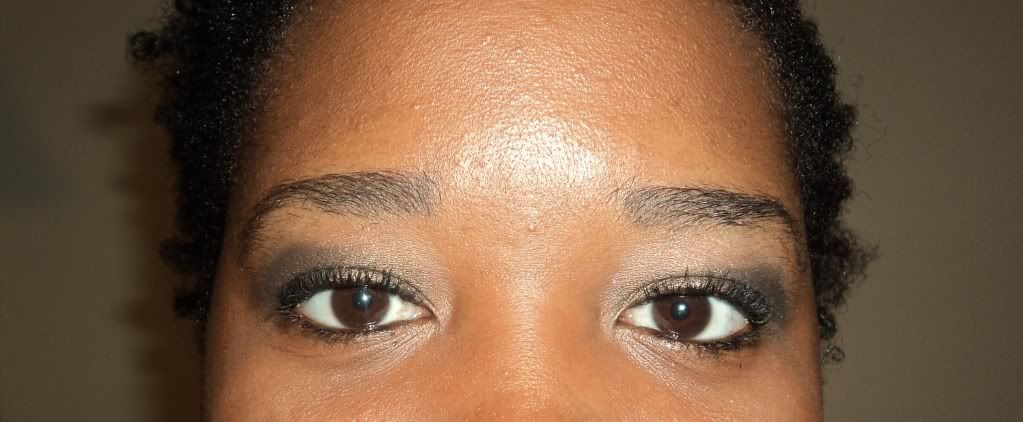 eyes: Beloved by VS, Lights Out by VS, Vanilla pigment by MAC, Stiletto mascara by Maybelline
face: liquid foundation by L'Oreal and powder by L'Oreal
lips: Rich Nude by L'Oreal