Went to this place called The Deck last night in PA. Not really a place required to get dressed up but we all wanted to feel a little glamorous.
This is a little mini attempt at color blocking.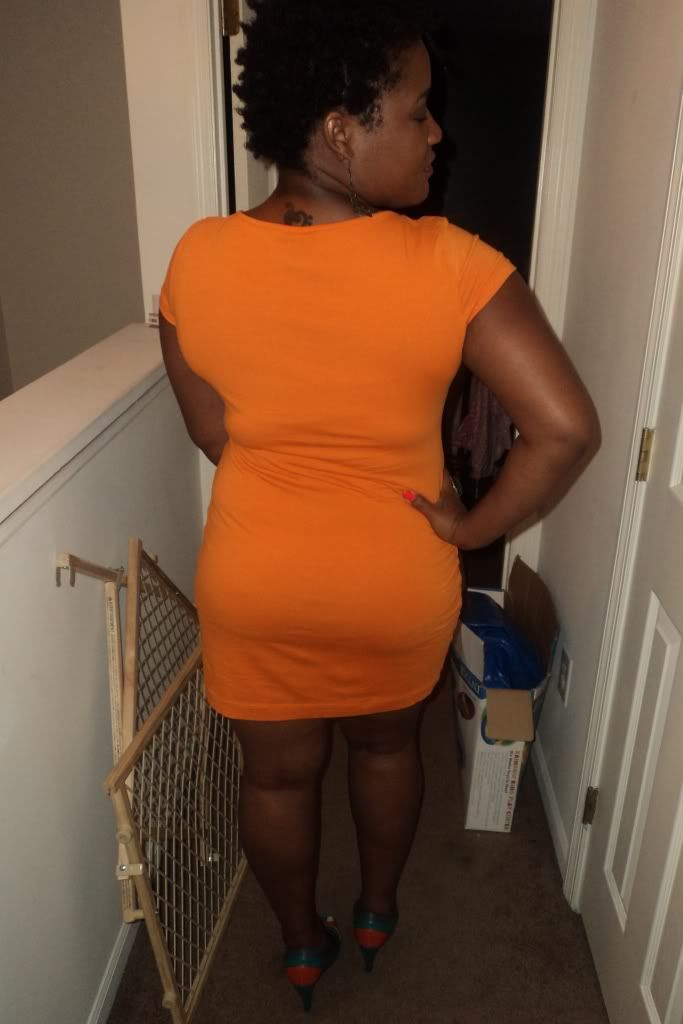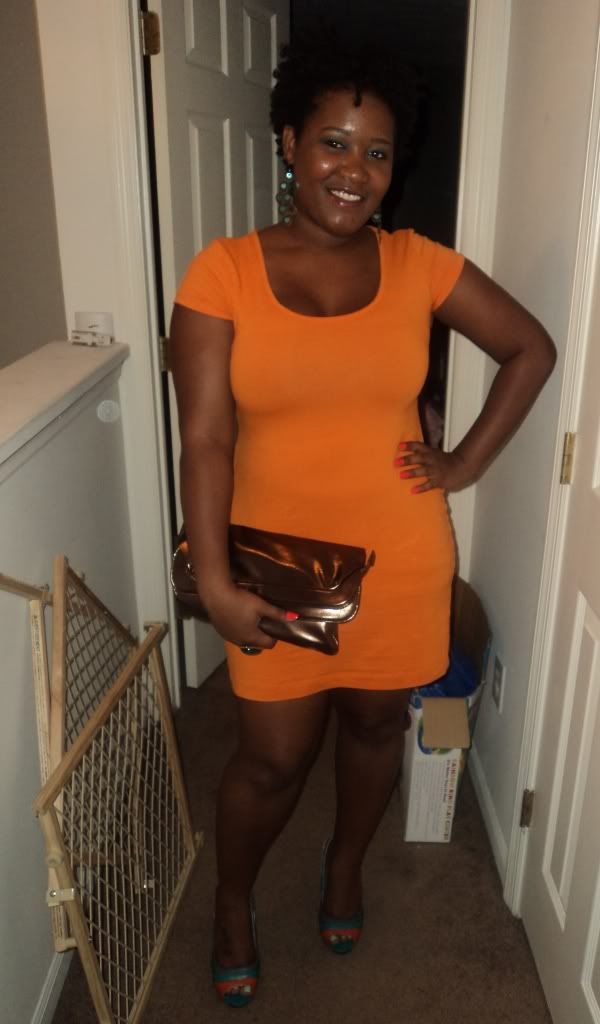 My lovely ladies preparing for a fabulous night out!
orange t shirt dress - H&M
orange/teal/gray heels - Unica
green ring - boutique on South st
brown clutch - Walmart
teal peacock earrings - Dots
Hope you're having a happy, lazy Sunday!