e.l.f. Review!
e.l.f. Matte Eyeshadows - $1 each (pearl and mint)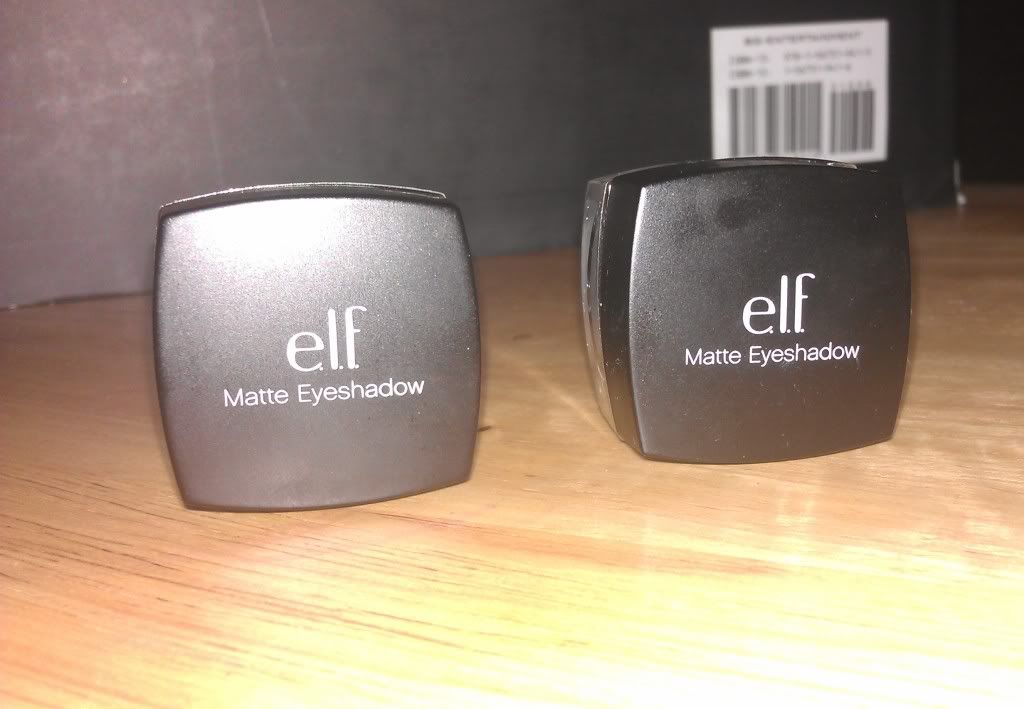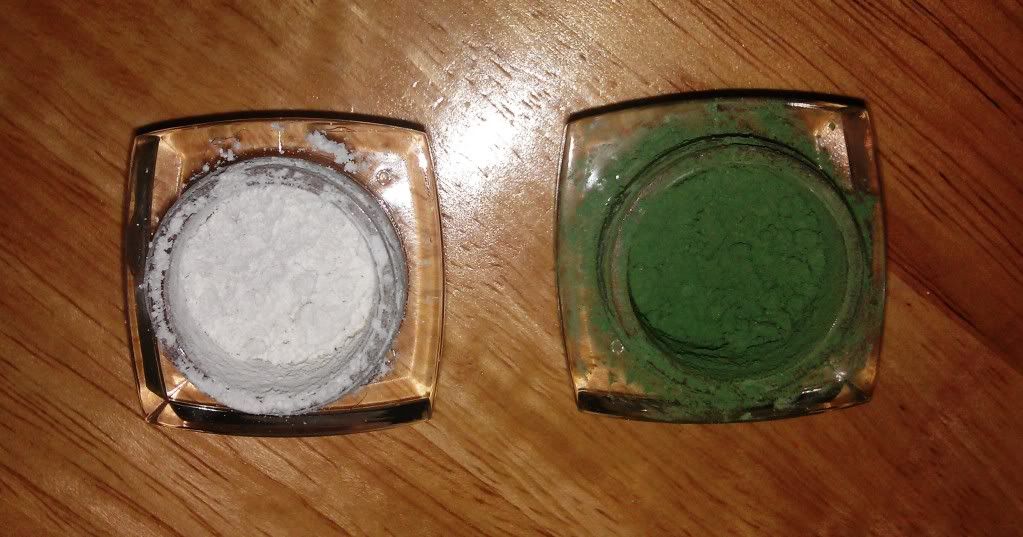 I love the packaging of these eyeshadows as well as the price! I haven't tried either of them yet but based on my swatches, I noticed they don't blend very well (but that is not a big deal for me). I won't yay or nay them just yet but I'm excited to try them out!
e.l.f. Makeup Remover Cleansing Cloths - $1
These makeup remover cleansing wipes are excellent. They moisturize my face so well, smell pretty good, and it actually took off my mascara pretty well too! (I normally find I need a waterproof resistant makeup remover to take my mascara off at the end of the day/night.) This is a definite bargain buy for anyone looking for cheap (in price, not quality) remover wipes.
e.l.f. Stipple Brush - $3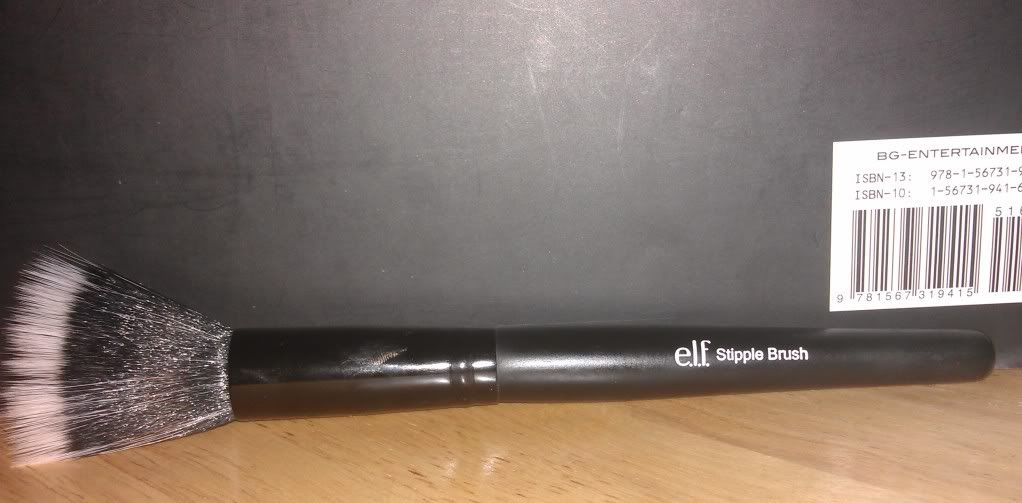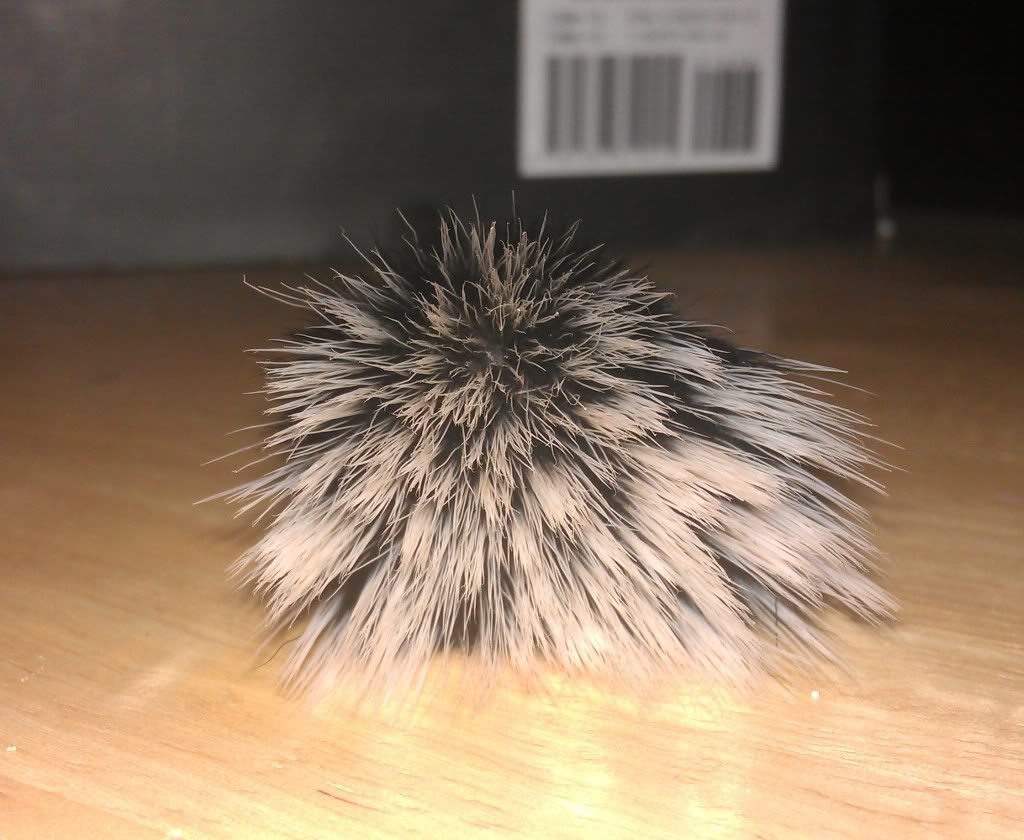 This brush is amazing! I love the way it feels on my skin, it buffs my foundation perfectly, and more importantly it doesn't shed which is a major plus in my book considering how cheap the price was! It's also easy to clean! I absolutely recommend this brush to anyone who is interested.
Okay, now it's time for the bad. (Hey, you can't win em all!)
e.l.f. Exact Lash Mascara - $1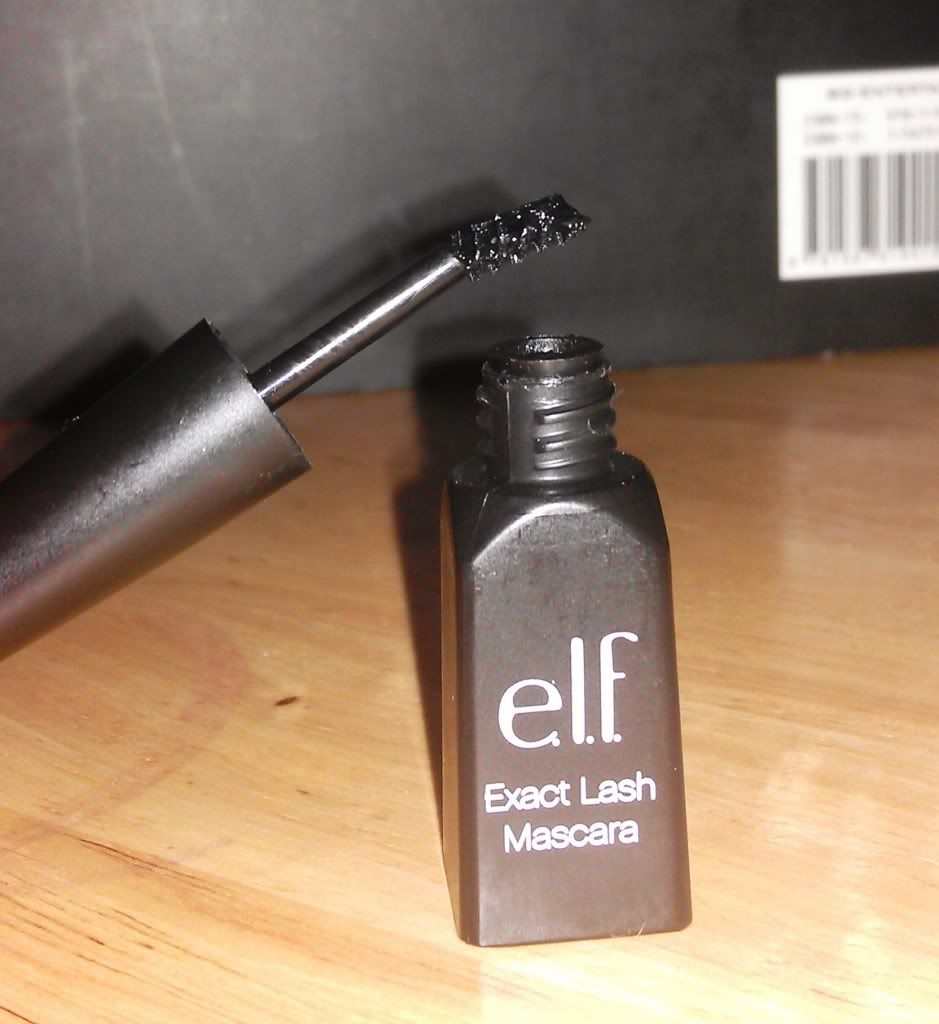 This mascara was terrible! I thought it would be perfect for my lashes since they're so tiny but I was horribly mistaken. The small wand did NOTHING for my lashes and actually made them super clumpy. Bleh. Do not want.
e.l.f. Eyelid Primer - $1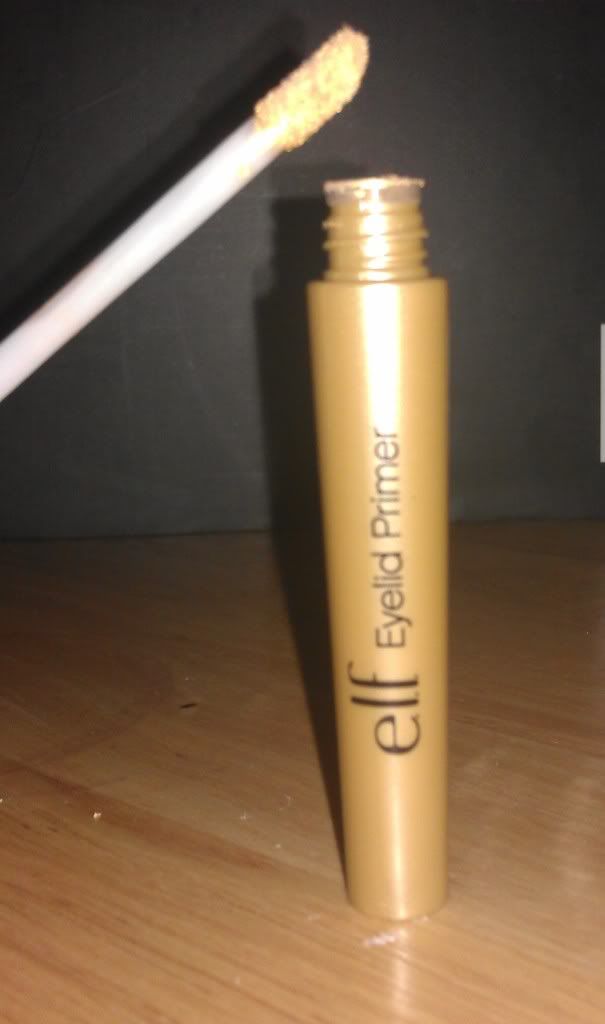 This primer was a complete waste. I was better off not putting anything on at all because my eyeshadow had creased before I even got to my destination. I know it's hot but damn! Also the primer itself was way too shimmery to be used under anything. Good thing I still have my Urban Decay primer because this stuff? Thumbs down!
Also, the shipping process took WAY too long. By the time I got everything I had forgotten I had even ordered from them. Guess that's what happens with $1.98 shipping.
Until next time, loves!