Hi guys! This past weekend was my birthday weekend! I turned 24 with my sister and we had a great time leading up to our birthday on Monday! Thought I'd share a couple photos of our shenanigans! Enjoy!
First stop was Deer Park on Sunday night!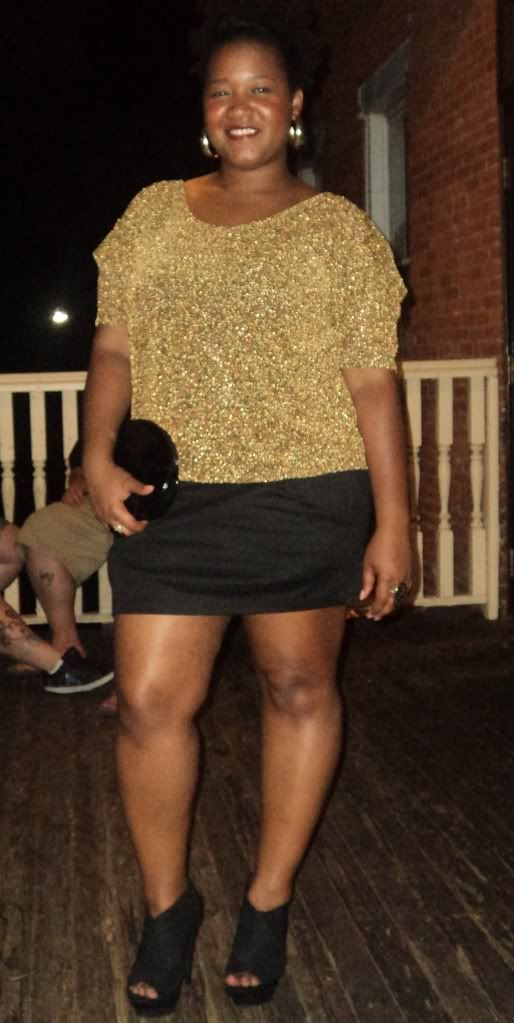 Accidentally stepped on Karima's foot with my heel! Told her to walk it off!
Next was Bahama Breeze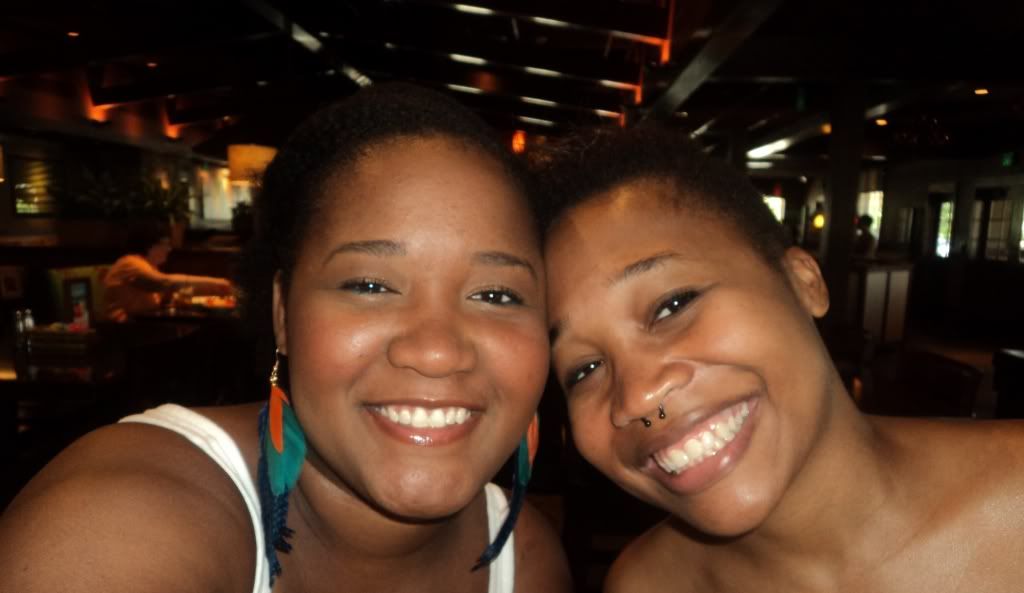 Jamaican wings!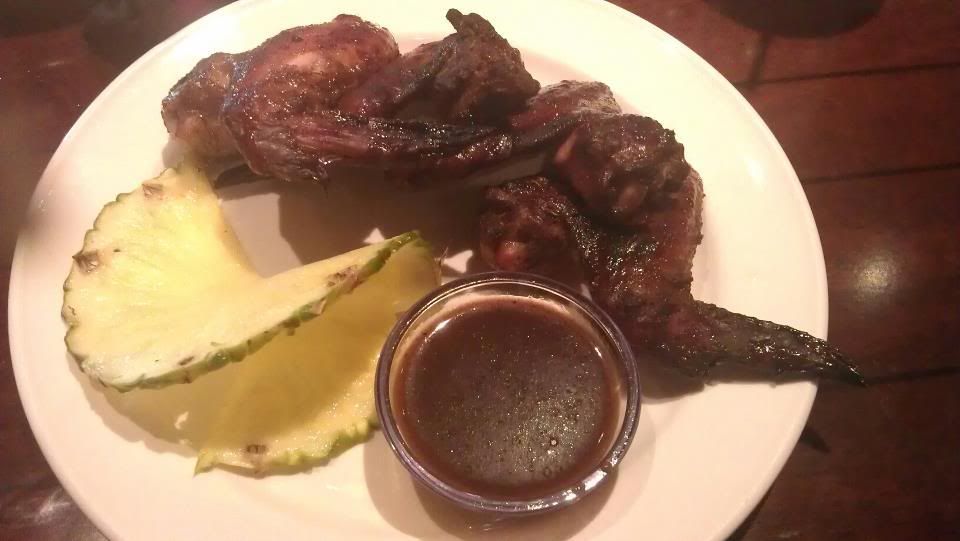 Shots for everybody!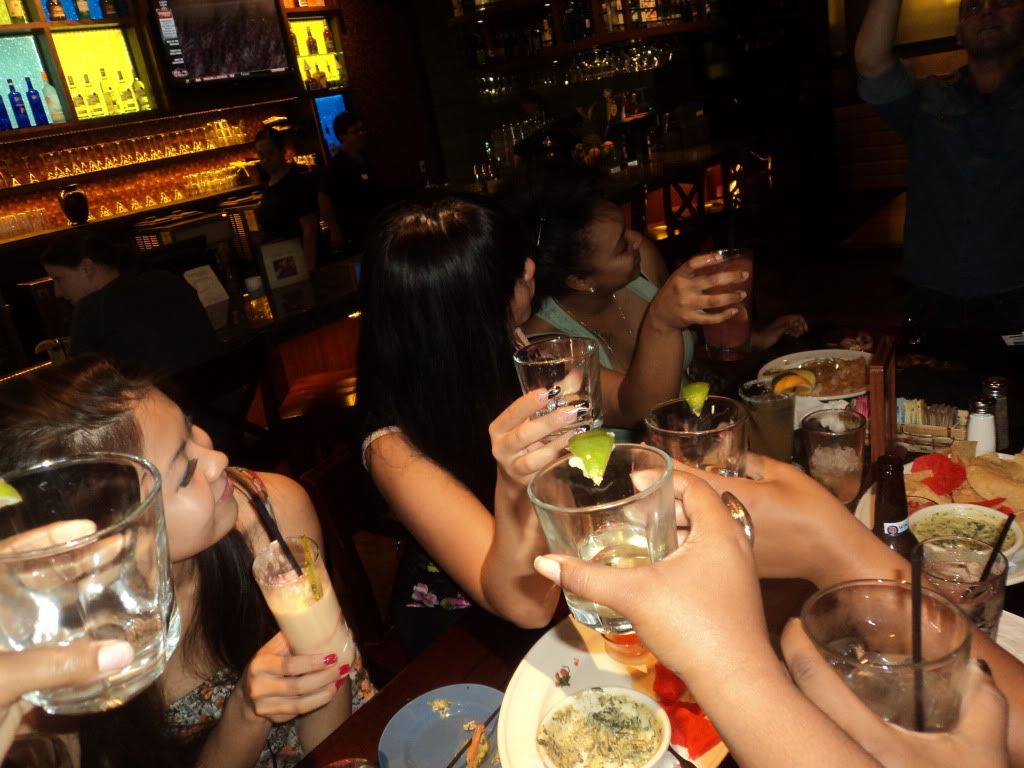 Then we went to Fridays
Me and Jillian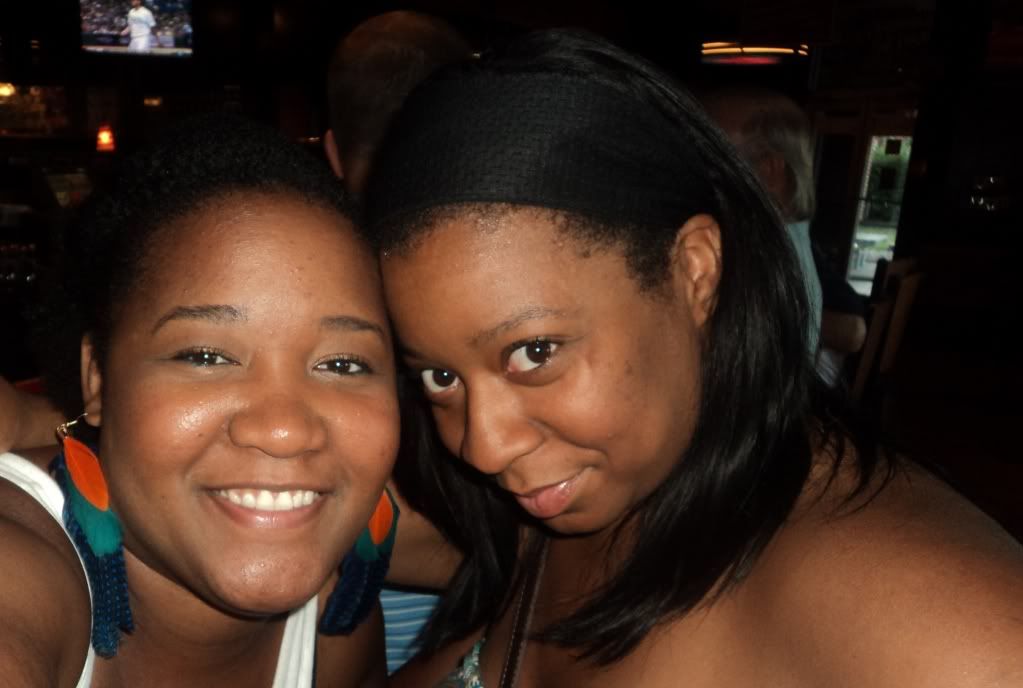 Food and free dessert
Last was Thurstons!
Me and Shanice
Lovey's close up!