What's For Dinner?: Stuffed Chicken
This is a recipe I got from my friend Jillian (Thanks lady!) I told you we eat a lot of chicken in this house!!
What you'll need:
boneless skinless chicken breast
can of spinich
feta cheese
chopped/minced garlic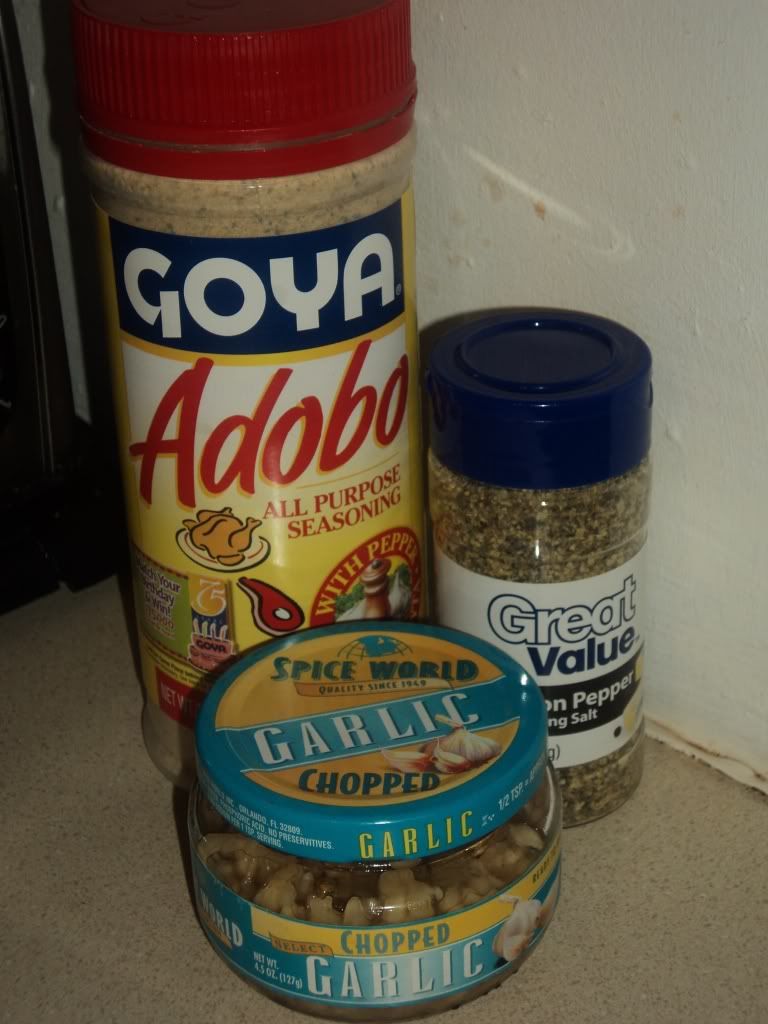 Cut each breast in half (but not all the way!) and season with adobo (can you tell I love adobo yet?)
saute the spinich (add the garlic too!)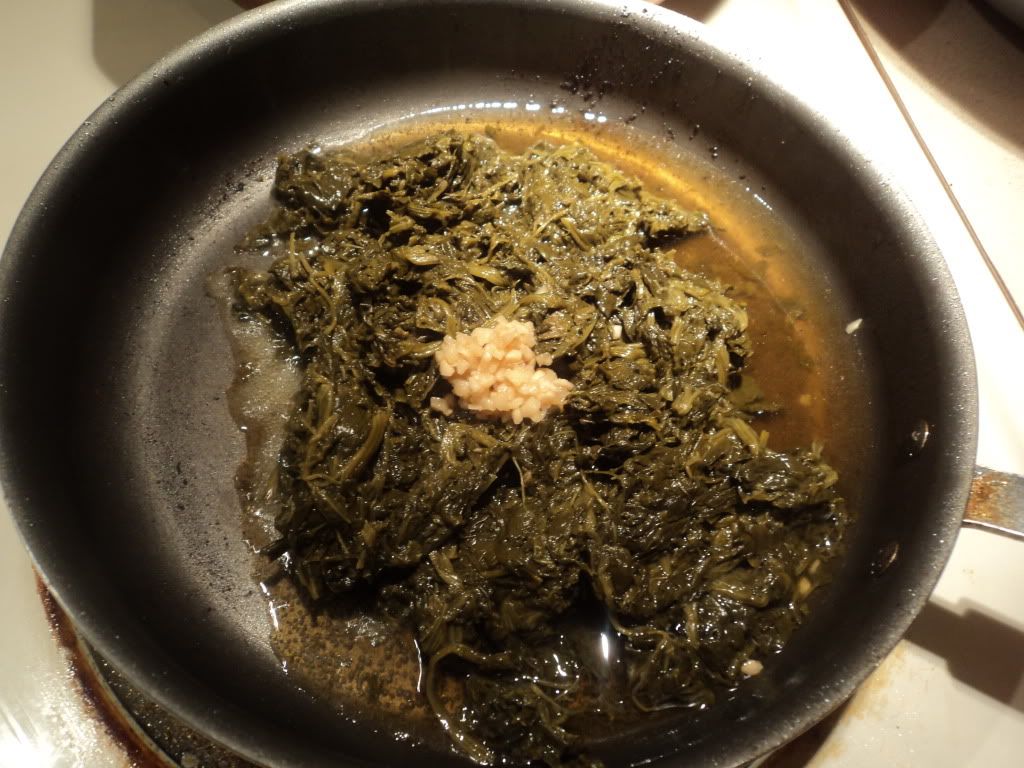 Add the feta cheese and spinich inside the cut chicken breasts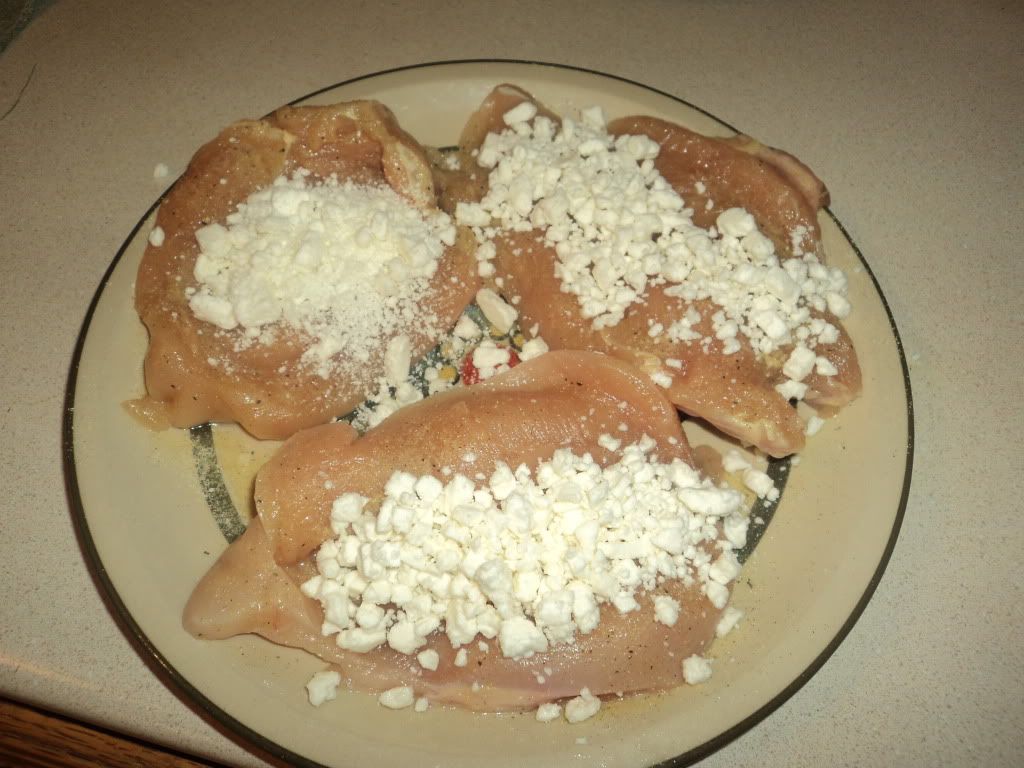 Throw some lemon pepper seasoning on top before baking
350 F for 35-40 min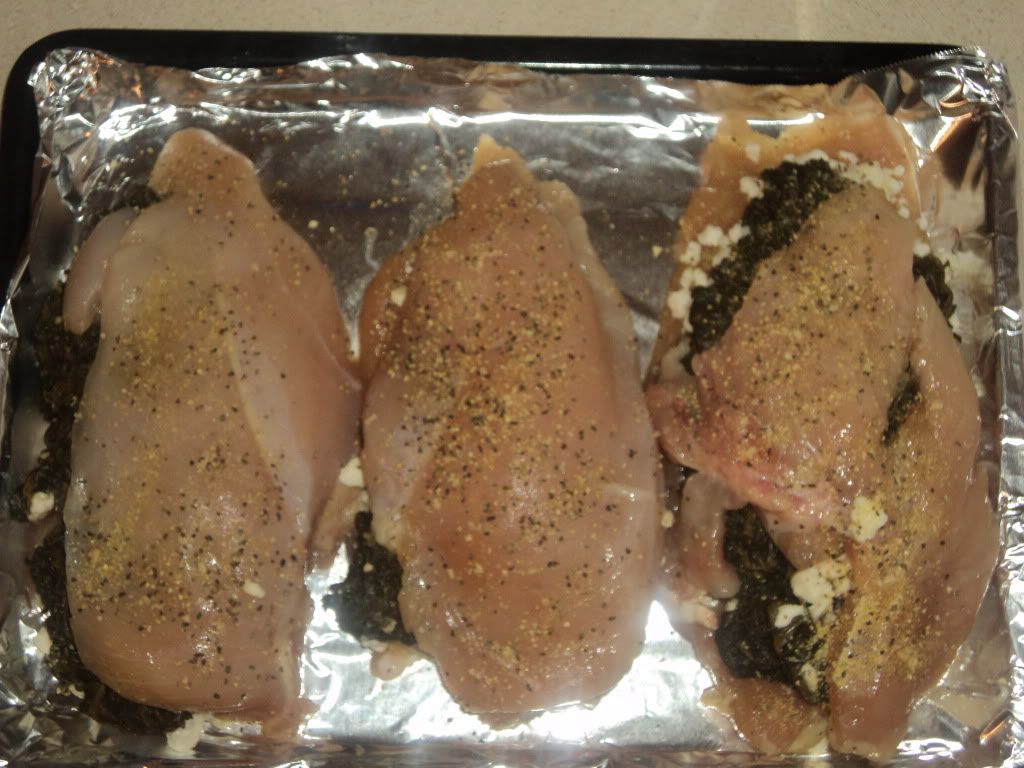 Enjoy!!