Okay, I am in no way, shape, or form a natural hair guru but I thought I should give you guys a look into one of my hair routines and some products I use. Specifically, these are products I use for twist outs.
This is on freshly washed and deep conditioned hair.
First, (on completely wet hair) I add leave in conditioner then hair and scalp oil to lock in the initial moisture.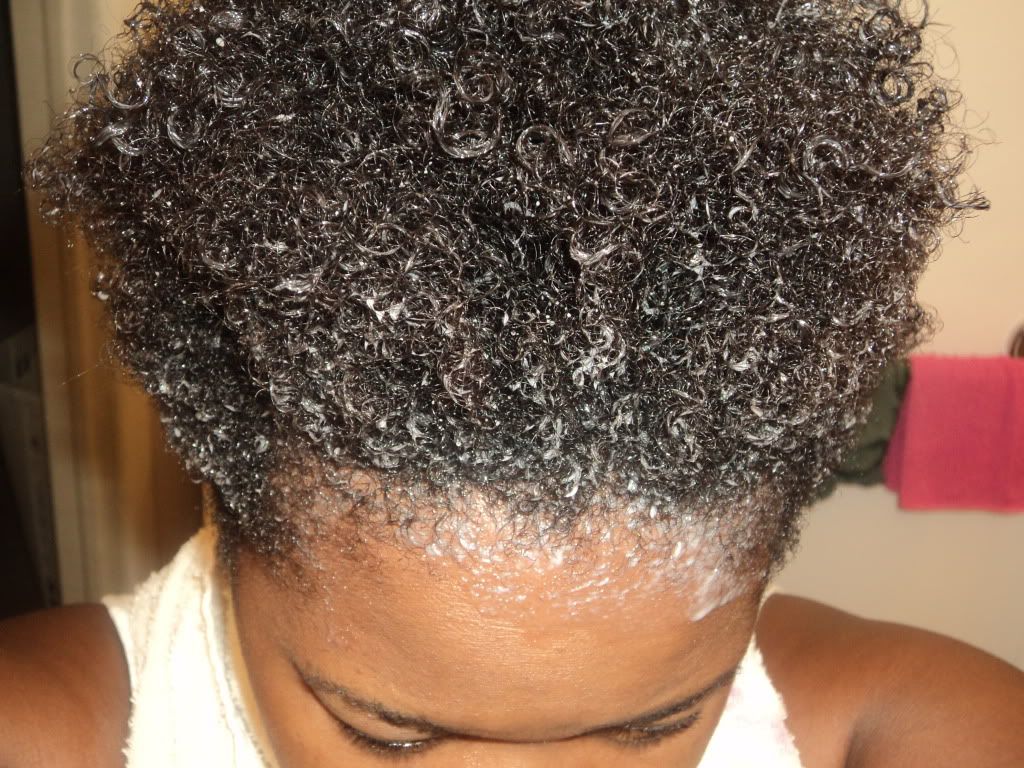 I part my (still wet) hair in sections using a wide tooth comb
Detangle each section one by one with a wide tooth comb and add this much castor oil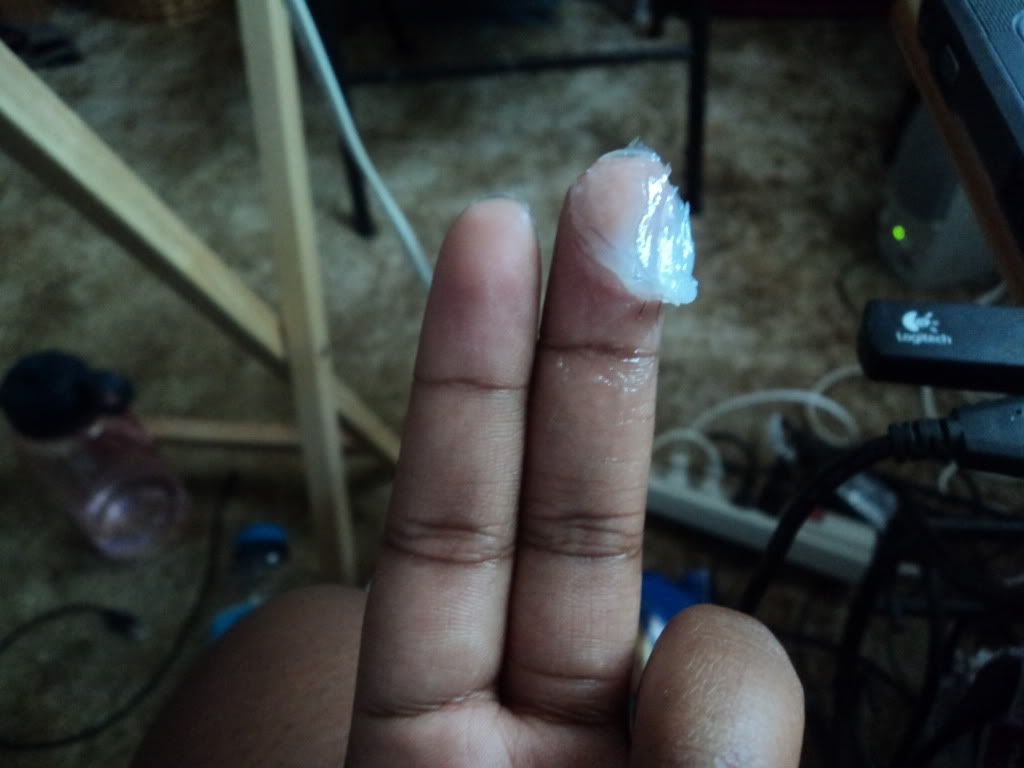 Start twisiting!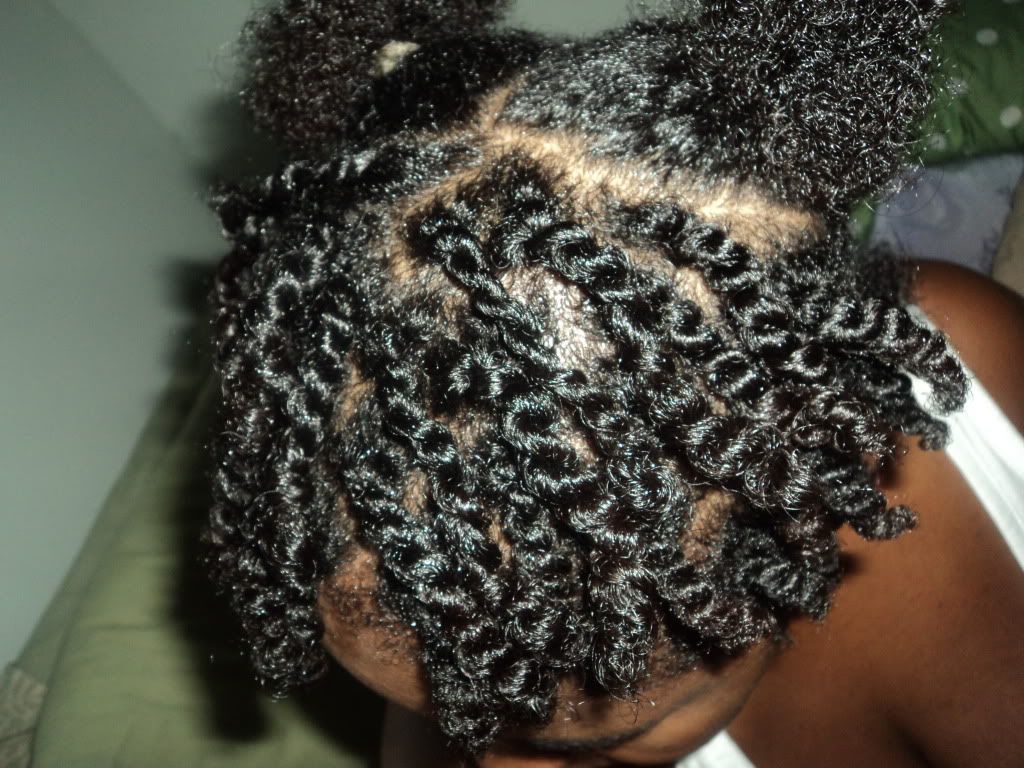 Almost done....!
Whew! Finally!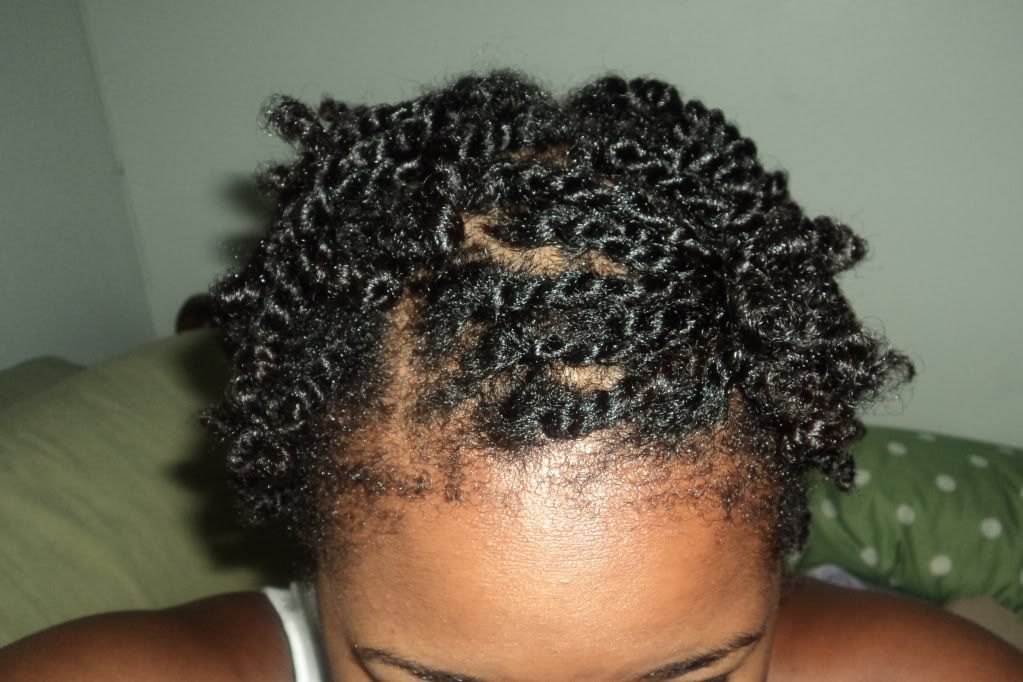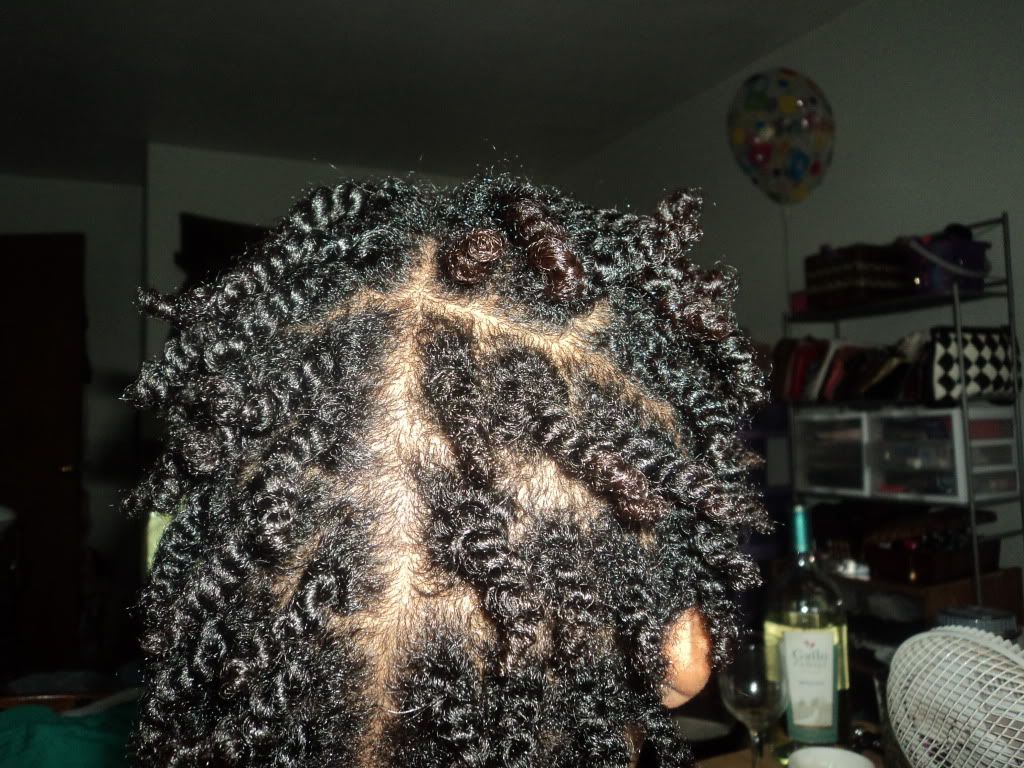 I sleep with a satin bonnet at night to protect my hair
The next morning (this morning)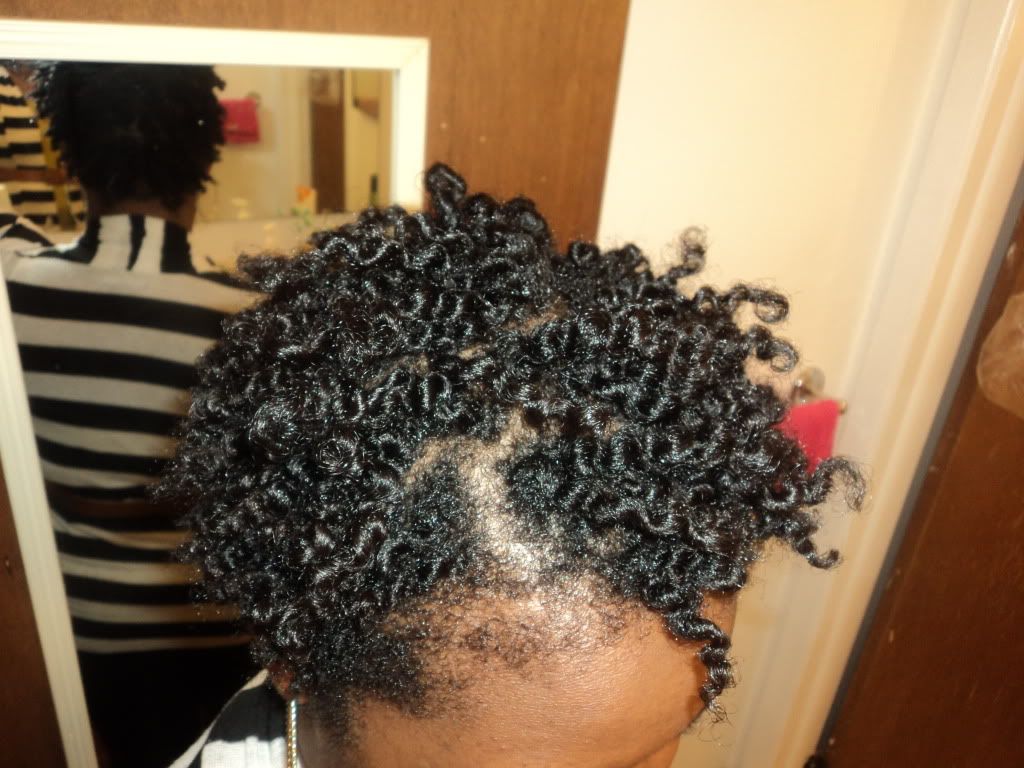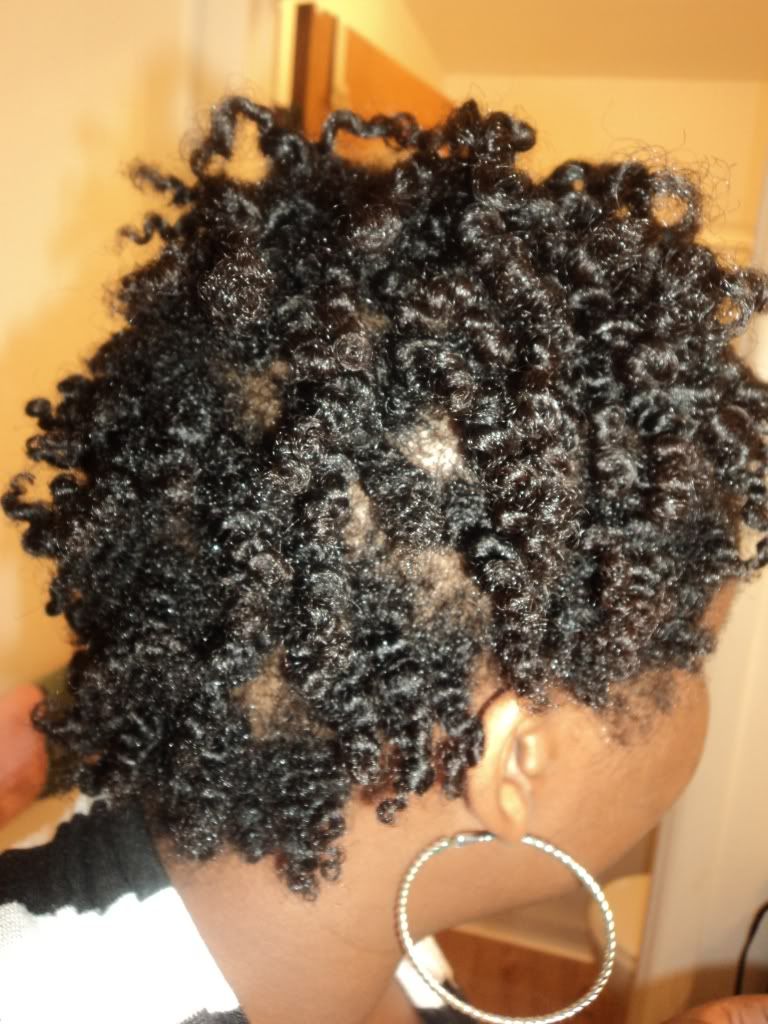 When I got home from work today.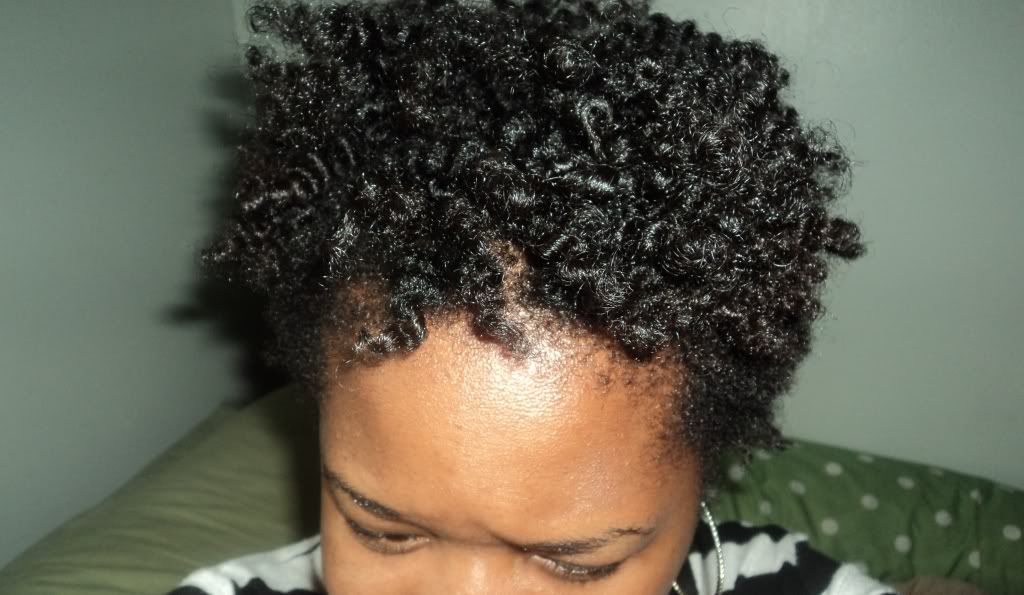 A little frizz but still able to see defined curls!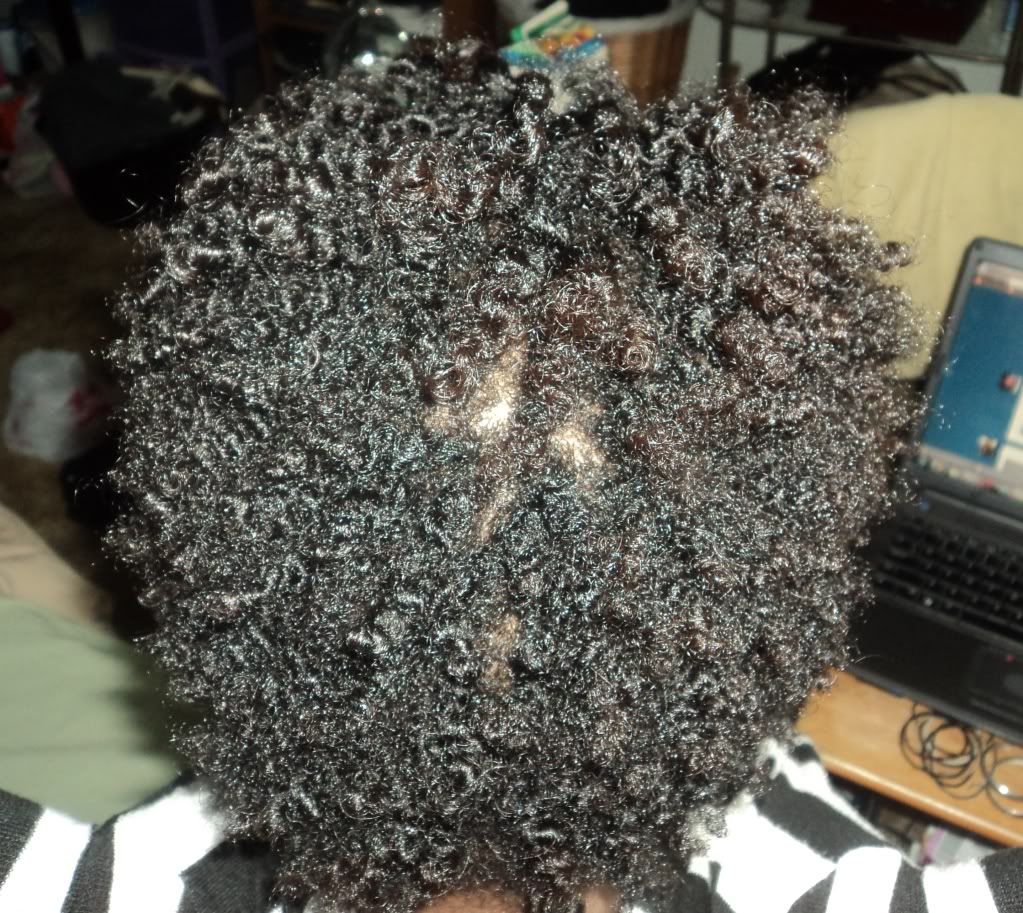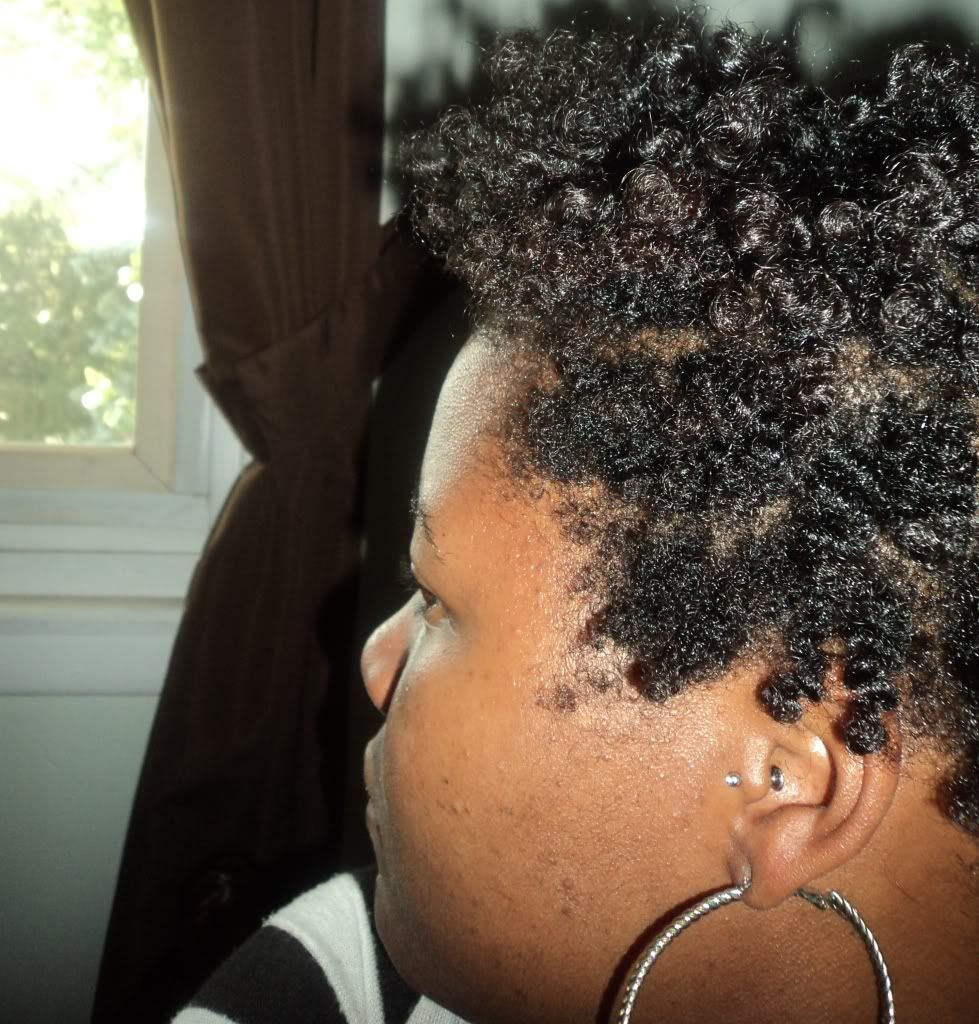 Happy Monday, sweeties!