What's For Dinner?
Parmesan Crusted Chicken!
I always ordered the parmesan crusted chicken from Fridays with the tortellini and broccoli on the side and I always felt SO satisfied afterwards. Such a great meal! Today I decided to make my own! (This is my first attempt at this meal so hopefully I'll get better with time!)
What you'll need:
boneless skinless chicken breast
crackers
grated parmesan cheese
alfredo sauce
adobo
garlic salt
Put the crackers in a big plastic bag and smash them up with a mallet (or anything you might have)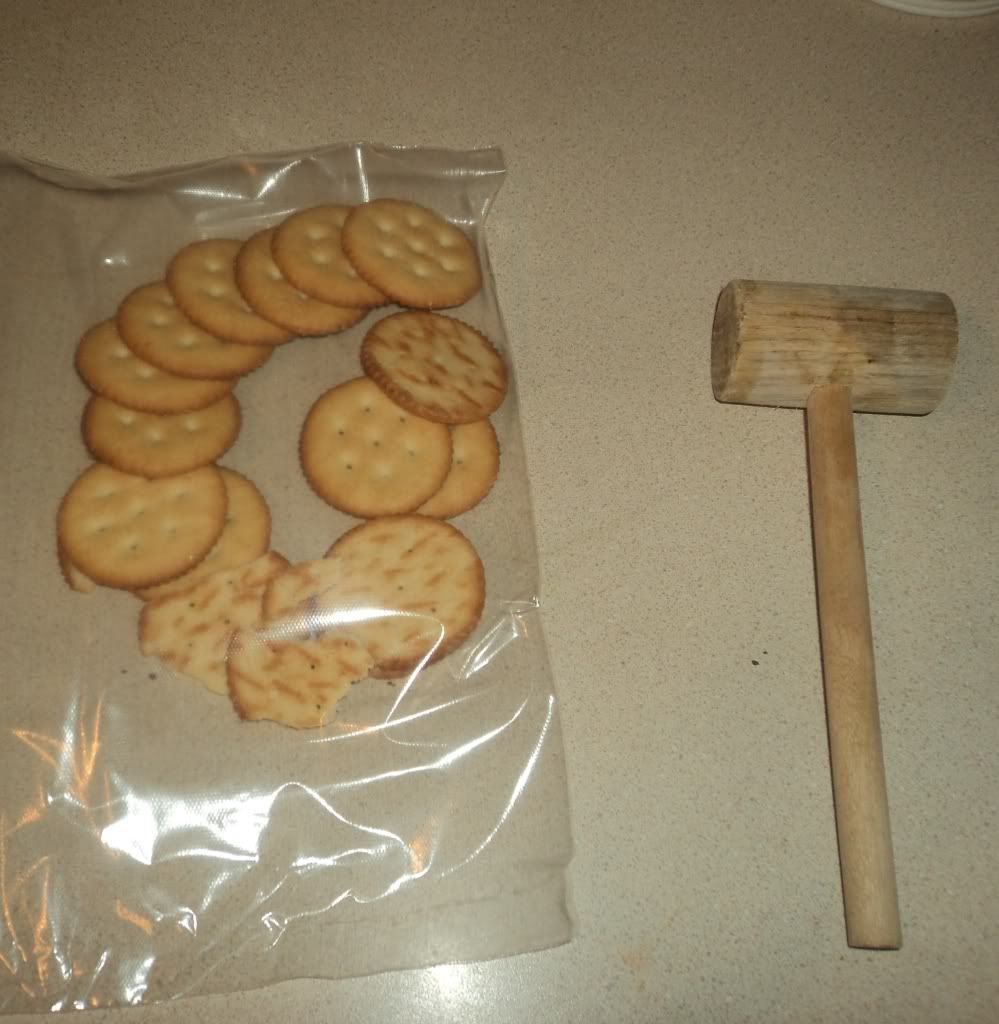 Add the grated parmesan and garlic salt with the smashed up crackers and shake it up!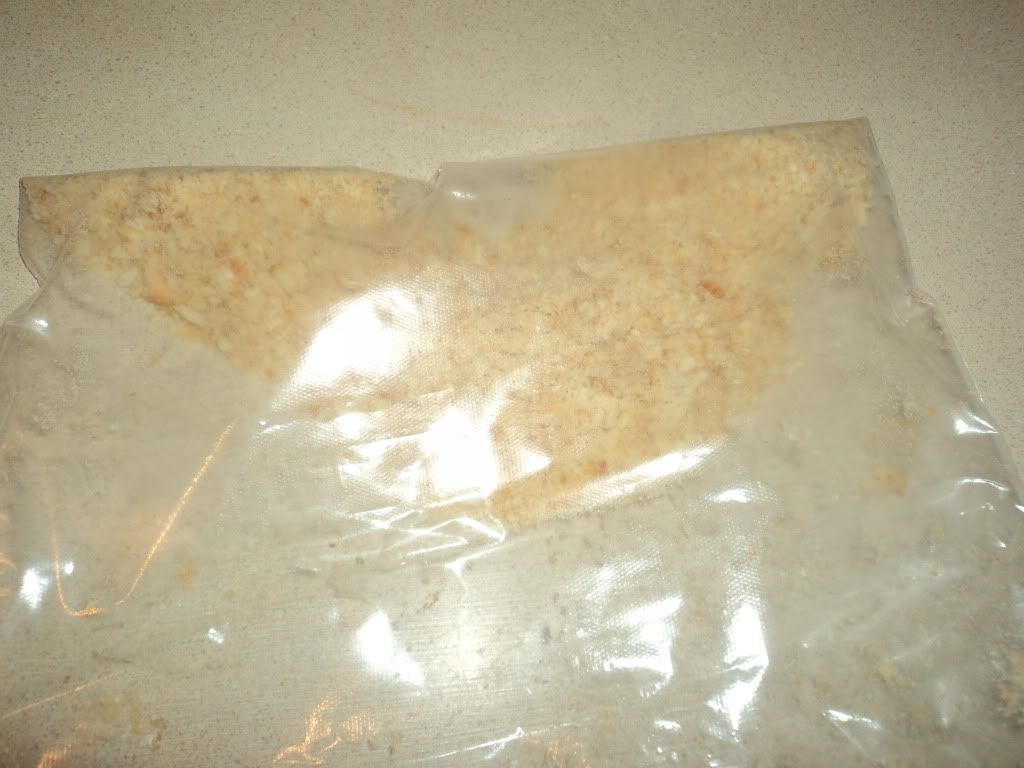 Rinse and season the chicken breasts with adobo
Dip the chicken breasts into the bag and shake shake shake! (You can add egg/milk to help the crumbs stick, but I skipped this step)
Heat the alfredo sauce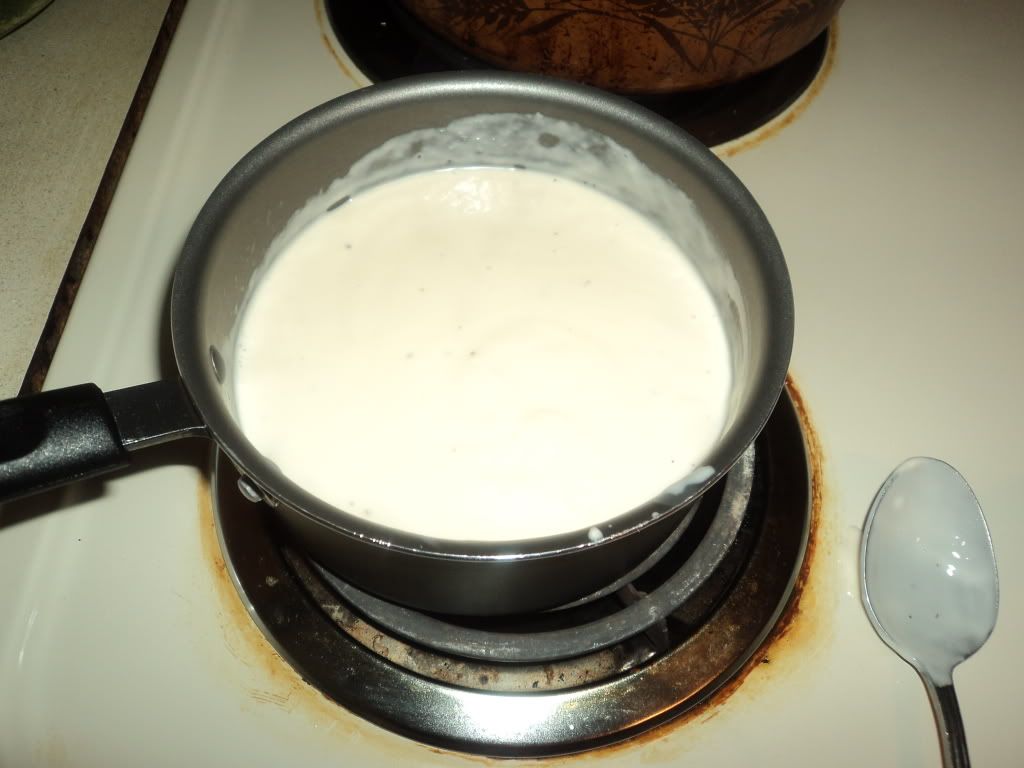 Lay the chicken breasts in a pan with a little bit of cooking oil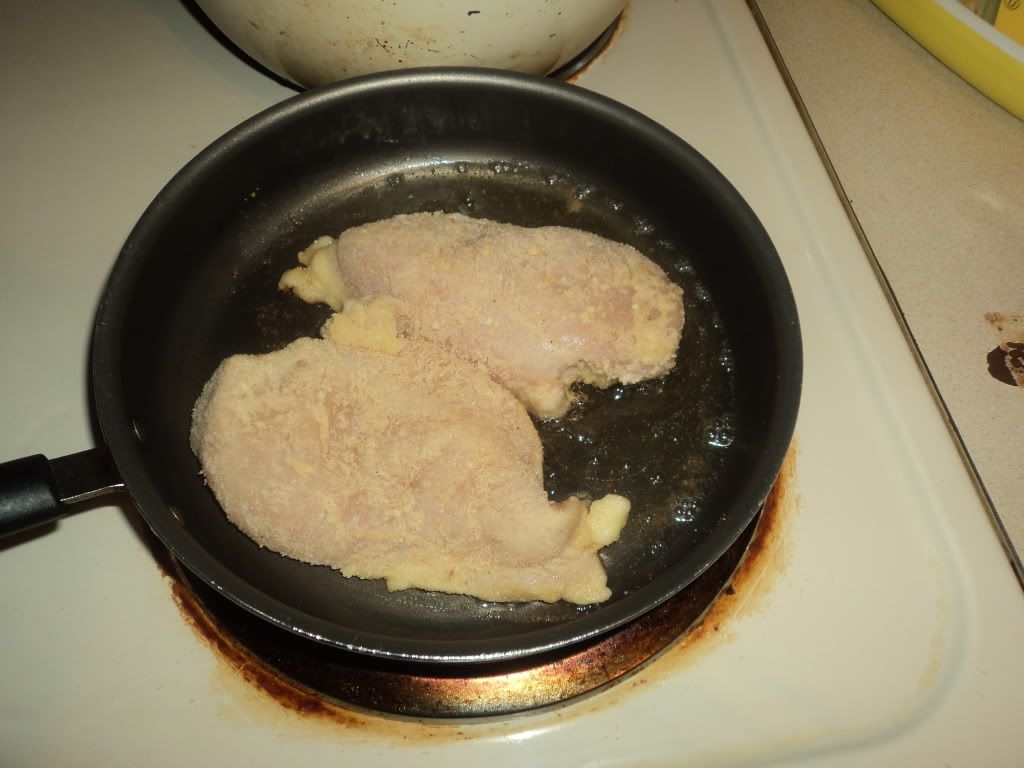 A couple minutes on each side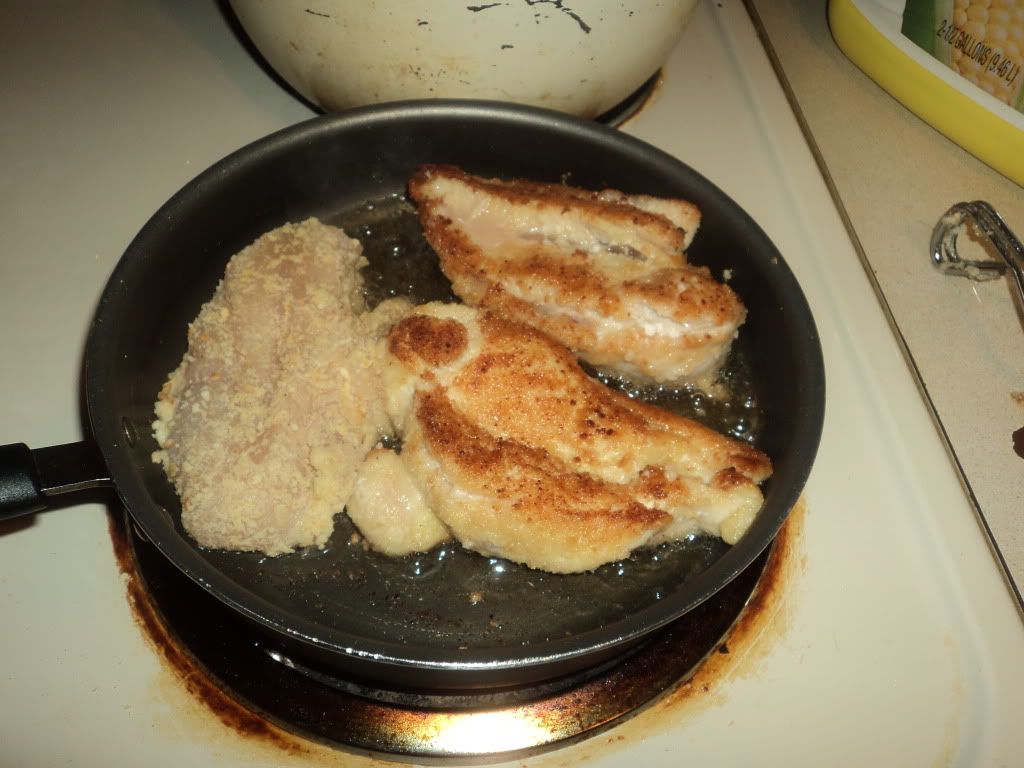 Almost done....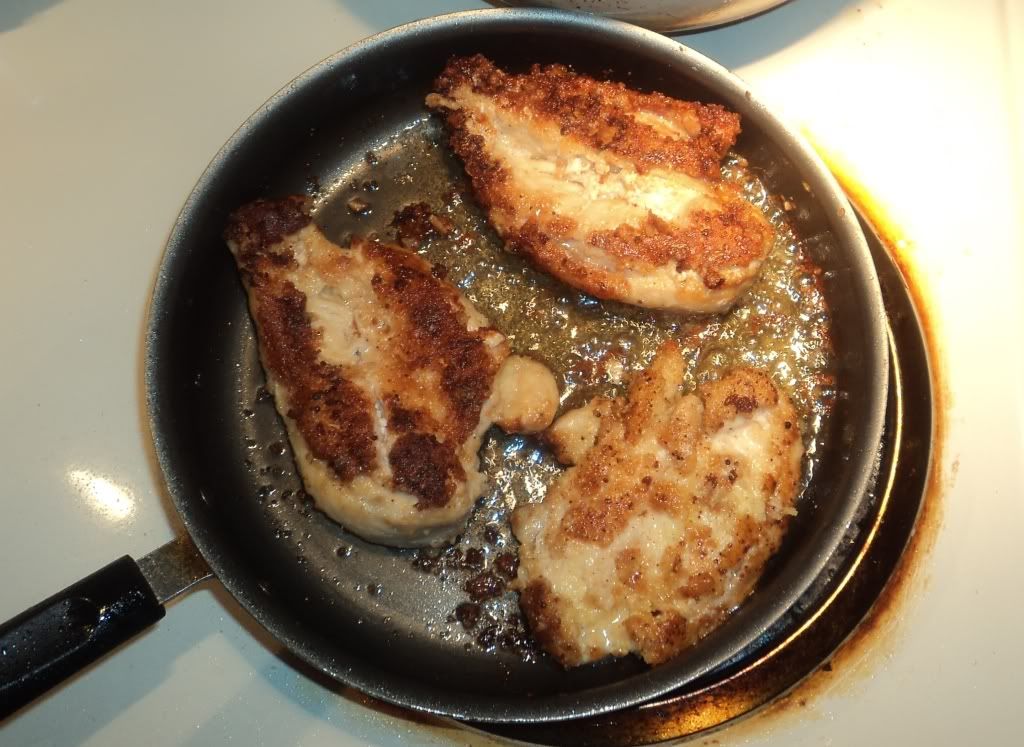 Pour the alfredo sauce on top of the chicken when done and add oregano for color!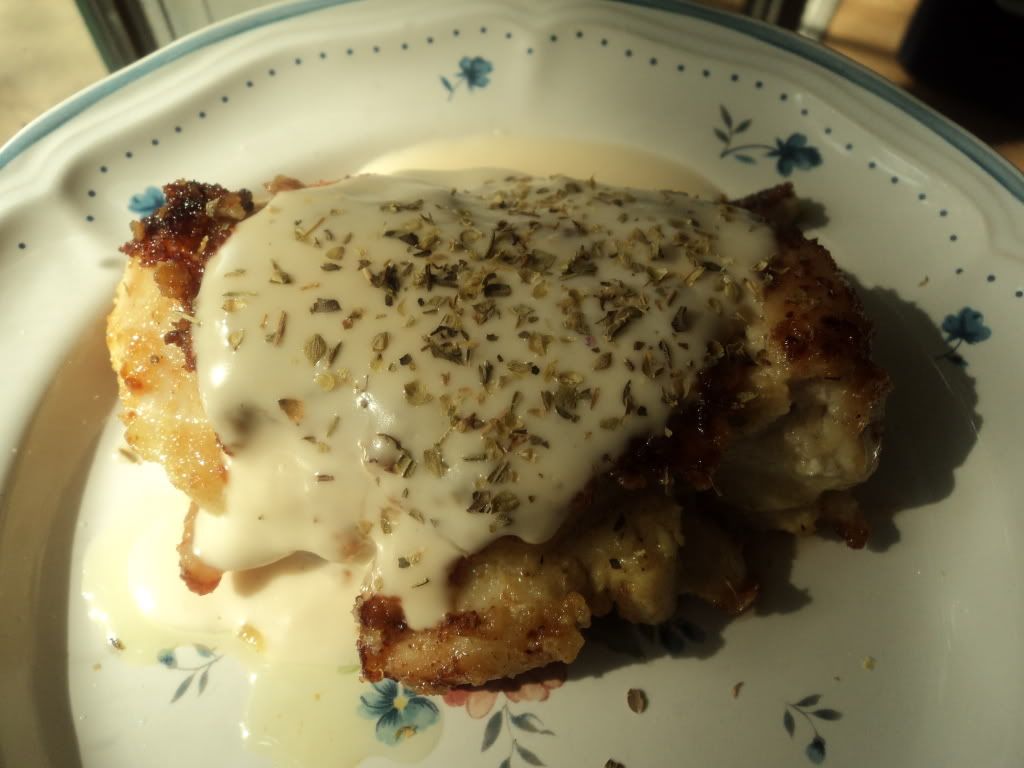 Enjoy!