Decided to give you guys a random post of my night life. Not about fashion, food, music, etc. Just a fun night with my ladies!! And yes, I'm completely trashed in these pictures. Nothing like a great birthday with great friends! Enjoy!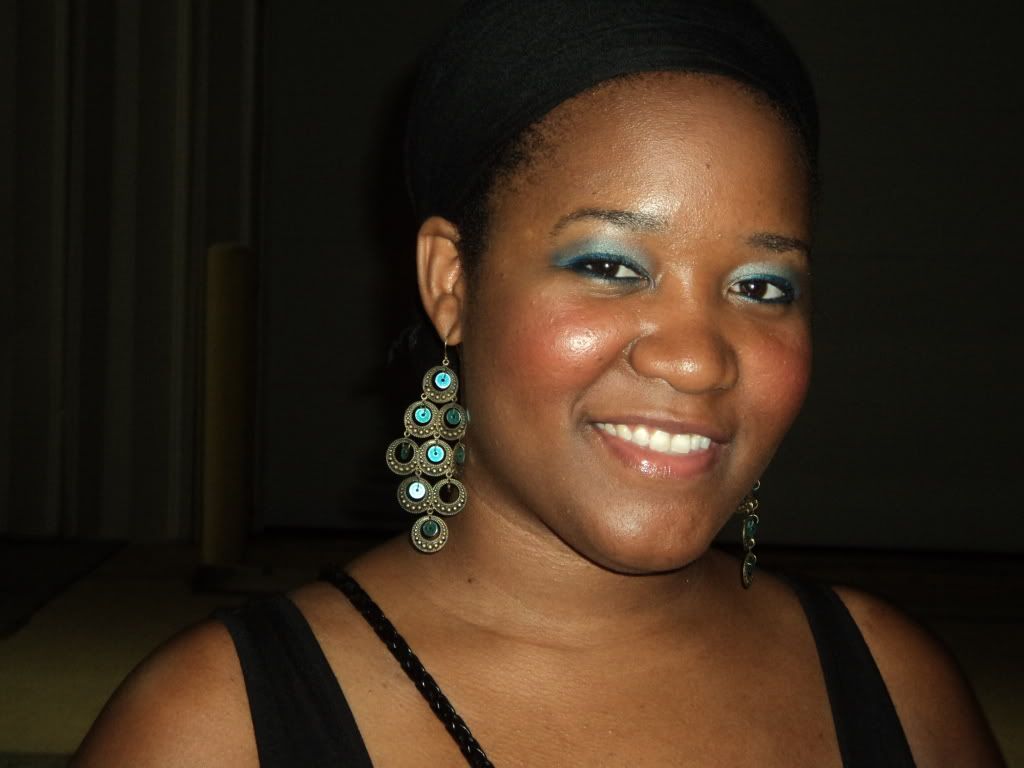 Me and Keema
The bestie: Maya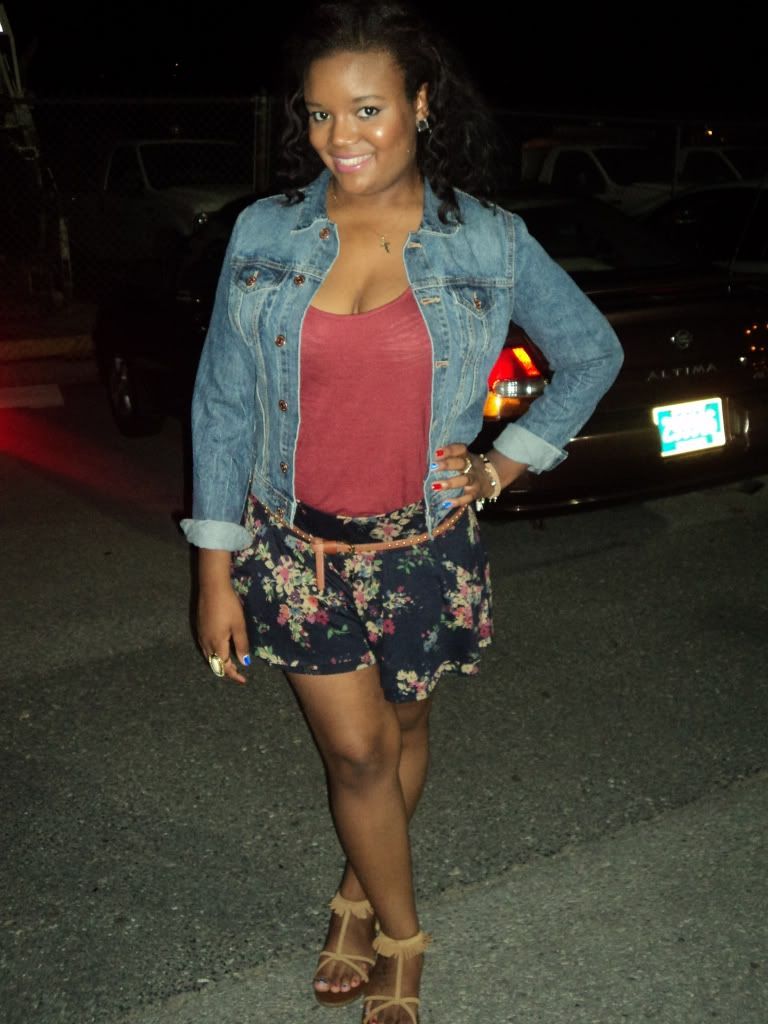 Long lost bestie: Ava
My boo thang: RJ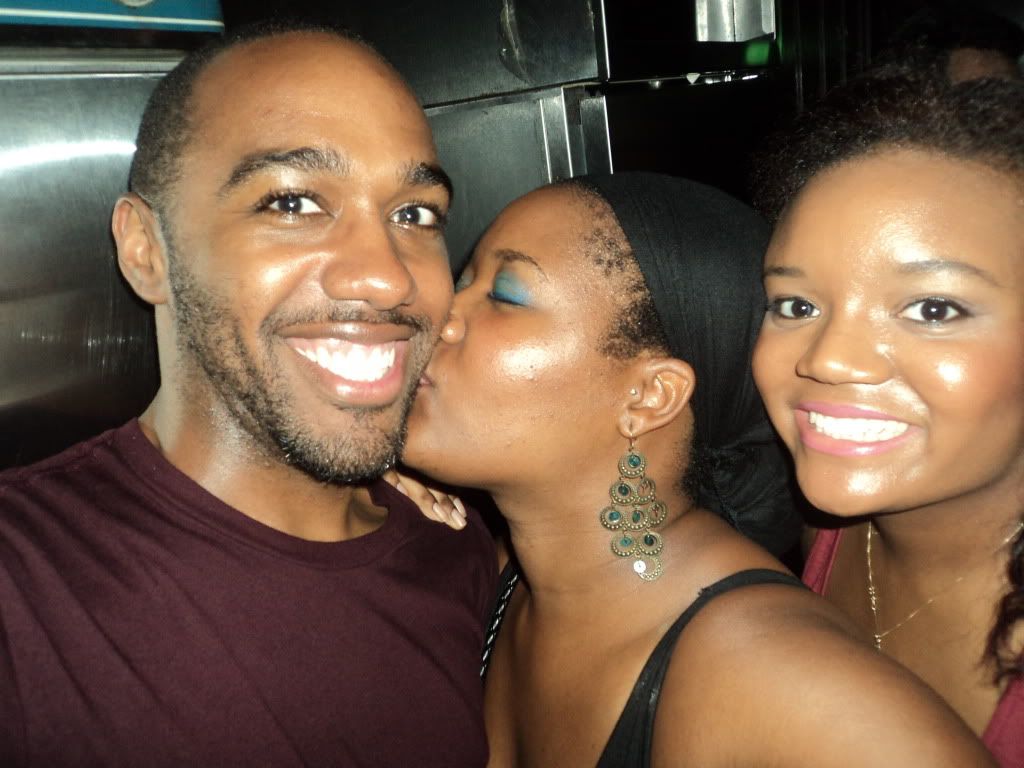 Me, Maya, Jillian and Ava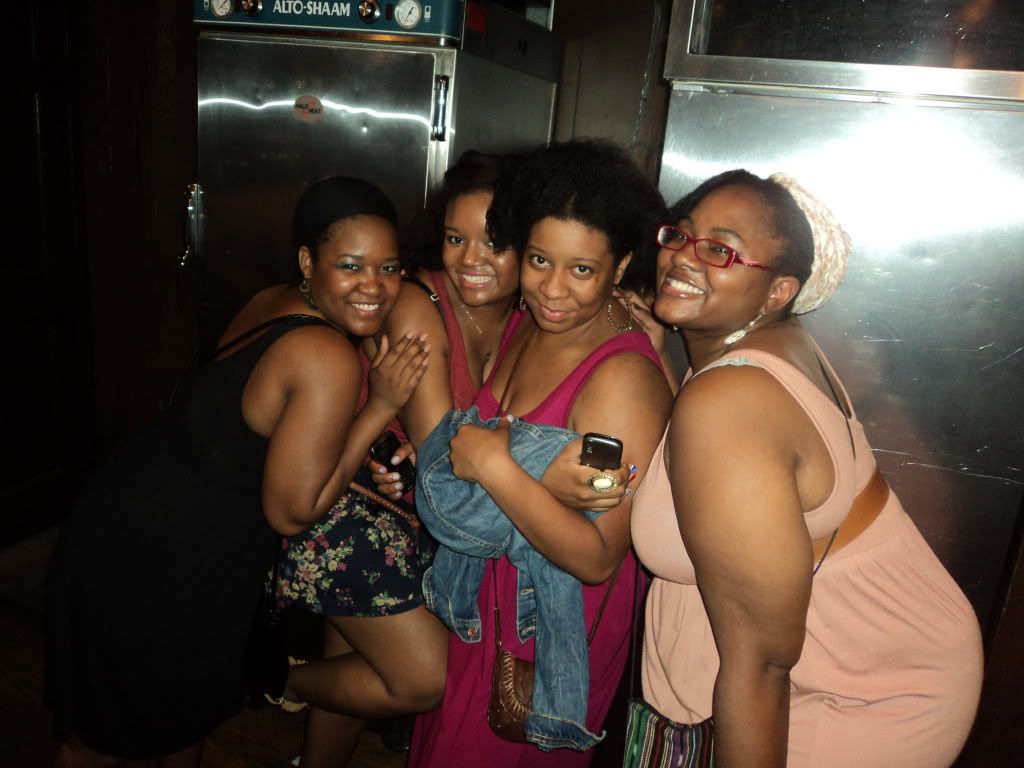 Hot stuff!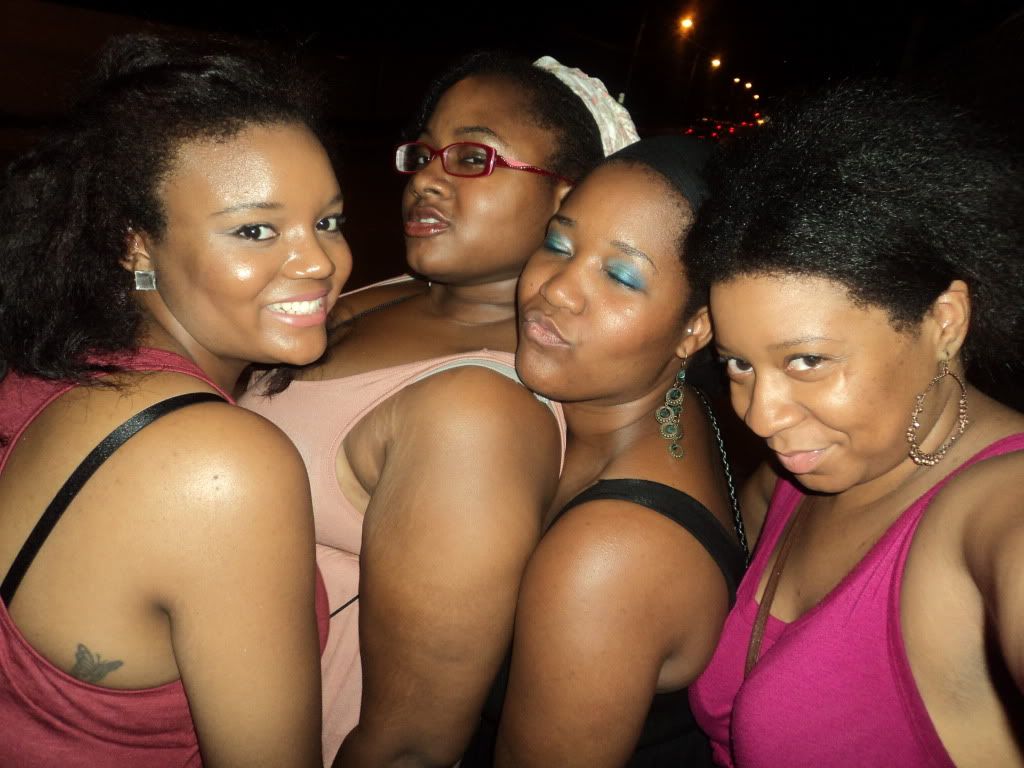 Twin love <3