Ran errands that whole day before my birthday with my sister. Like my twist out?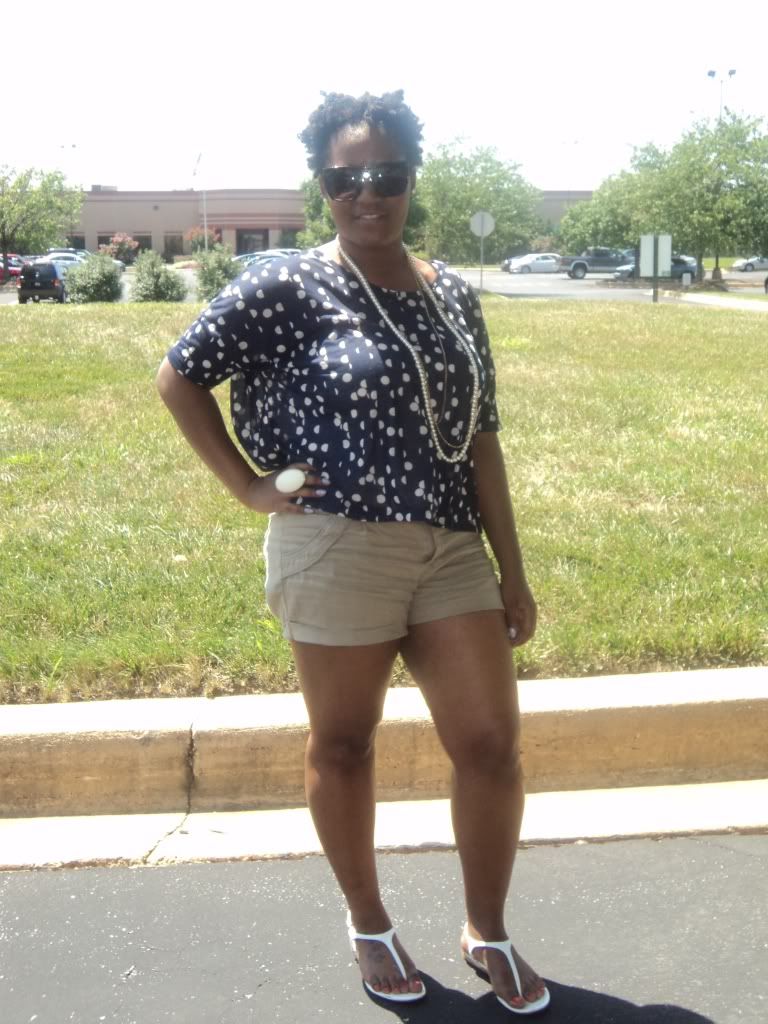 polka dot crop top - H&M
linen shorts - Forever 21
white sandals - Bakers
pearl chain necklace - Forever 21
cream oval ring - Forever 21
The Big Day!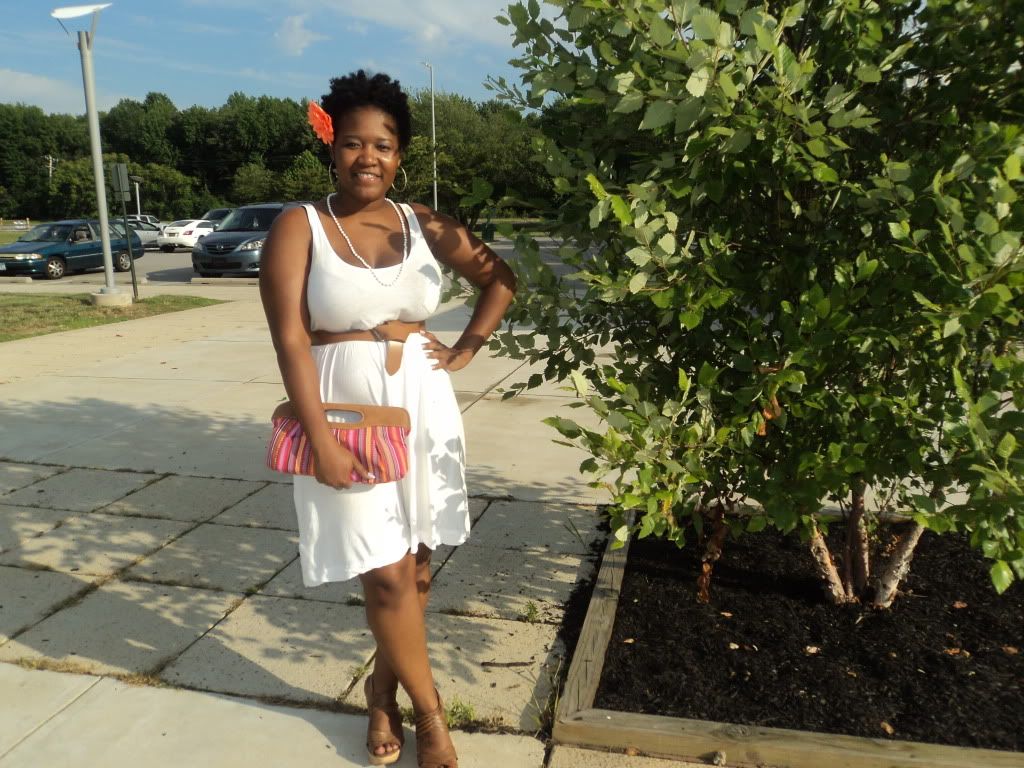 I forgot I was wearing my special birthday necklace that one of my mom's friends gave to me haha!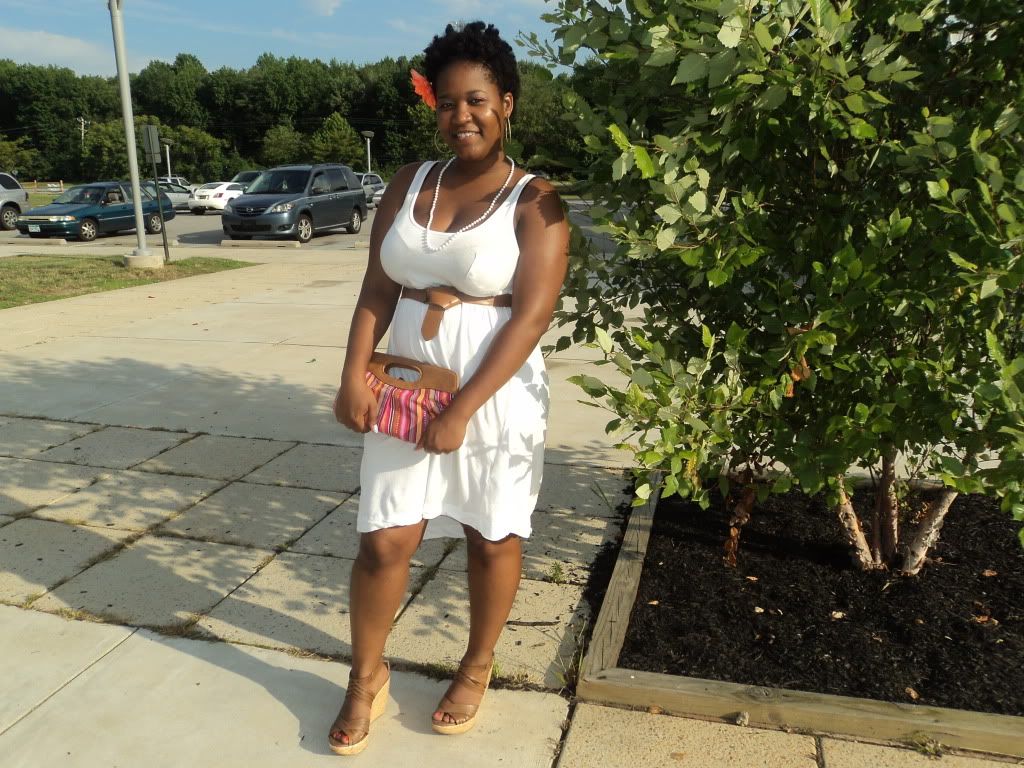 Makeup:
hot pink by VS Bronze Collection
copper by Secluded Lagoon
purple by Beauty Rush Collection
gold by VS Bronze Collection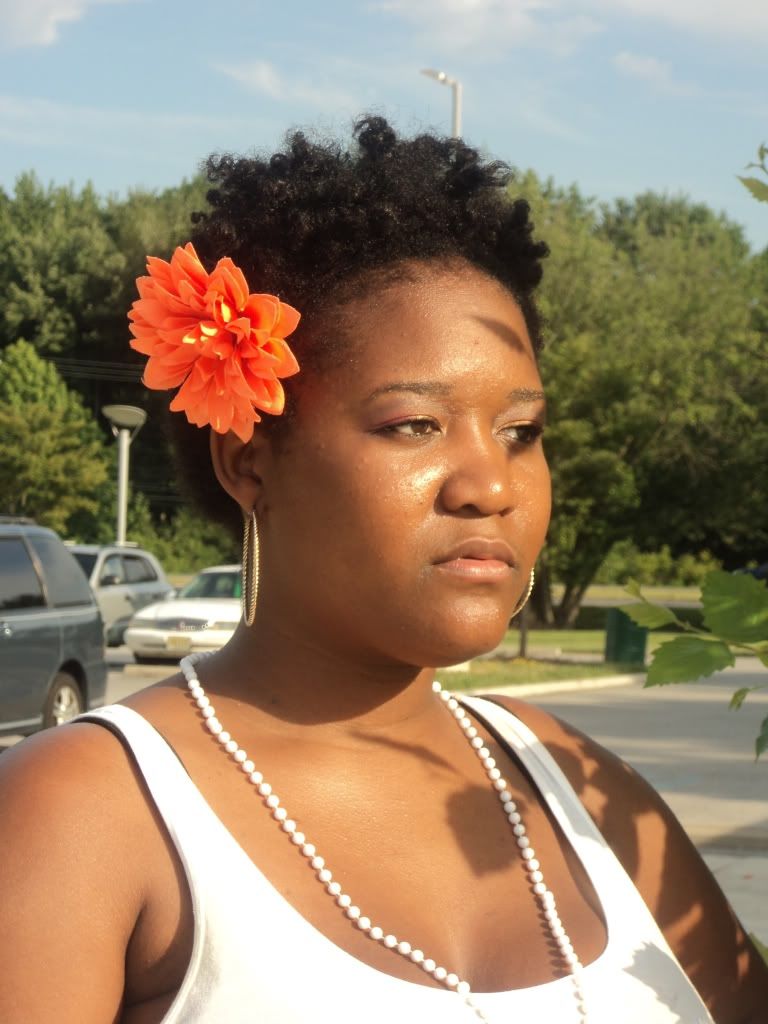 white dress - H&M
tan belt - Forever 21
tan wedges - Forever 21
gold hoops - Forever 21
tribal print clutch - Express
After our BBQ we went to my uncle's BBQ later on.
My makeup later that night: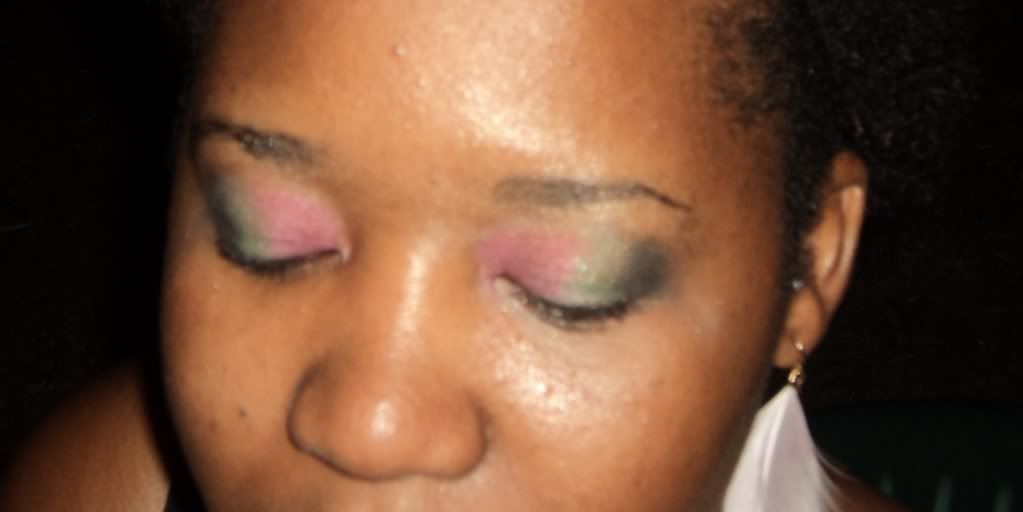 Never got around to taking full body photos but I wore a plain black summer dress with pink feather earrings, a crystal looking heart shaped ring, and gold sandals.
hot pink from VS Bronze Collection
green from Secluded Lagoon
Creep from Naked palette by Urban Decay
Welp, off to Sunday Funday to end the birthday weekend off right!