Naked palette by Urban Decay
Urban Decay Primer Potion
My best friend Maya bought me this palette from Sephora all wrapped up in a pretty box. When she gave it to me I screamed. Who could ask for a better gift? And more importantly, a better best friend!?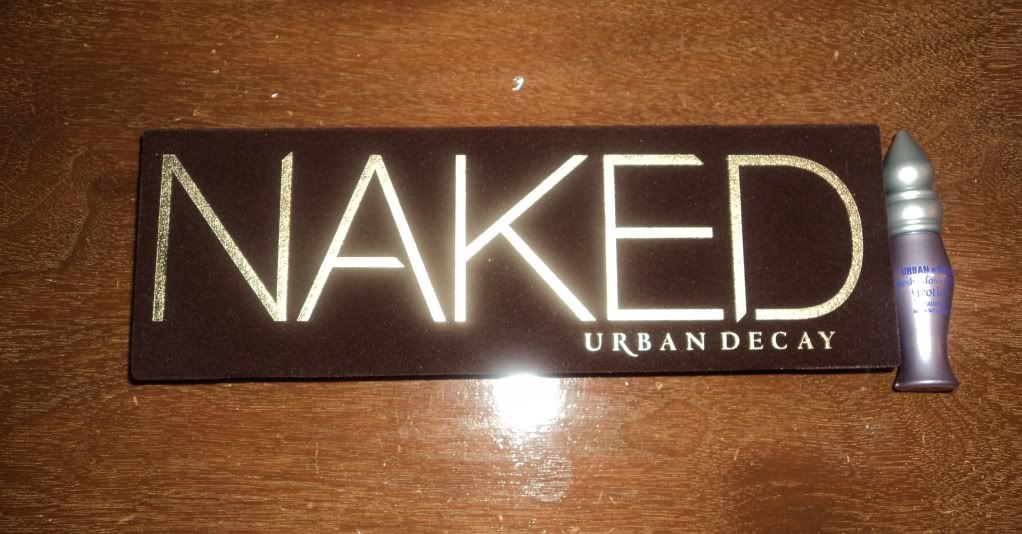 That Primer Potion is the BUSINESS! I will never go without this item in my makeup bag. I wore it the day of my birthday and my eye shadow did not budge after all the oil and sweat running down my face. I would recommend this product to ANYONE.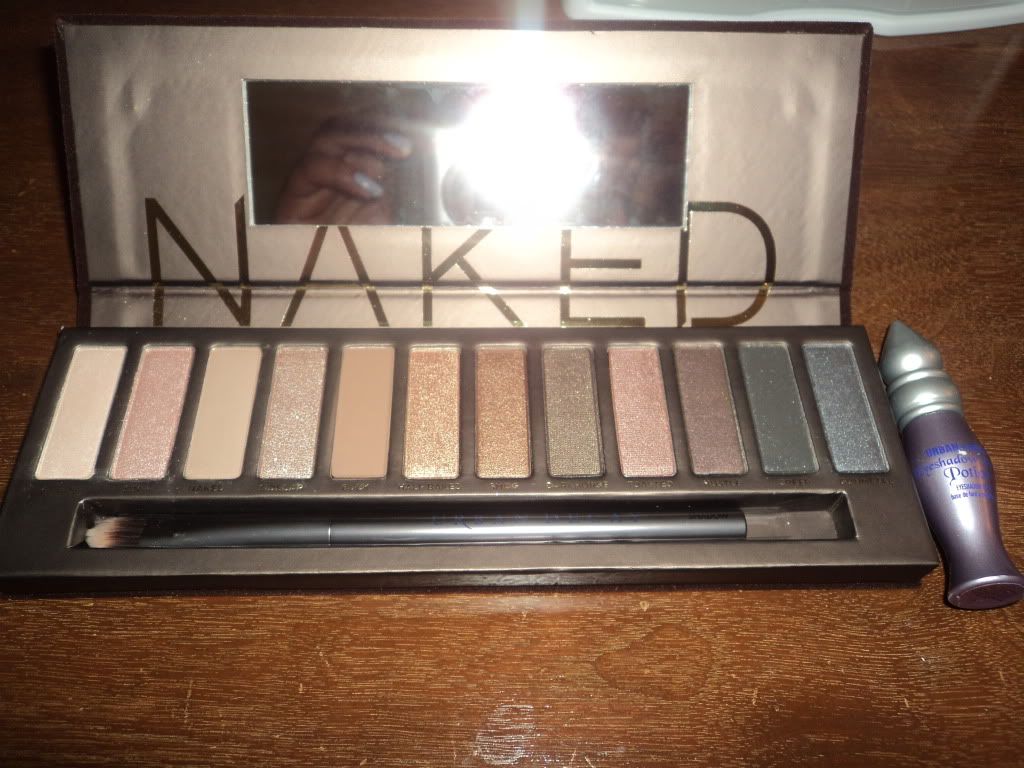 Pedicure set! My friend Jillian knows me TOO well with this gift! I am obsessed with nail polish. It's like Christmas in a bottle!
Necklace, flower clip and earrings. super cute!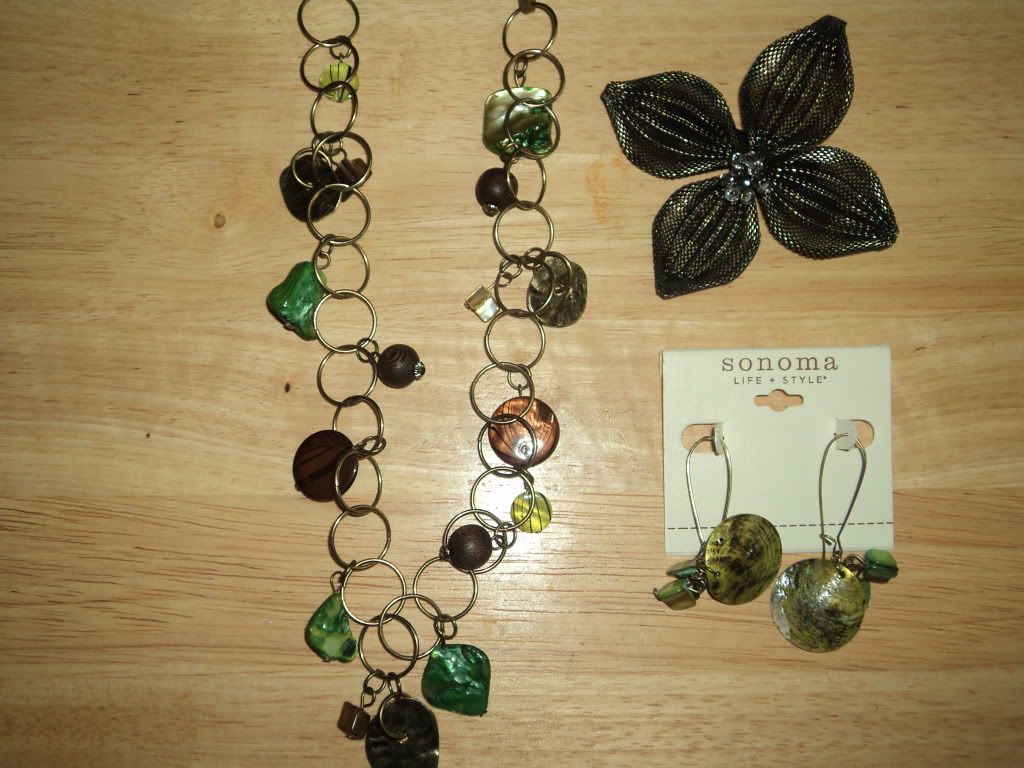 Fragrance diffuser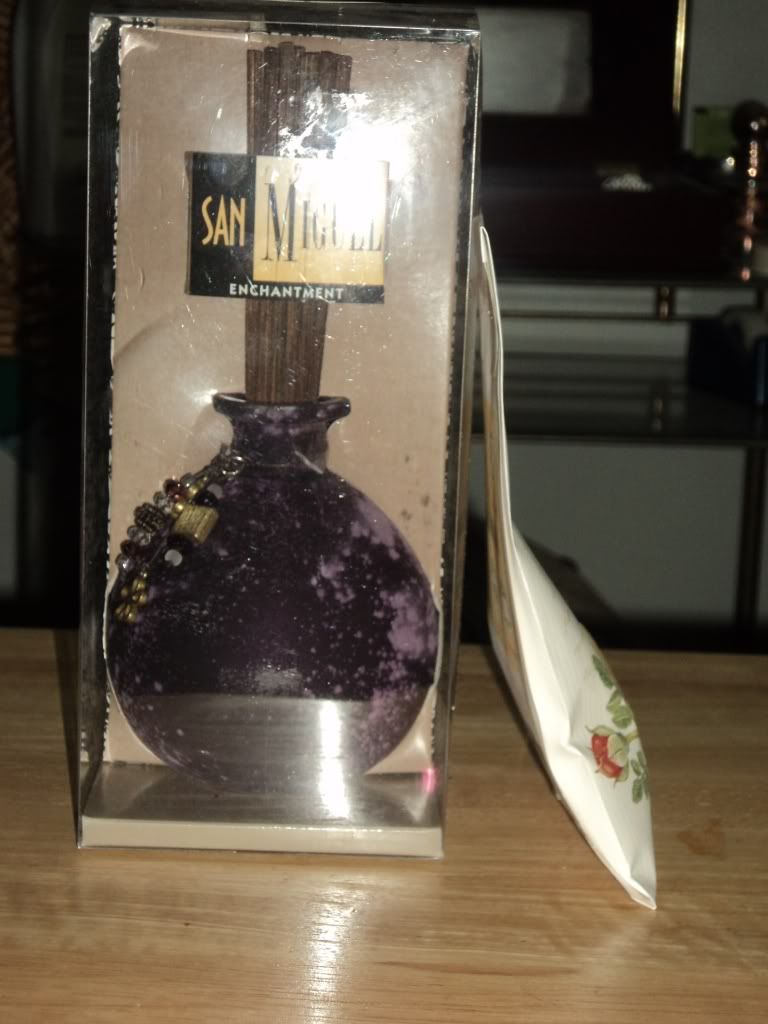 Lace ruffle top with exposed zipper from Urban Outfitters (Originally $38, on sale for $7)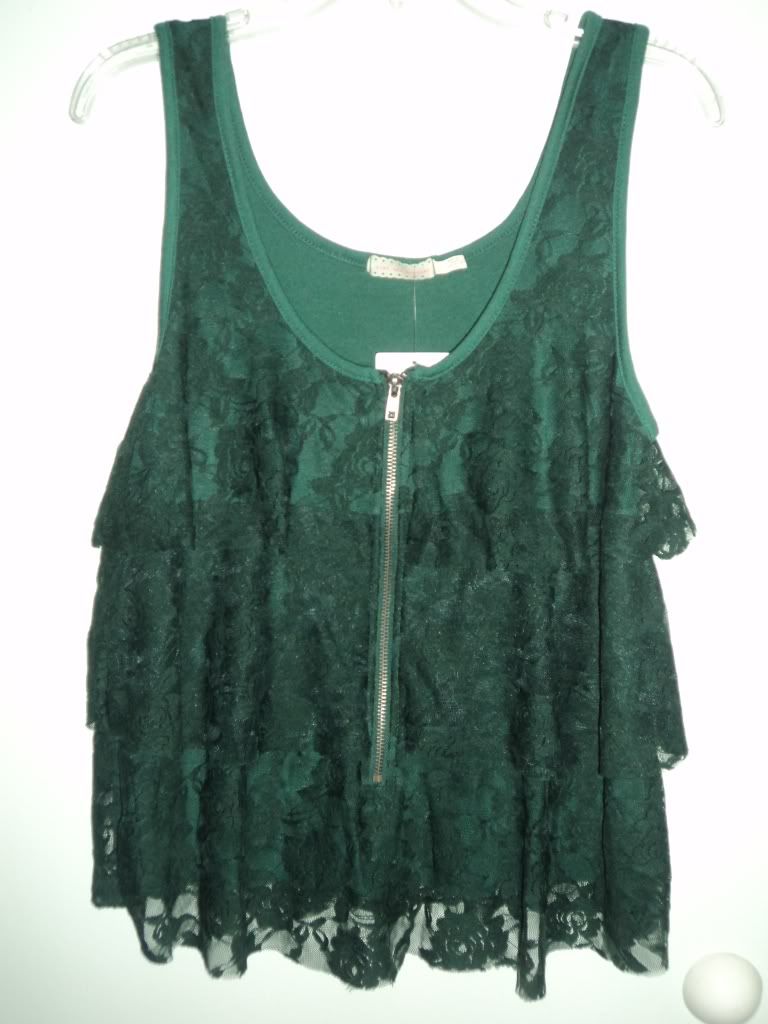 Left: Team Spirit by NYX
Right: Aquamarine by NYX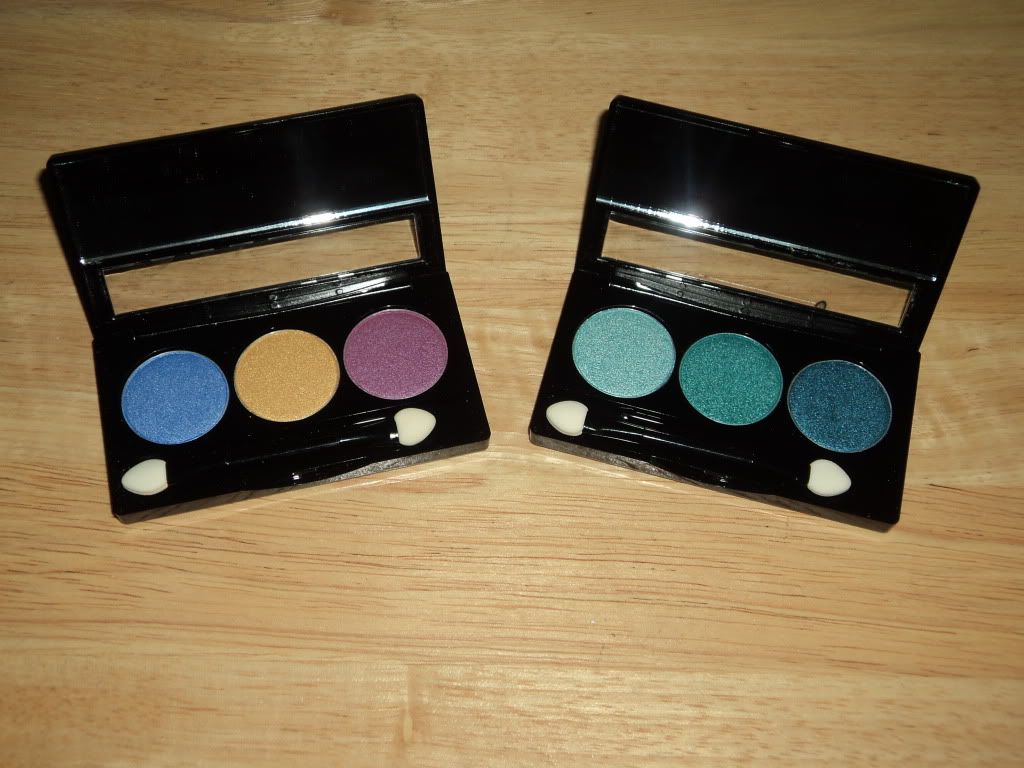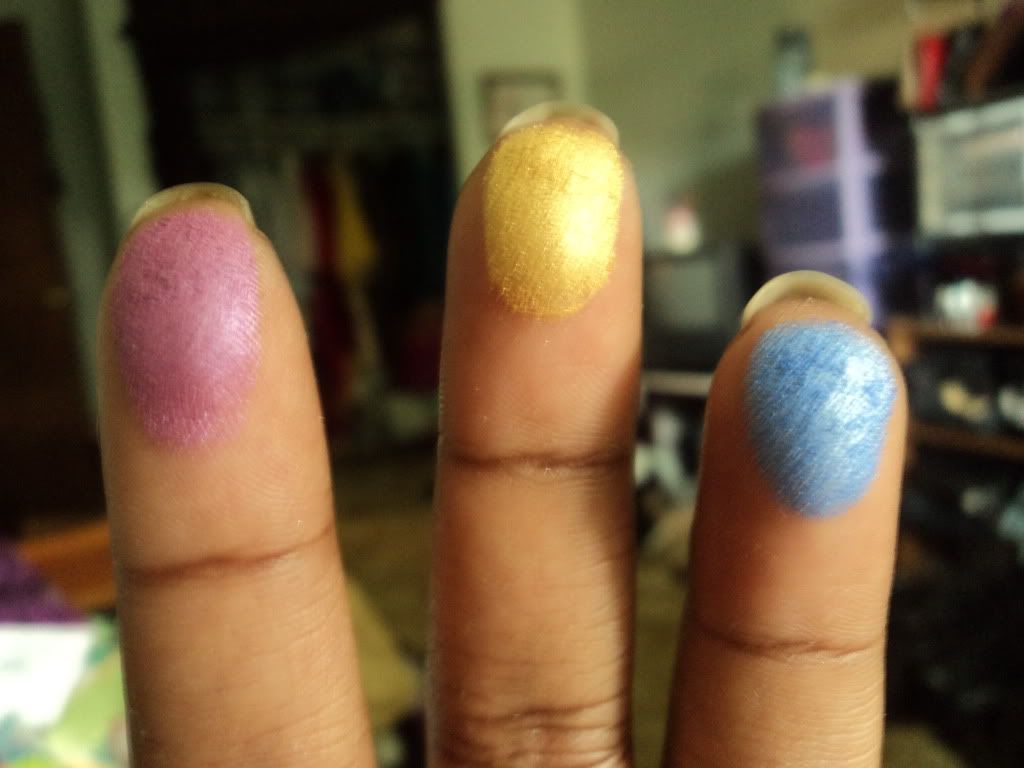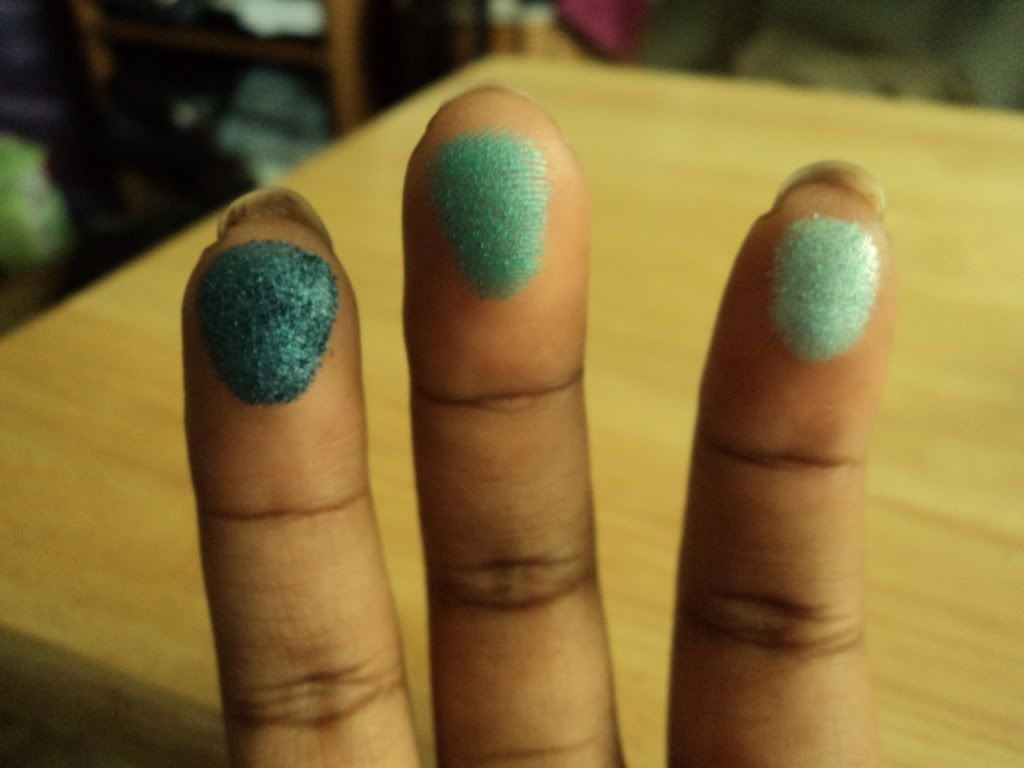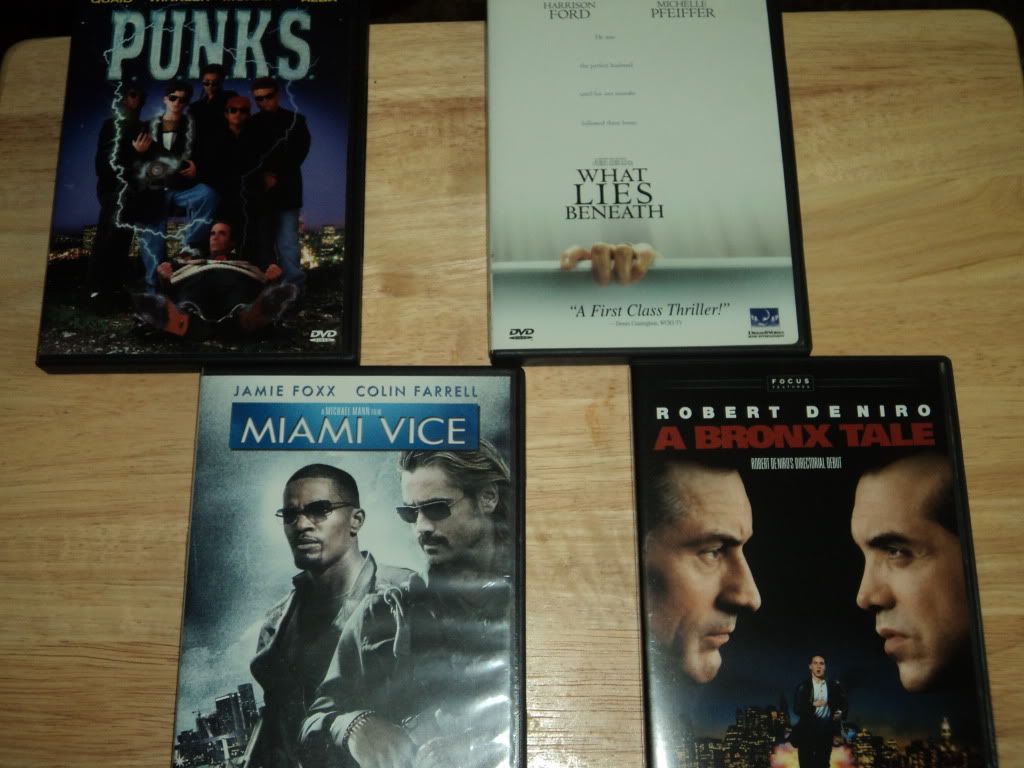 LOVE me some Katy Perry!
Purple oval ring from H&M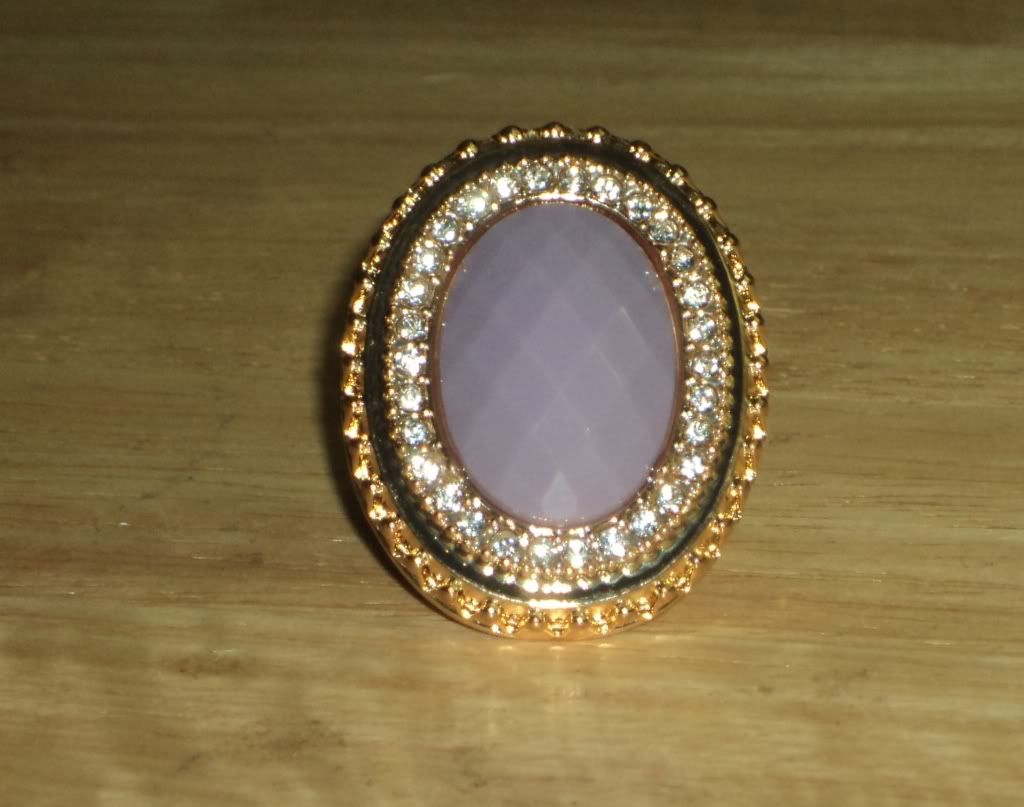 Can never go wrong with a pack of white v-necks!
I had such a great birthday! Now another 363 days left! *taps foot*