I made kabobs for my BBQ this past Saturday and they were a big hit. Everyone loved them!
What you'll need:
jumbo shrimp
boneless chicken breasts
cubed beef
green/red peppers, onions, mushrooms
skewers (you can pick up a pack of 100 for under $1 at Walmart)
This amount made about 30-40 skewers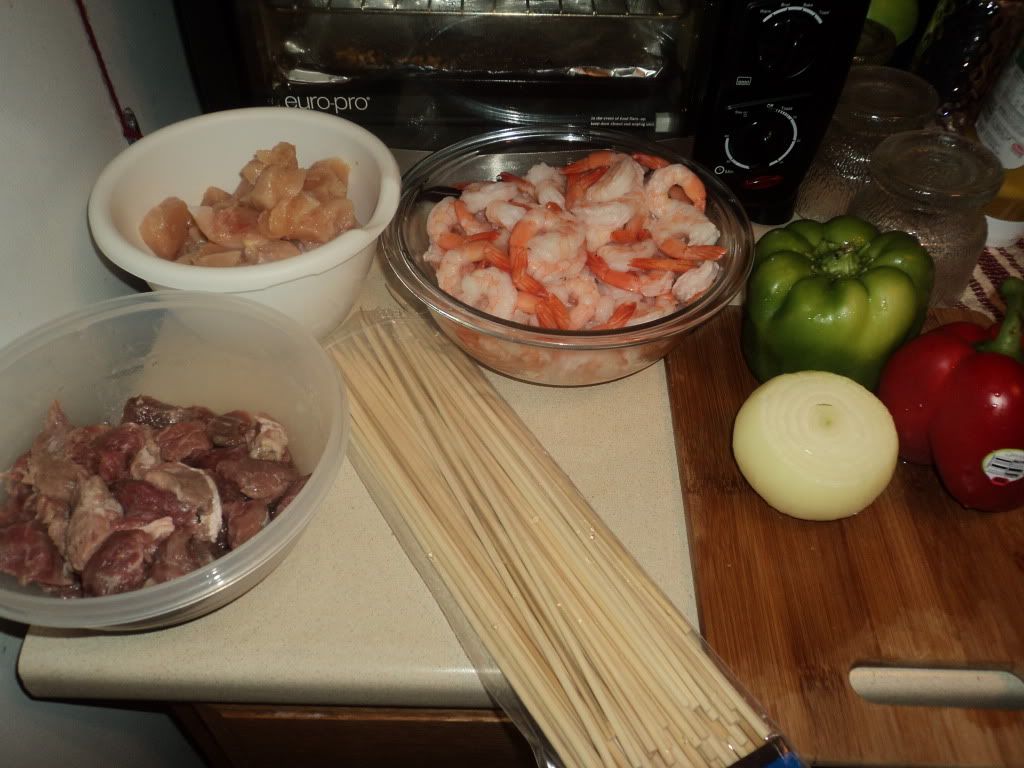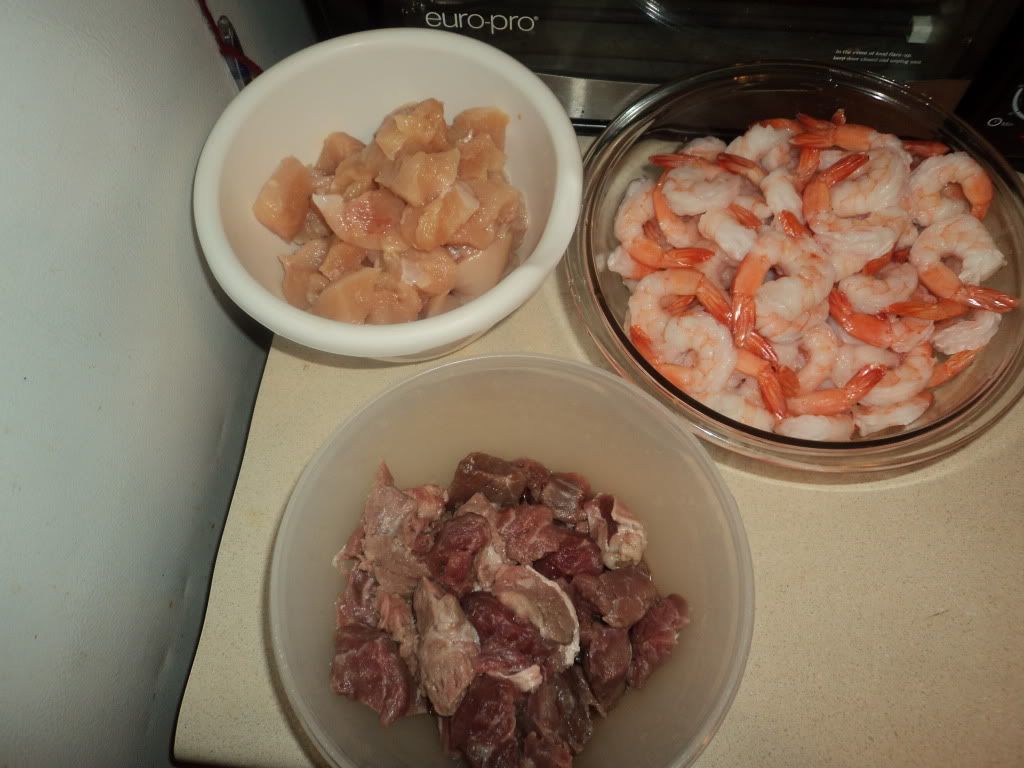 Don't forget the mushrooms!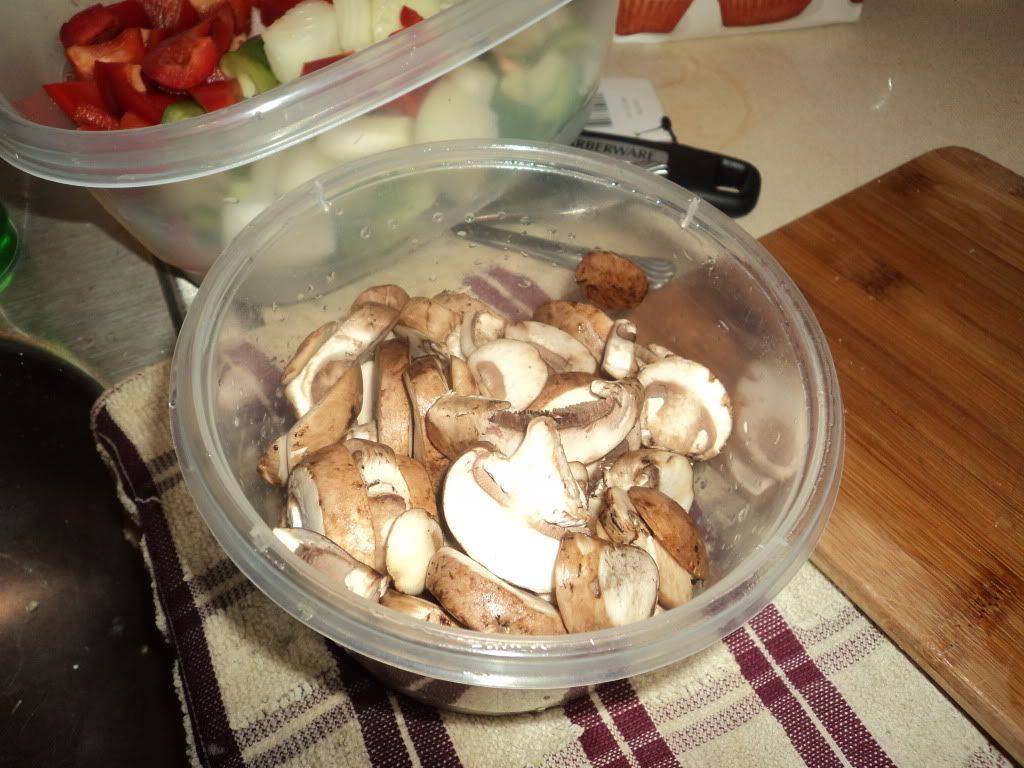 Make sure to season with Adobo and garlic salt then leave them in the fridge overnight.
Enjoy!!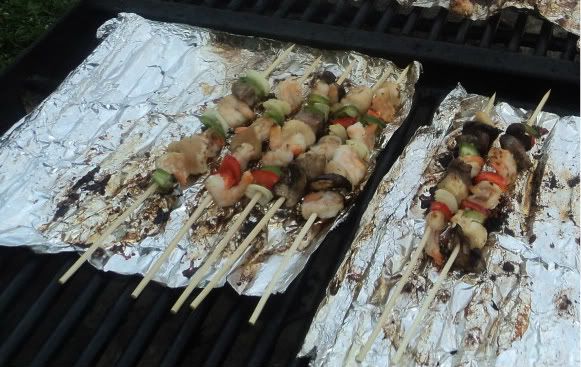 Also, I'd to thank Kurvy Kouture for my award! Check out her blog!
http://kurvykouture.blogspot.com/