Chicken Fajitas! I never made fajitas before so I decided to try yesterday. They turned out amazing! Yum!
What you'll need:
green/red peppers, onions, corn
boneless chicken breast
tortillas
Cut up & rinse the veggies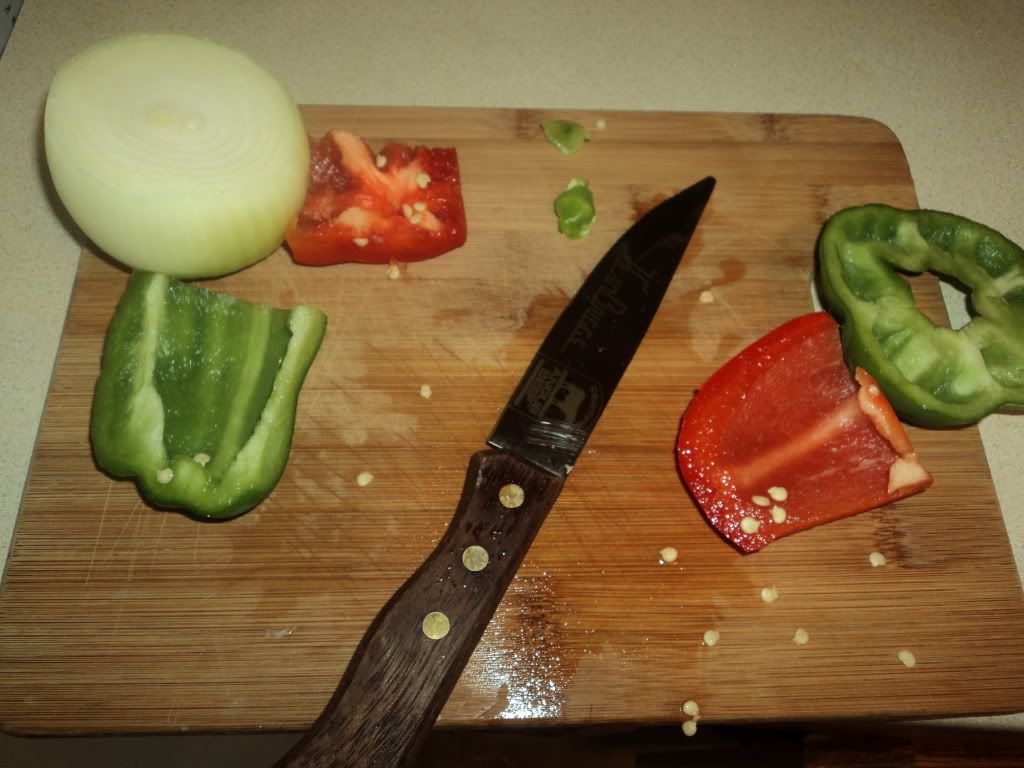 Boil and cut up the boneless chicken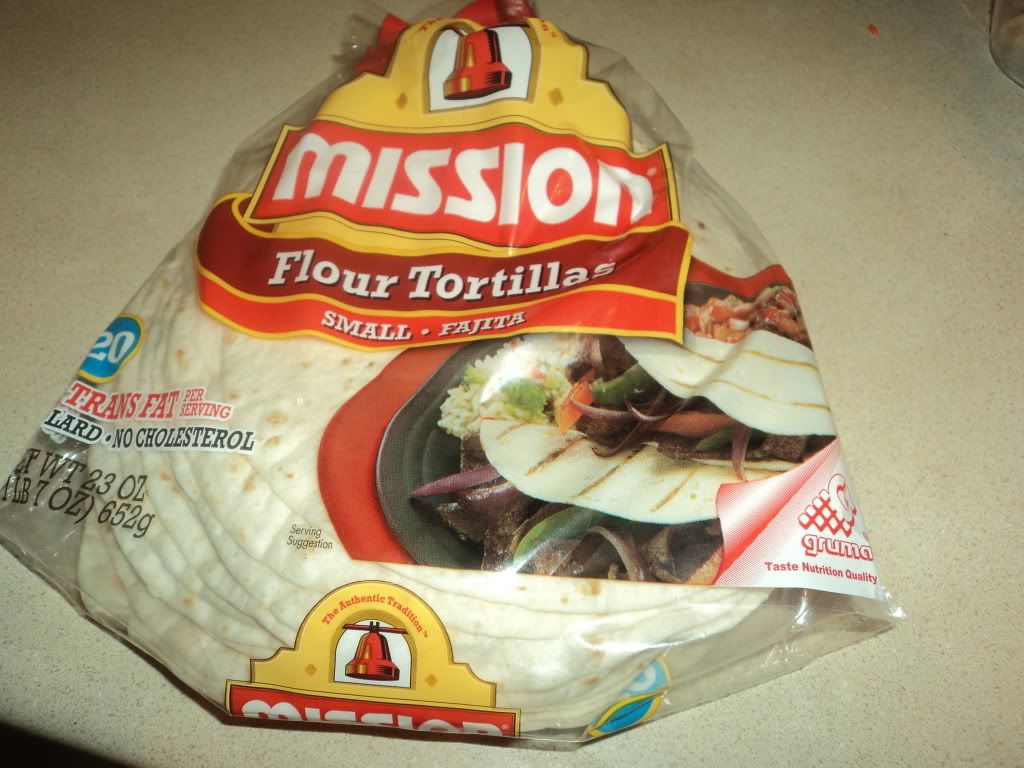 Mix together on the stove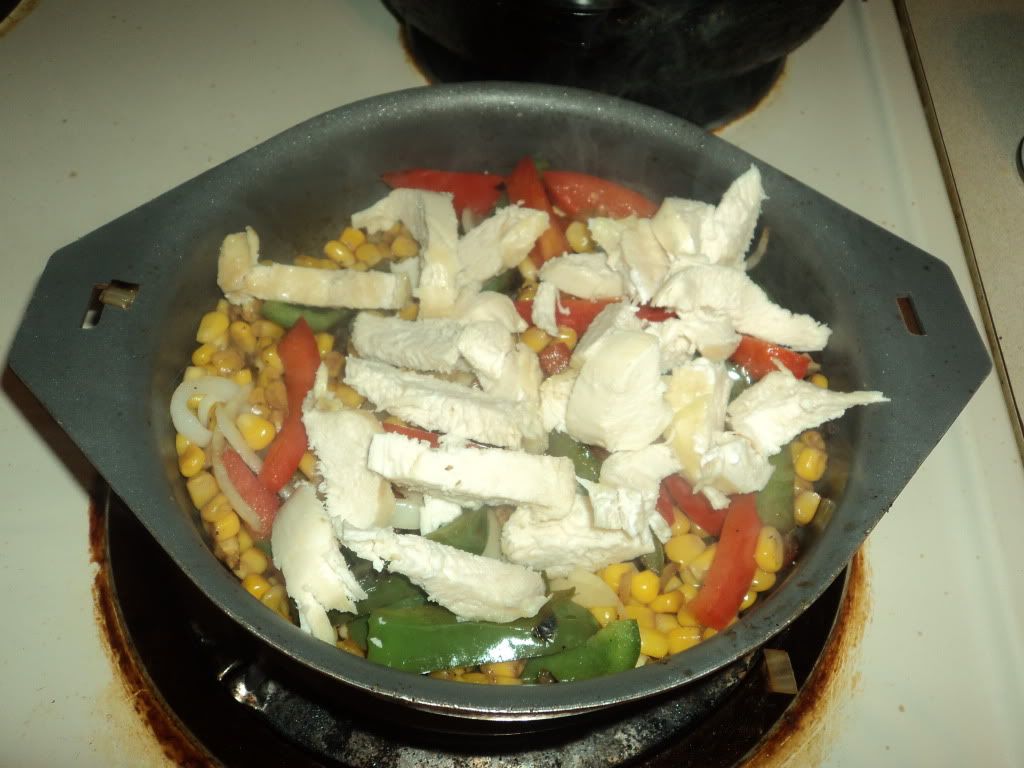 Don't forget to add seasoning! Adobo, chili powder, garlic salt.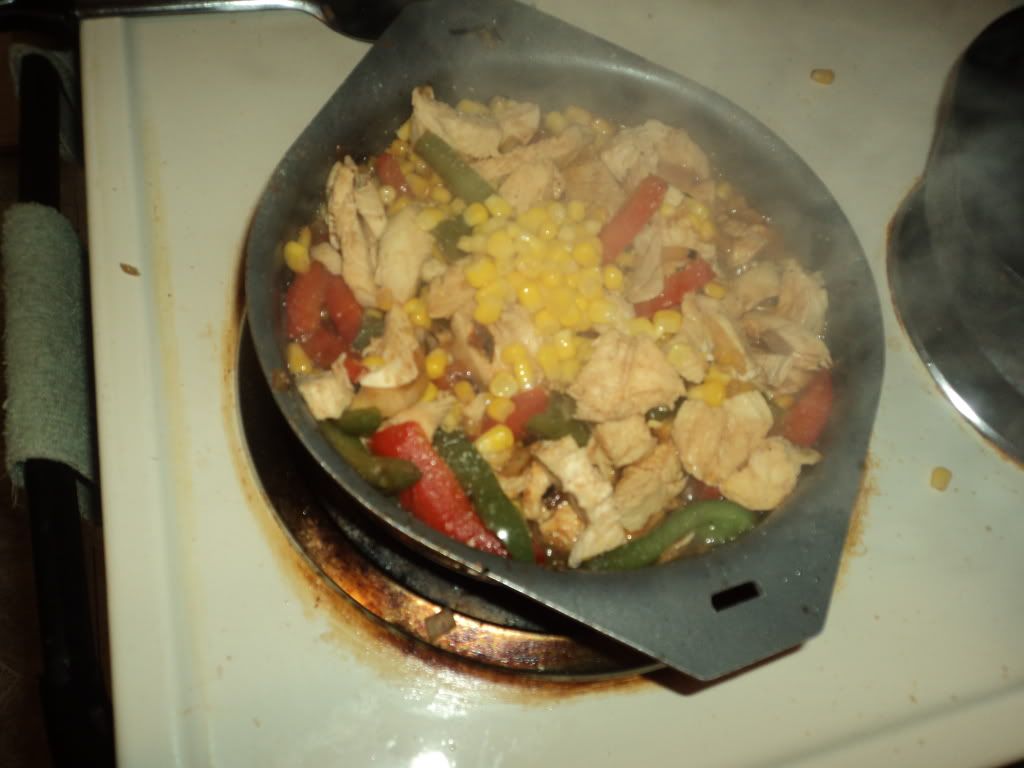 Enjoy!