Just a quick trip to the mall always turns into "I HAVE to have that!" I need help! So no more mall trips for me for a while! It's taking a toll on my wallet!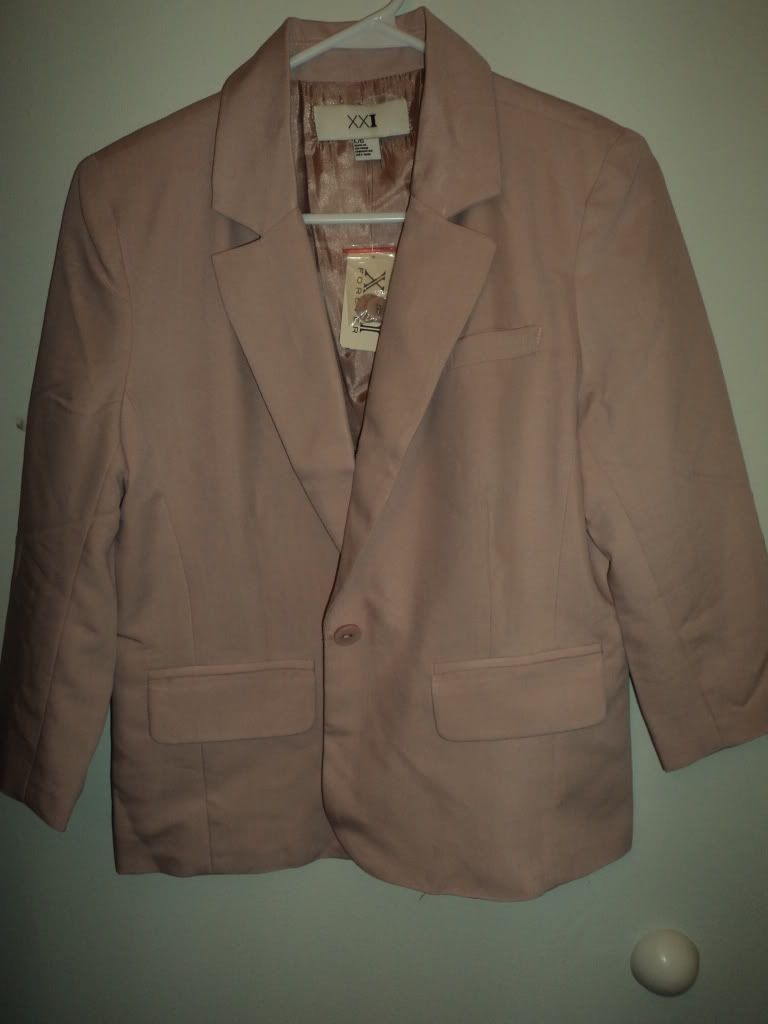 Pink 3/4 blazer from Forever 21 - $32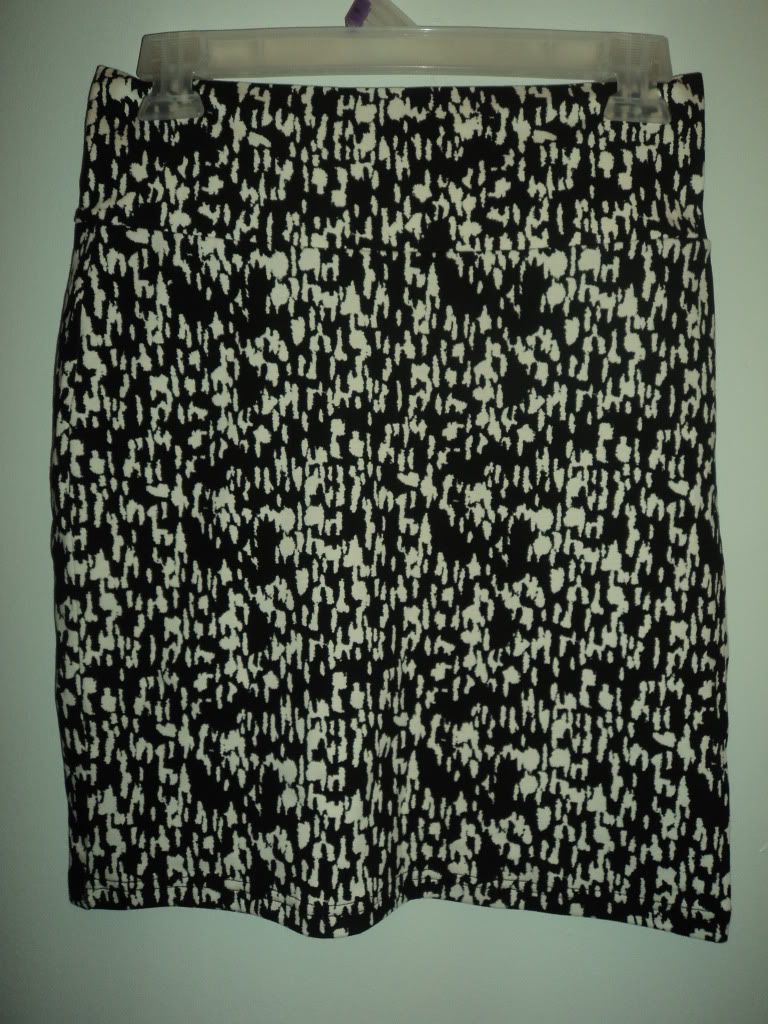 Printed skirt from Forever 21 - $8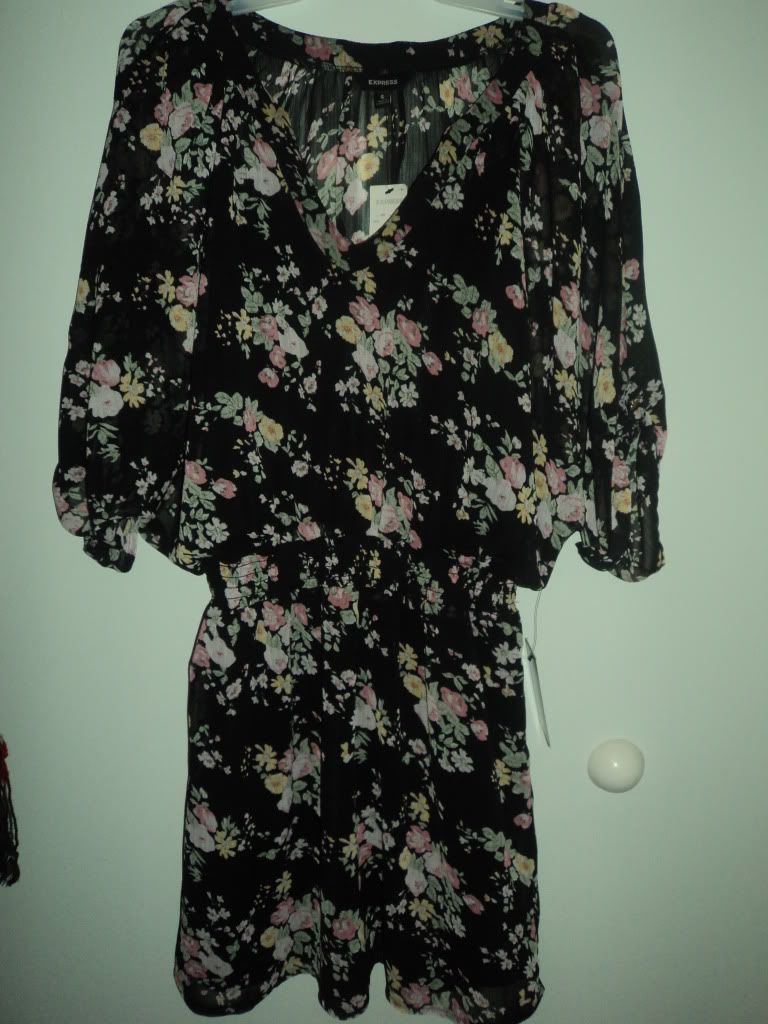 Floral dress from Express - $20
Let me tell you guys a story about this dress. I found it on the clearance rack but it didn't have a sticker on it so I went up to the register to find out if its supposed to be on the rack because I didn't see the dress anywhere else. The lady rang it up but the dress wasn't even in their system so she told me she would sell it to me on clearance anyway! Originally, this dress was $60! Such a bargain!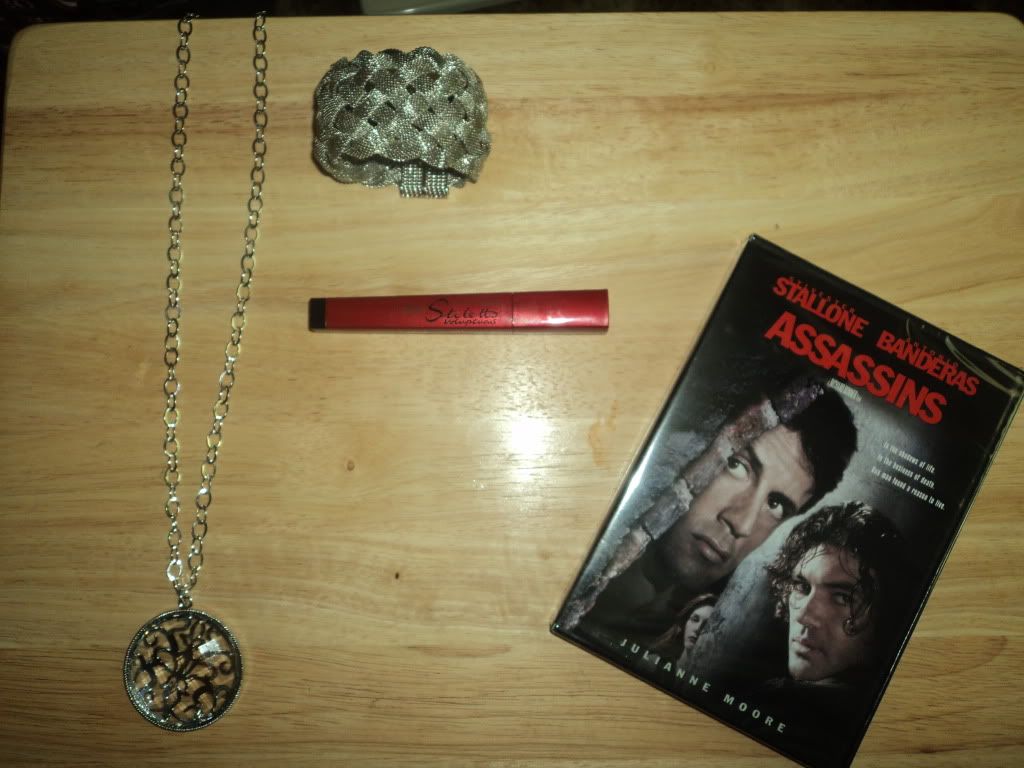 necklace - Walmart $6
Maybelline Lash Stiletto $6
silver cuff - Burlington $8
Assassins DVD - $5 (If you haven't seen this movie please do yourself a favor and do so quickly. Antonio Banderas is such a sexy villain!)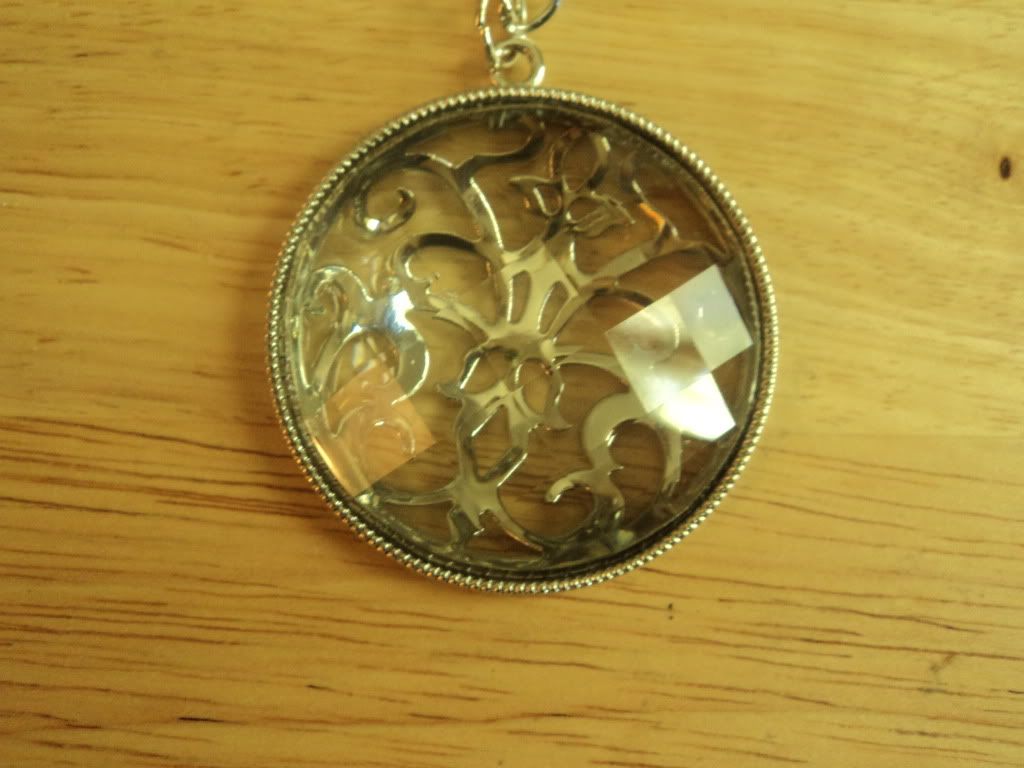 Welp, I'm headed to a pool party guys! Stay cool!