Another night of Sunday Funday at Deer Park. My life is rarely ever boring.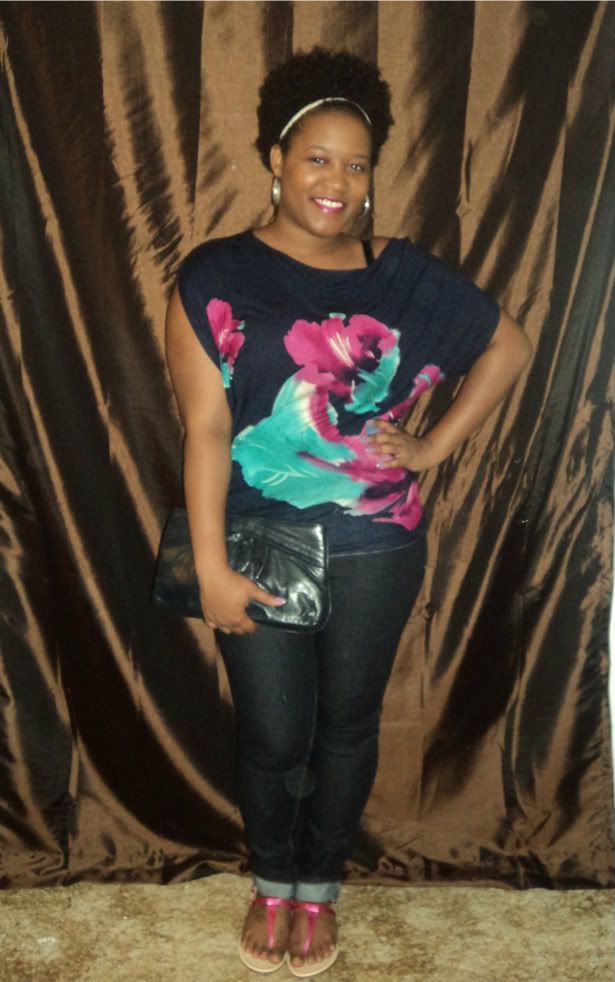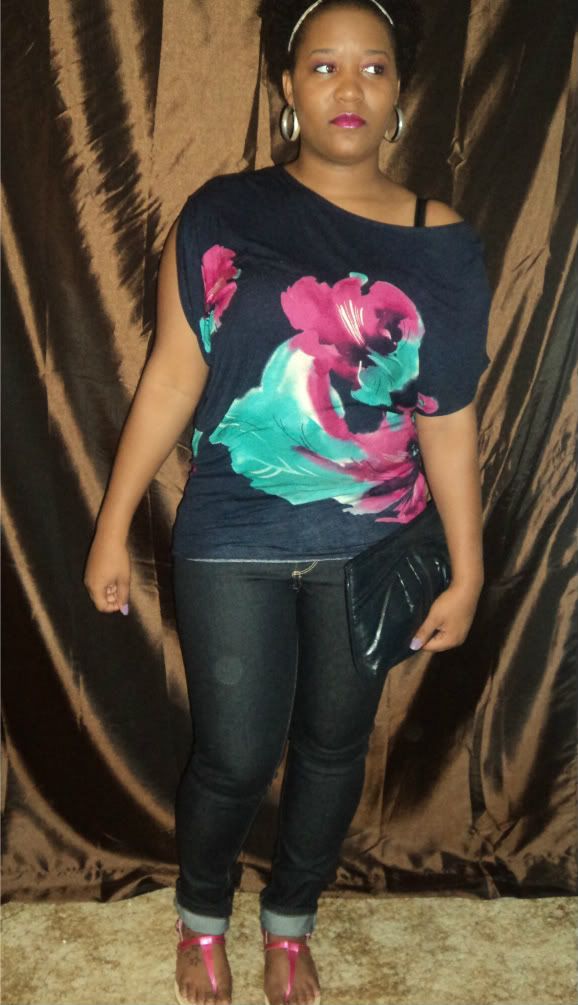 I don't know what I was doing but ah well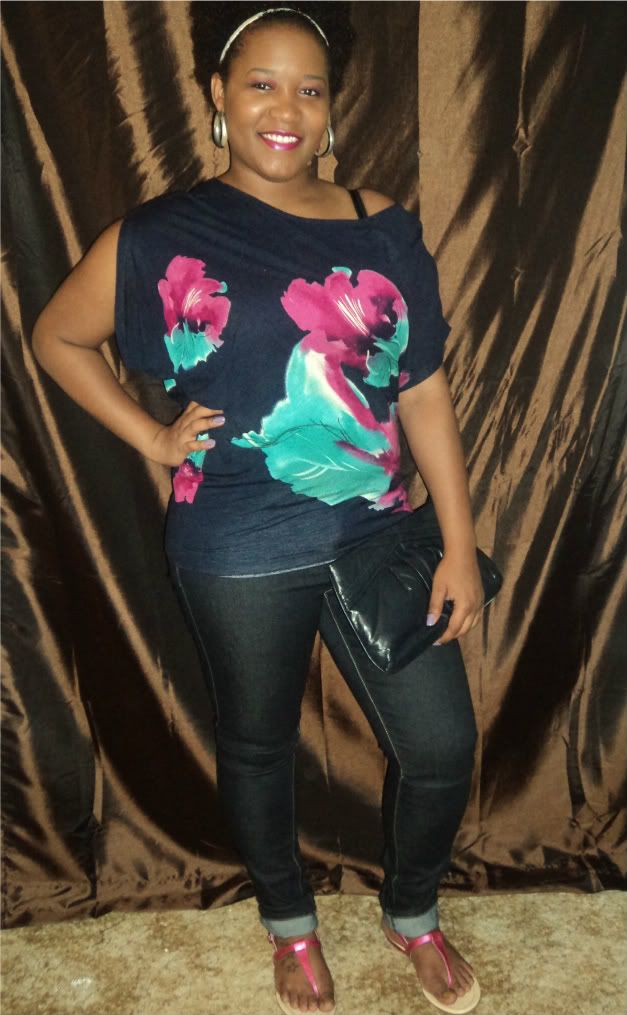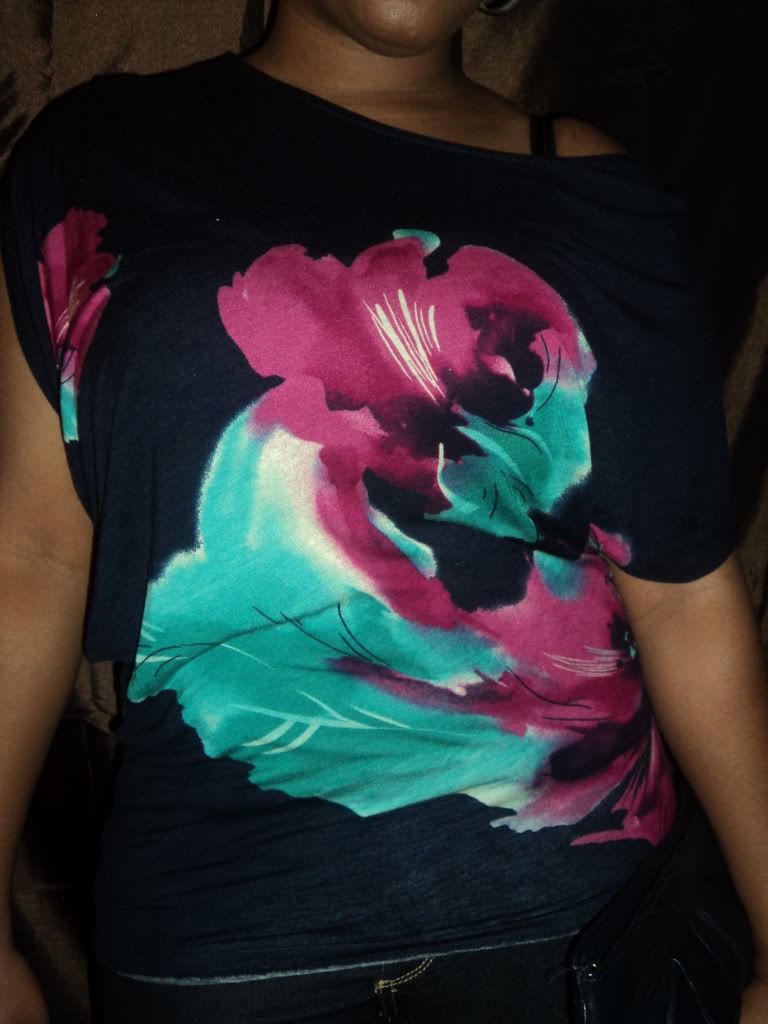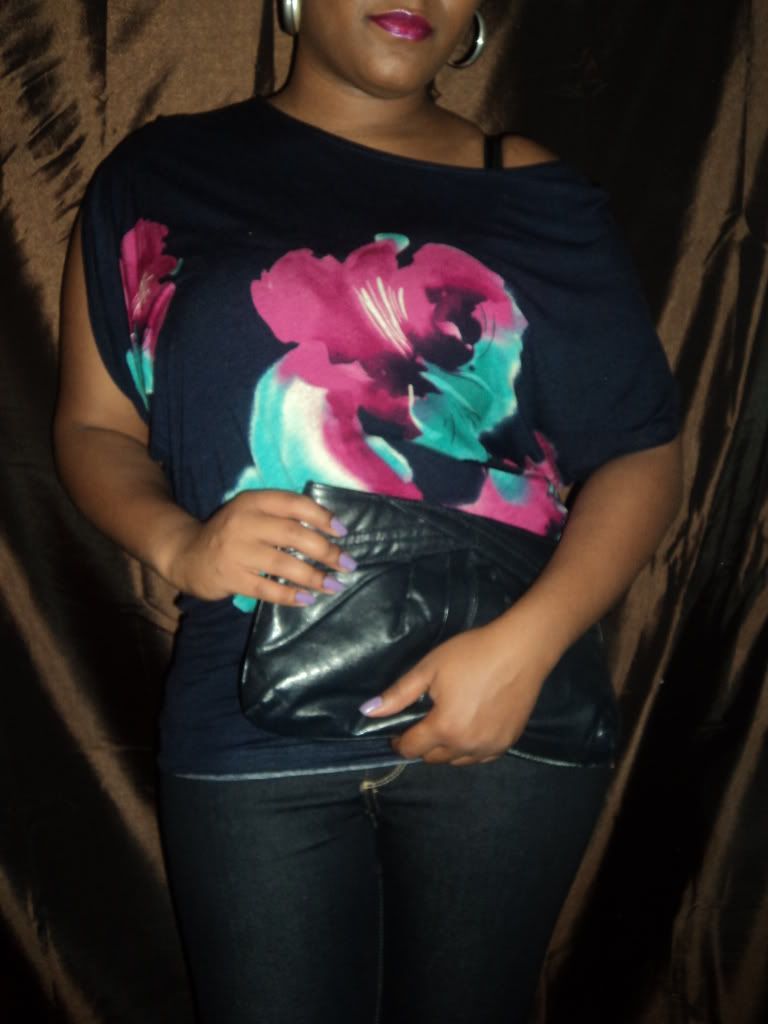 off the shoulder flower top - Forever 21
dark jeans - Walmart
pink sandals - Walmart
silver hoops - Walmart
blue clutch - thrifted
I must say I was a little nervous with this lipstick but everyone absolutely loved it on me. One piece of advice when wearing a new color of lipstick: Don't think too hard about it once it's on your lips. Just leave the house already!
eyeshadow - Red 2 and Purple 4 from Urban Outfitters 22 Color Eyeshadow Palette
lipstick - 521A from Wet N Wild
mascara - Lash Stiletto by Maybelline
liquid foundation - L'OREAL True Match in C8: Cocoa