Sunday Funday: Special Edition. It was my friend Shawna's birthday. Happy birthday, lovebug! These pictures are the results of a crazy drunken night. One girl was walking behind me while I was trying to model for the camera screaming "You get 'em girl! Those pictures are gonna come out nice!" Haha! What do you guys think?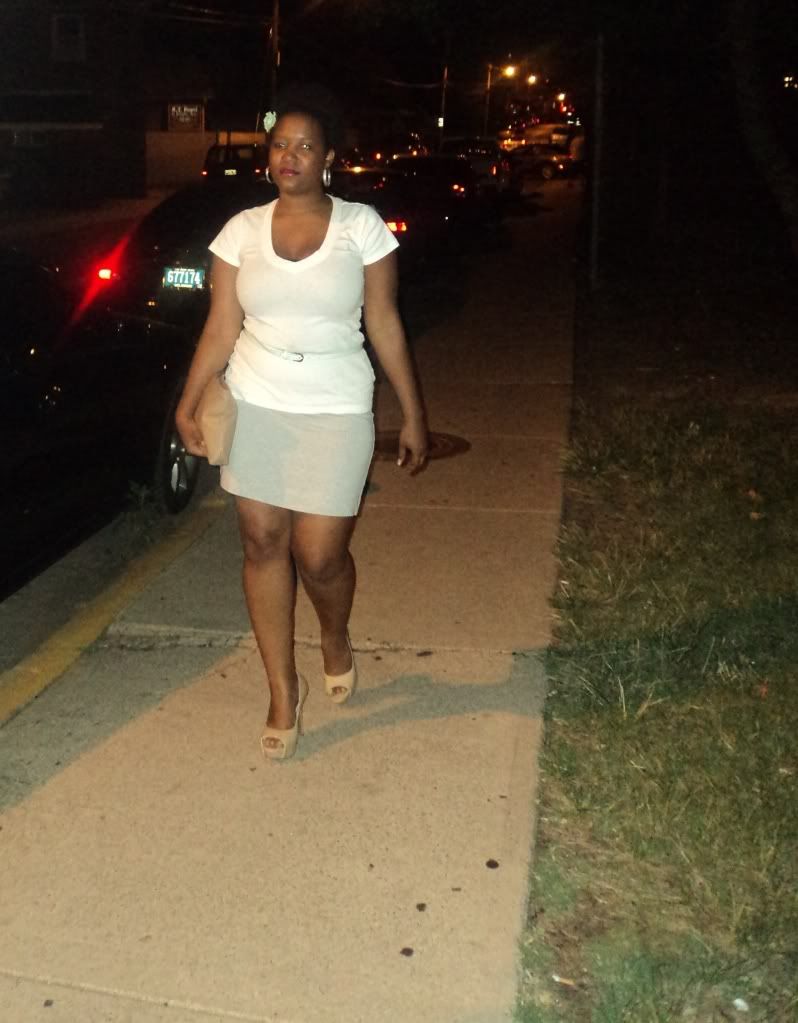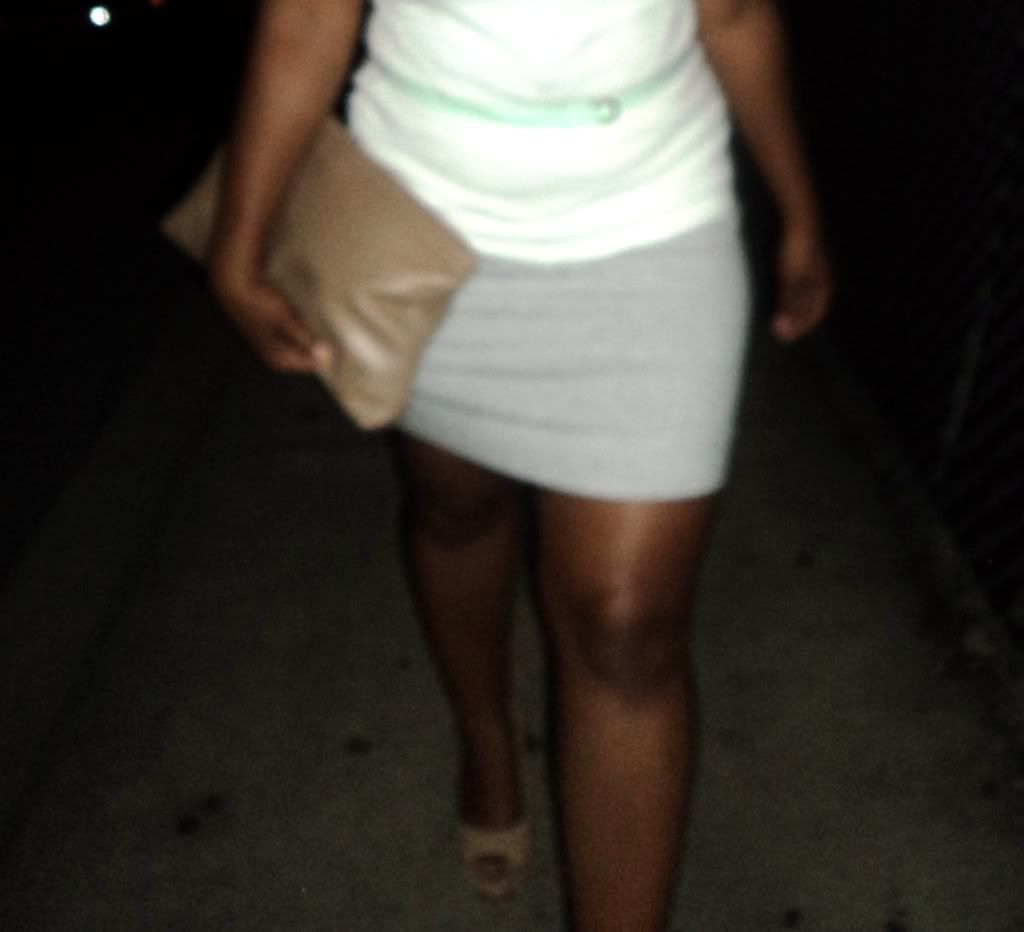 basic white tee - Old Navy
gray skirt - H&M
nude pumps - Rugged Wearhouse
nude clutch - thrifted
mint colored skinny belt - Forever 21
mint colored flower clip - H&M
New nail polish!!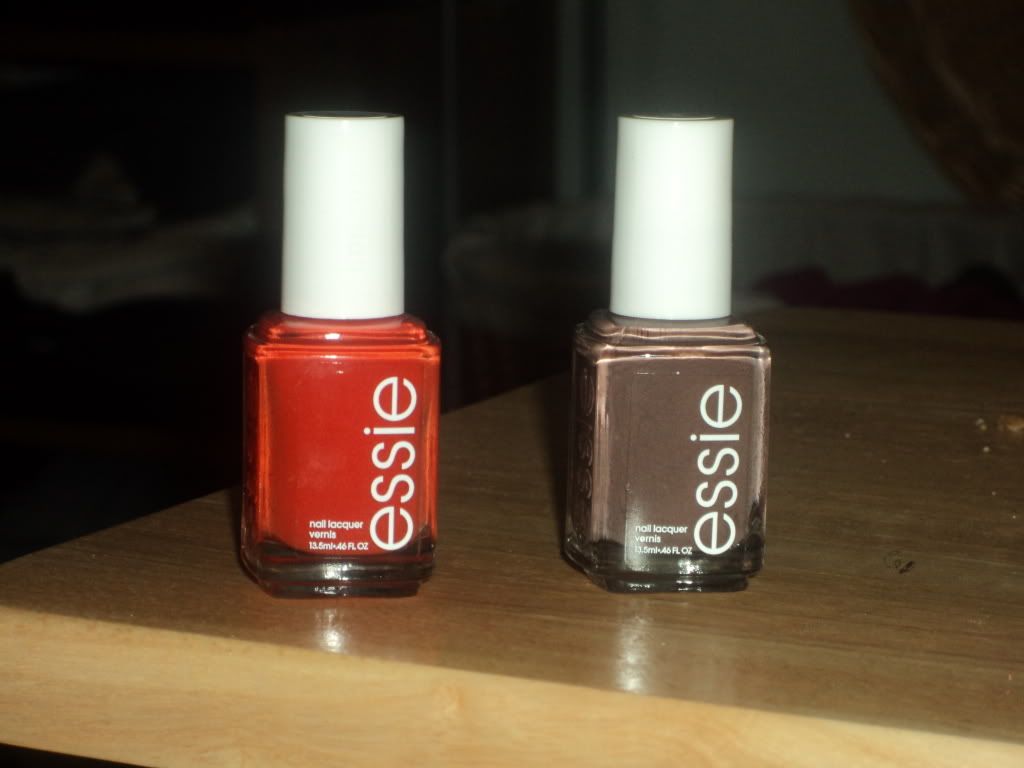 Meet me at sunset by Essie
Mink muffs by Essie
Thrifted finds: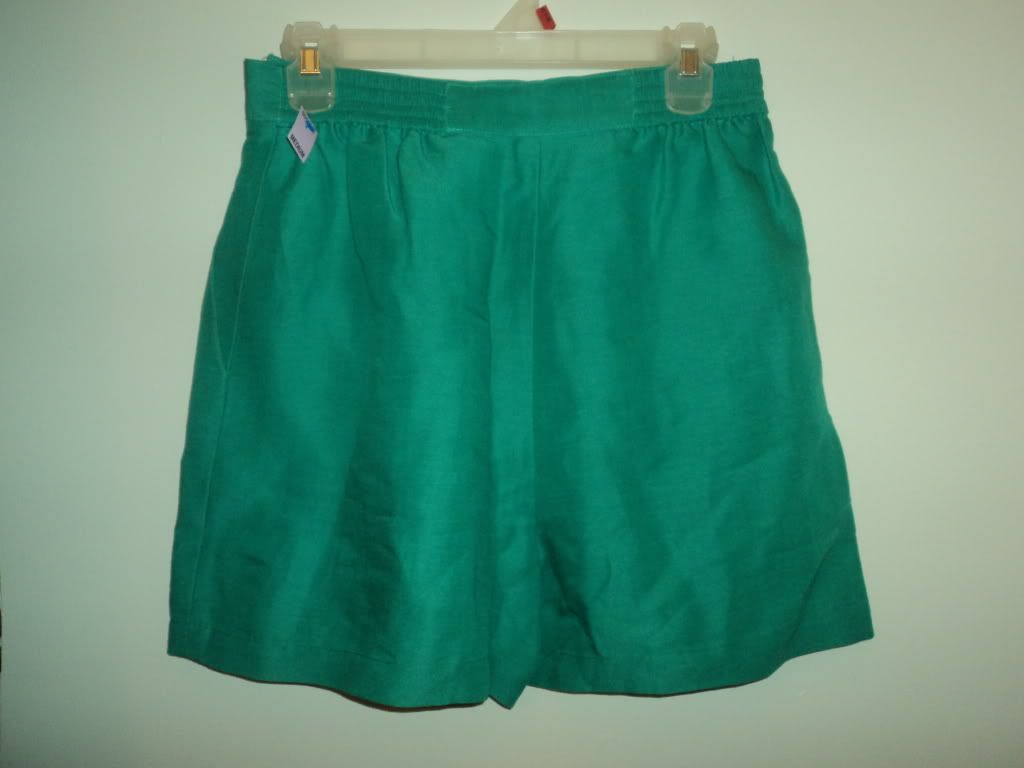 Teal colored shorts - $3.50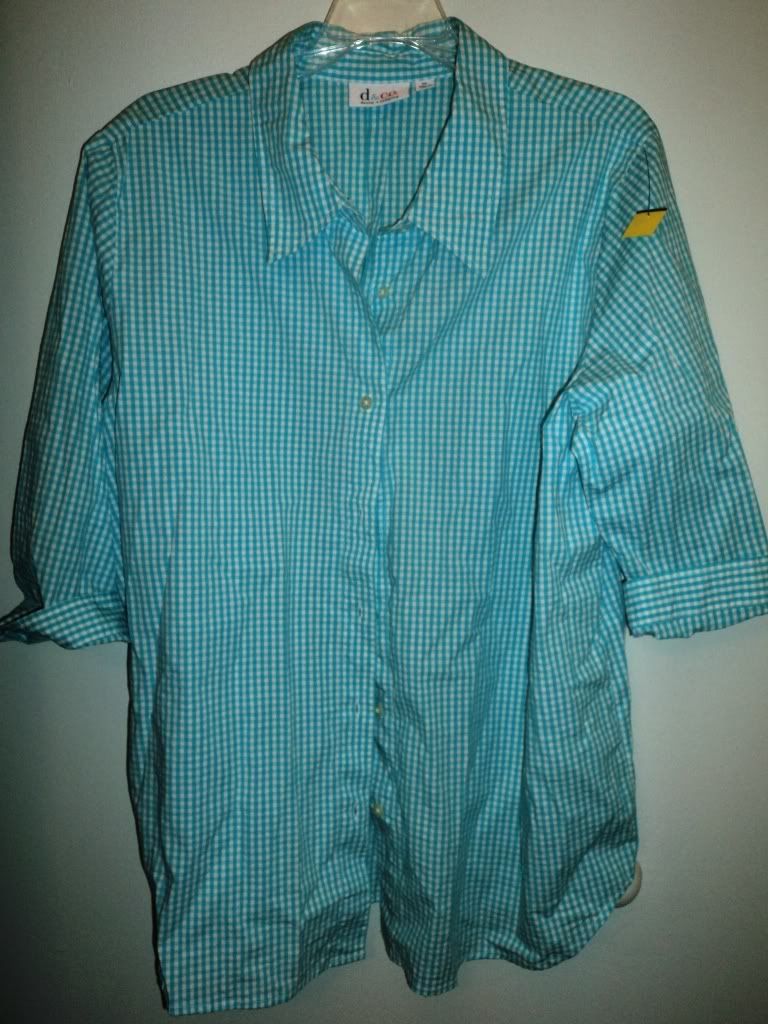 light blue checkered button up - $3.50