Spent a little quality time with my sister and best friend. It feels so good to have people who love and care for you as much as you do them.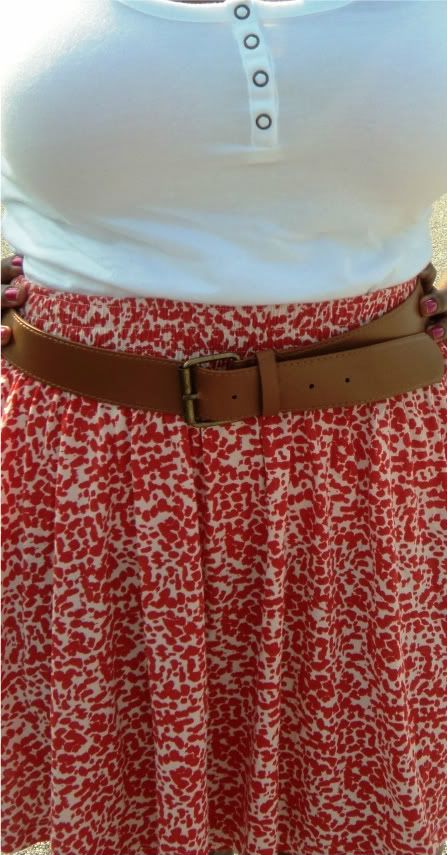 white tank - Walmart
red/white dotted skirt - H&M
tan belt - Forever 21
tan sandals - Rugged Wearhouse ($5!)
rose stud earrings - Forever 21
leopard print bow (if you can see it) - Forever 21
A couple of items recently purchased:
Secluded Lagoon by Victoria's Secret Very Sexy line - $3.75 (originally $15)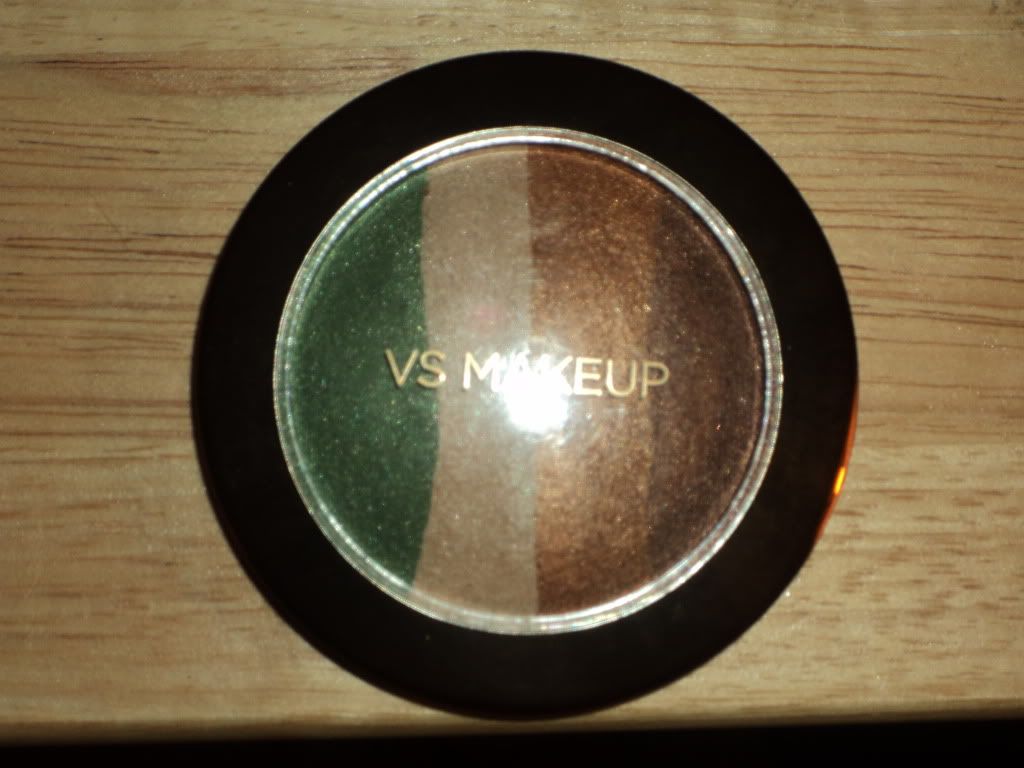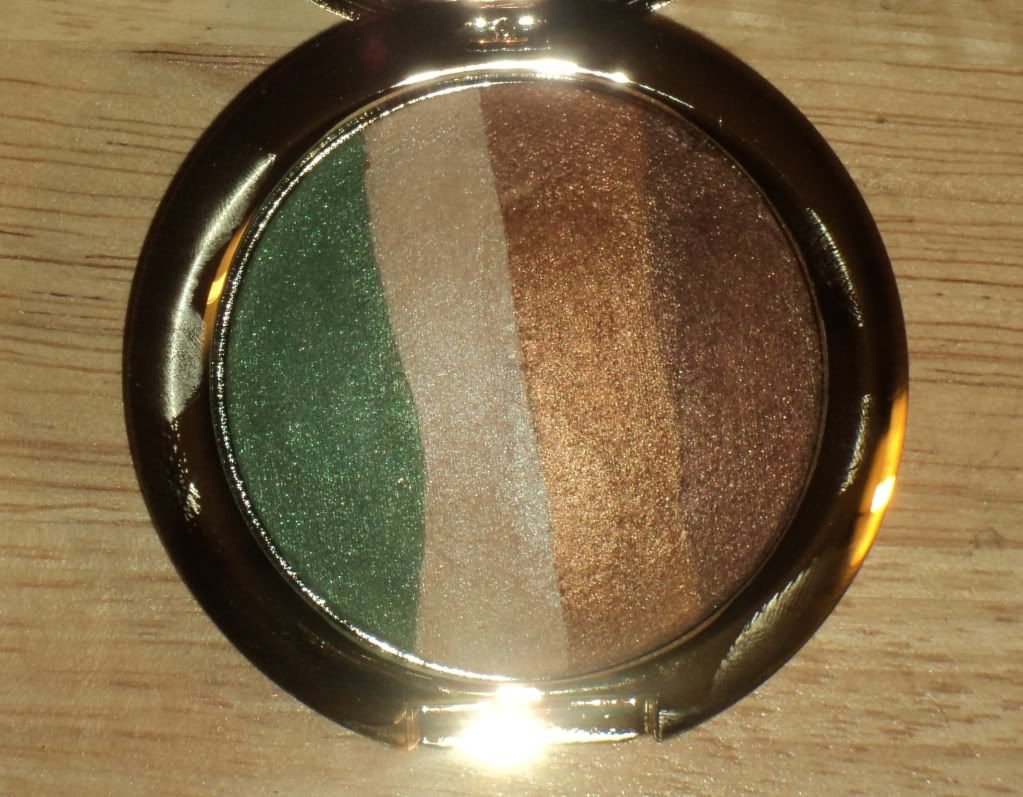 Twilight Woods Wallflower by Bath & Body Works - $5 (originally $20)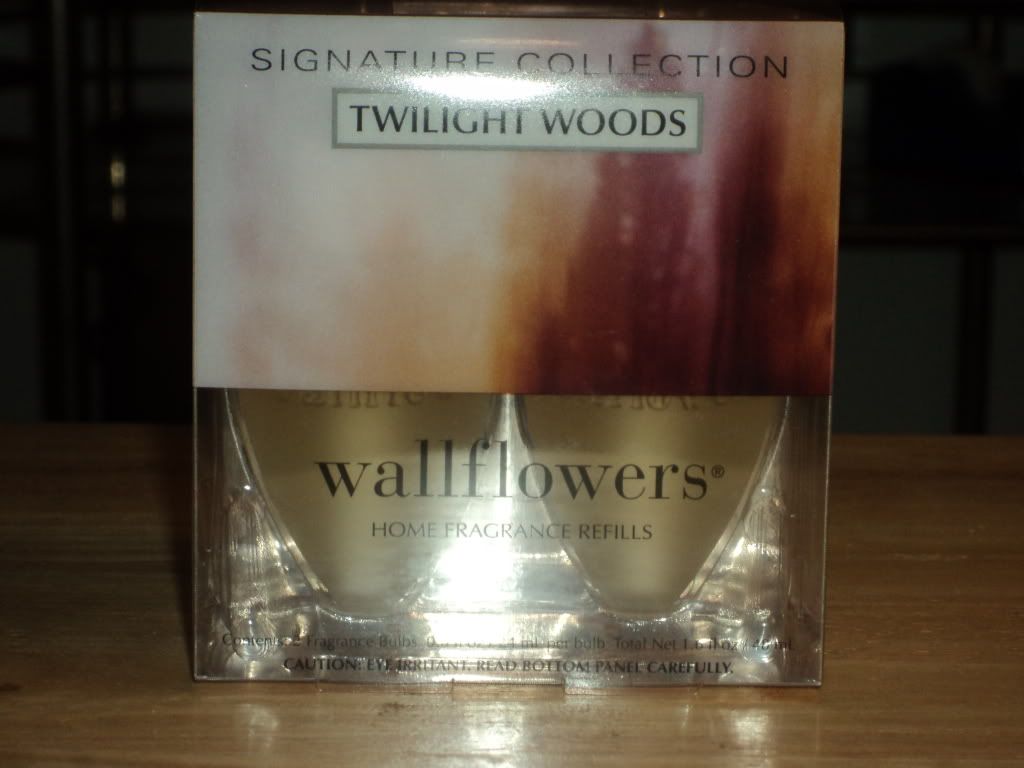 I got excited when I first saw this neon yellow color but when I put it on I was severely disappointed. After three coats it was STILL too sheer and had a matte finish. Not a fan. I ended up painting a similar color on top of my toes. If I decide to try this color again, I'll put a more opaque color underneath then finish it with the neon yellow color and a top coat.
Neon Melon by Sinful Colors - $2