Giving you a guys a review on a few Revlon lipsticks that I've purchased over the past couple of weeks.
Berry Haute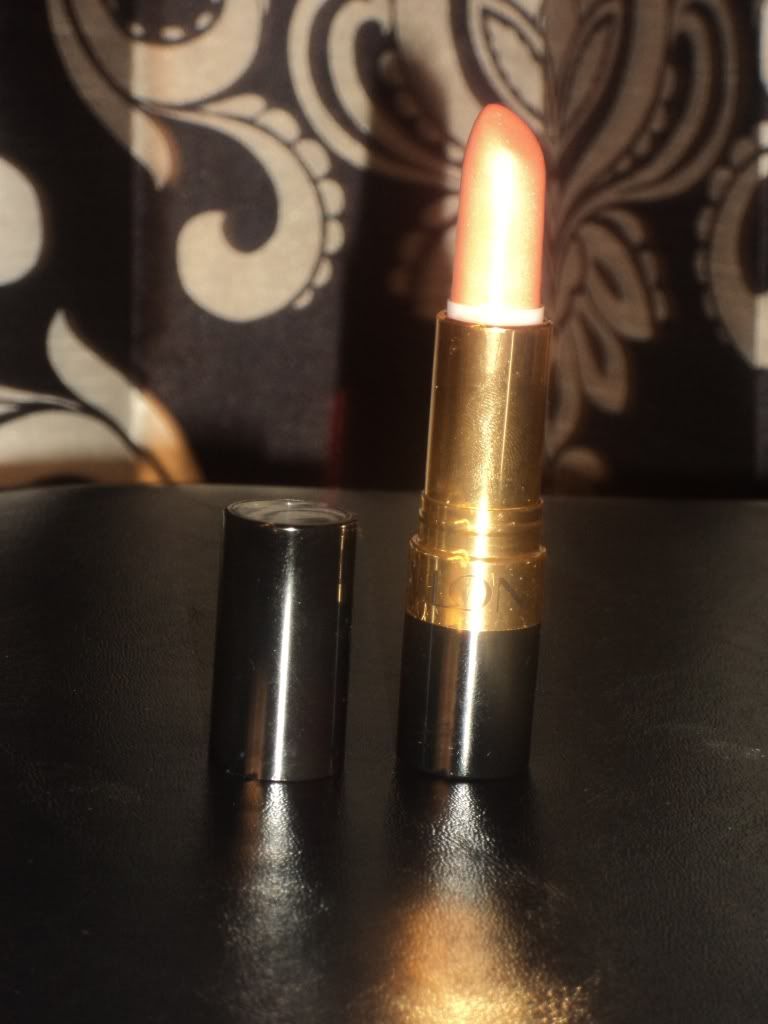 Apricot Fantasy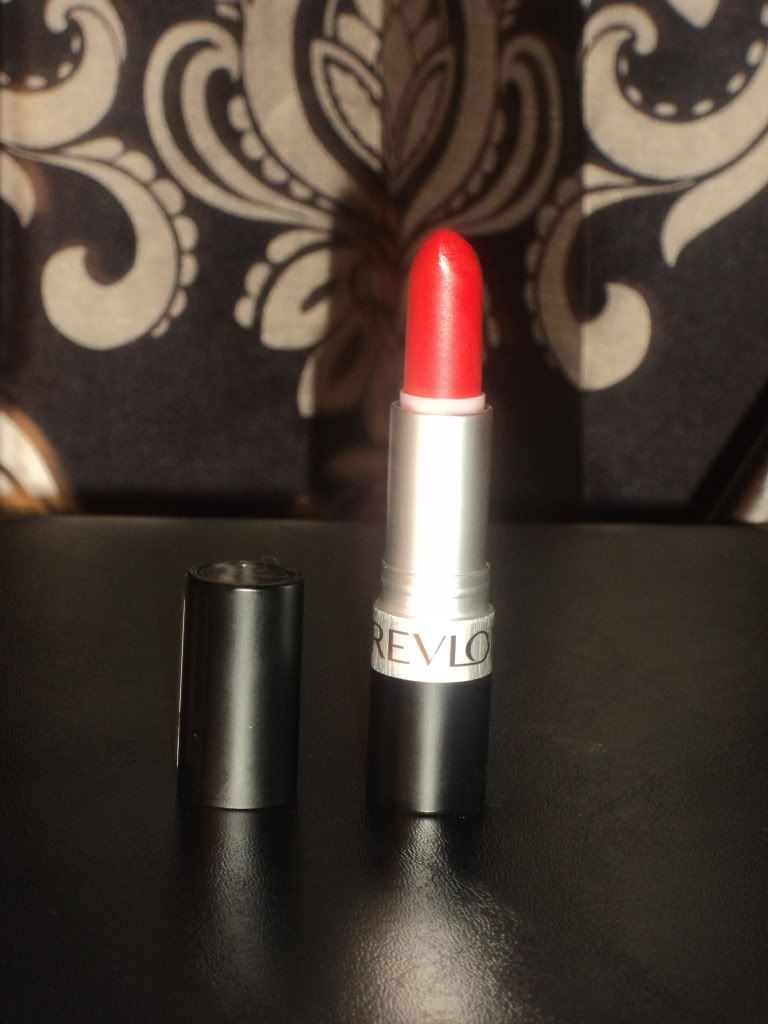 Really Red
Black Cherry
On my lips:
Berry Haute - This color is SO vibrant! I'm in love with it!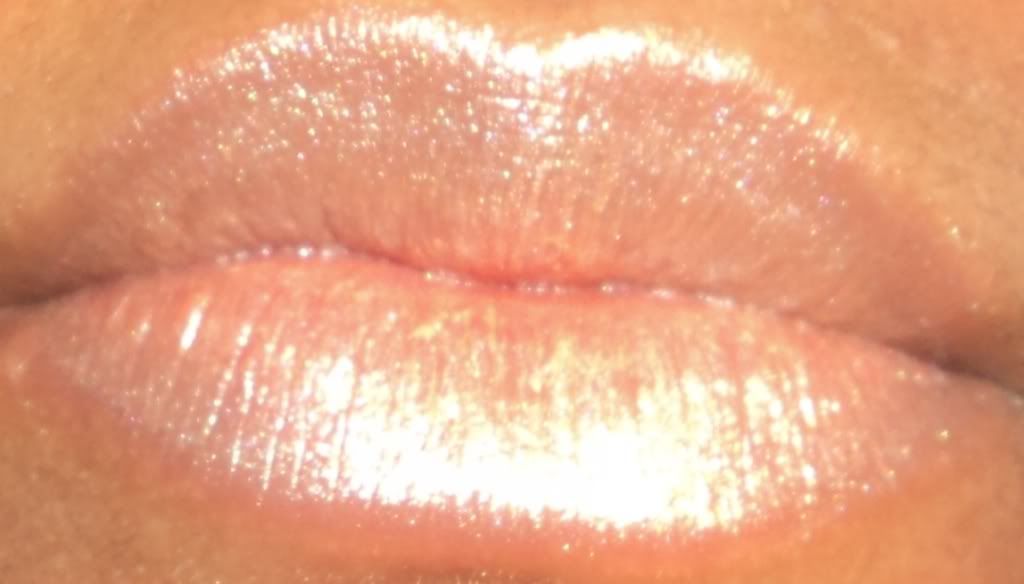 Apricot Fantasy - In love with this nude color! It doesn't make me look washed out like some others I've tried
Really Red - I like the matte finish on this one
Black Cherry - I had hoped this color would come out much darker but I still like it. I guess the search continues....
Be sure to leave some colors I might like in the comment section!
\
PS. I went thrifting today! Can't wait to share my finds with you!