Went for dinner and thrifting this past Sunday. Can you think of a better way to spend a Sunday?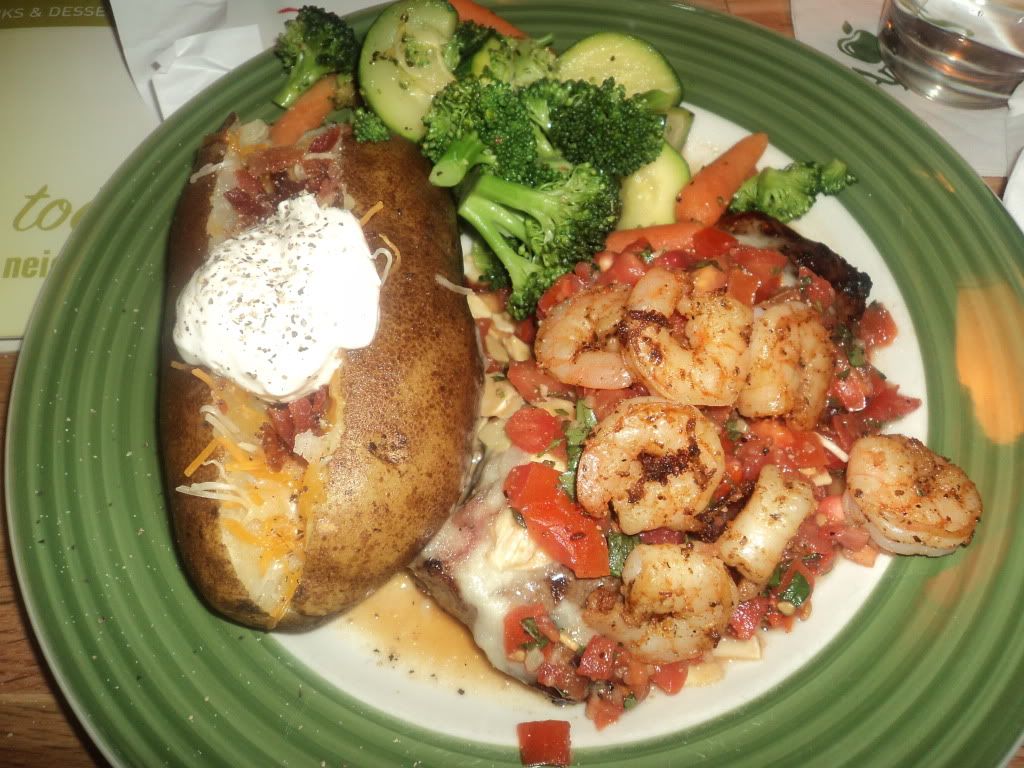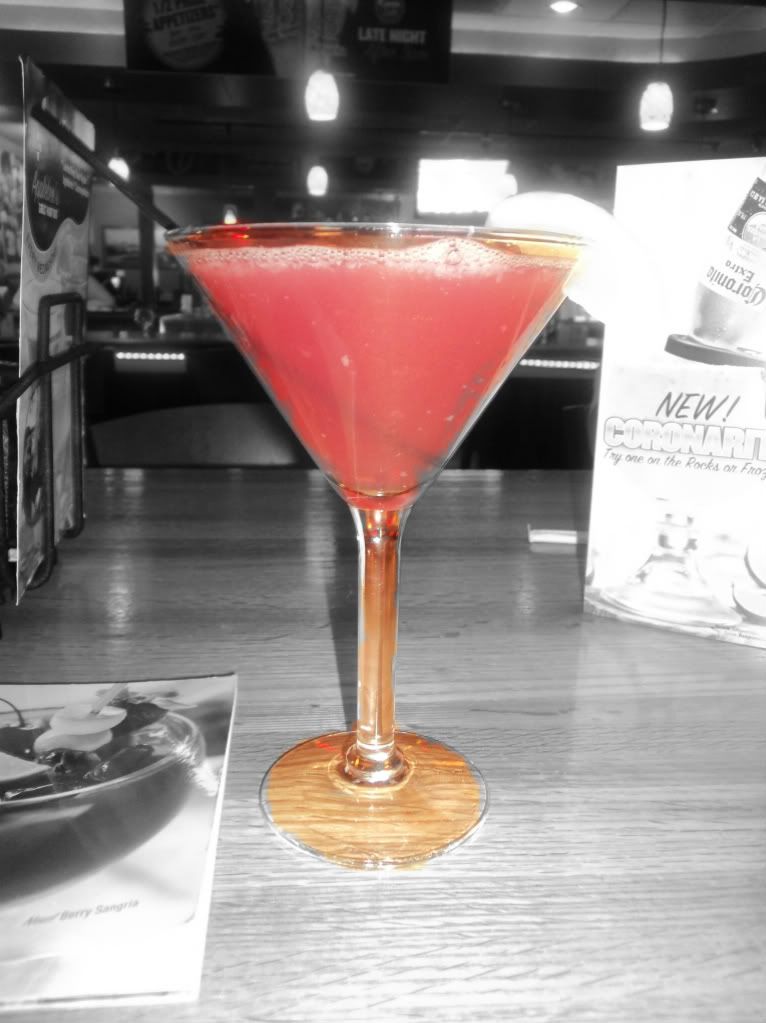 And my thrift haul:
Denim jacket - $5
Floral skirt - $3.75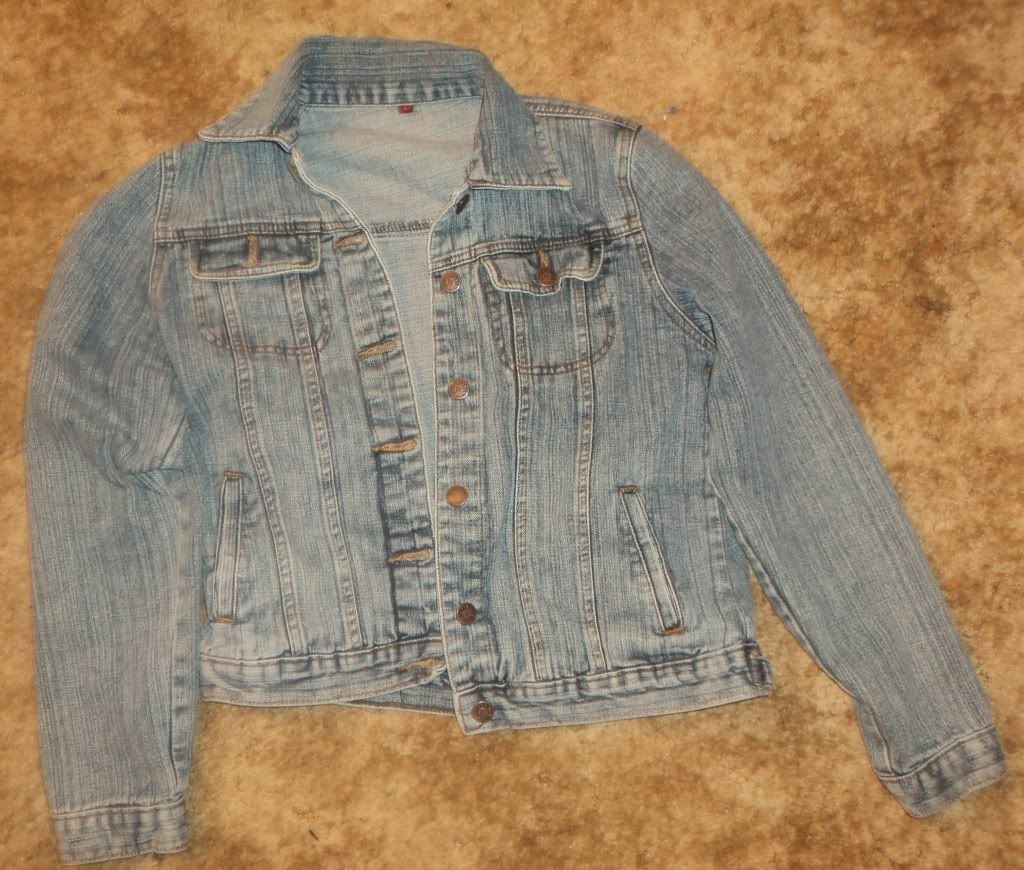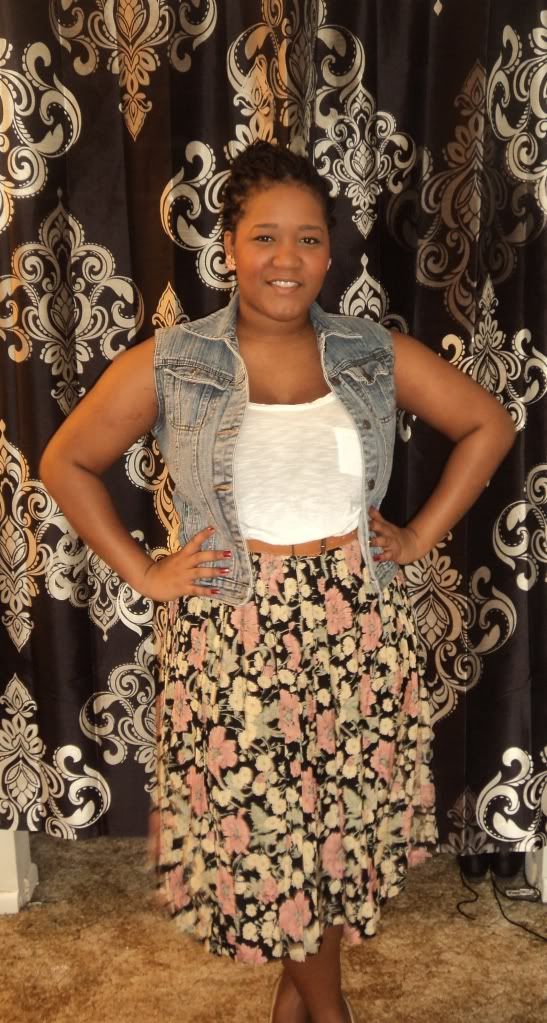 Yes, I did cut the sleeves off and make it into a vest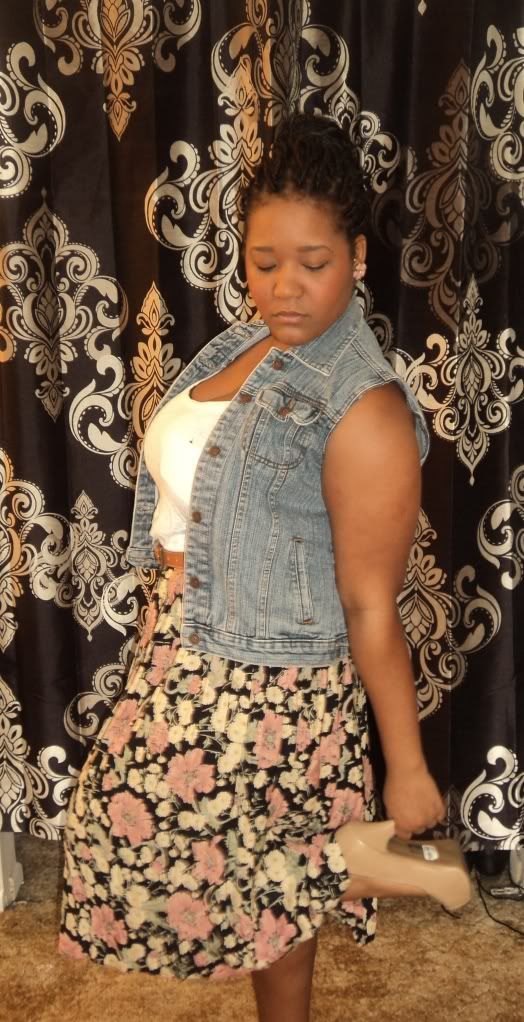 Printed button up - $3.75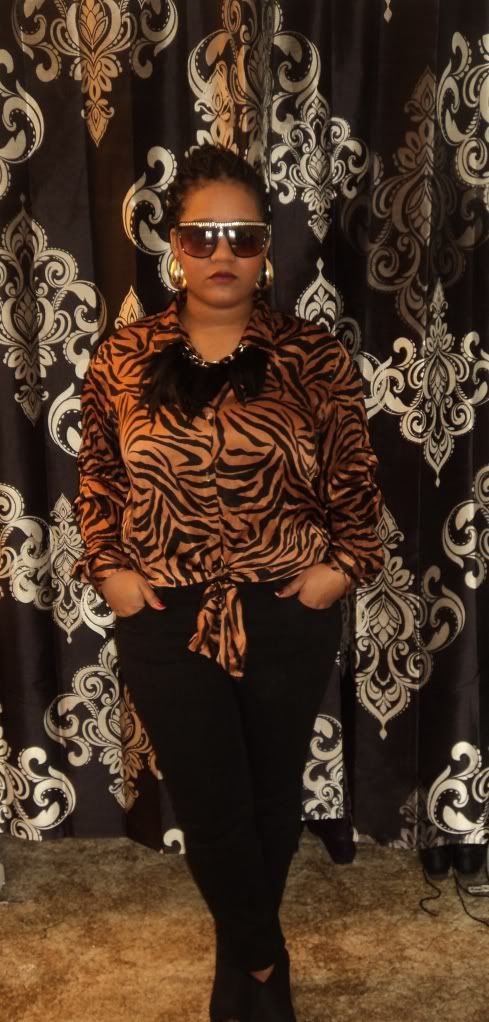 Red sweater - $3.75
Belt - $1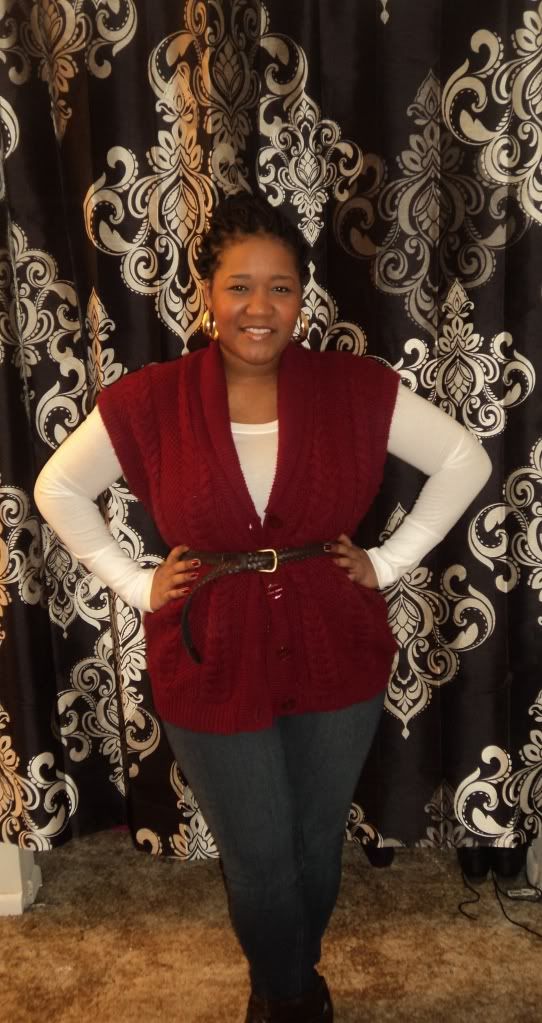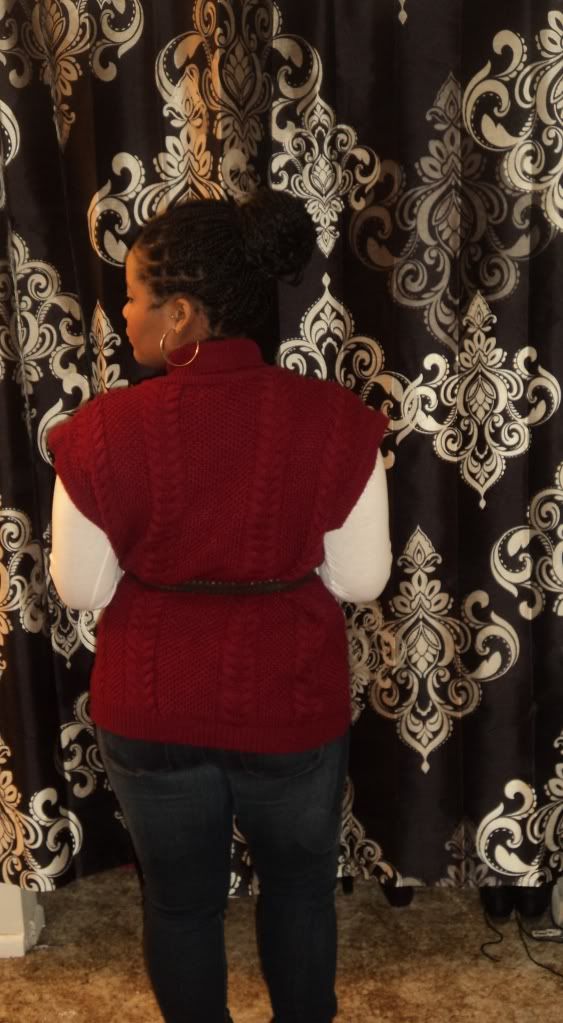 Men's button up - $3.75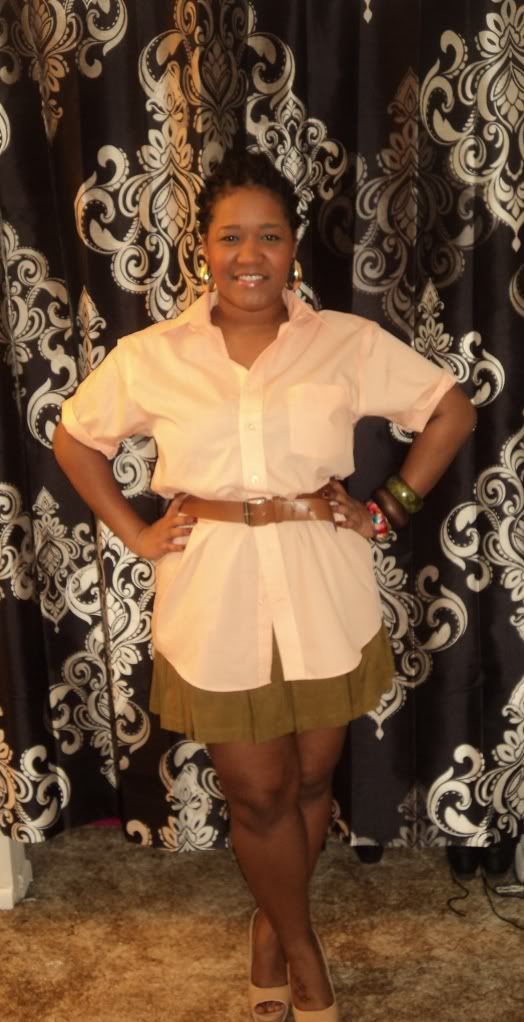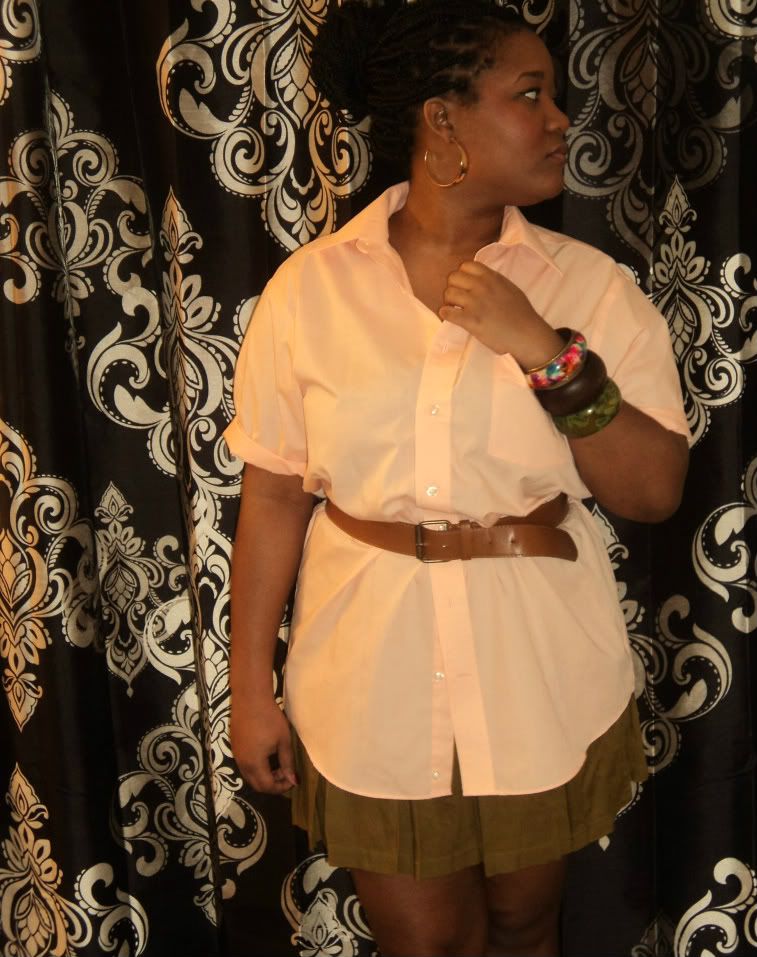 Look out for part 2 of my thrift haul this weekend!
See you guys soon!