Welcome to the world, Jeremiah! My best friend has a new baby brother! Here we are at the baby shower last Saturday.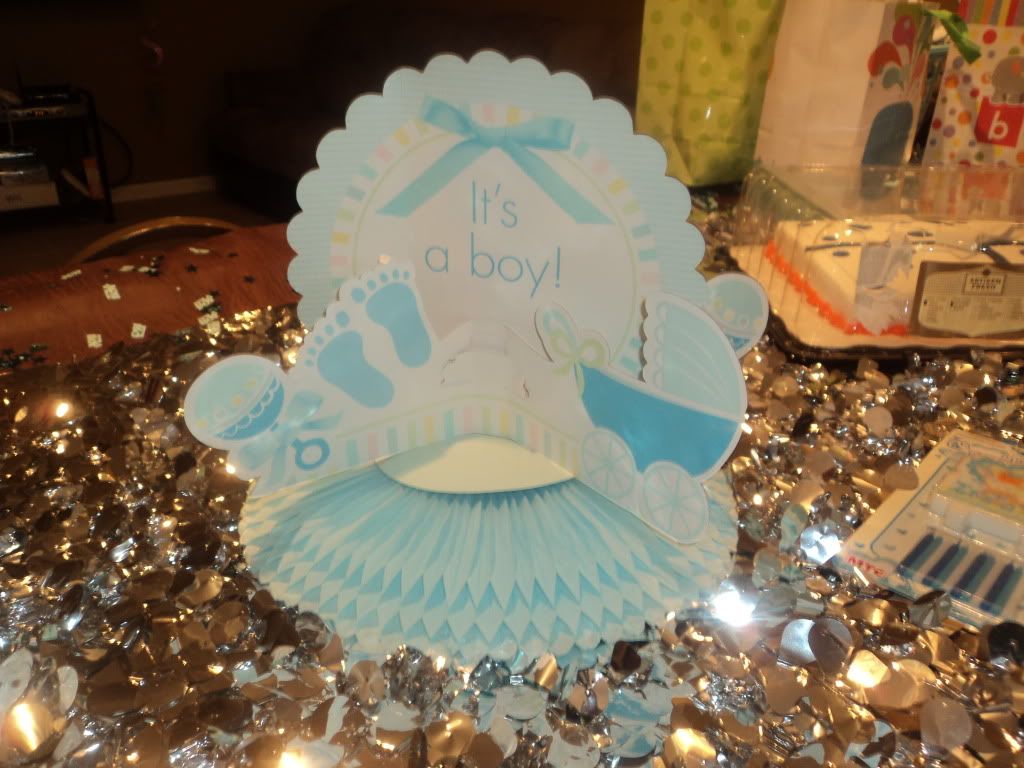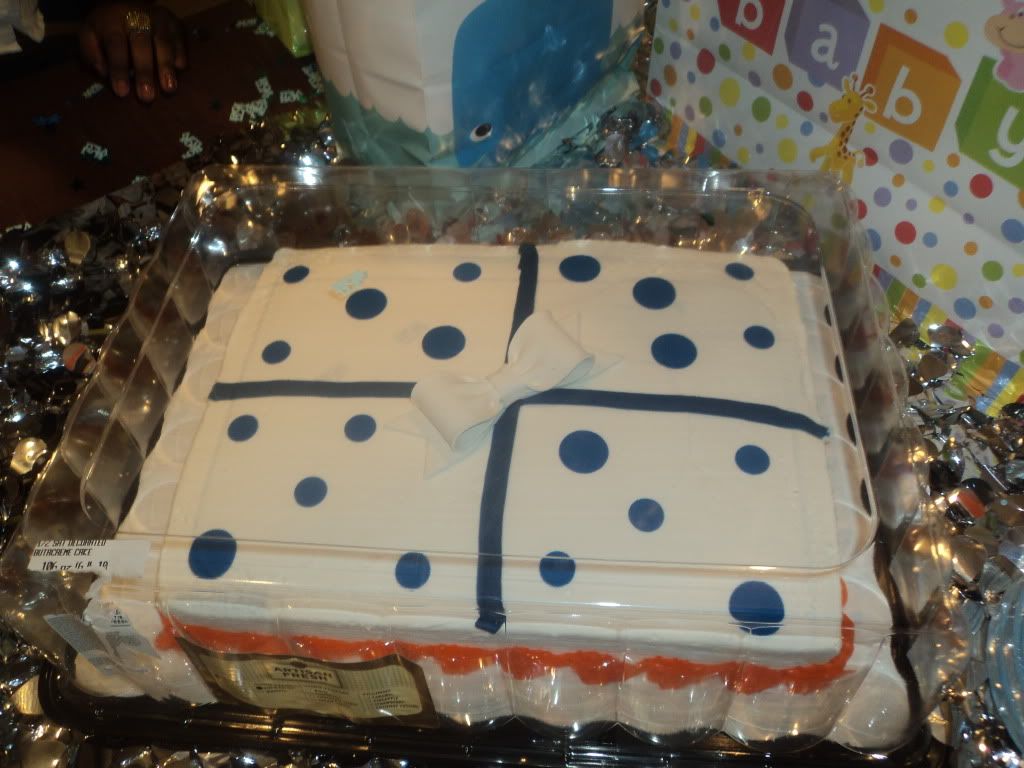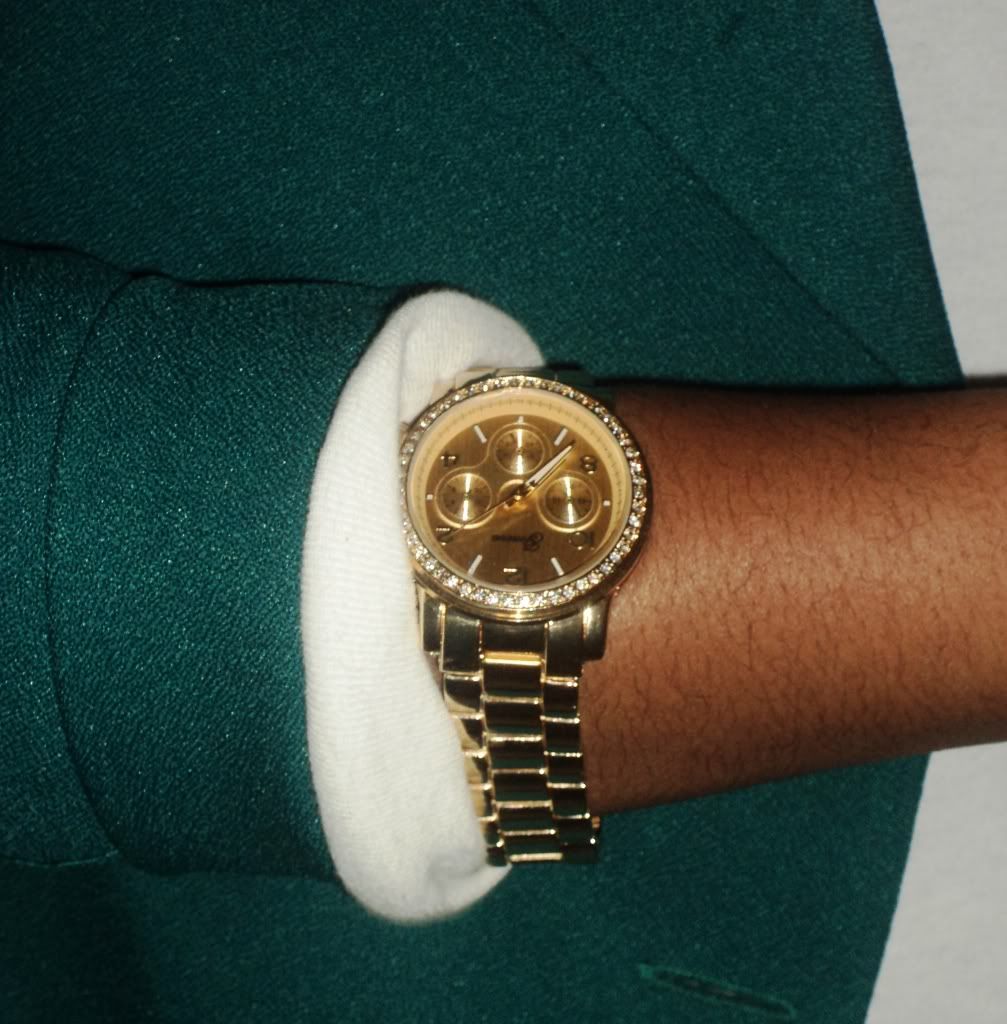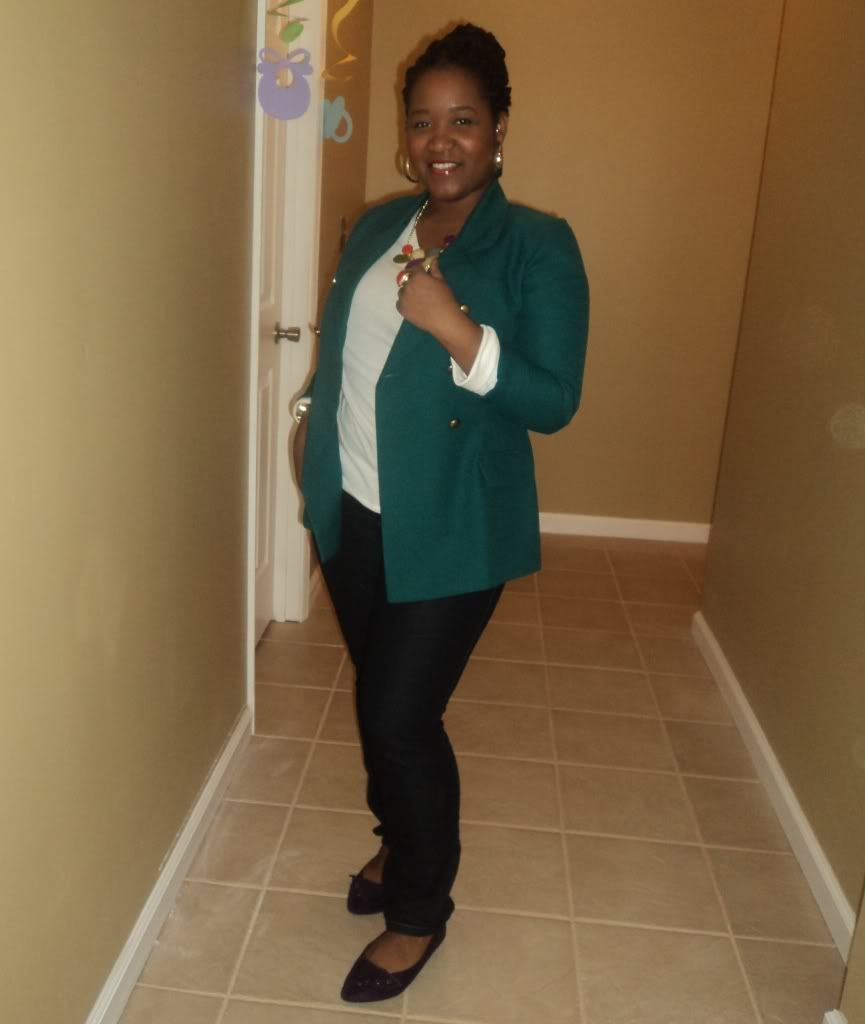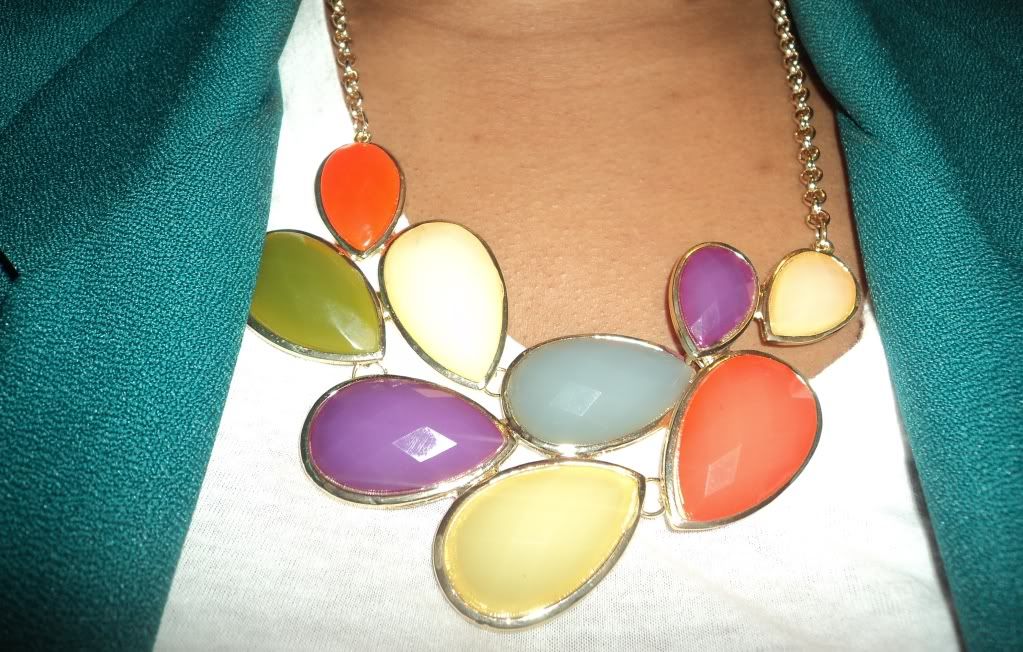 What Maya wore:
blazer - thrifted
long sleeved tee - Walmart
jeans - Walmart
necklace/watch - Leila Rowe
flats - Walmart
ring - H&M
Also, here are some MAC goodies! I went foundation/concealer shopping and noticed they had an orange blush from their new collection! Of course, I had to buy it and it looks AWESOME on me! I also purchased a newer foundation that recently came out called Matchmaster. It only comes in a few shades because it automatically adjusts to your own personal shade which I LOVE!