Maybelline Color Tattoos - Excellent pigment (swatch below) and they really do stay on all day! But the white color takes a little bit of elbow grease to remove.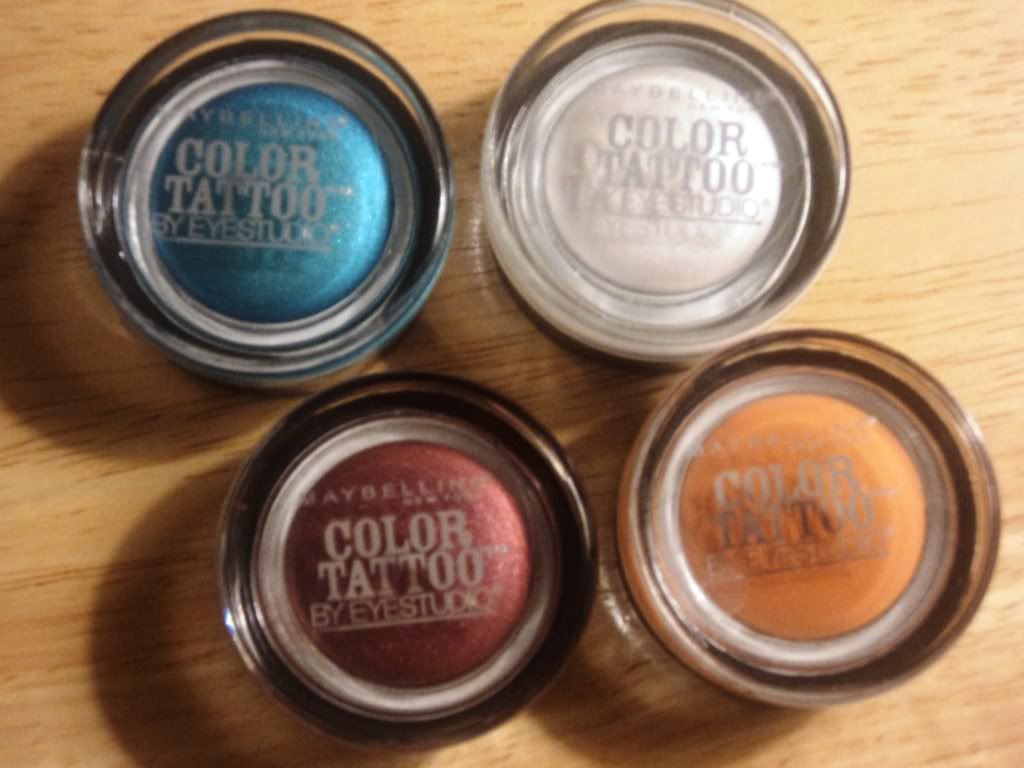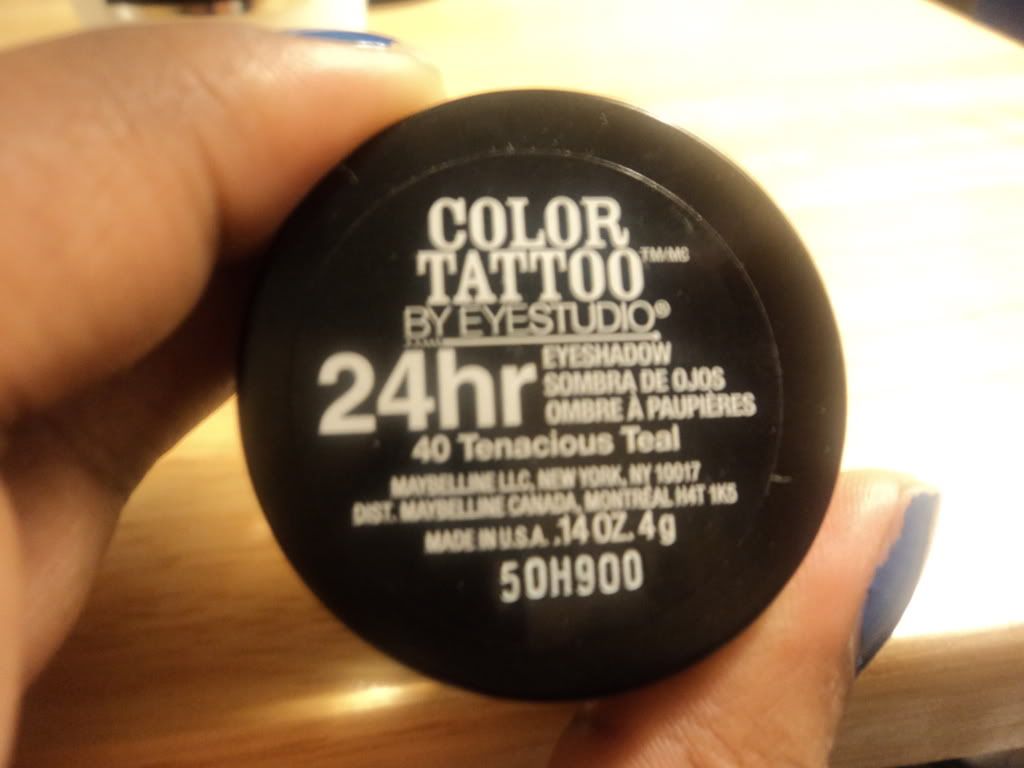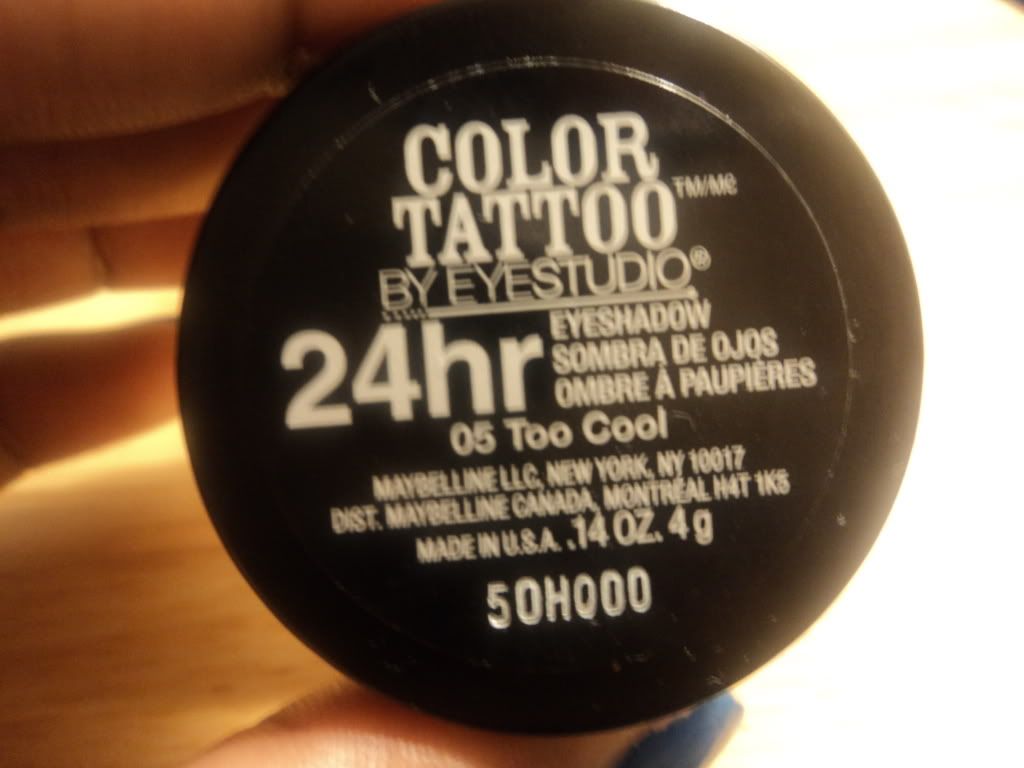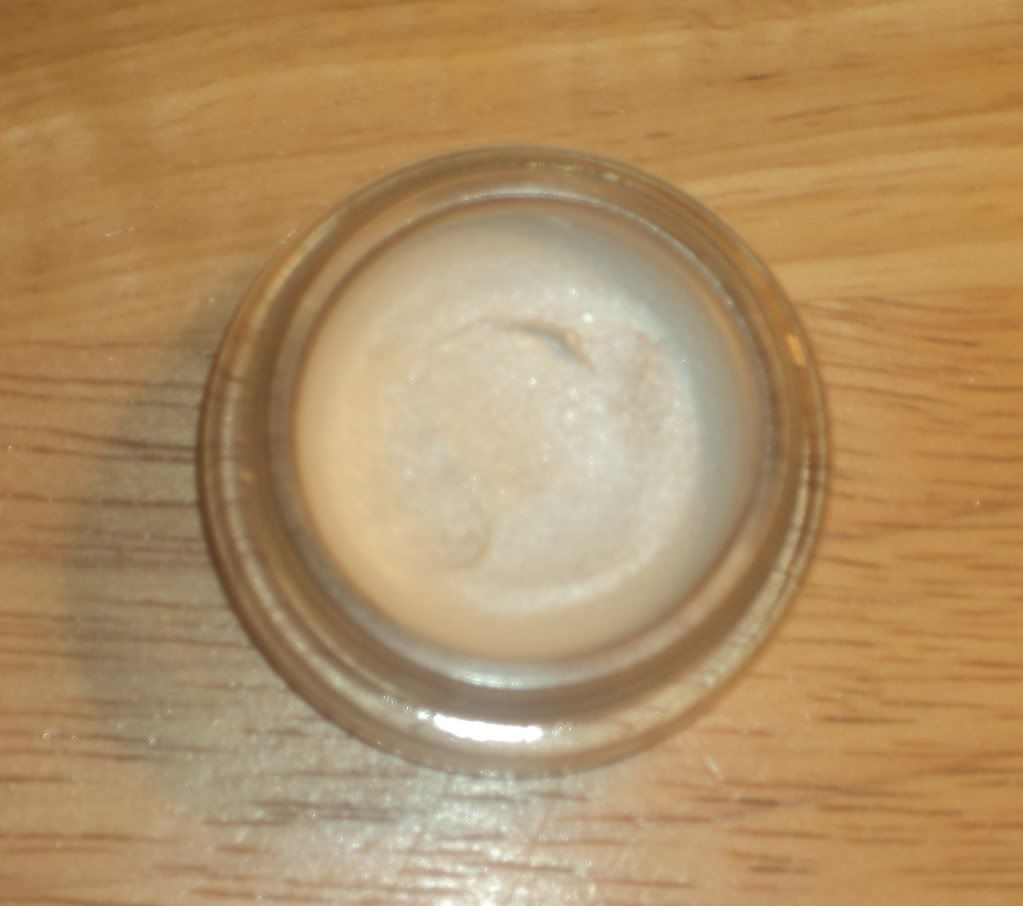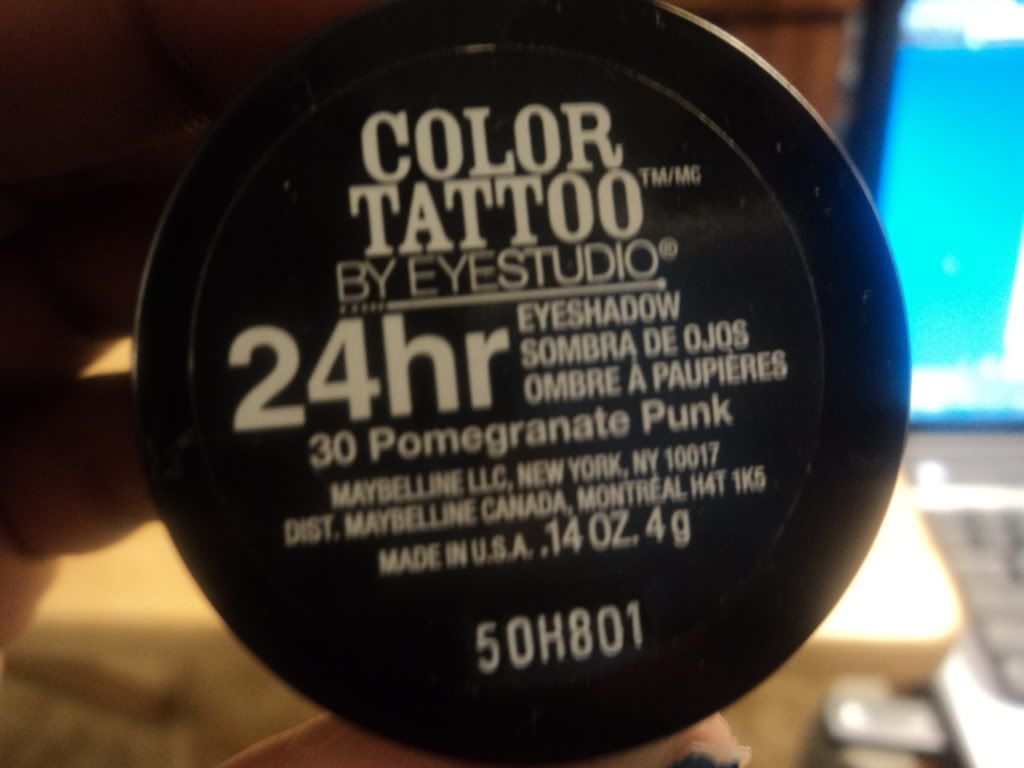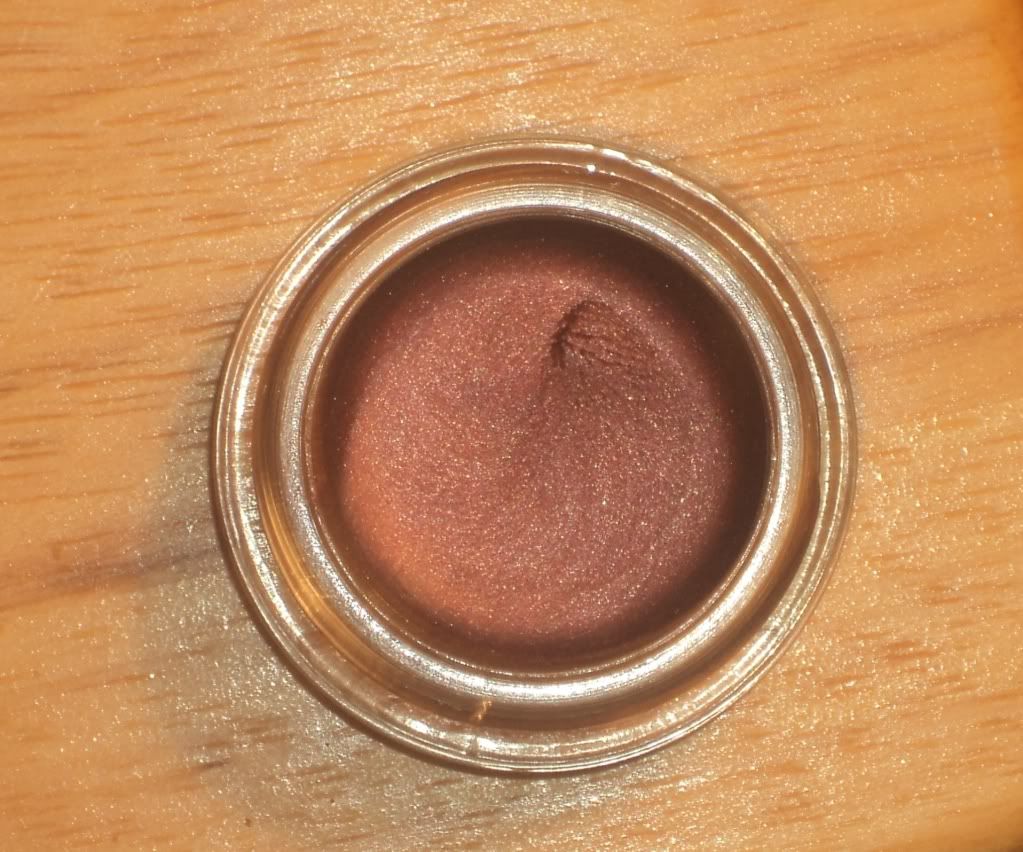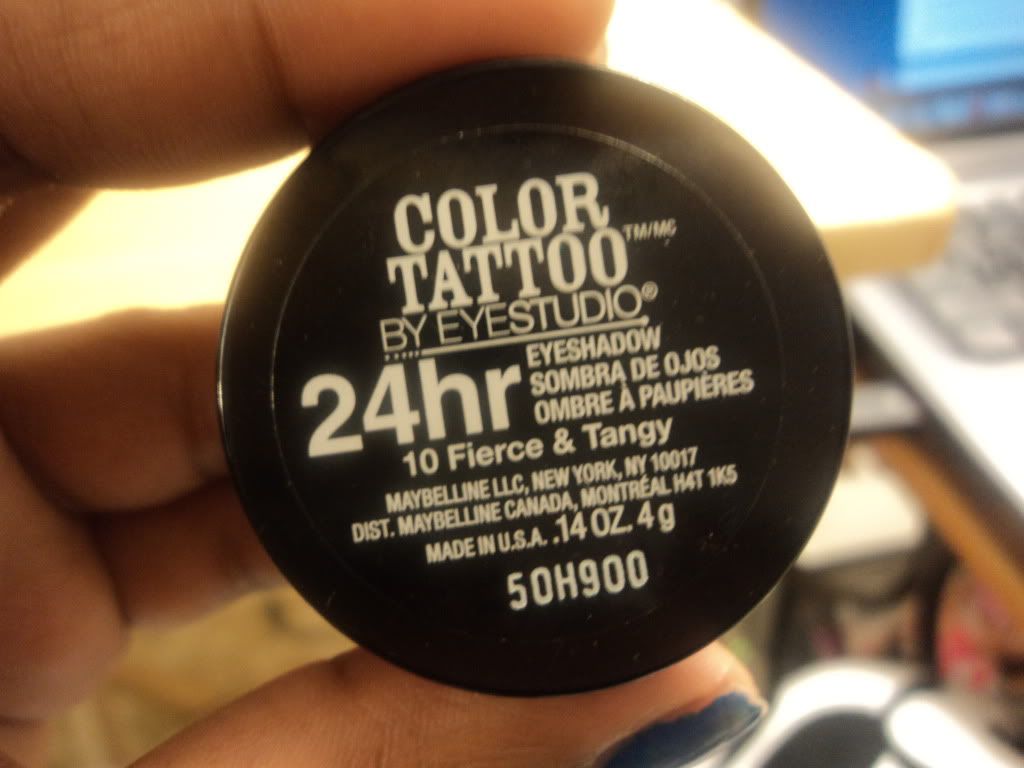 Swatches
Neutrogena moisturizer - This moisturizer is the BEST one I've ever come across. My face stays virtually oil free all day long and it's fragrance free which I love.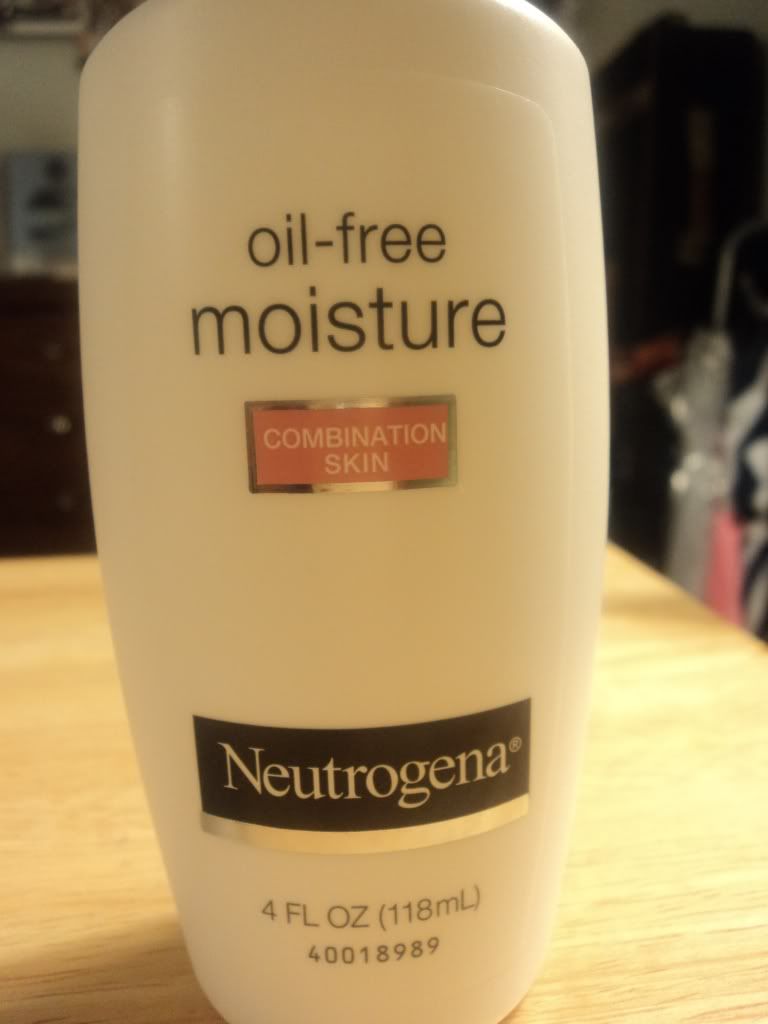 Revlon Colorstay Aqua Translucent Finishing Powder - Now add this bad boy on after moisturizing and finishing up your makeup and your makeup will stay on ALL day long without getting oily OR dry. Plus I love how it feels wet even though it's dry.
OOTD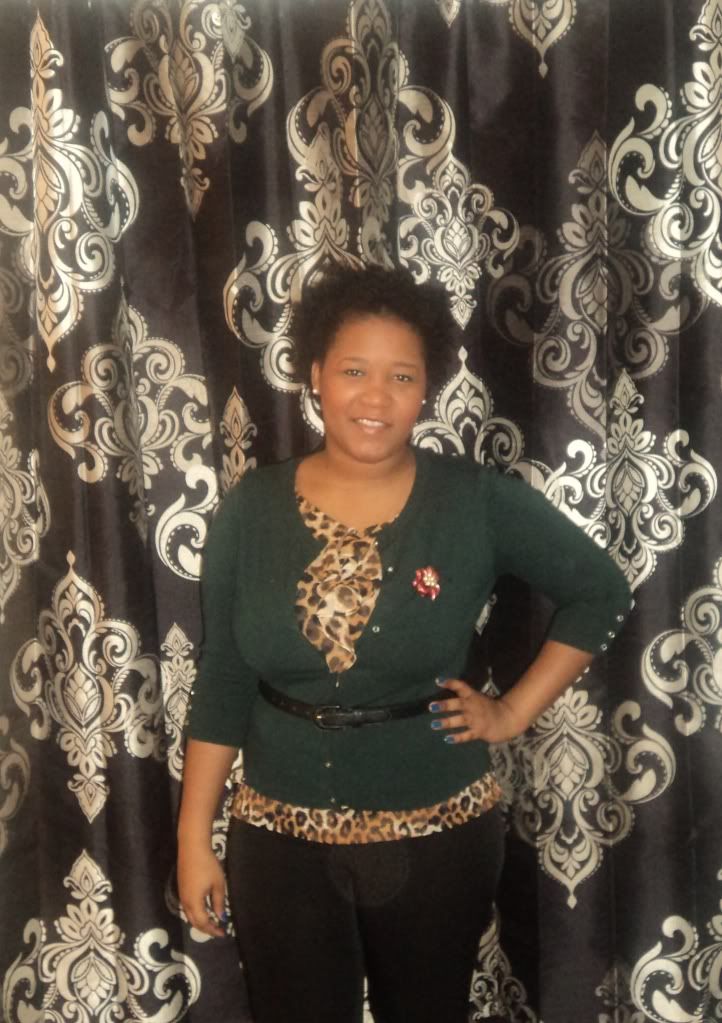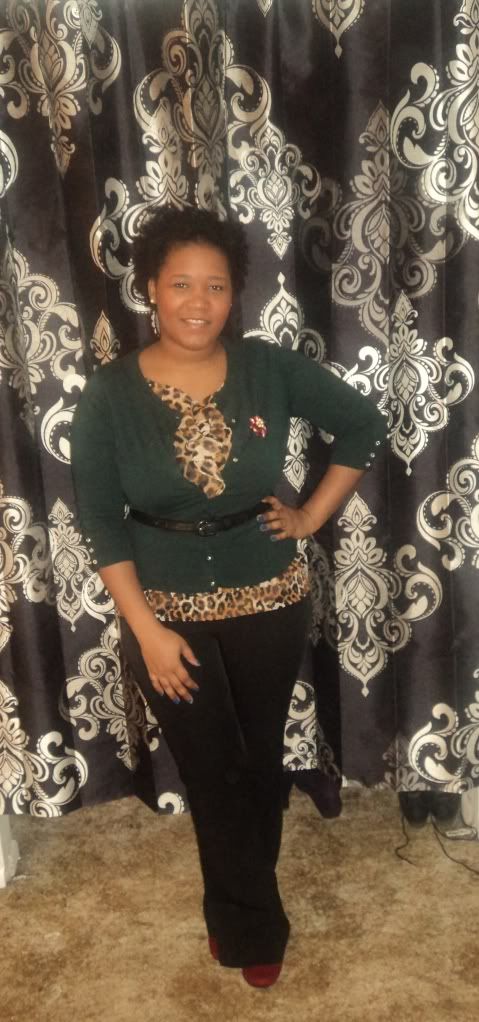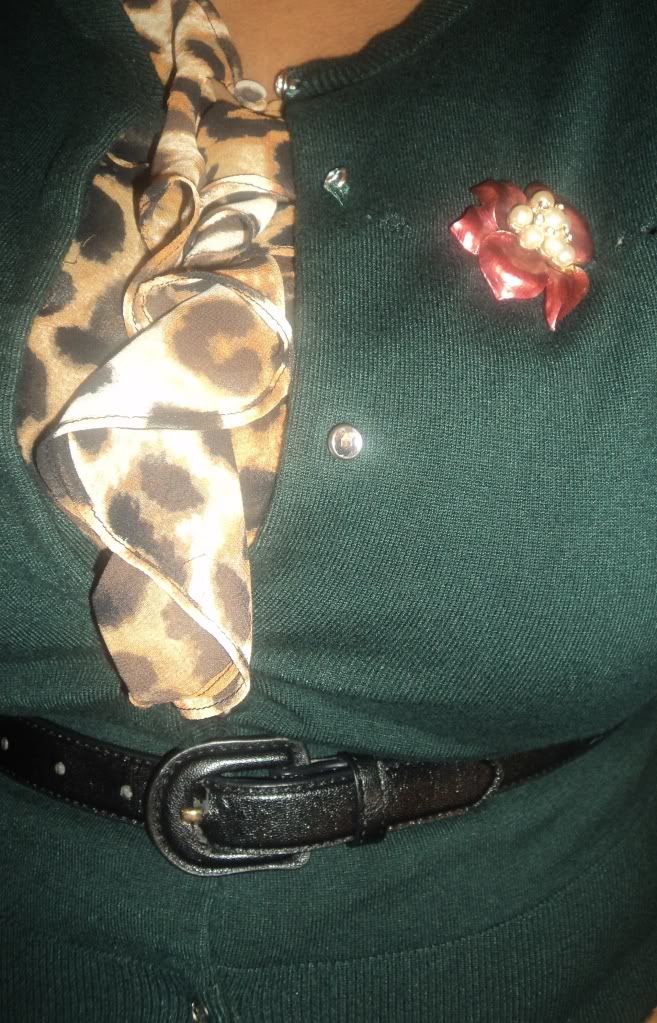 leopard top - Express
cardigan - Express
belt - Forever 21
pants - Walmart
brooch - Rugged Wearhouse
wedges - Payless