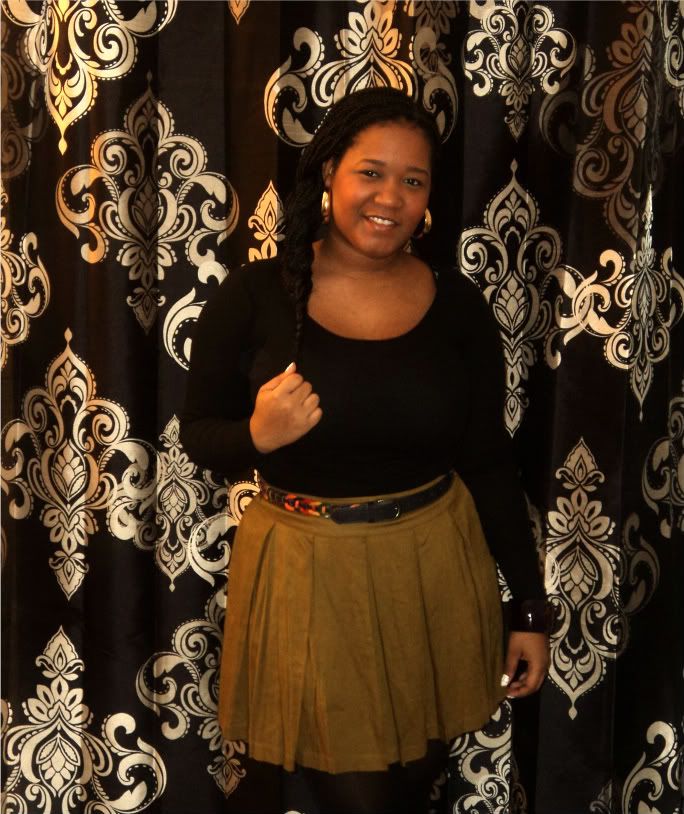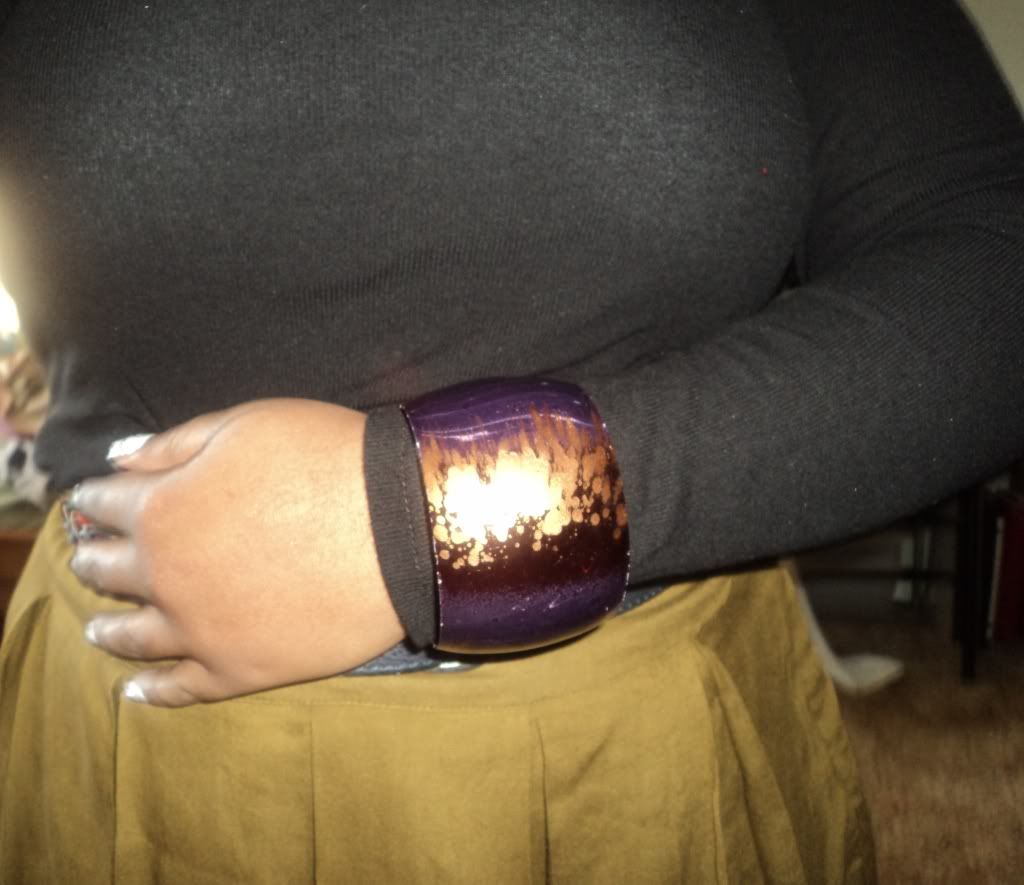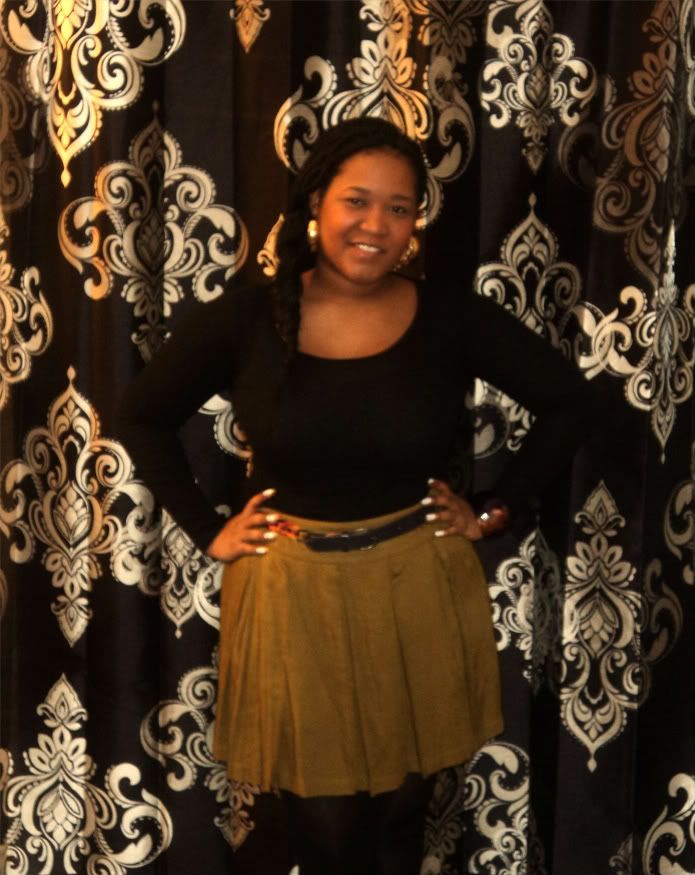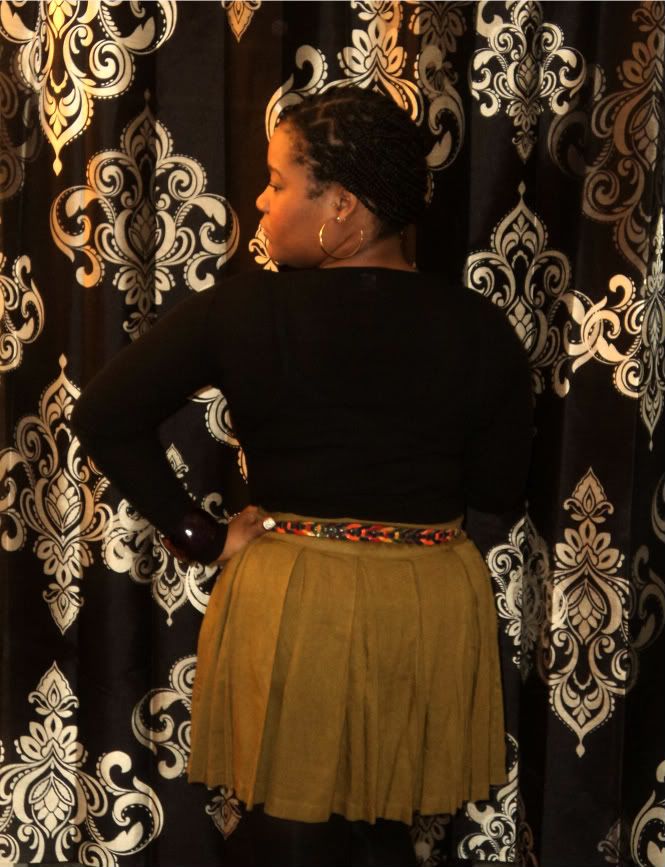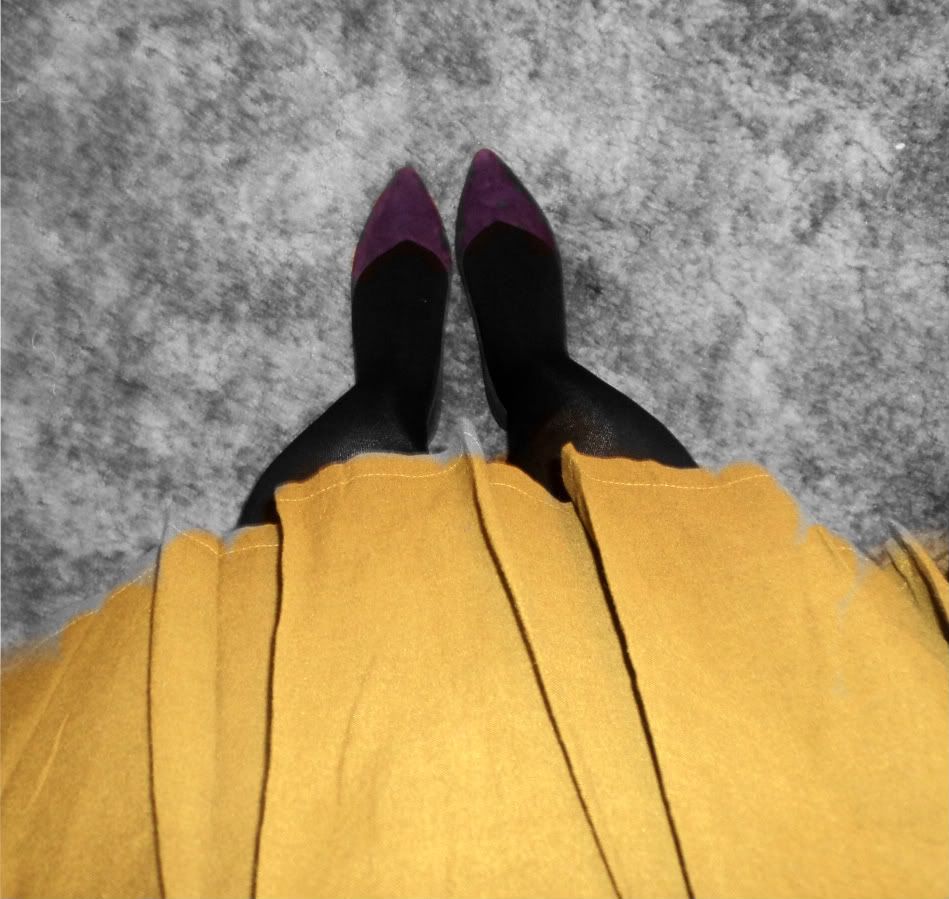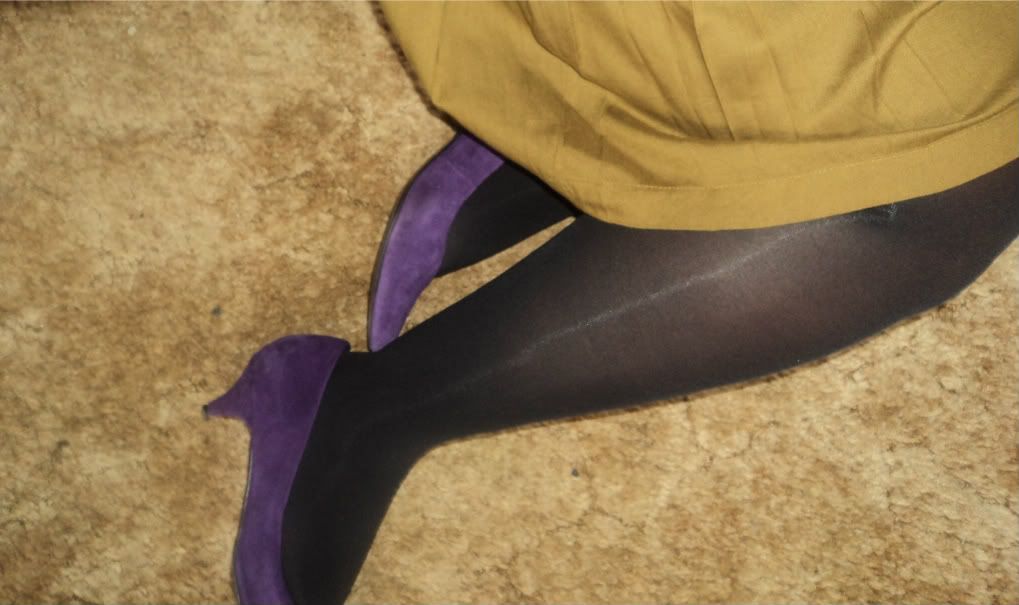 dress - H&M
skirt - Old Navy
belt - Forever 21
bracelet - Forever 21
tights - Walmart
shoes - BCBG
So let me tell you guys a story:
A few years ago I purchased a lotion for a dollar during Victoria's Secret Semi-annual sale. The scent was so sexy and alluring, I LOVED IT. After I noticed I was running low on the lotion I went back to buy more and they told me that it had been discontinued. *GASP* How could they discontinue a scent so perfect for meeee?! I accepted soon after the ordeal that I would never have that scent again.
Fast forward to now.
Reminiscing on the beautiful scent I whined to my best friend about how much I missed it and she told me "Why don't you look on ebay or Amazon and see if someone is selling it?" I went on ebay and found the scent! Unfortunately, people were charging twice, sometimes three times, the original amount! I just couldn't see myself spending close to $100 for a bottle of lotion/perfume! I decided to look on Amazon and actually found the bottle for a much more affordable price. The seller was very prompt with the shipping and I actually received it within a week, BEFORE the estimated delivery date! Woohoo!
Anyway, here is my baby: Victoria's Secret Mood Perfume in Succulent. A warm and sexy mix of blackberries, sandalwood, and vanilla.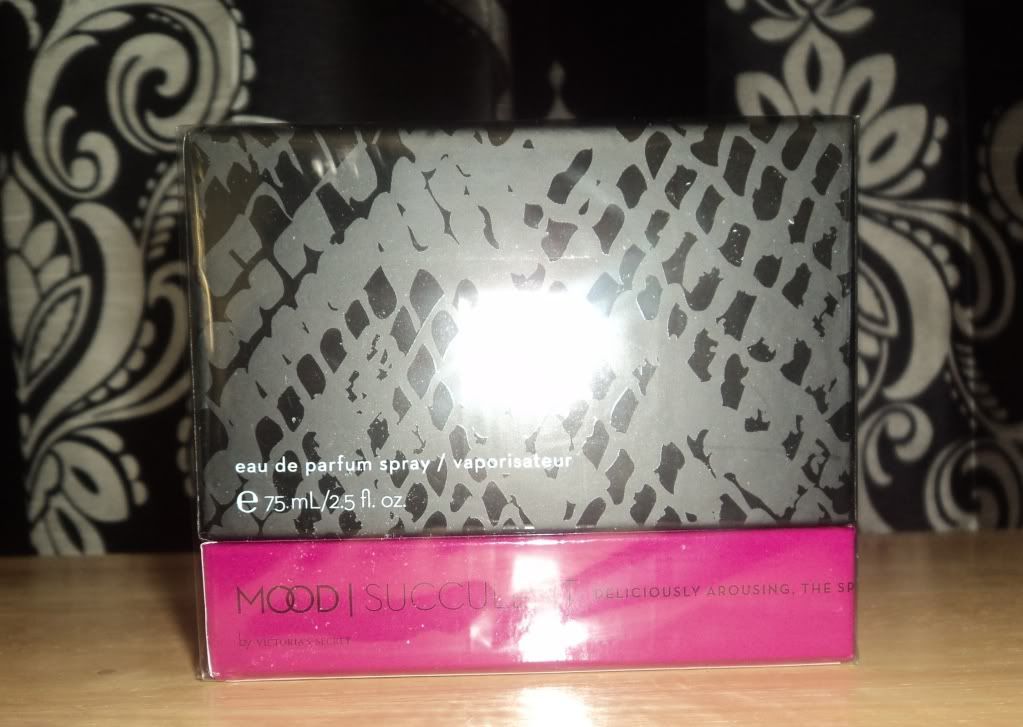 Hope you're having a wonderful Thursday!