My best friend showed up at my house the other day with a leopard print scarf tied around her head and I immediately fell in love with the look so I thought I'd try it too.
I spent my Valentine's Day with my friend Shawna at Friday's. If you follow me on twitter, you know about my rant to just want to spend it drinking Valentine's day themed drinks and a juicy steak.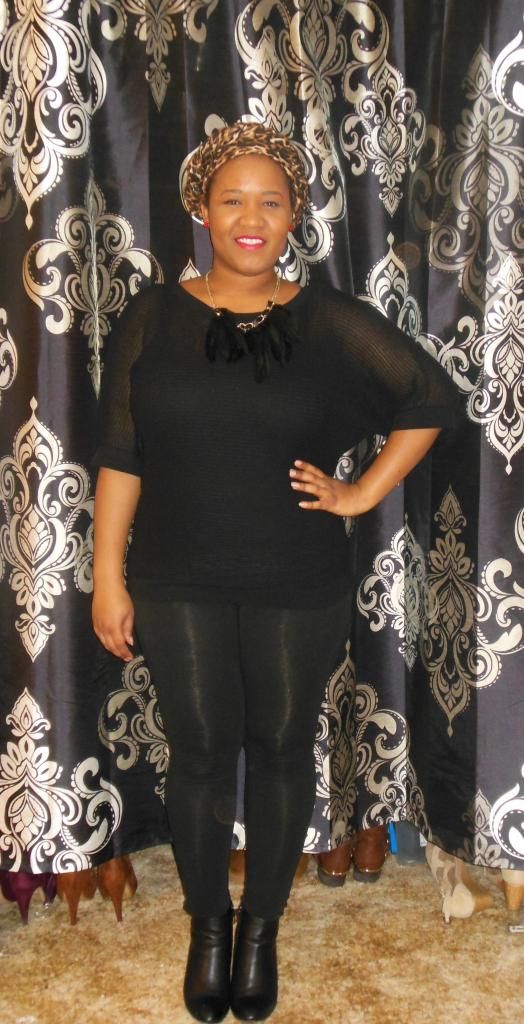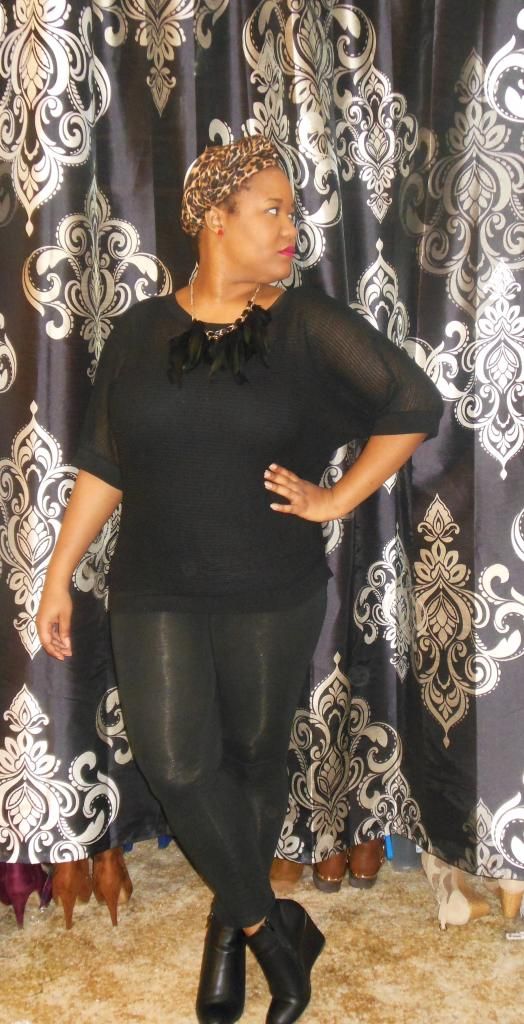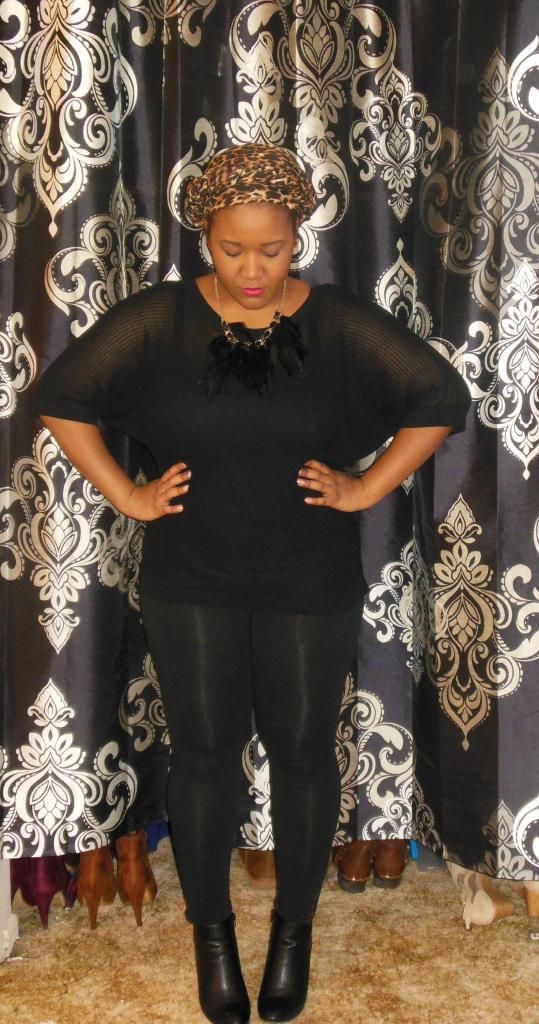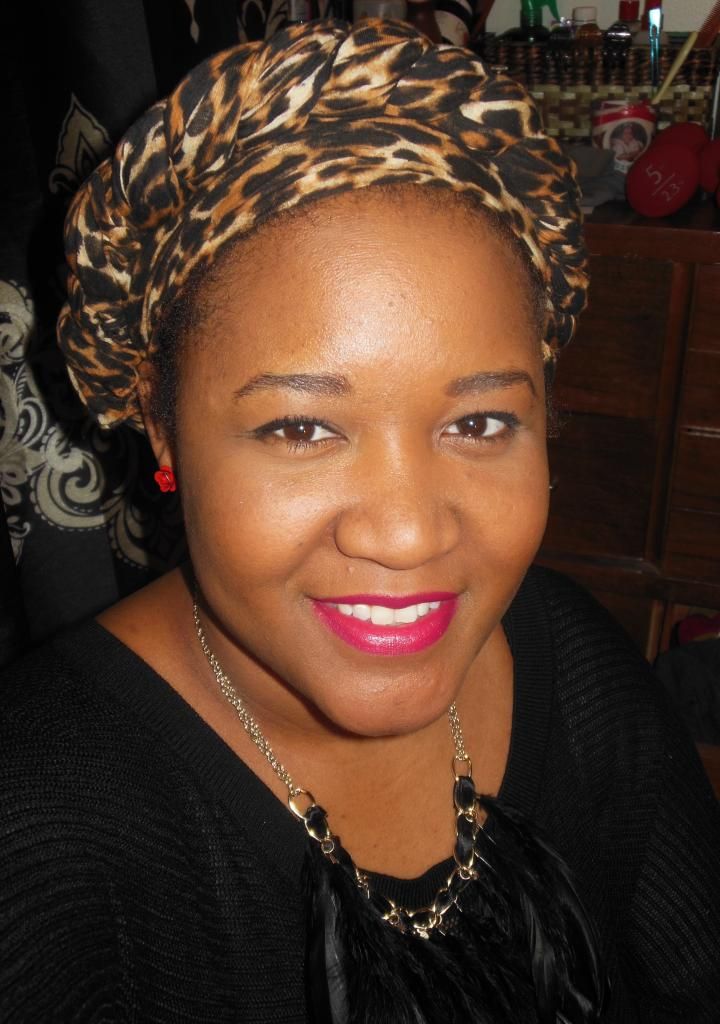 I love it. It gives me a whole new way to play with all elevendy million scarves I own.
Man, 2013 is proving to be a very promising year.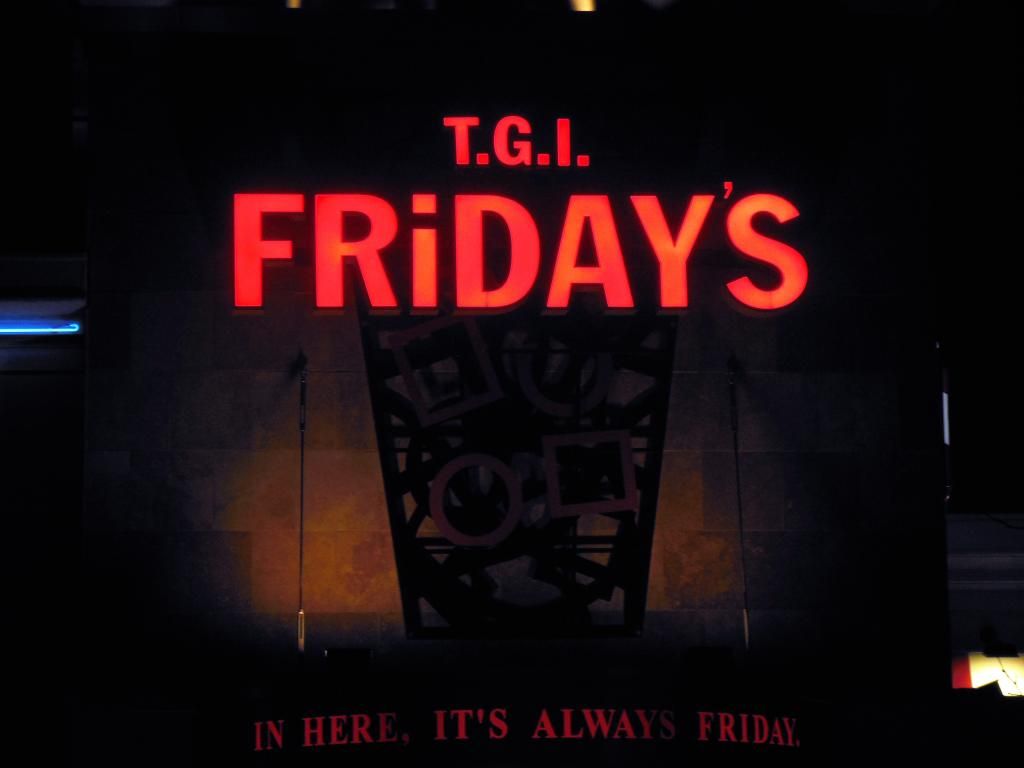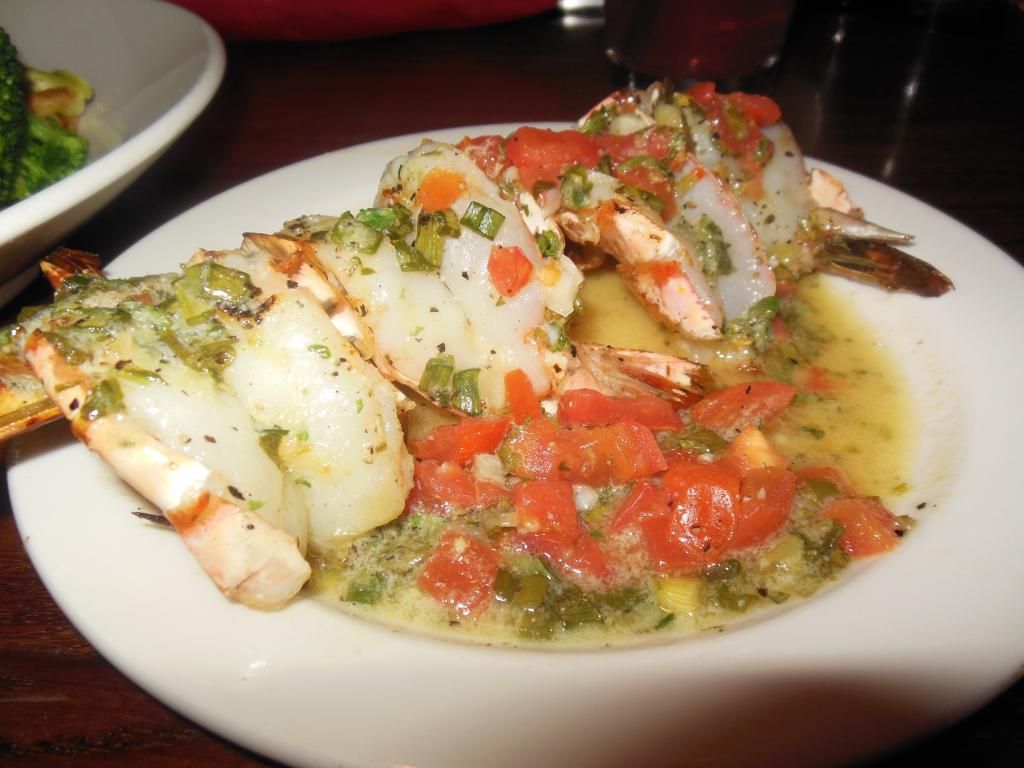 scarf - Express
top - Express
leggings - Walmart
booties - Forever 21
jewelry - Forever 21
lips - Cherries In The Snow