Yesterday was my best friend's little brother's birthday (Sheesh that was a mouthful) and we threw him great party! I may have completely ruined my day when I tried to wear this look with a pink blazer and realized it didn't fit because, well let's face it, I'm still big. Enh, moving on. I replaced it with the pink cardigan I got from my mom a few weeks back. I really liked the way it turned out.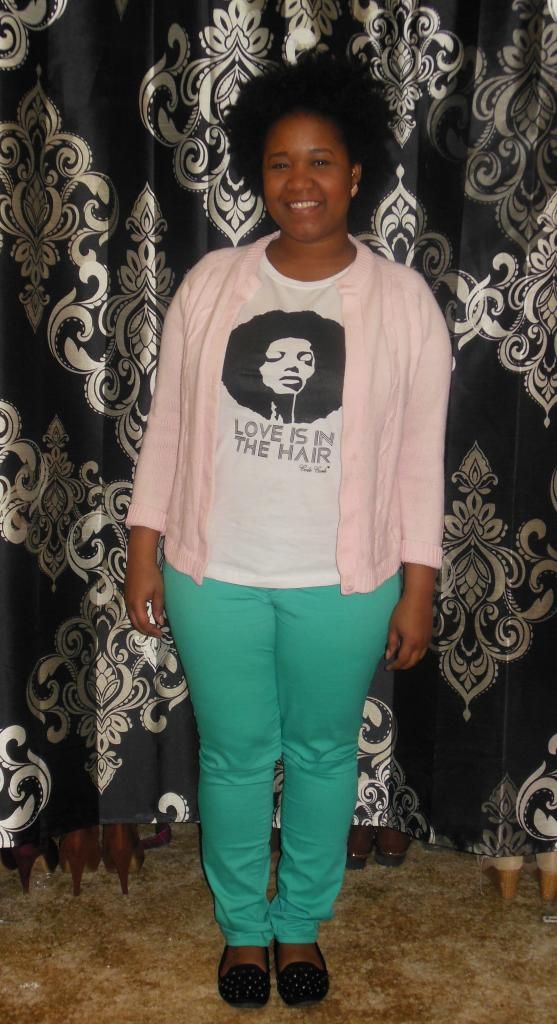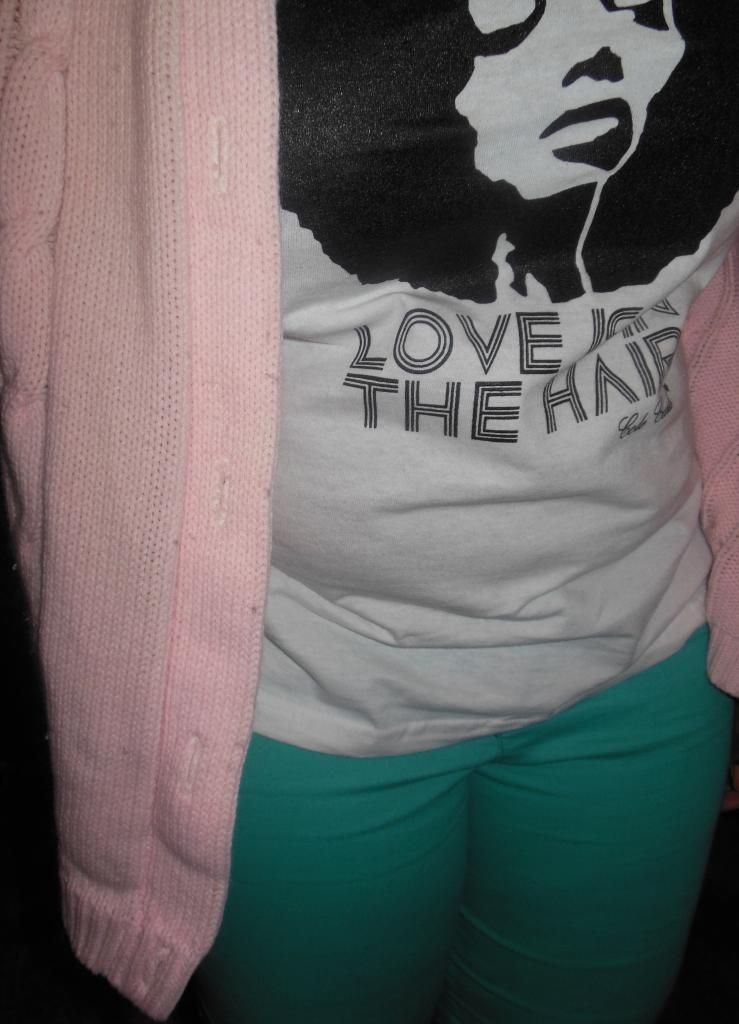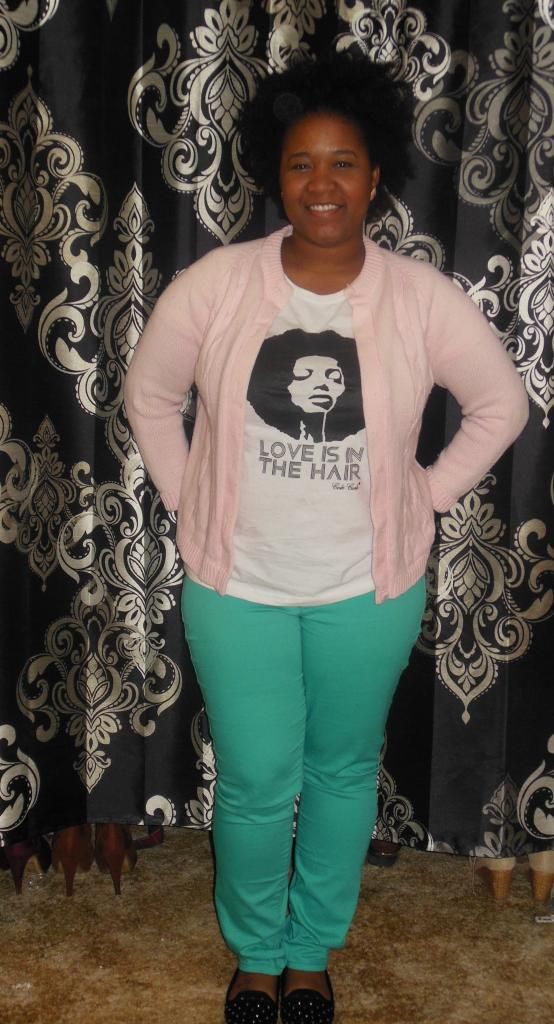 t shirt - Etsy
cardigan - vintage
jeans - Walmart
shoes - Bakers
earrings - Aldo
The theme was Mickey Mouse. We had these super cute Mickey Mouse cupcakes and a "smash cake" for the birthday boy!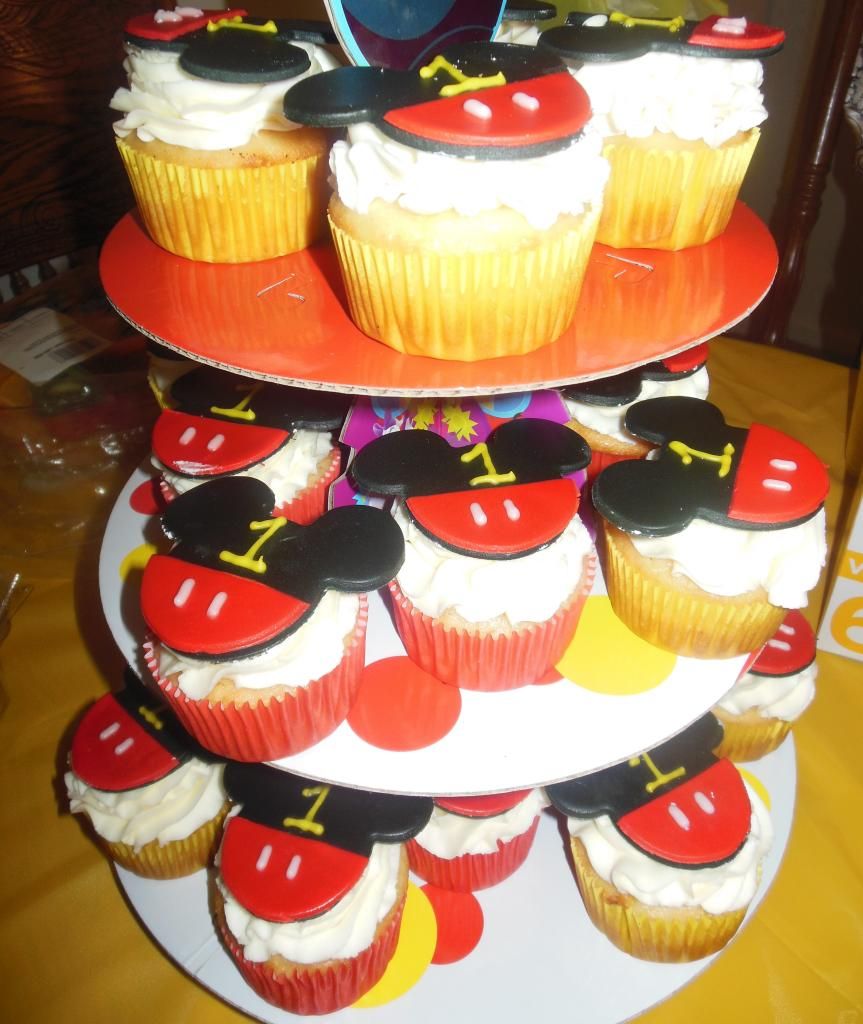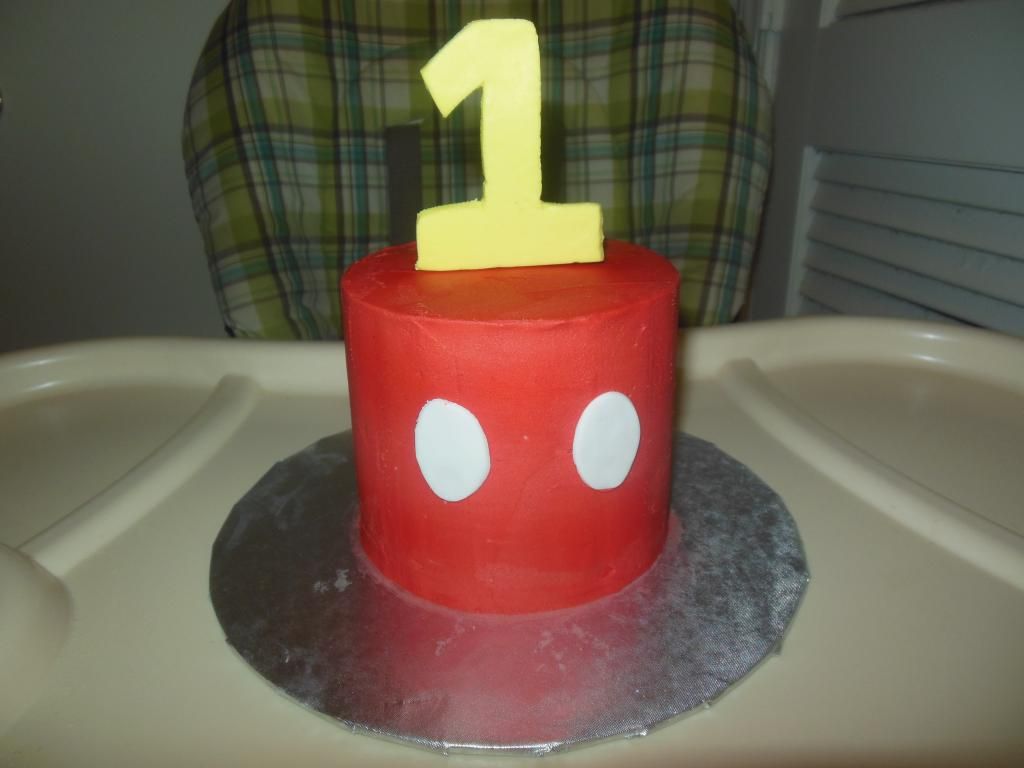 There was so much food!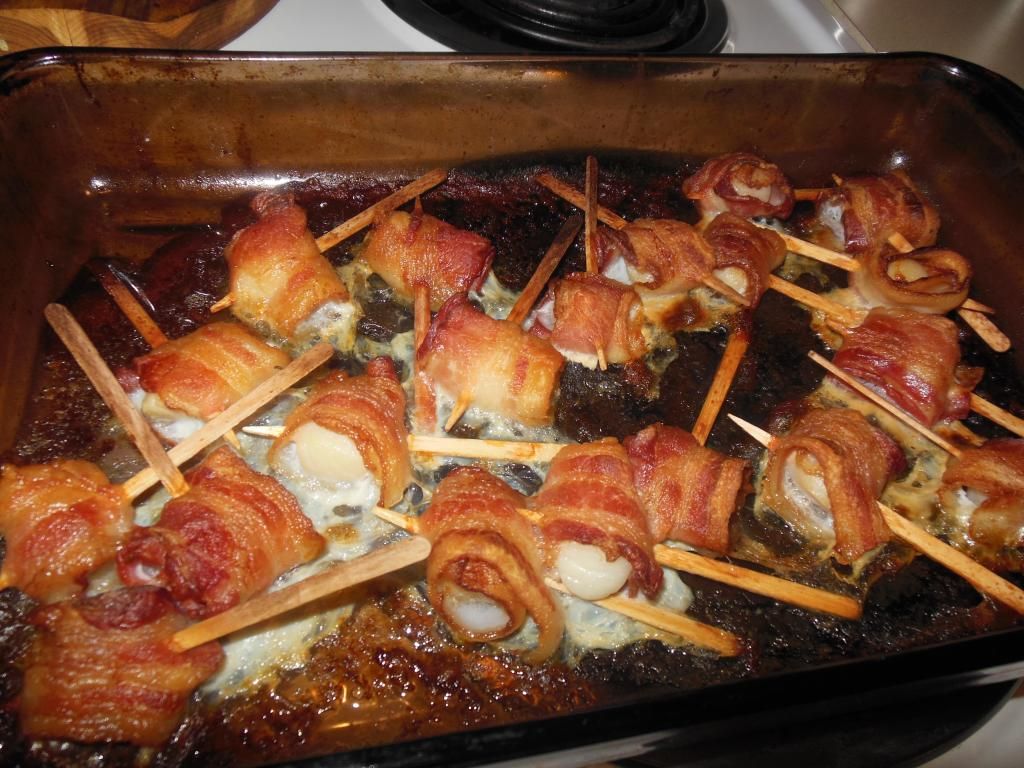 So
Much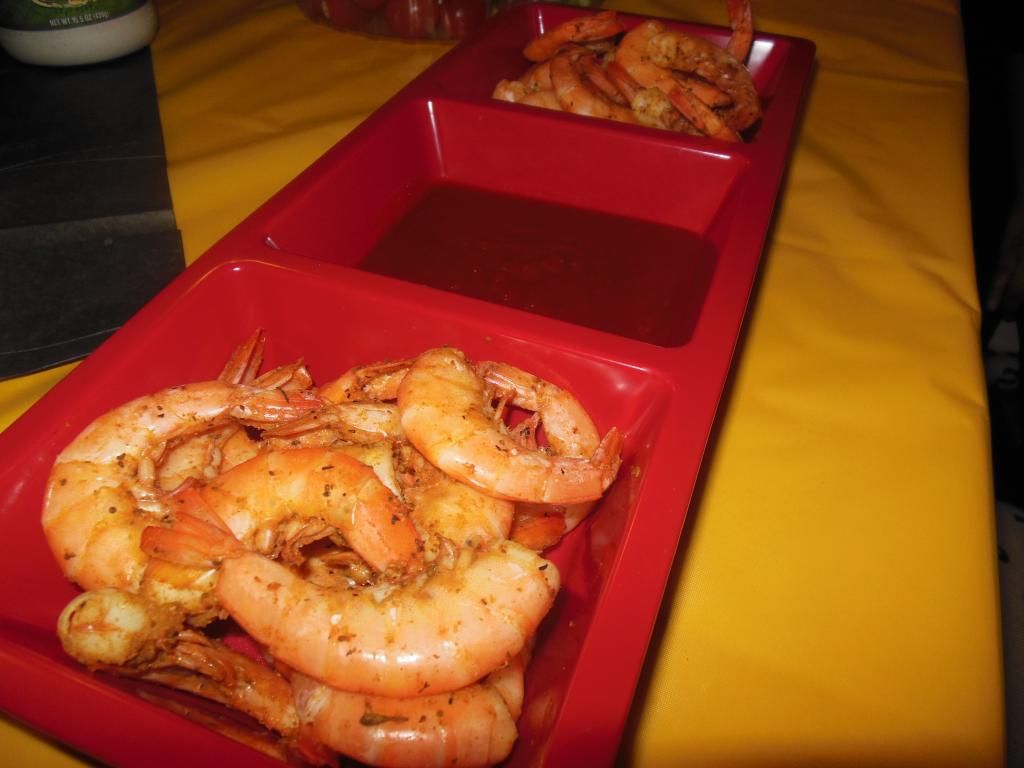 Food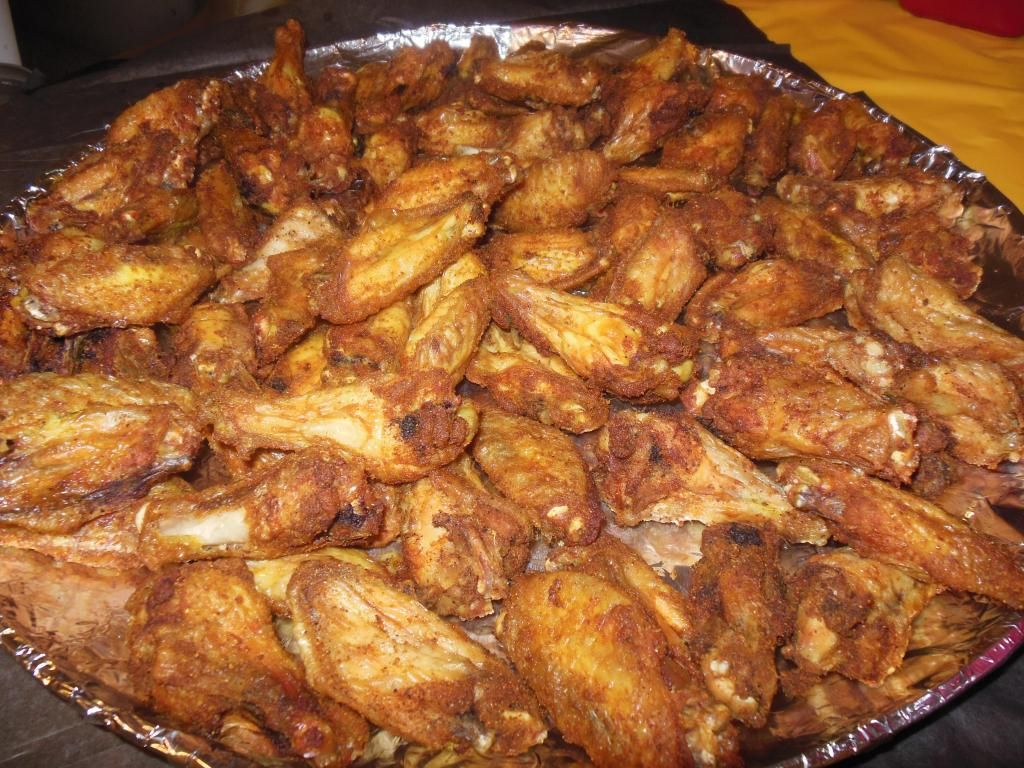 I think it's safe to say he enjoyed his birthday AND his cake!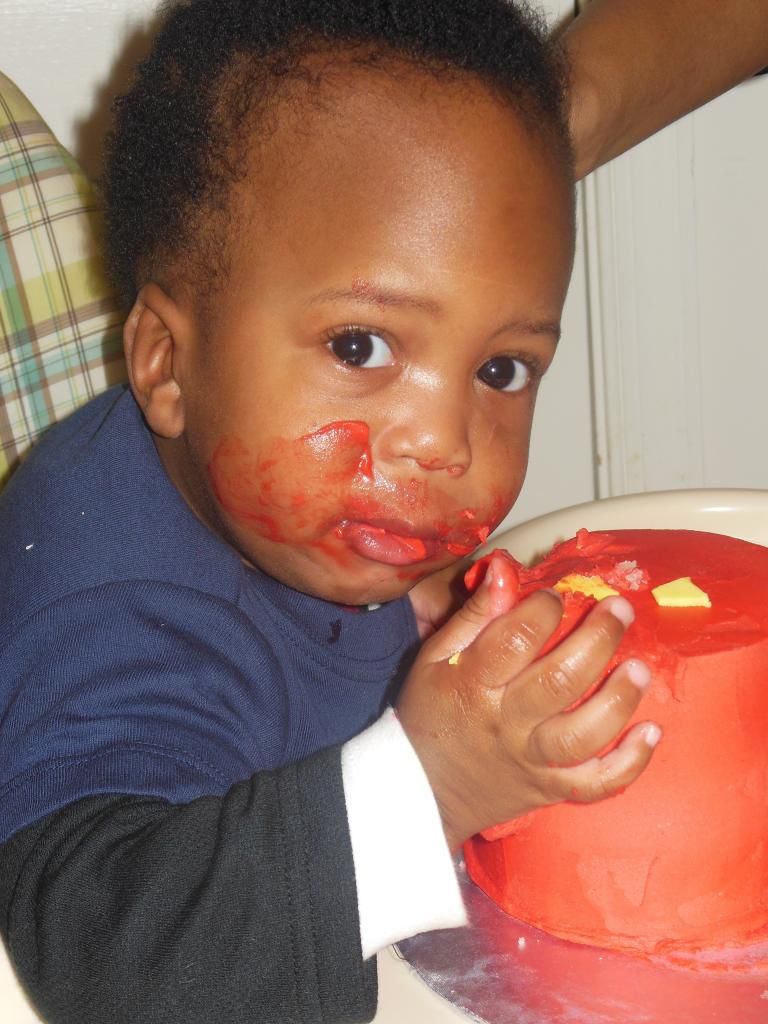 I'm off to work so have a happy and relaxing Sunday!