In my journey to eat healthy and lose a little weight, I took a trip to a local organic grocery store today. I already knew that shopping organic would be a bit pricey but sweet baby Jesus in the manger I don't know how people can afford to shop 100% organic. I'll explain the mini stroke I had in a bit.
Hm, are those orange lips you spy? Yup! Not too bright because I wasn't quite in that kind of mood but I loved the random tint of orange in this outfit.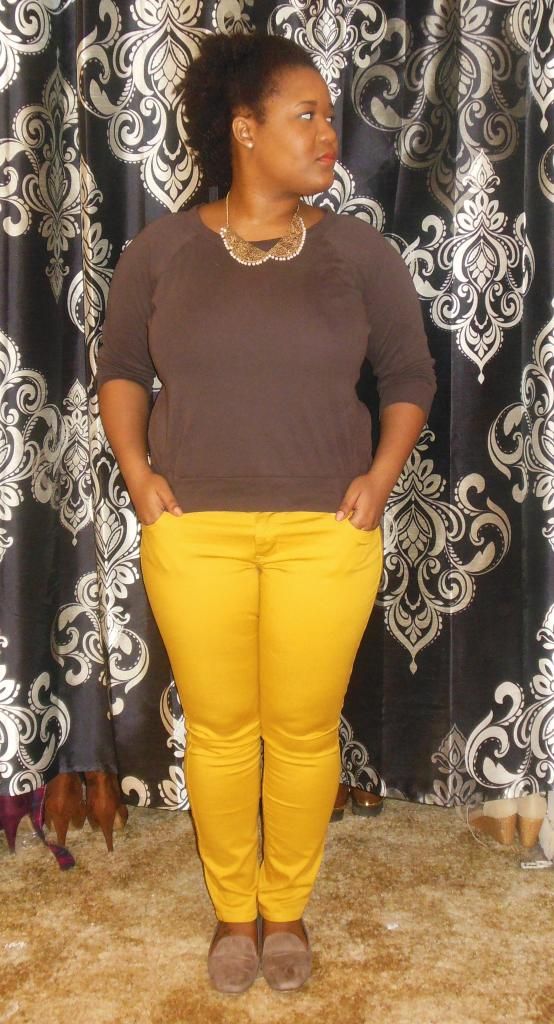 top - Express
denim - Old Navy
loafers - Bakers
necklace - Forever 21
pearls - Forever 21
Okay, so I bought a bag of apples, a jar of salsa, a spray bottle, and jojoba oil for the ridiculous price of $27.12. AND they had the nerve to tell me I saved 60 cents! Well what about the rest of this damn purchase because this receipt is giving me heart palpitations!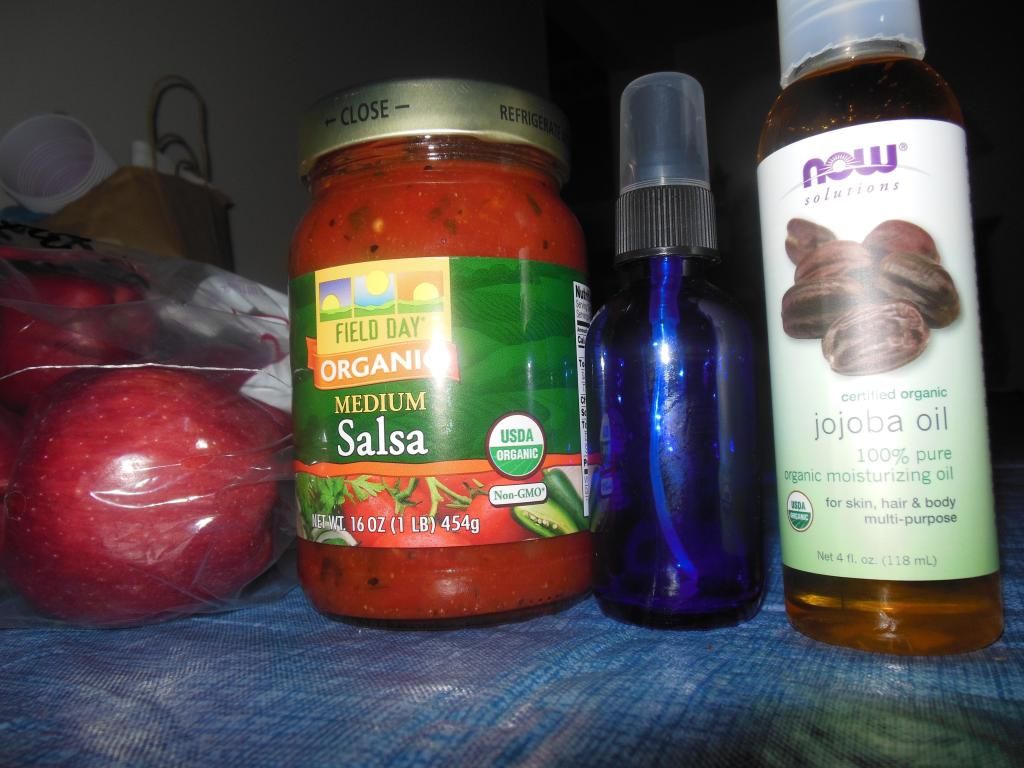 Now, I'll admit that the jojoba oil is what ruined me but I've been wanting to try it for a long time so whatever.
I can honestly say that as appalled as I was by the prices I can't wait to go back. I think if I go in there with a mission I'll be able to shop smarter but today was just kind of a run through to see what they had.