Okay so let's talk.
Since I last posted:
I dyed my hair "Intense Auburn" but it came out more like "Mediocre Auburn"
I lost 2 lbs (I thought I would lose more in a month but hey, baby steps right?)
I got a paper cut today so this is officially the worst day ever.
Moving on, another fun day at the office! Except not. Threw on this little number and showed a little leg. It used to be a dress but then everybody at work shut me down and told me to throw some pants under it next time. THEY DON'T KNOW FASHION! I love my little, white, and apparently trampy dress.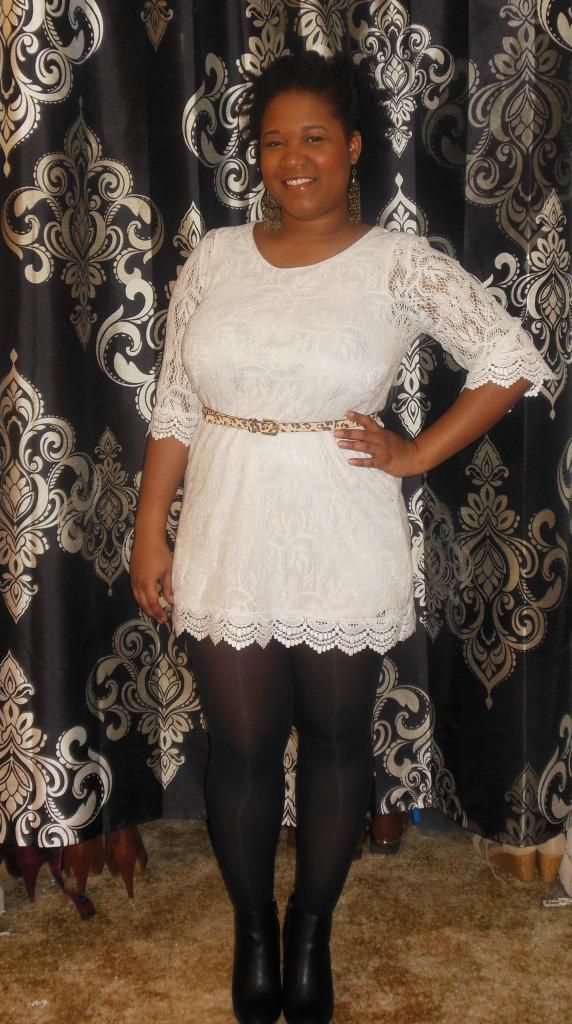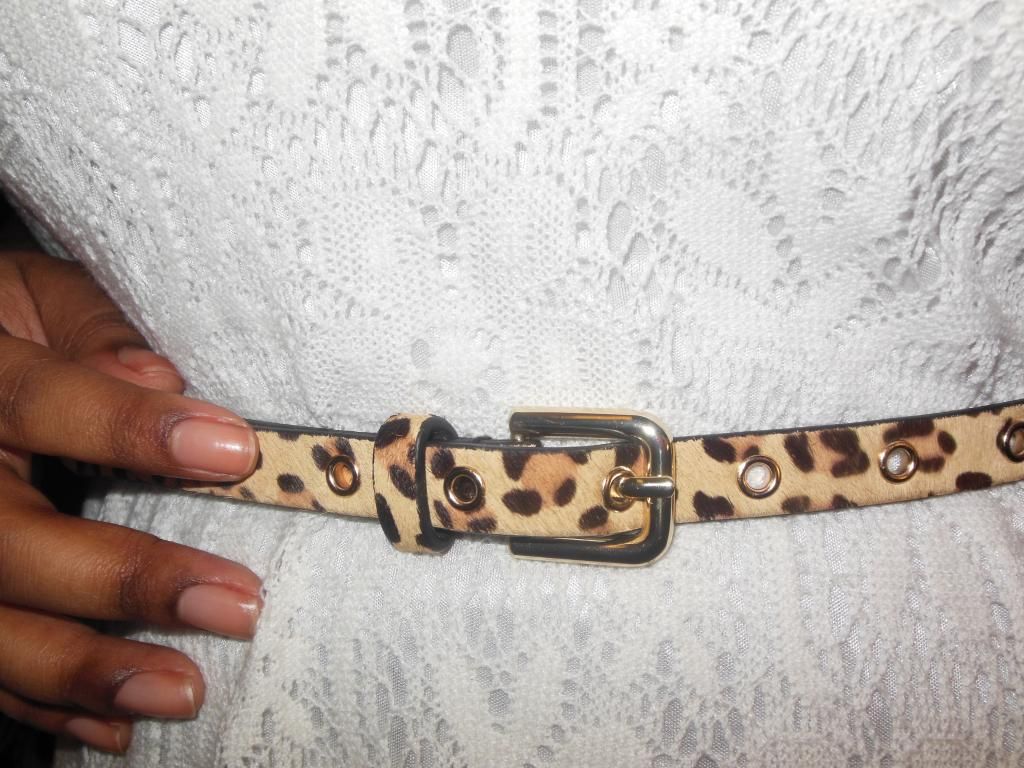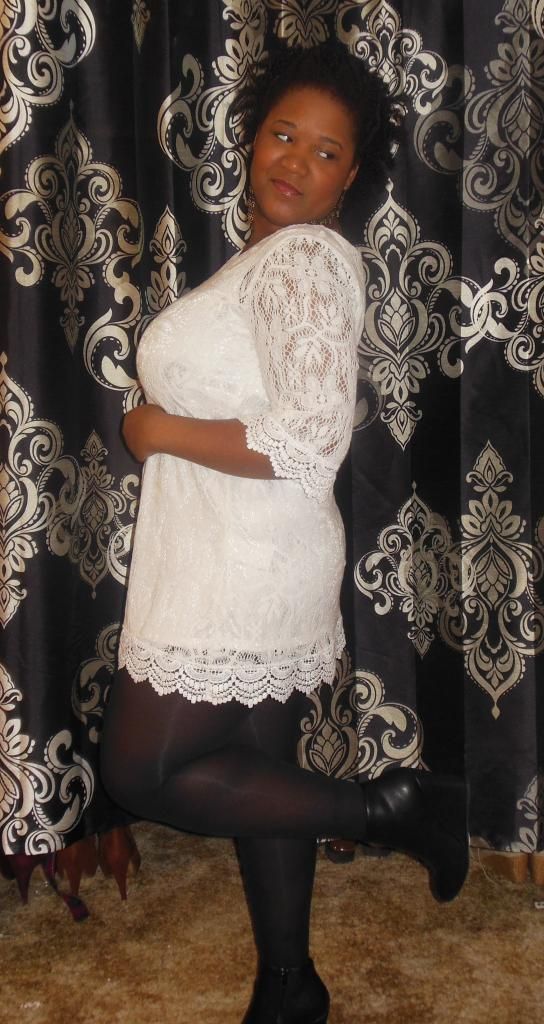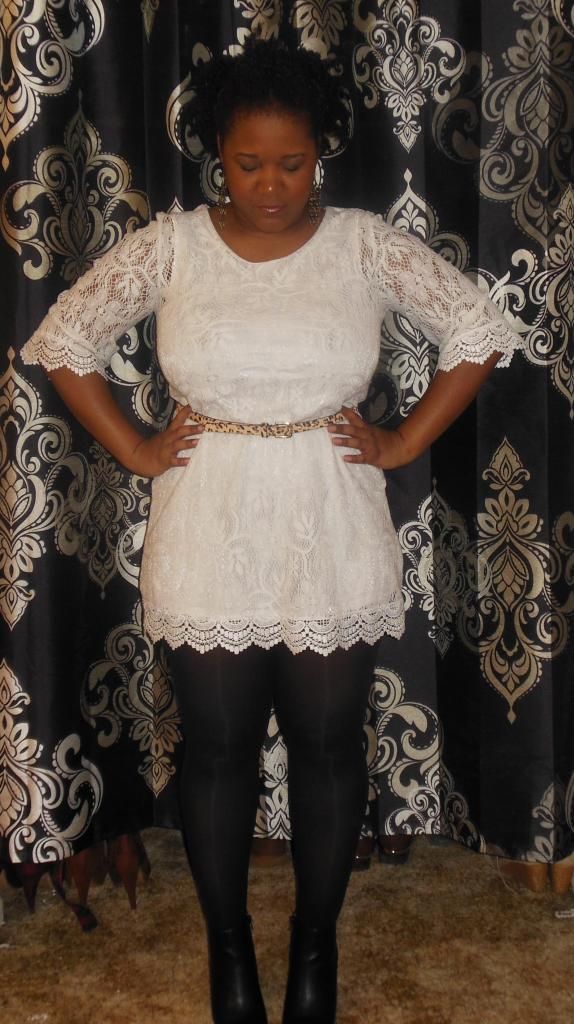 dress - H&M
boots - Forever 21
belt - Express
earrings - Etsy