I was Cruella De Vil for Halloween this year and it turned out great! I wasn't exactly financially prepared this year so I decided to create this look from my own closet! Halloween on a budget is in full effect!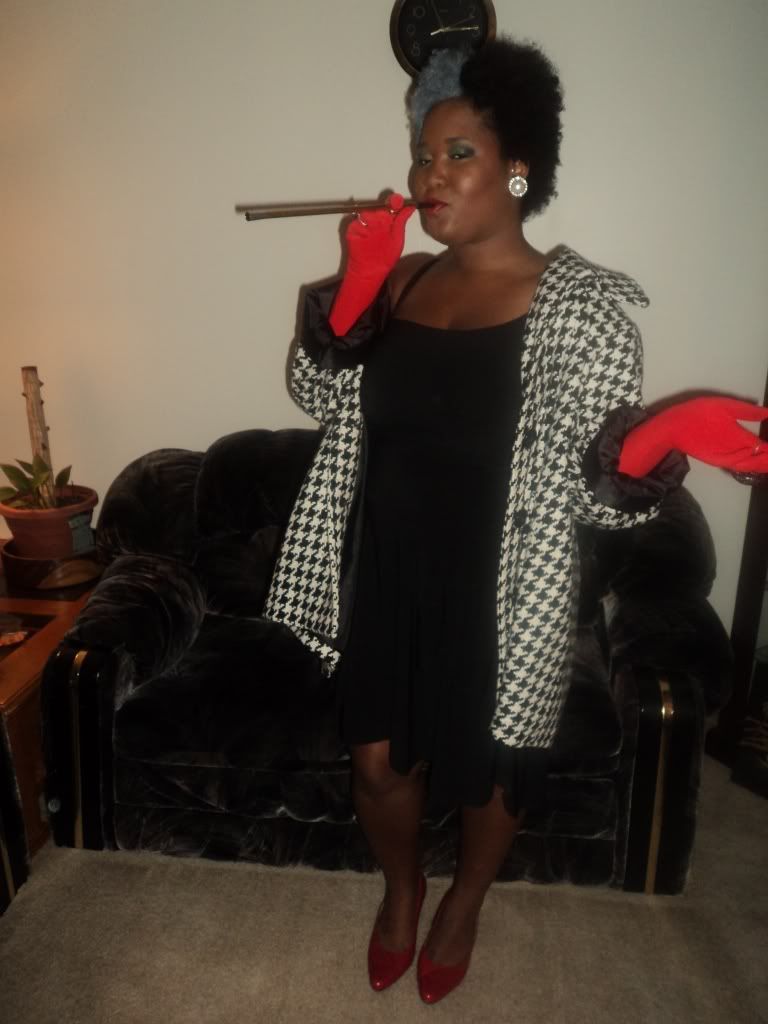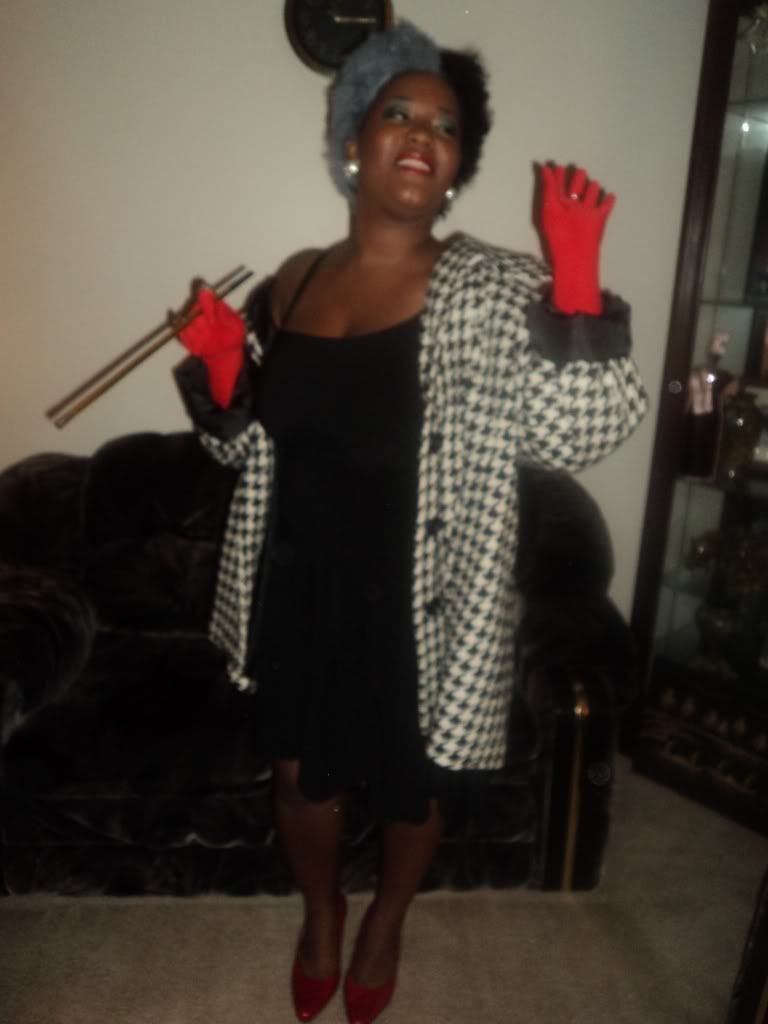 My Cruella De Vil laugh haha!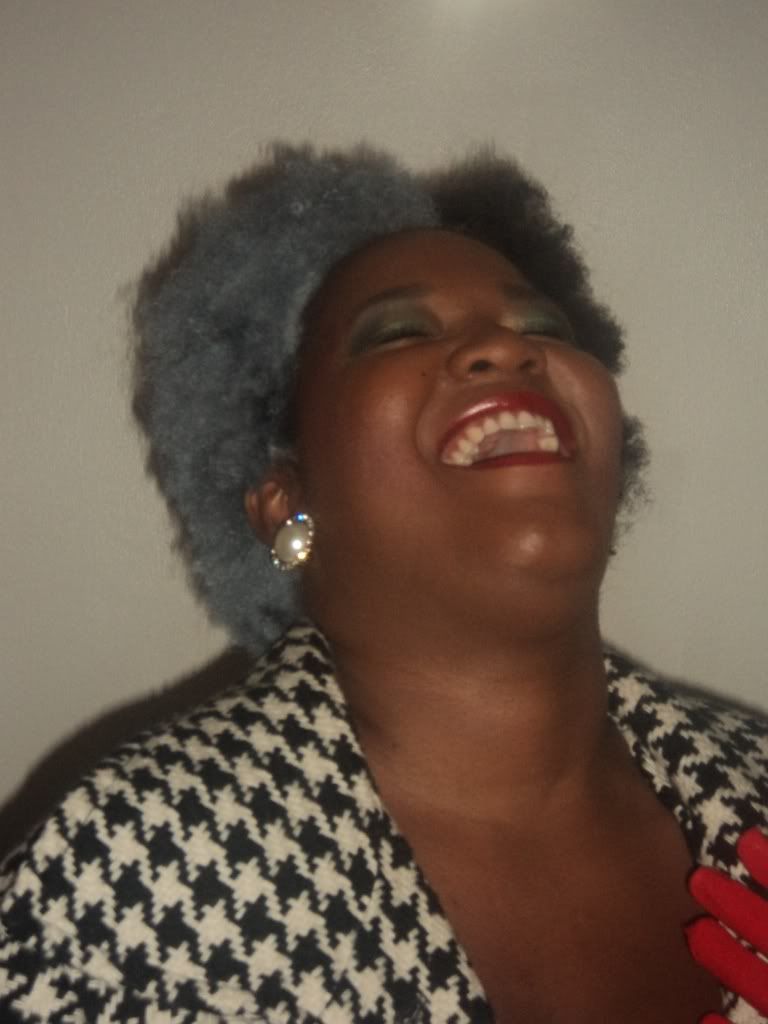 I wasn't ready yet!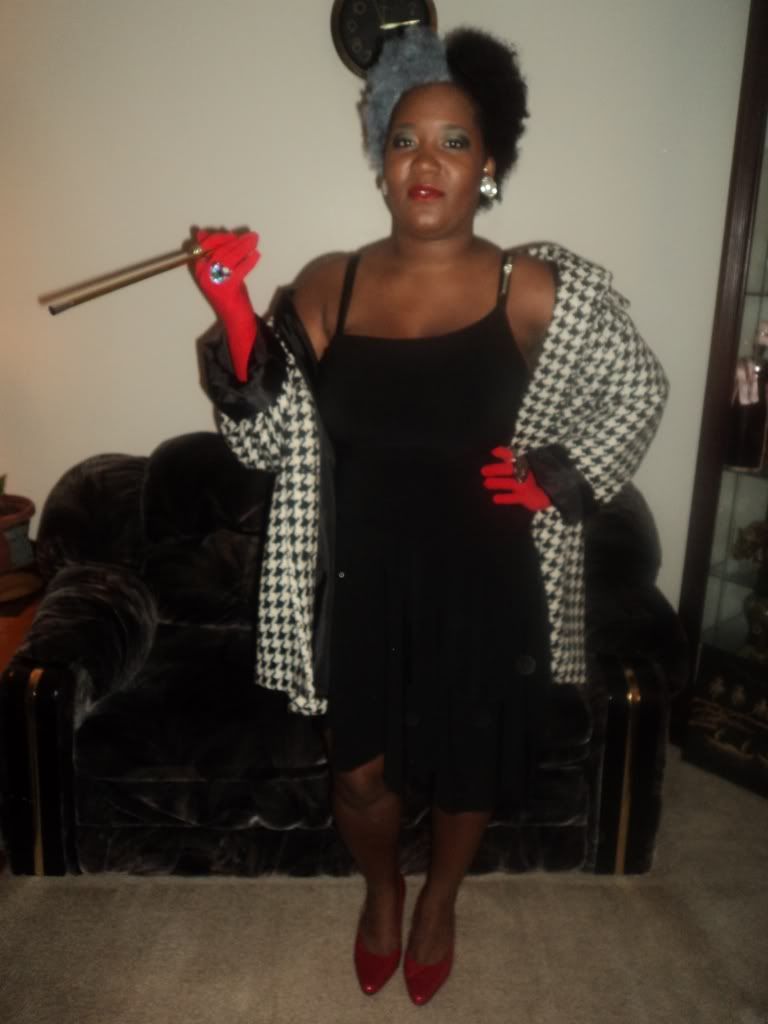 All I bought were the accessories (red gloves, cigarette extender, and hair spray paint) for under $20. See? You
can
do Halloween on a budget!
Karima as Phantom of the Opera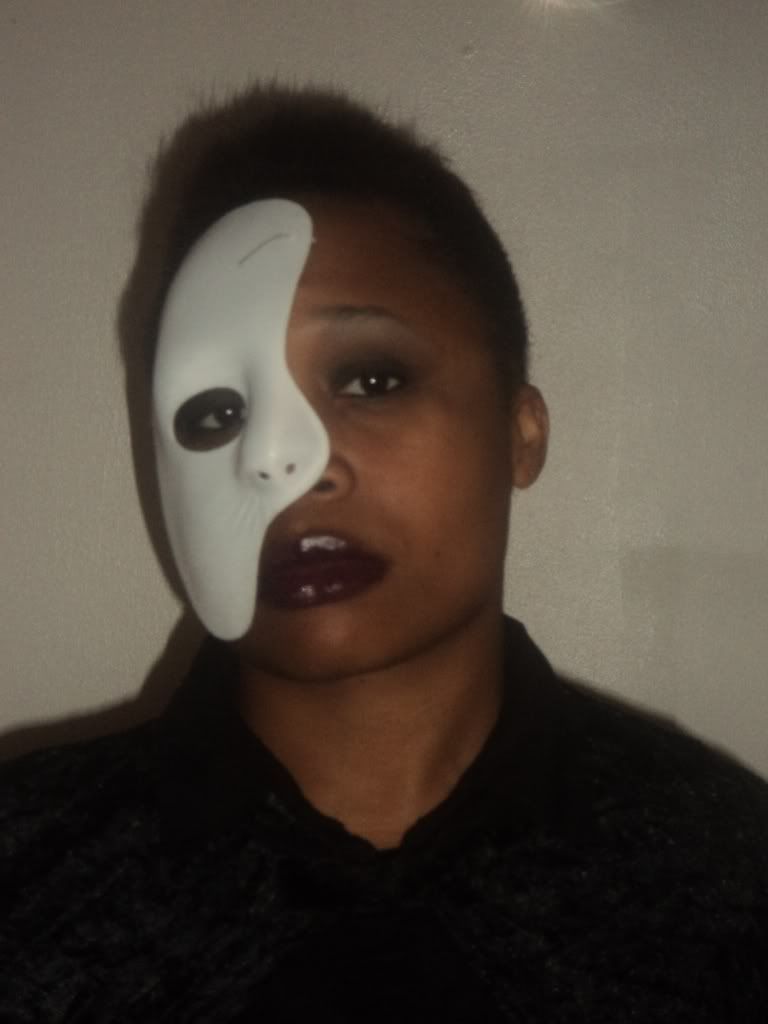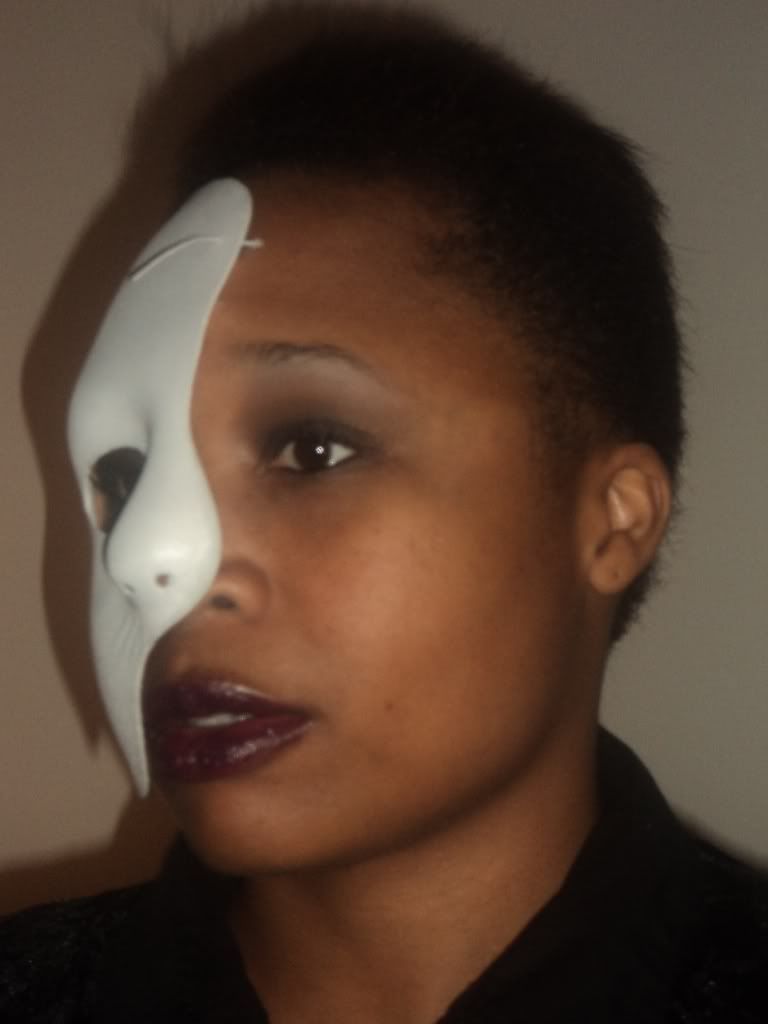 Karima only bought the mask, gloves, and cape for under $25! The rest was from her closet too!
Maya as Edie Sedgwick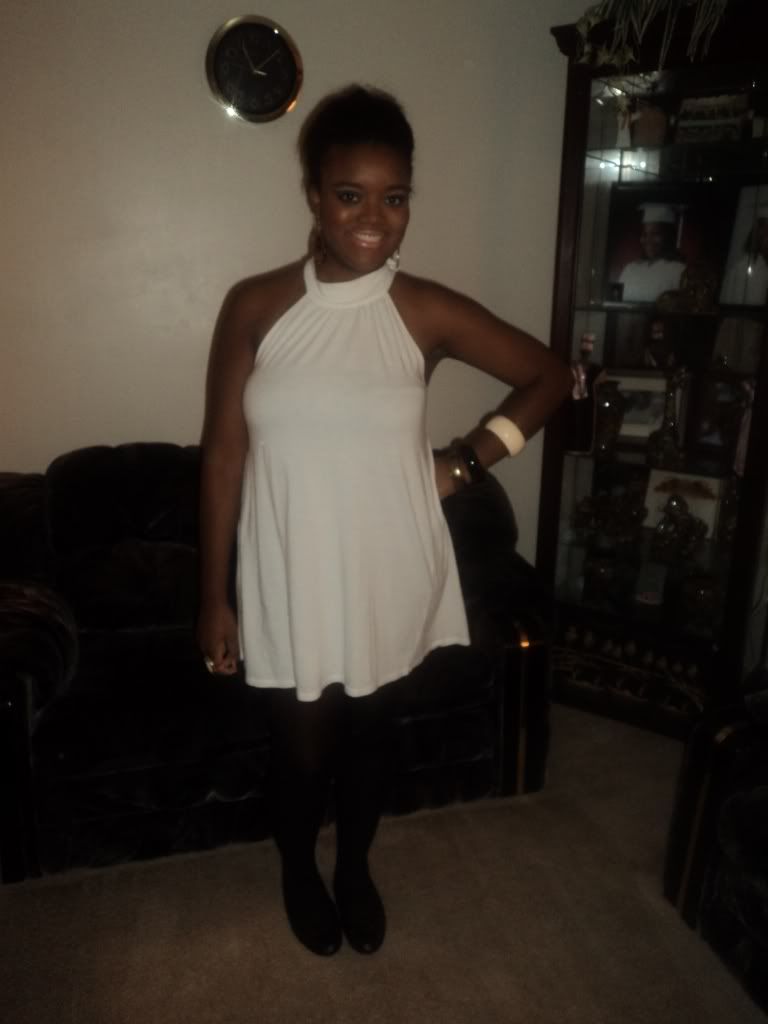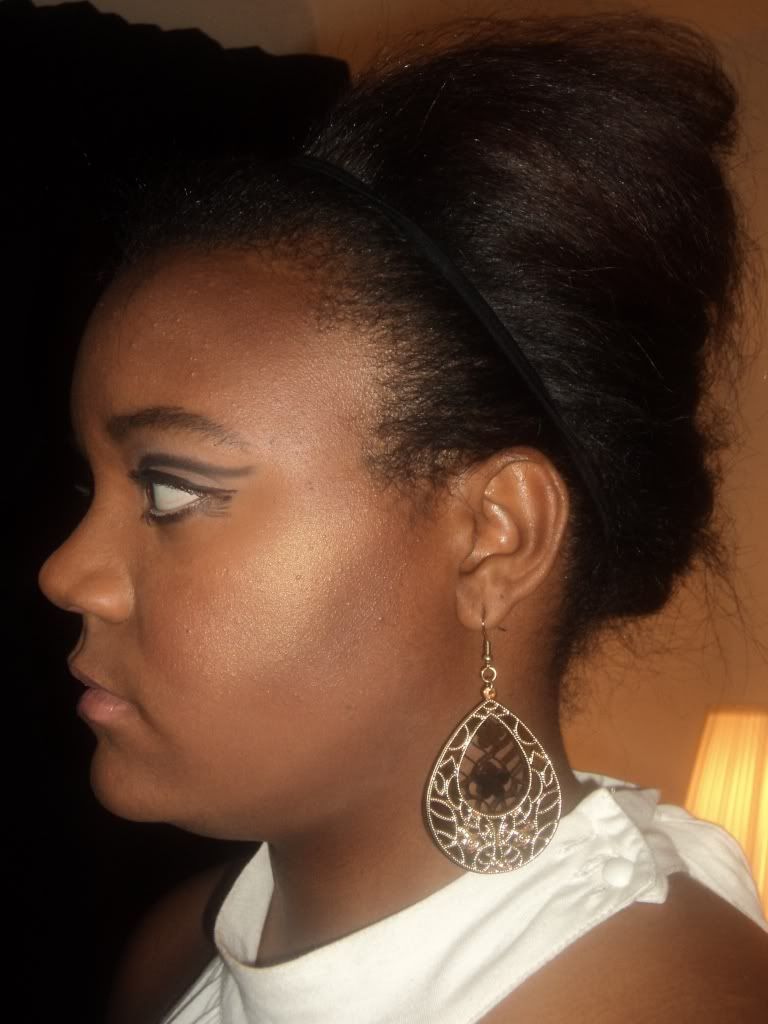 Maya got this entire costume from her closet also and bought those earrings for $4 !!
Hope you're having a happy Halloween!