Sorry I've been gone for a while. I'm suffering from a little cold *tears* But I have exciting news! First I'll give you my OOTD for work!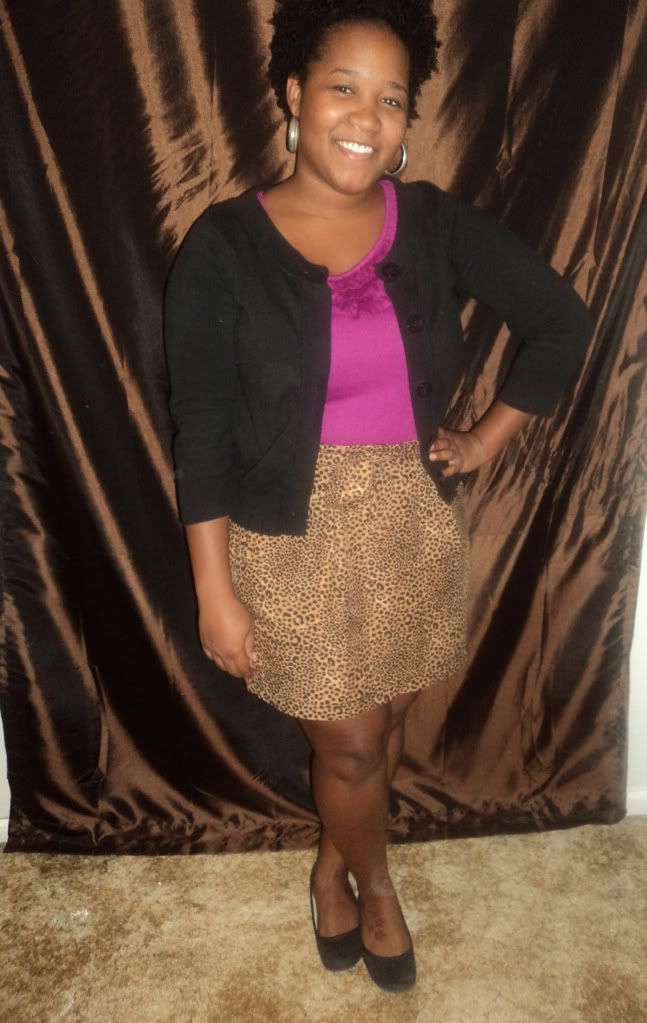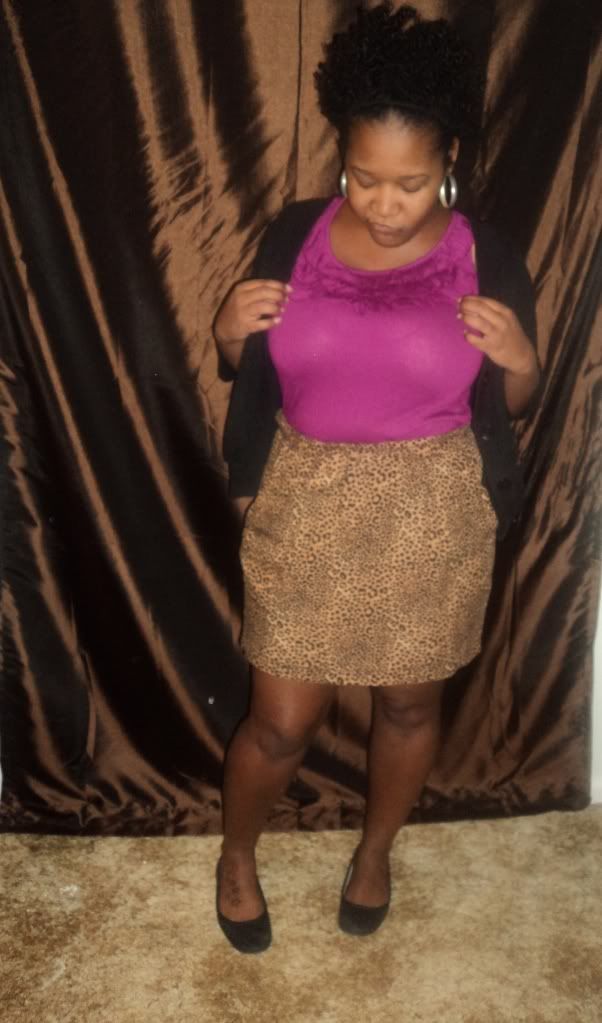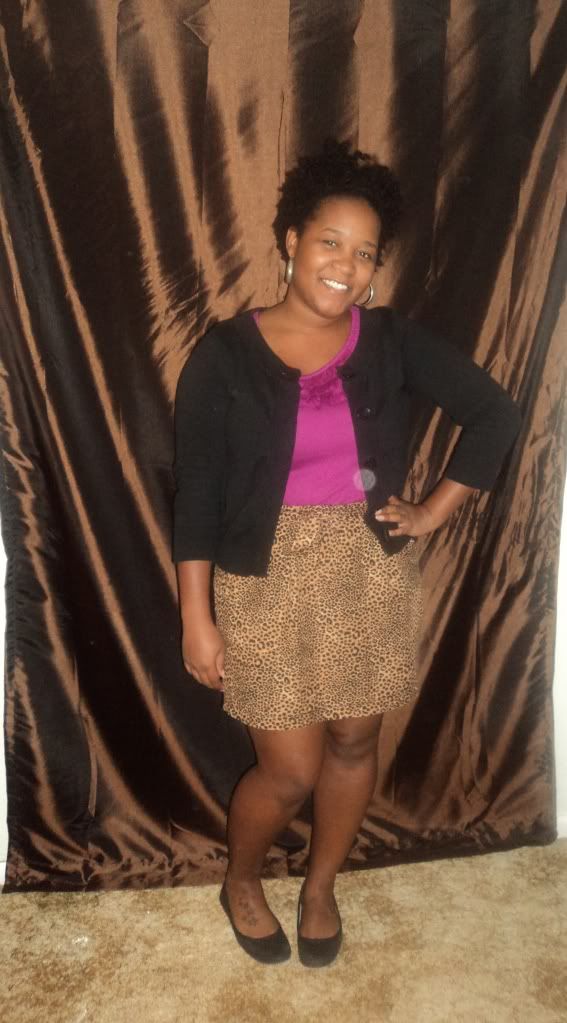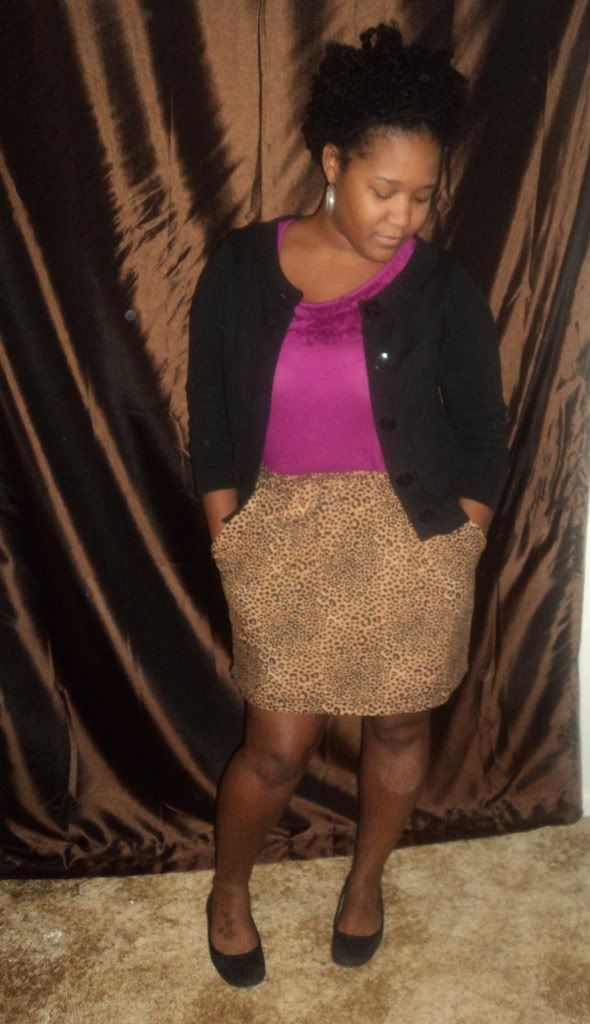 ruffled top - Walmart
cheetah print skirt - H&M
black cardigan - Walmart
black flats - Walmart
silver hoops - Walmart
Ok, now for the good news! I joined a contest that Heart Soul & Curves did a few weeks back and I won! Down below you'll see the t-shirt she designed herself with the blazer she has blessed my closet with. She is such an inspiration to curvy women everywhere and I hope you'll all give her pages a look. You really don't want to miss out on her amazing style and creativity! Thanks mamacita! (
Tumblr
Twitter
Polyvore
Facebook
)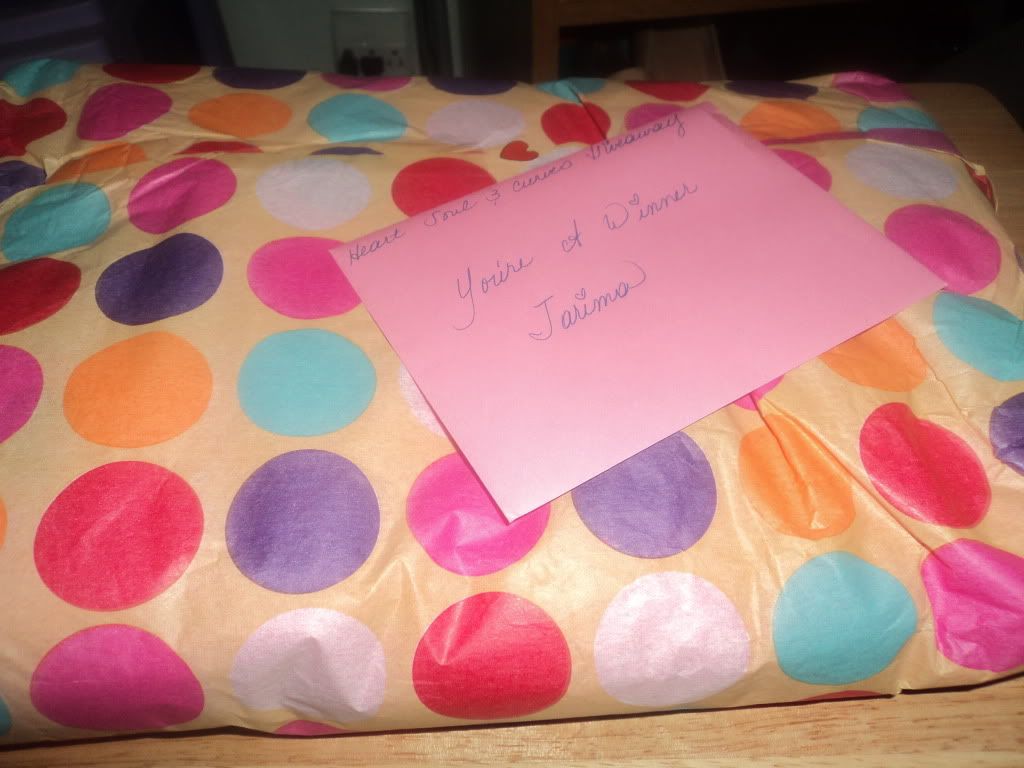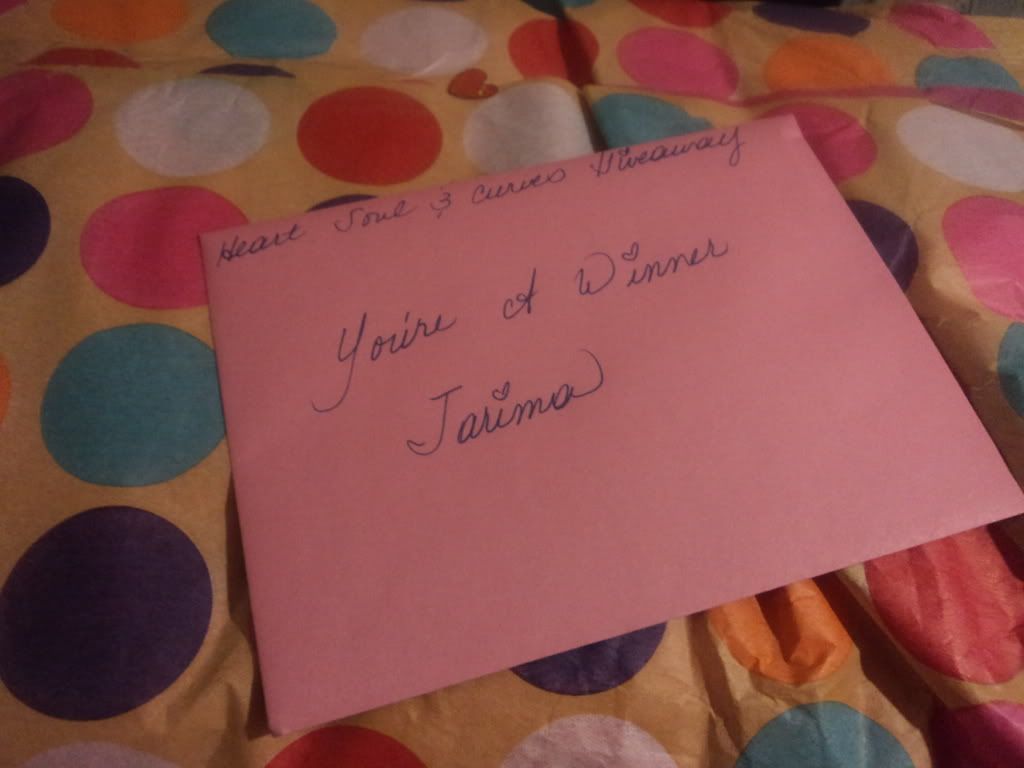 Ugh, it's so beautiful!