It's been a very hectic time for me but I've finally gotten around to posting a few outfit pics! Last Saturday, one of my best friends got married to her high school sweetheart! Unfortunately, I couldn't get my sister to stand still long enough to take a picture with me but overall it was an amazing end to a not so amazing week and I'm so grateful that I was able to be a part of it. Congratulations, Shannen and Enrique!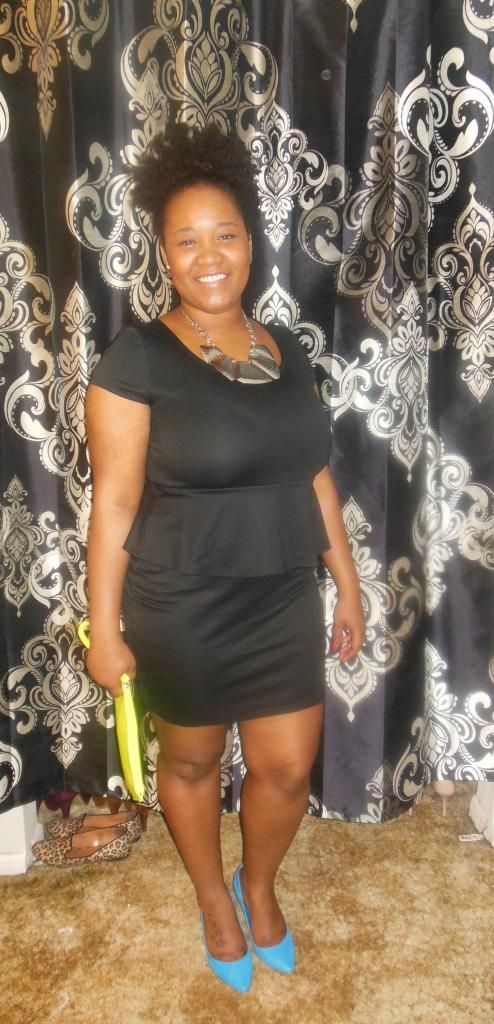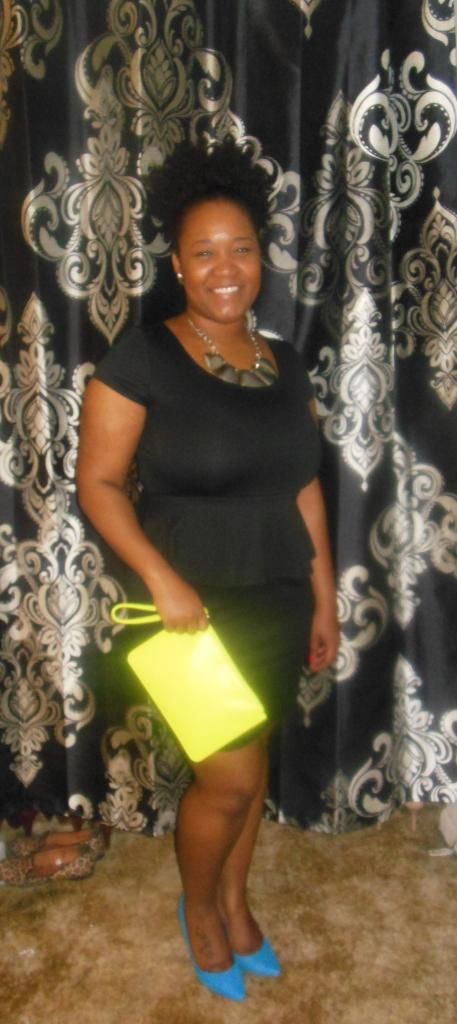 peplum dress - Walmart (I know, right?!)
shoes - H&M
clutch - Rugged Wearhouse
necklace - Bakers
earrings - vintage
The beautiful bride!
The beautiful bridesmaid and maid of honor!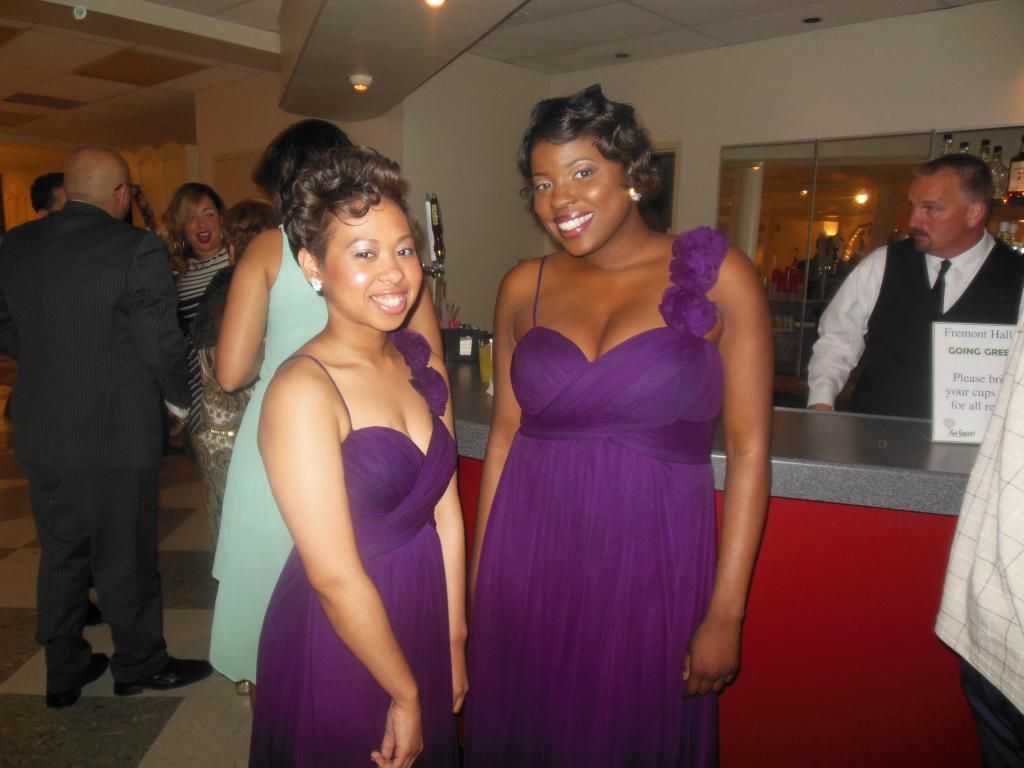 And, of course, my beautiful best friend