Normally, the start of a new year encourages people to change themselves but I've decided that I'm perfectly happy with the way I am now. 2012 was very good to me because I was able to point out things I love about myself and shed myself of things that just don't fit into my life. It only gets better from here on out!
I spent NYE with my sister at my best friend's house. Her family threw an awesome party and what better way to celebrate than with family and friends?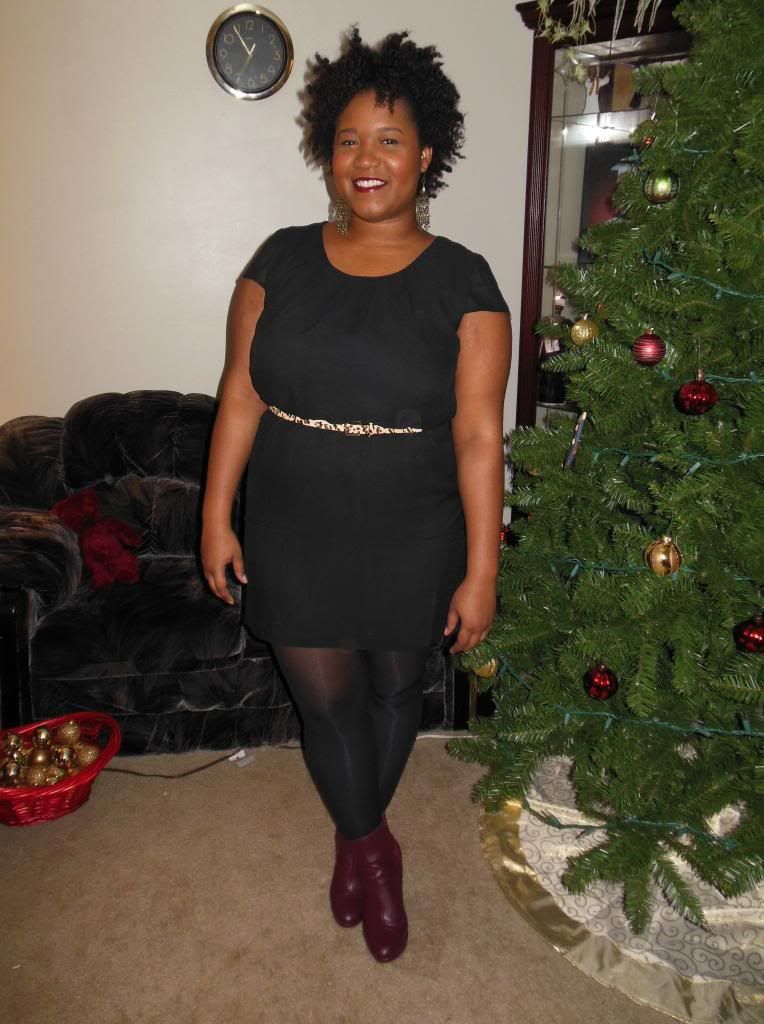 dress - H&M (on clearance for $5!)
boots - H&M
belt - Express
earrings - Symphoni's jewelry
lipstick - Black Cherry by Revlon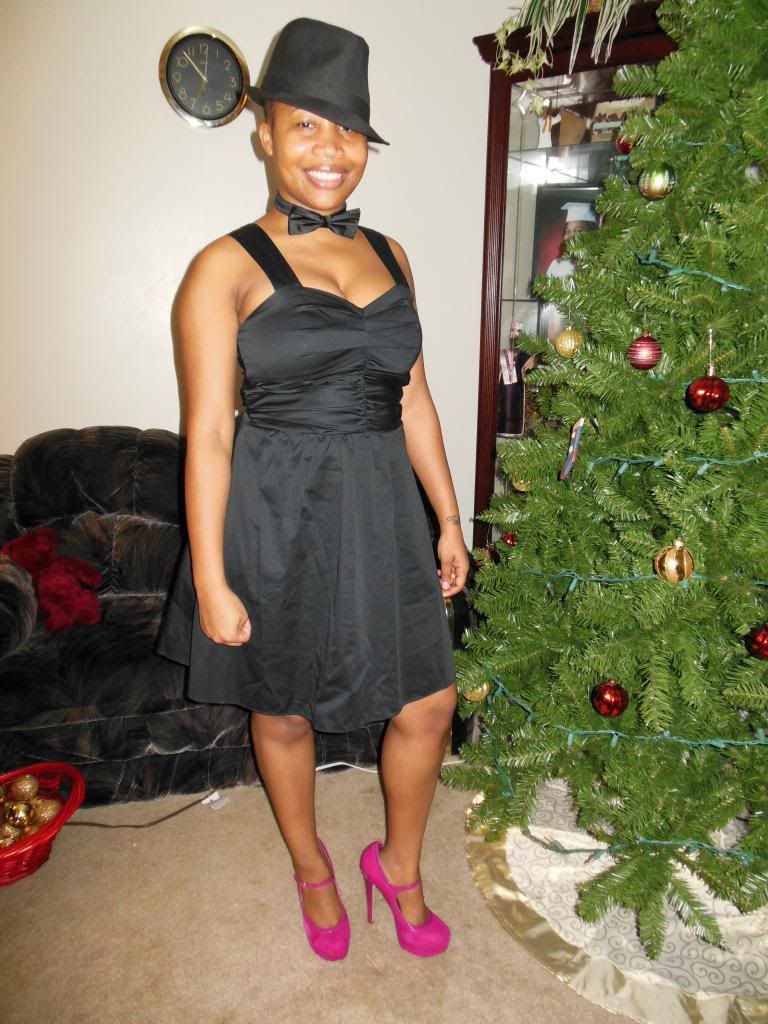 dress - Express
shoes - Bakers
bow tie - Walmart
hat - ???
Lovey ready to head over to Maya's to ring in the new year!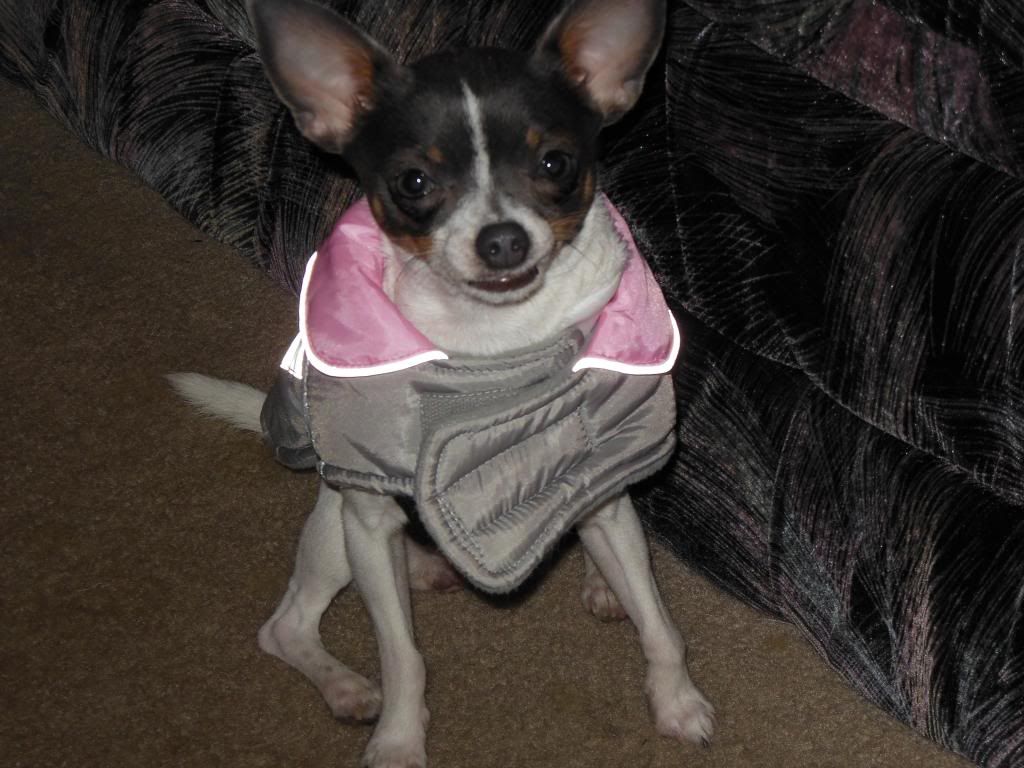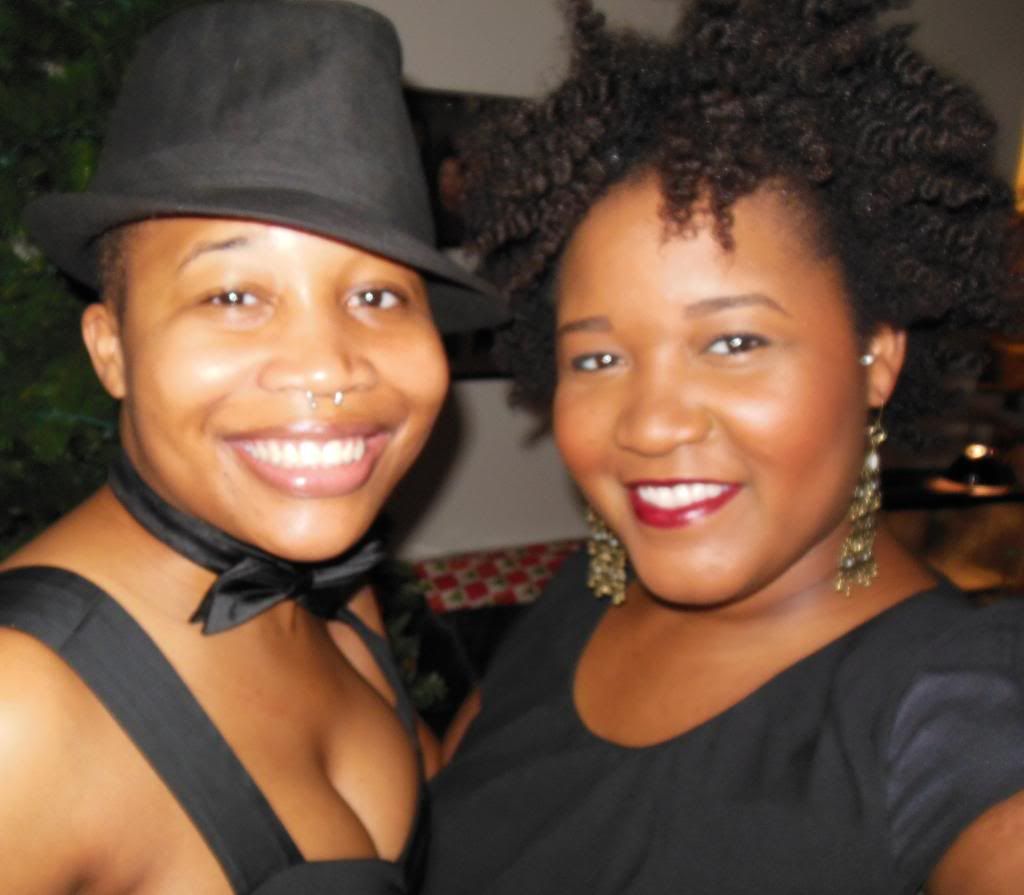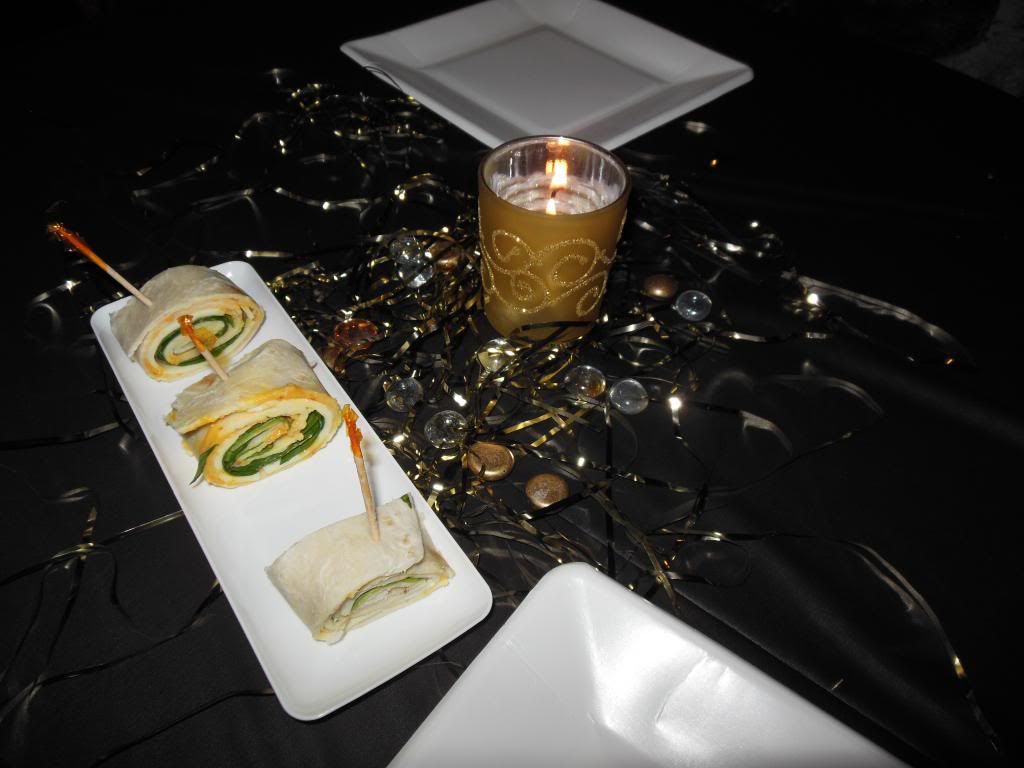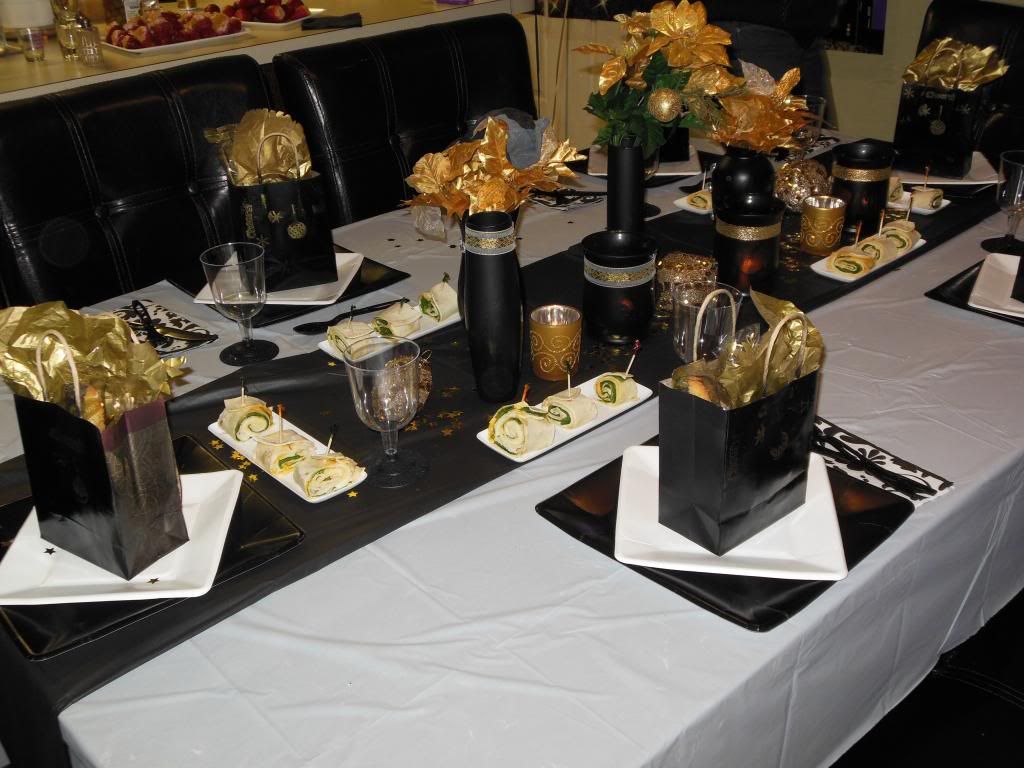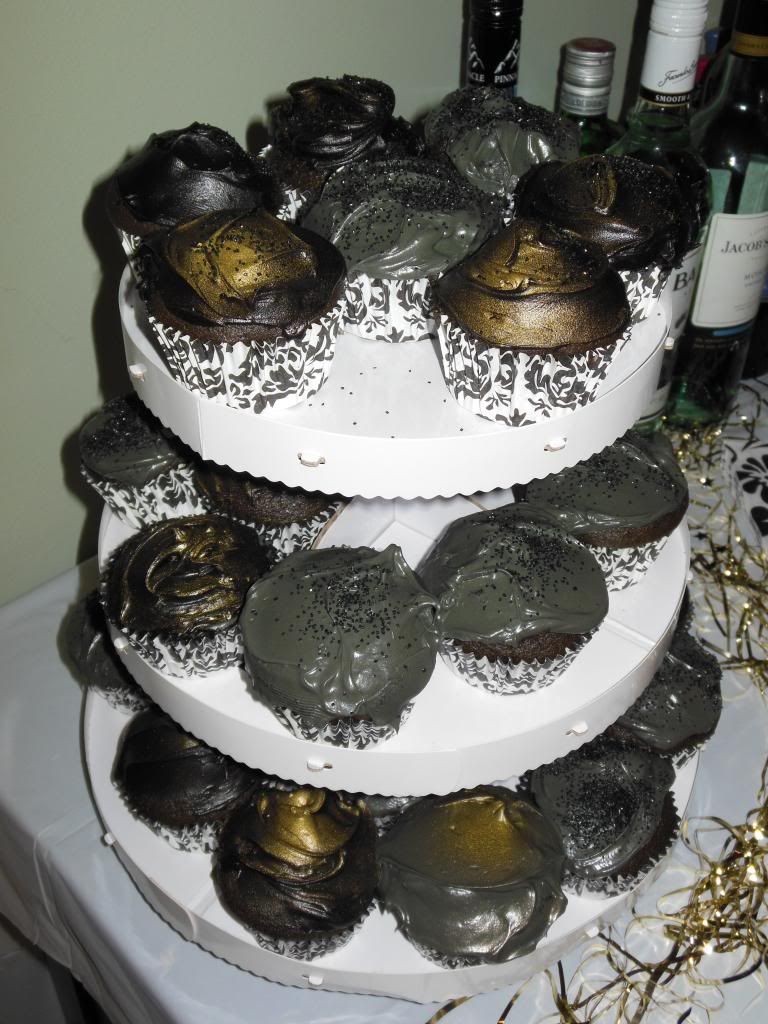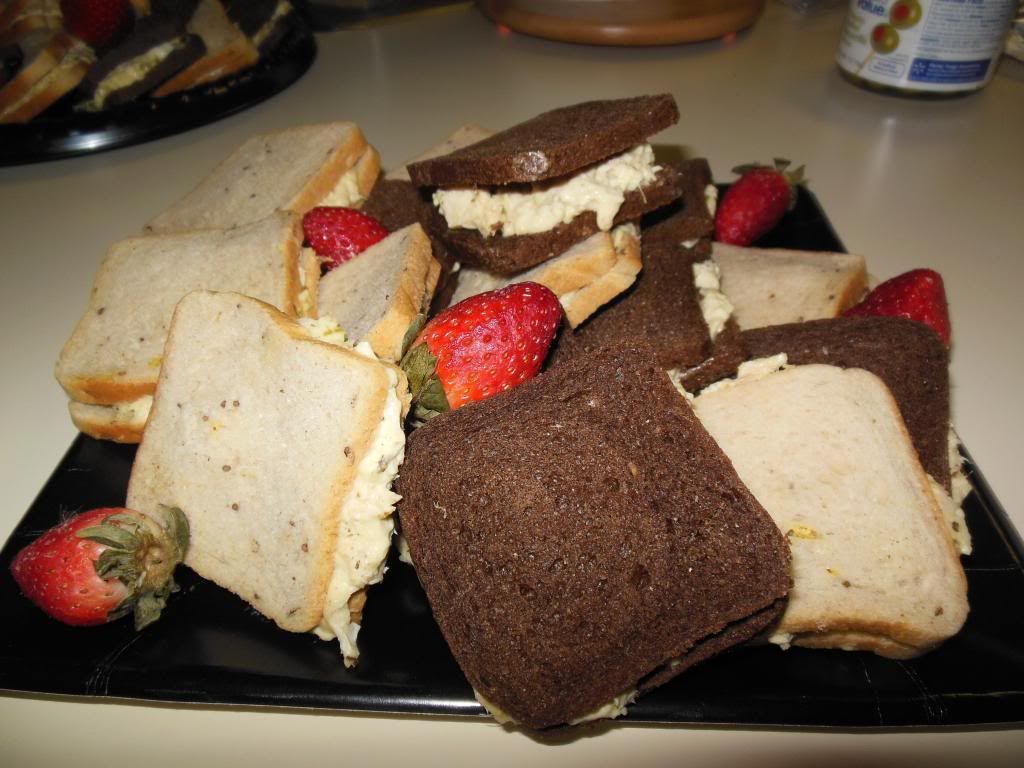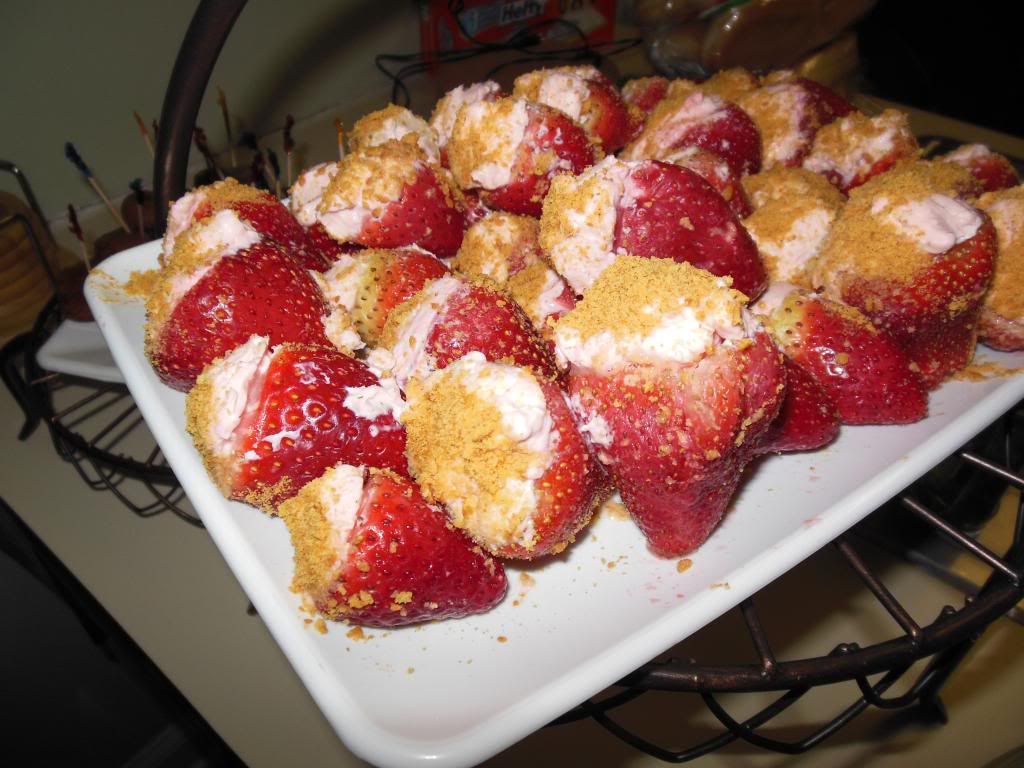 That little piece of cuteness is Maya's little sister, Leila.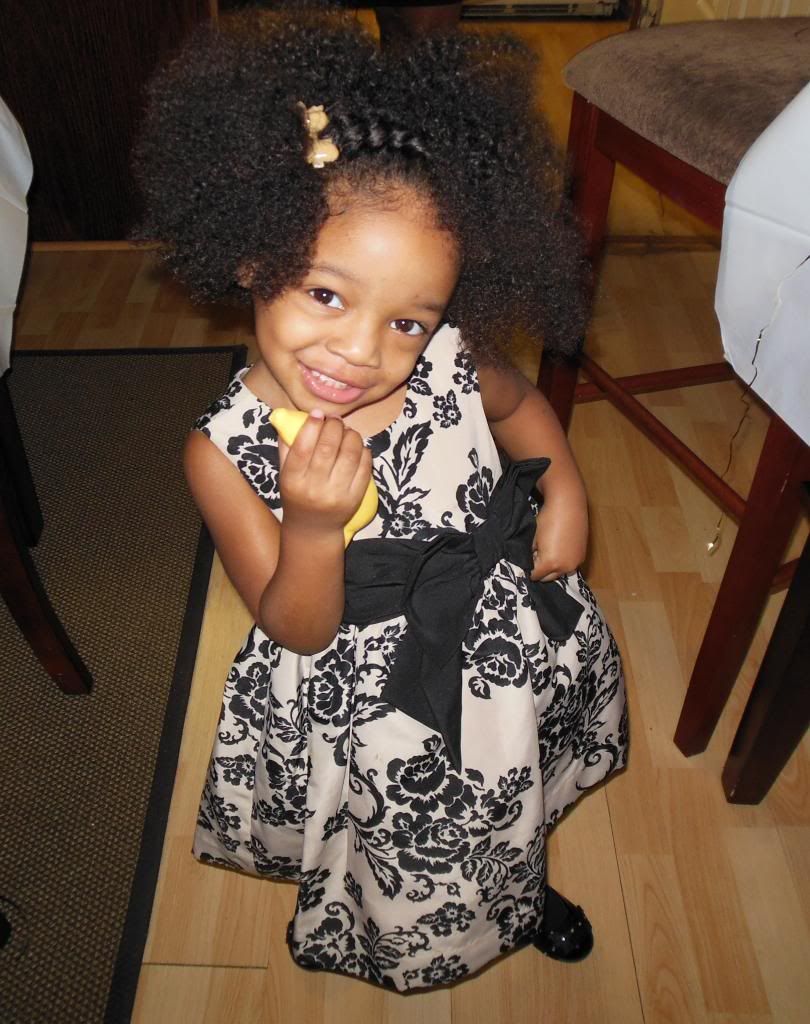 Hope you all had a fantastic New Year's Eve!