I spent the weekend in NYC with Maya and RJ for his birthday and, as always, it was epic. Good food and great friends. And so much liquor.
So.
Much.
Liquor.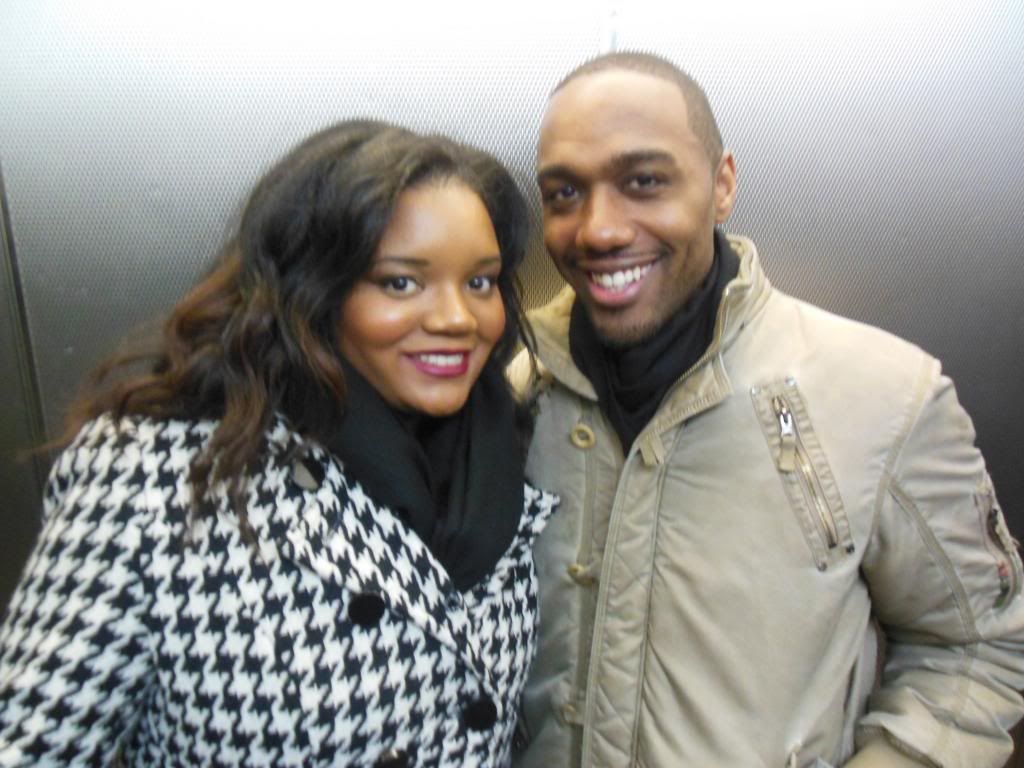 My first time trying Thai food and I'm officially a fan!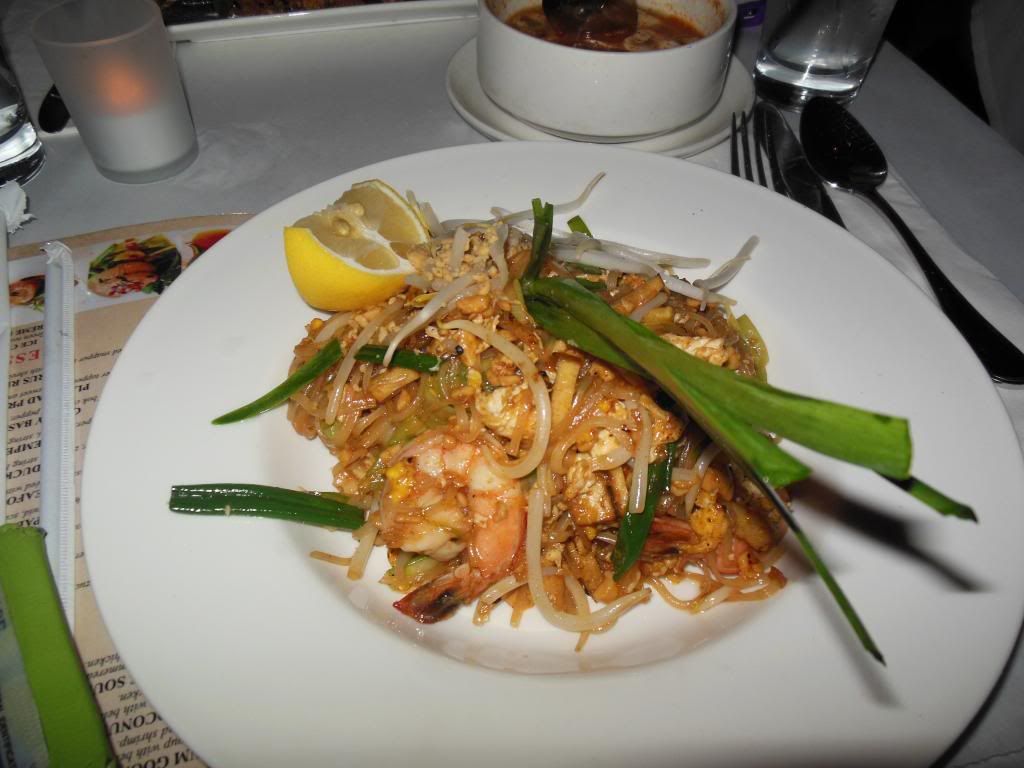 Karoake helped us get a little nostalgic.
Putcha leg up, girl.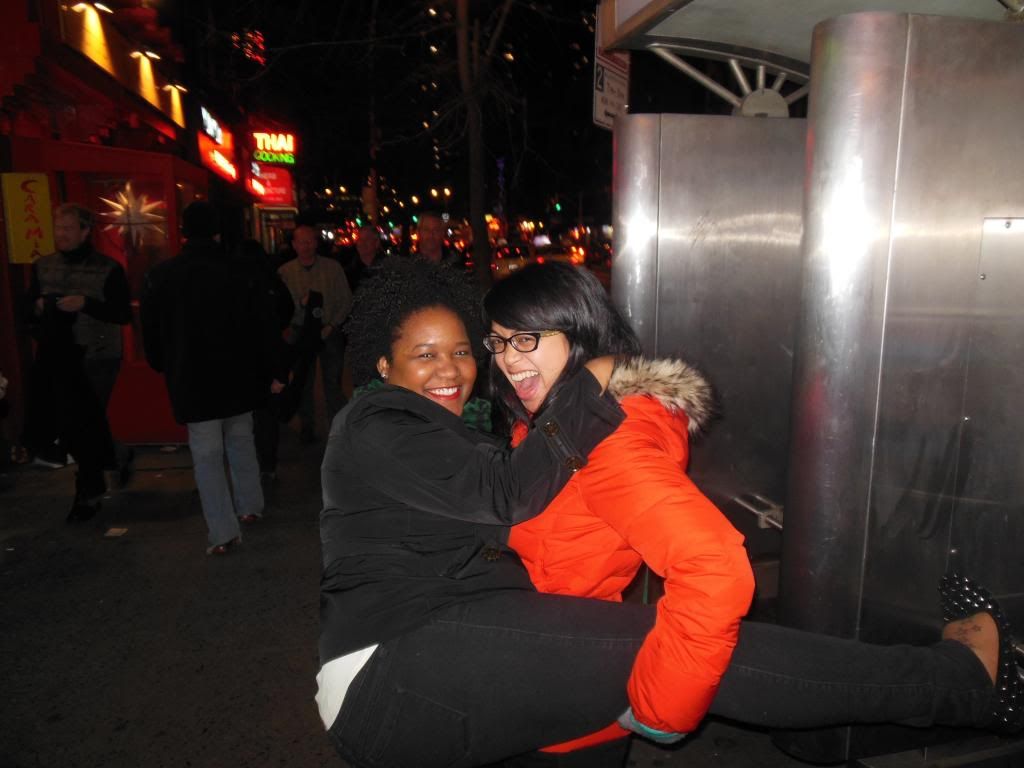 I thought this sign was hilarious!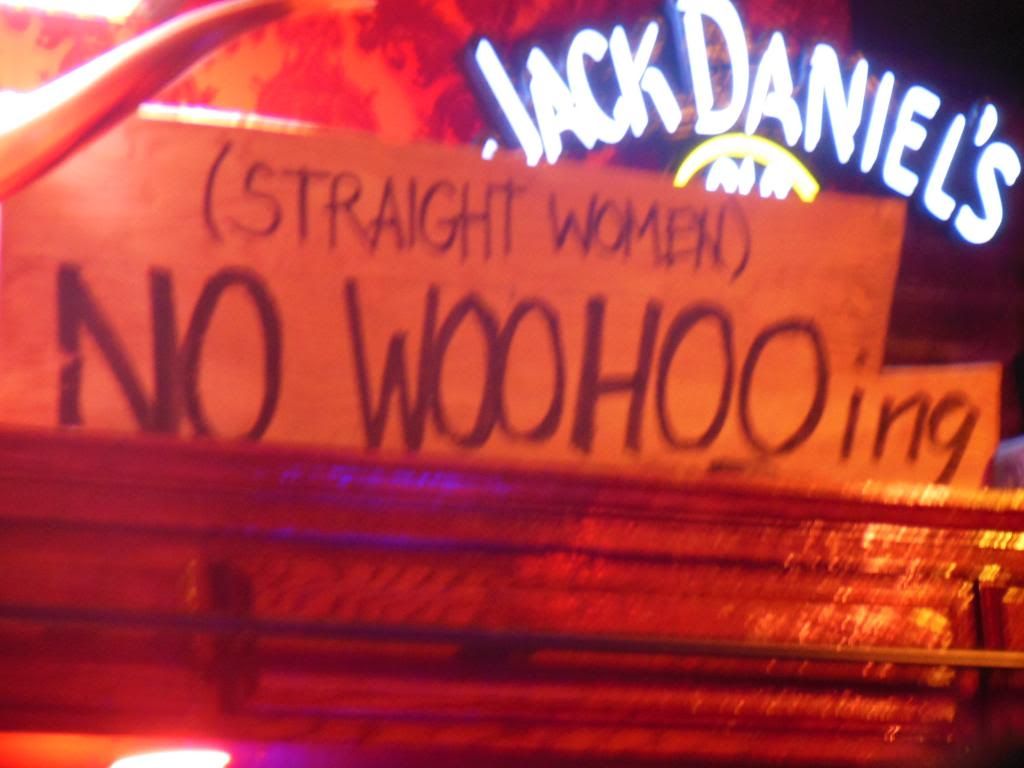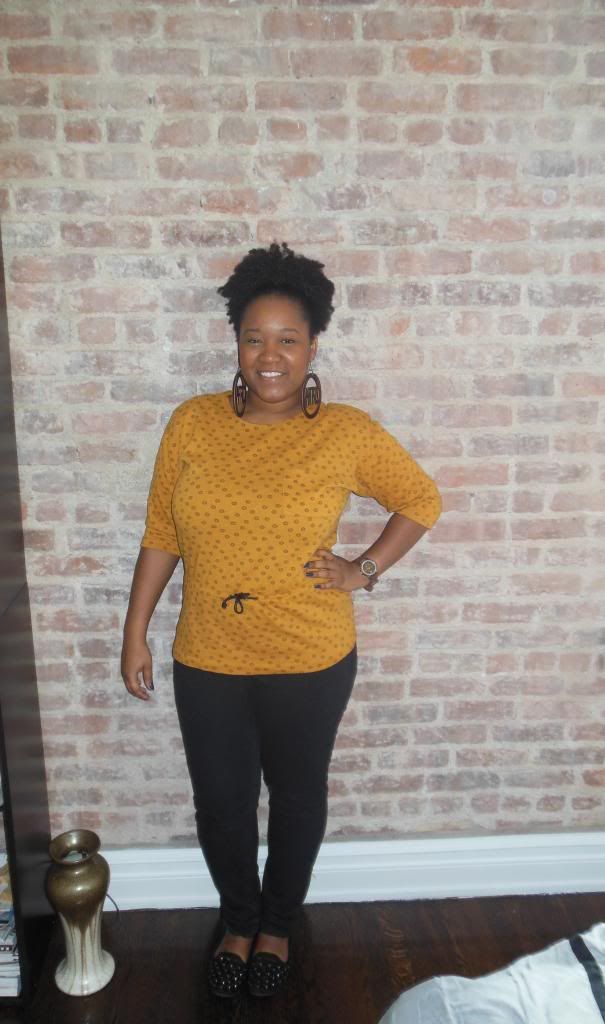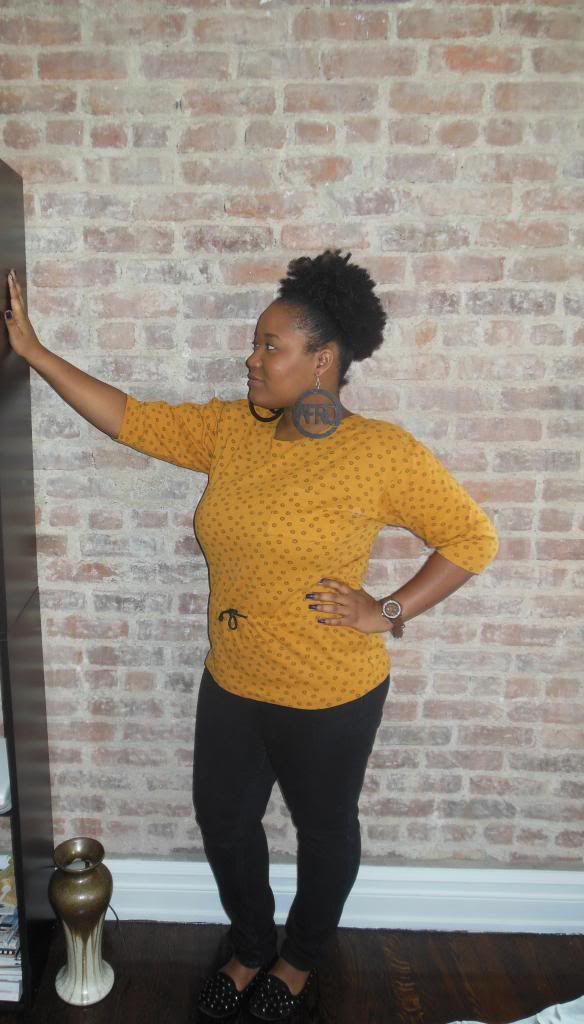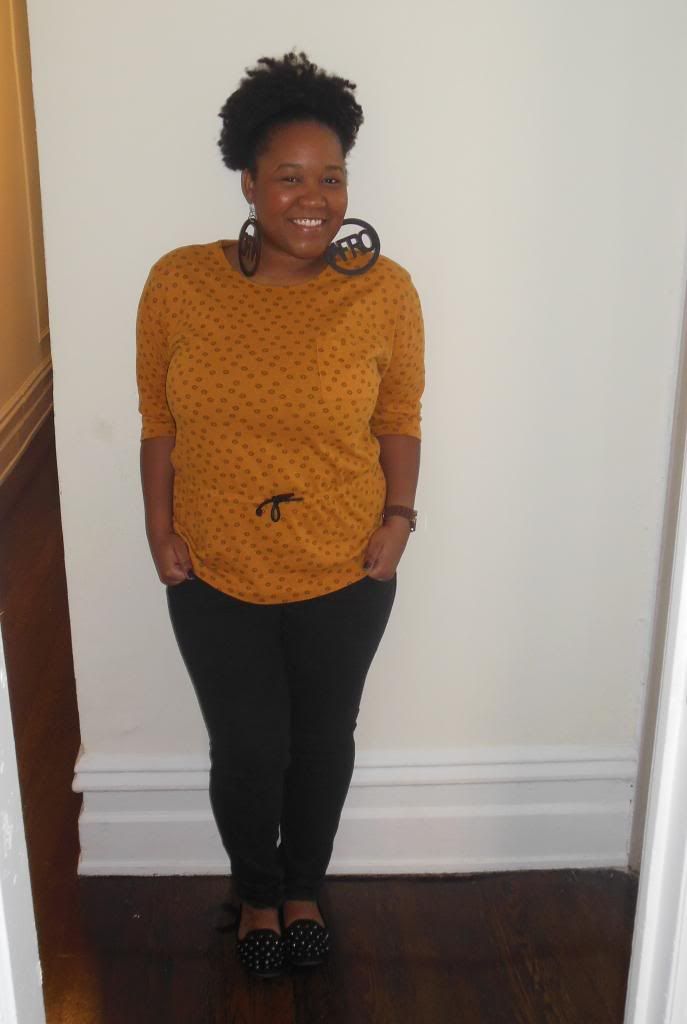 My favorite part of NY: Brunch and endless Mimosas!
The return of White Jay!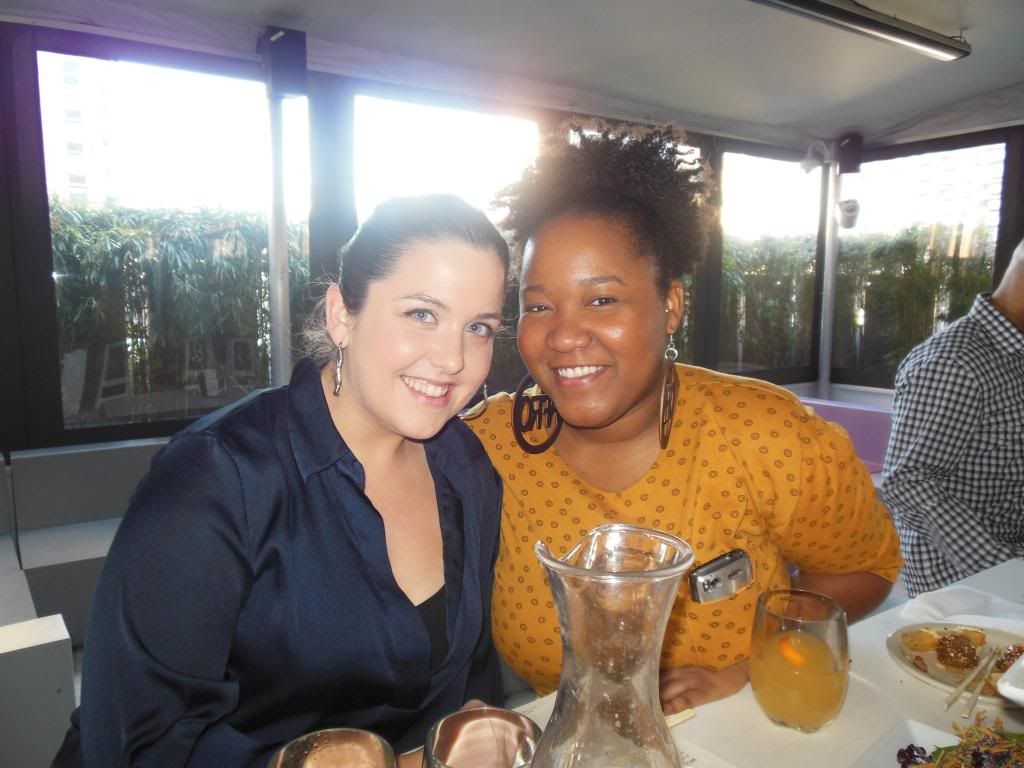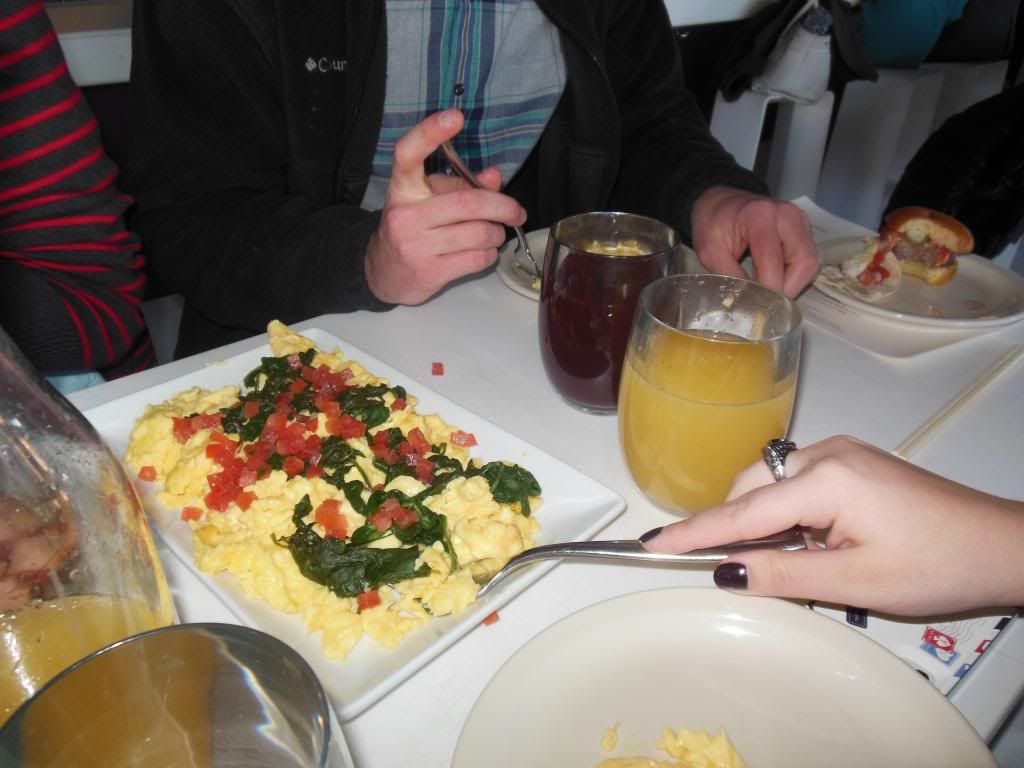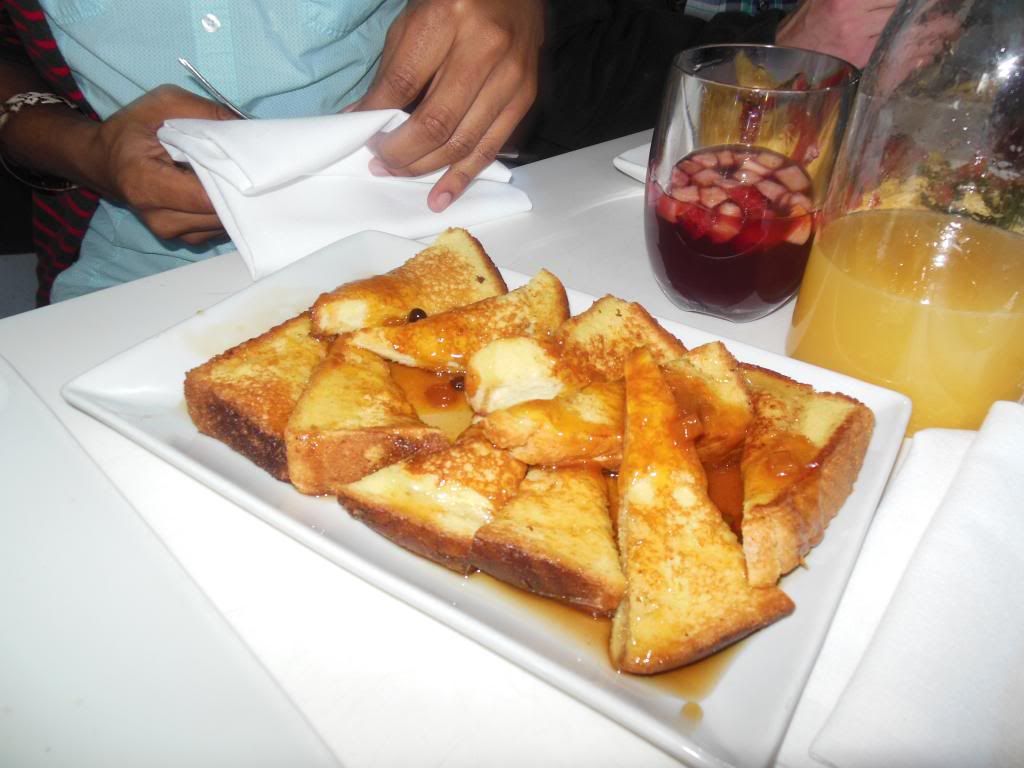 Hope your weekend was as amazing as mine! Happy inauguration day!