It was a really nice day today and I told Karima I was going on an adventure and she had to come with me. Our adventure turned out to be a trip to the hair store and some Mexican food but it was life changing, dammit!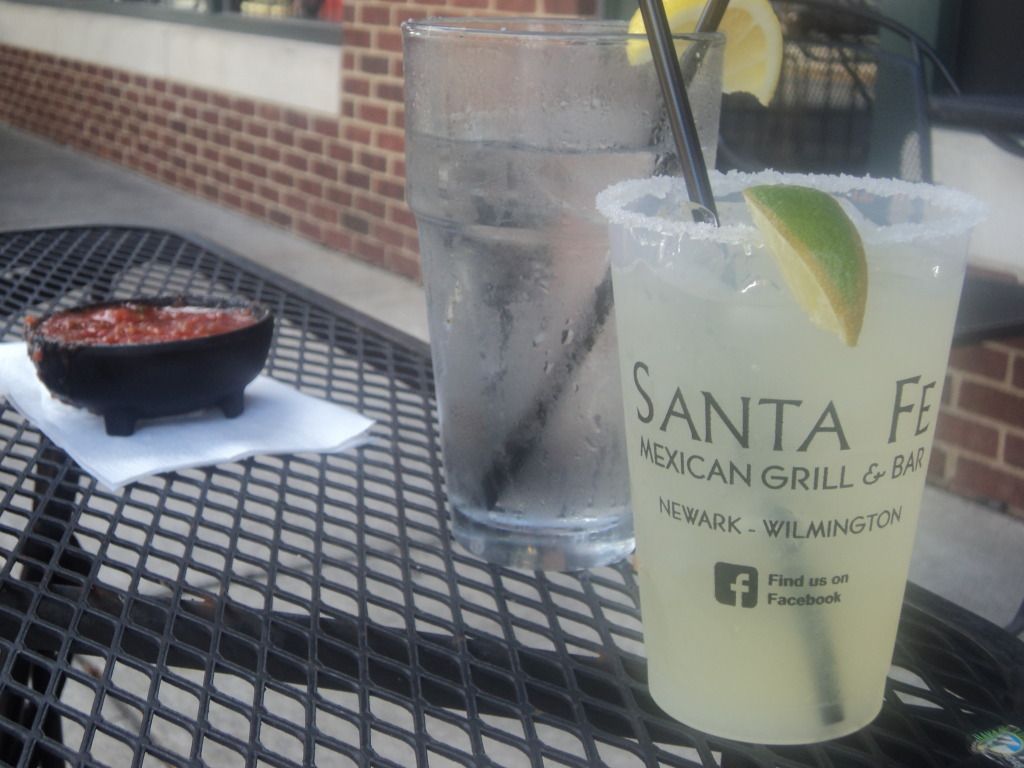 Oh, look! My bald-headed sister! (Yes, her head really is shaved. Bye bye, mohawk!)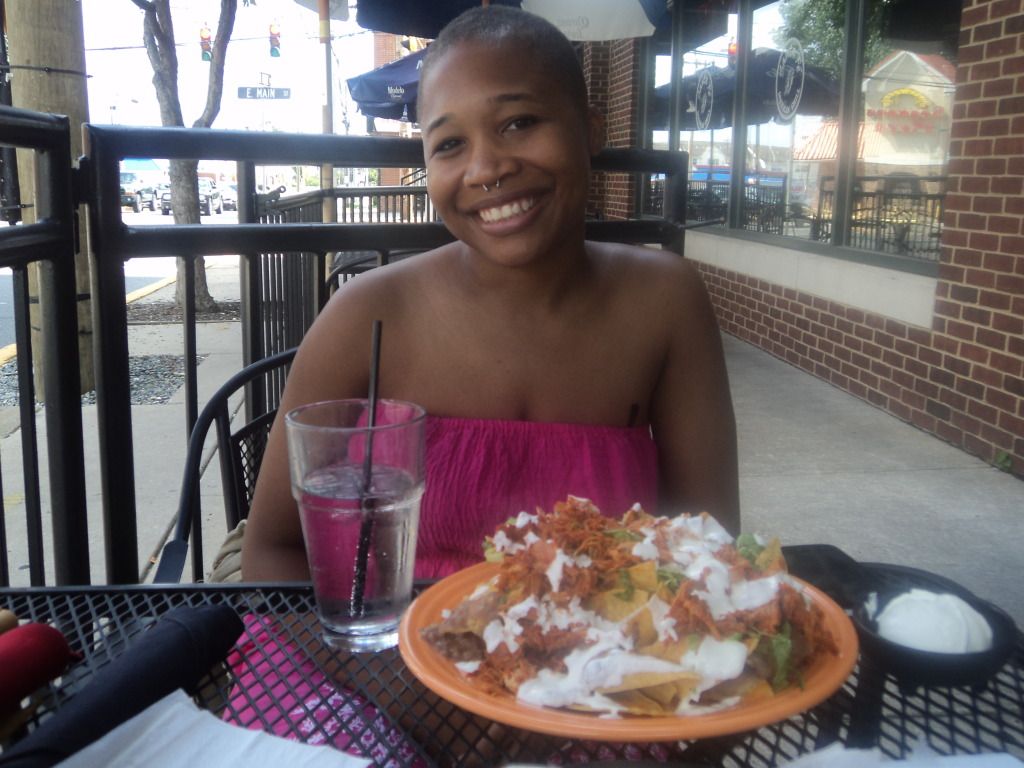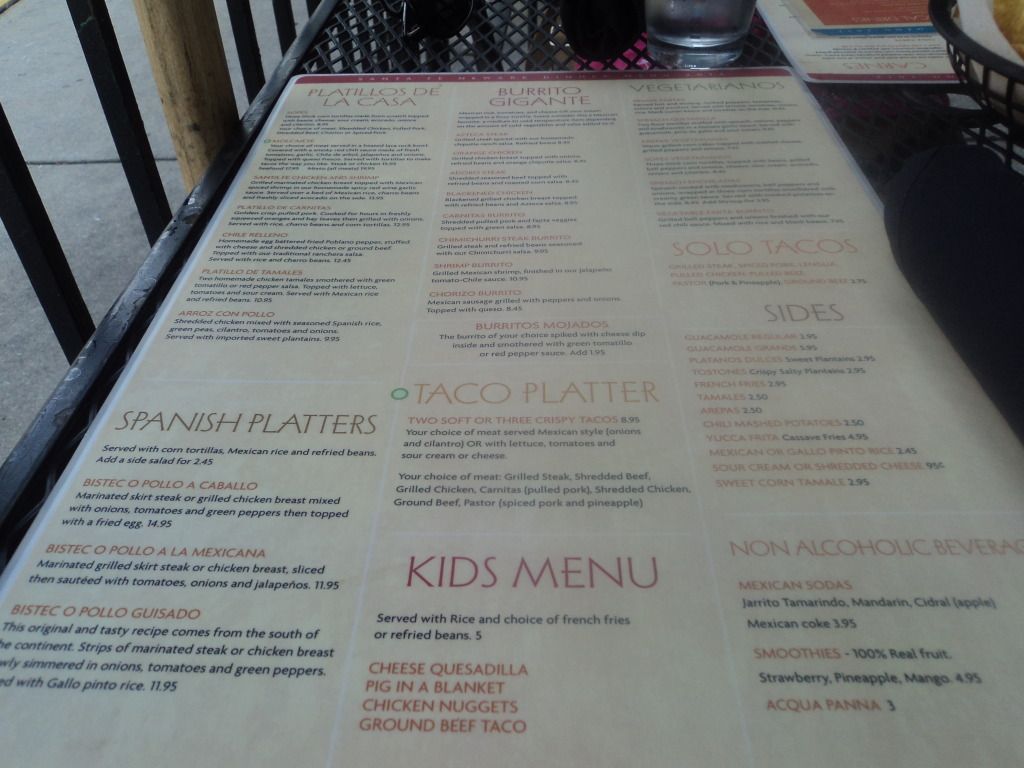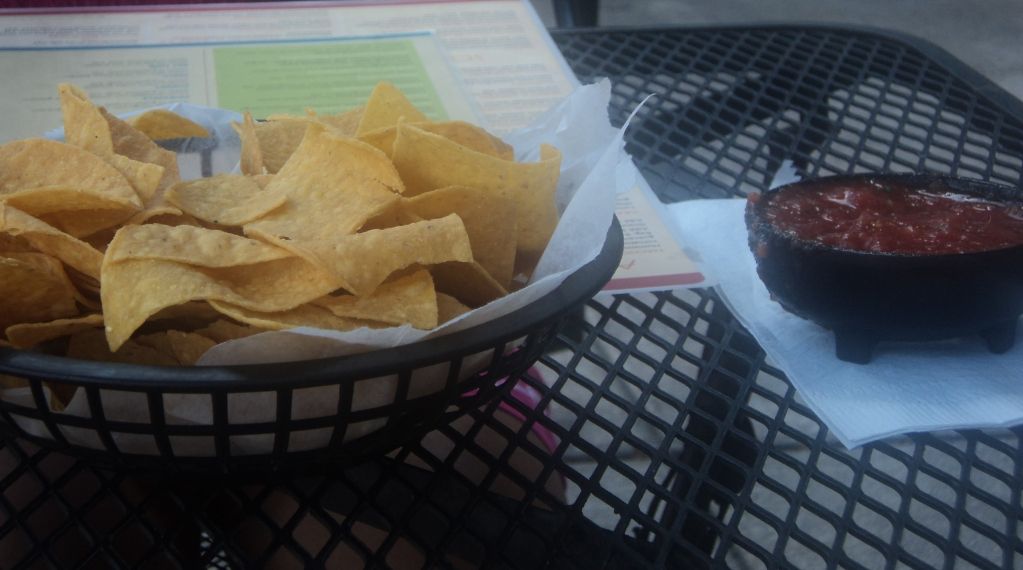 Lovey acting coy for the camera.
And then there's me.....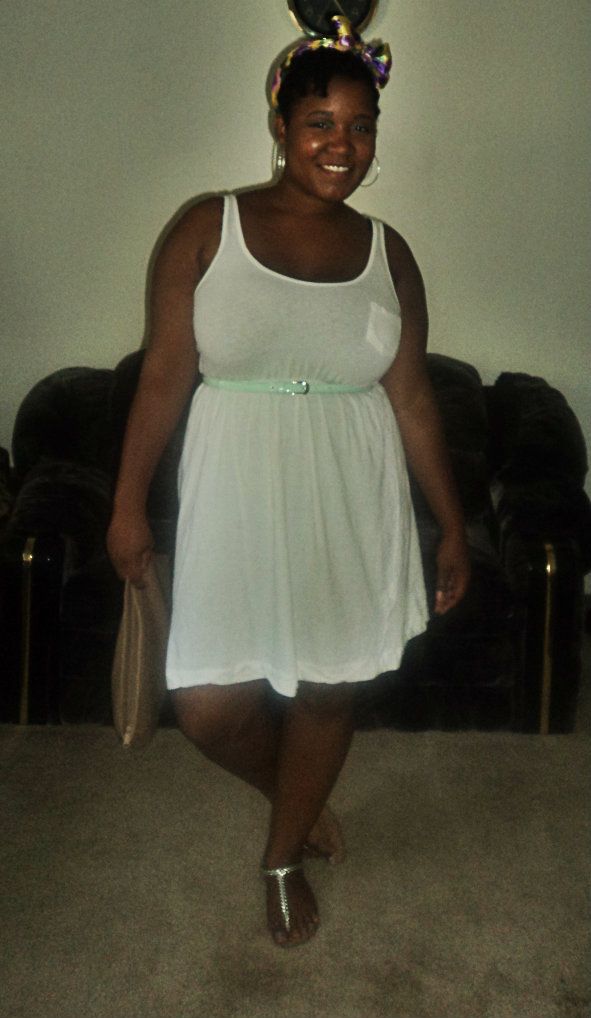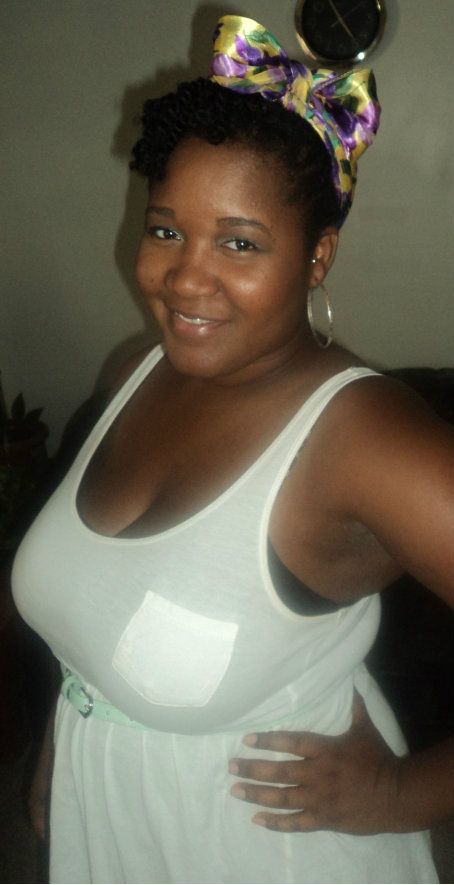 dress - H&M
belt - Forever 21
scarf - beauty supply store
sandals - Body Central
clutch - thrifted
What Karima wore:
I guess that's Lovey's way of saying "Kiss my ass!" My dog is an asshole.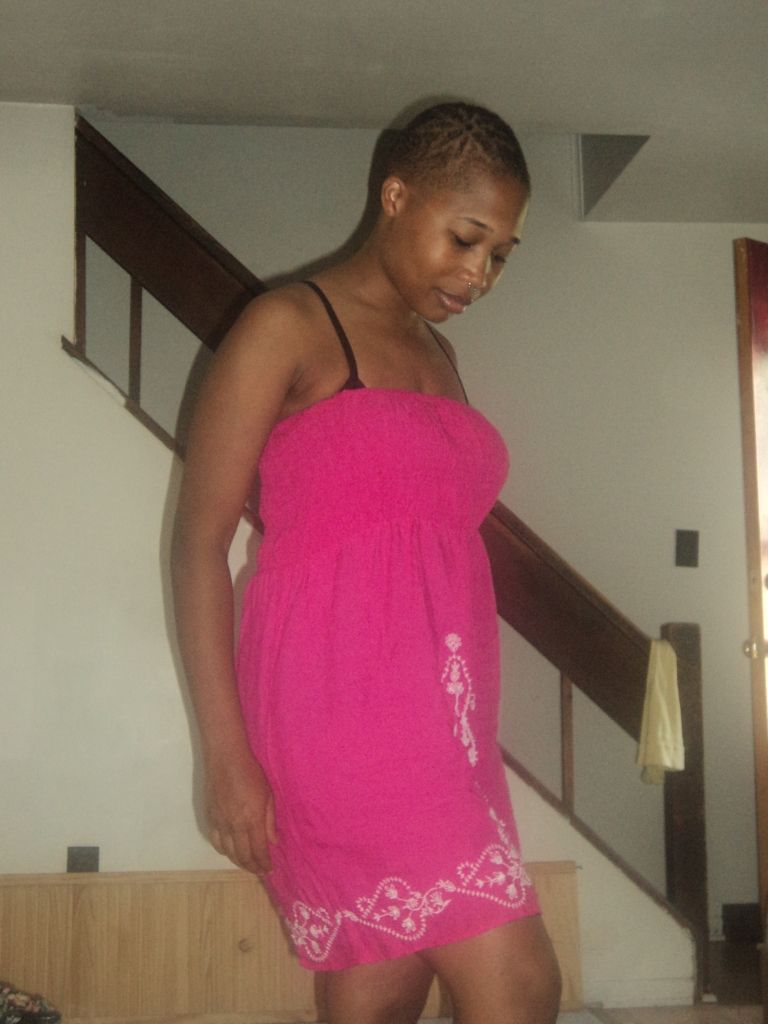 See Karima's flower shaved into her head? She thinks she's cool (OK, she kinda is.)
Oh, look at my bow. LOOK AT IT.
Until next time. Keep it cute (or put it on mute) HA!