I was invited to MAC's launch party of their new makeup line: StyleSeeker (Which I have completely fallen in love with!) Last night, me and Maya attended a night of style, beauty, and cocktails. (Because what's a night without cocktails, right?!)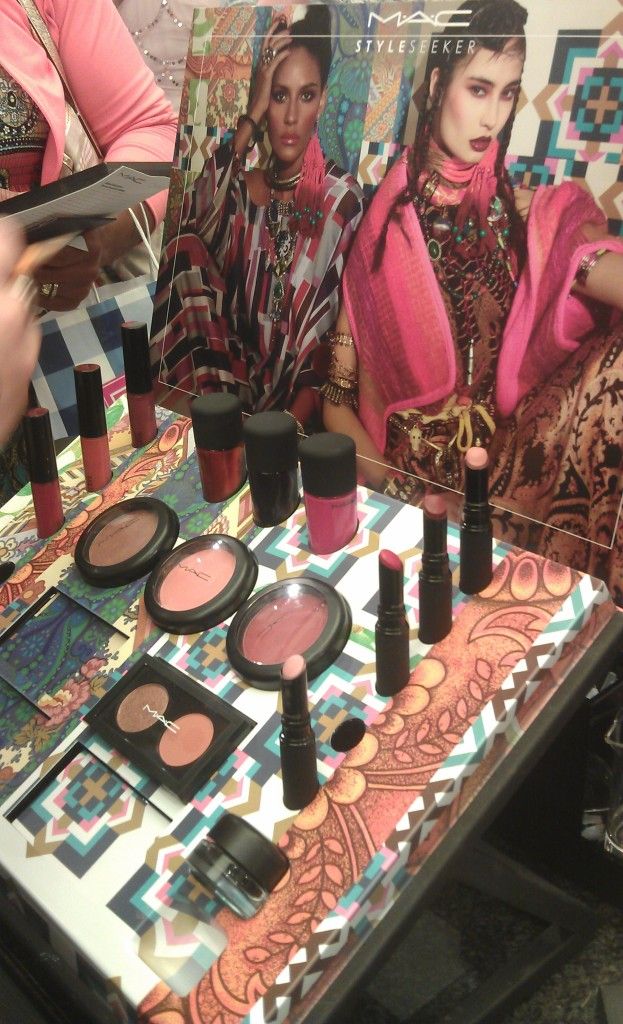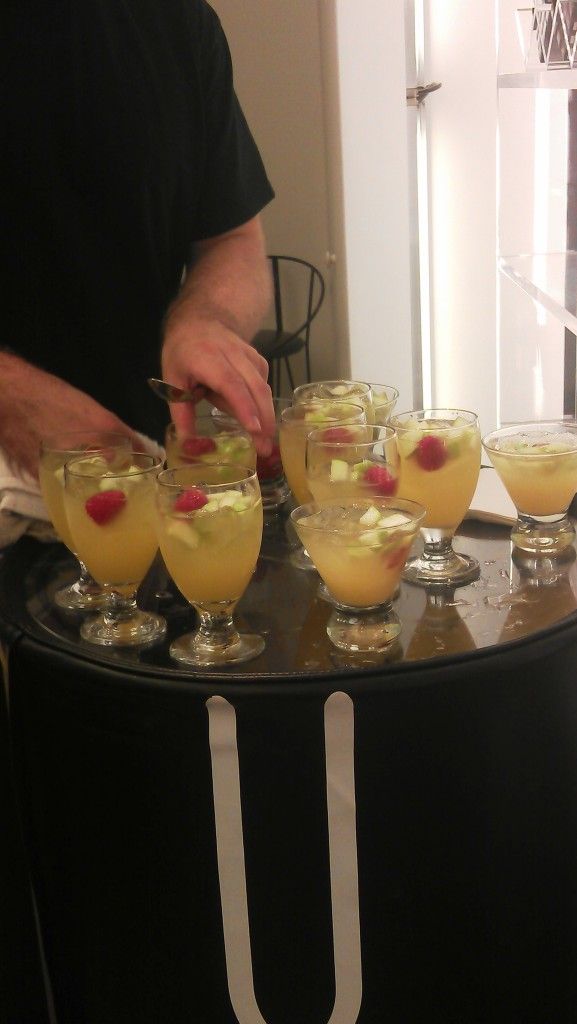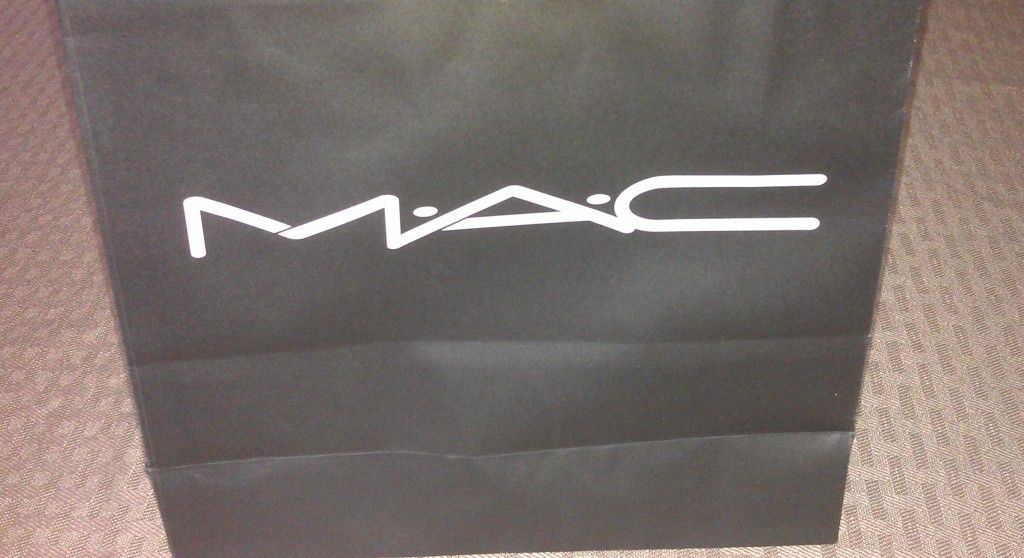 Now, obviously, I'm a girl on a budget and I couldn't afford every item I wanted but I got the 2 that REALLY caught my eye and one that I'd been planning to get for a while.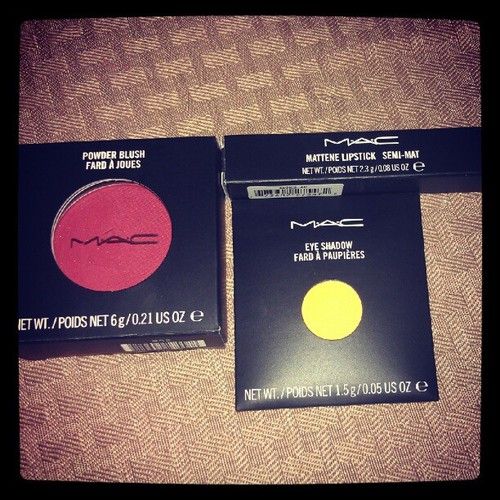 Lipstick: Fashion Nomad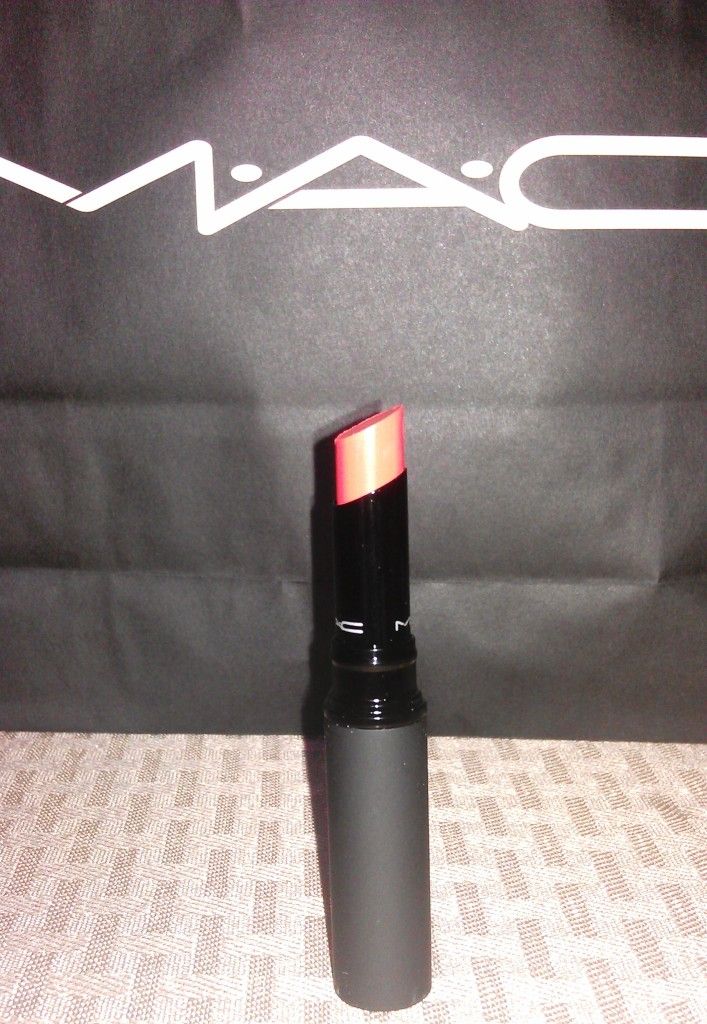 Blush: Hidden Treasure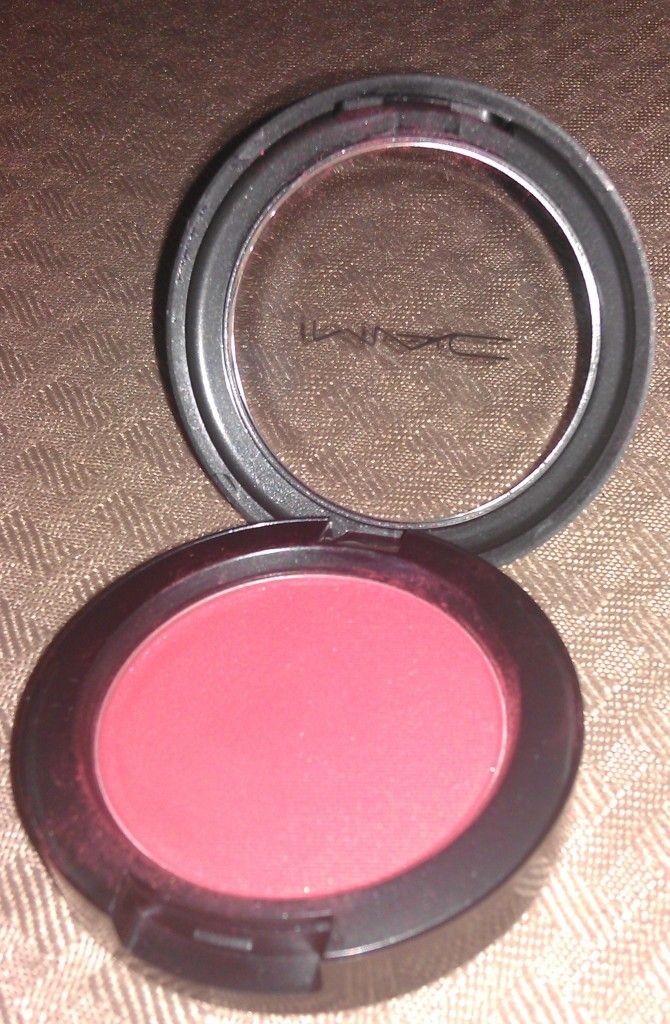 Eyeshadow: Chrome Yellow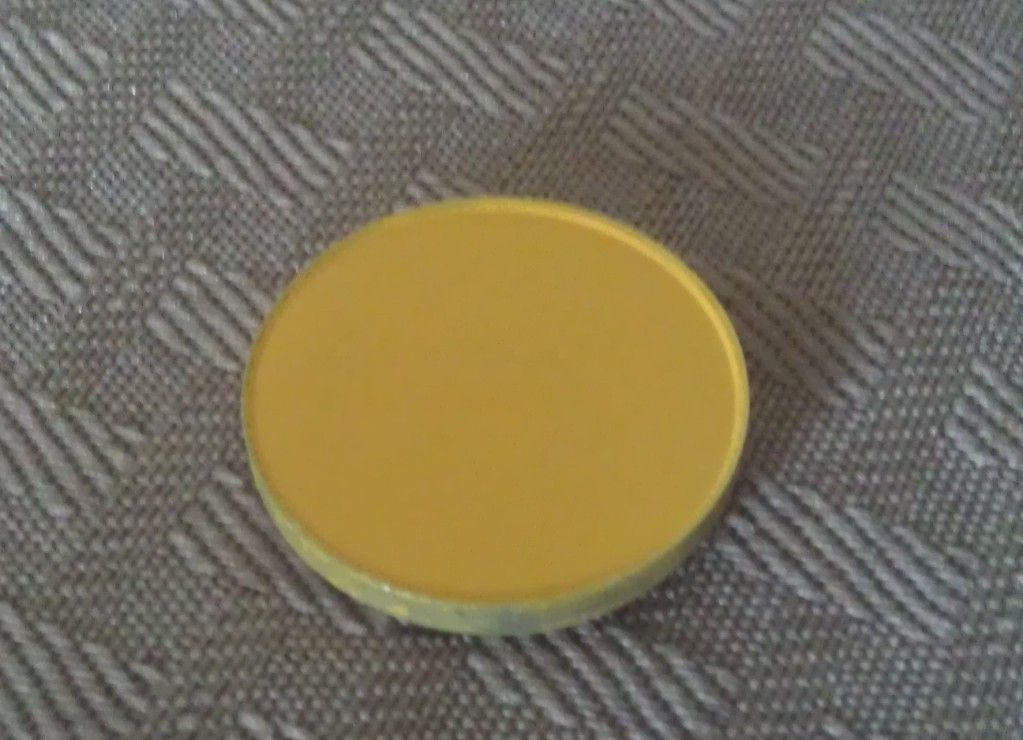 And, of course, I didn't forget about my OOTN!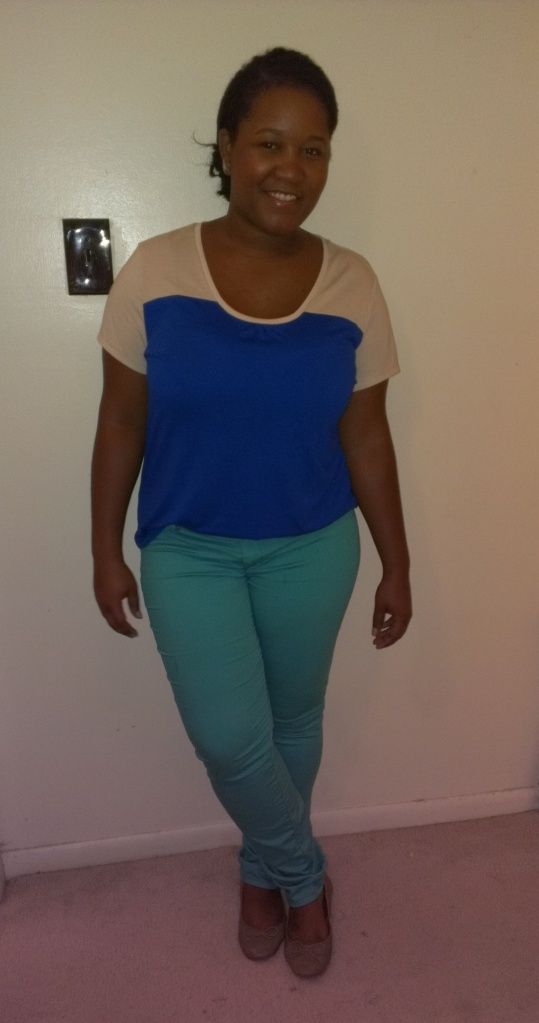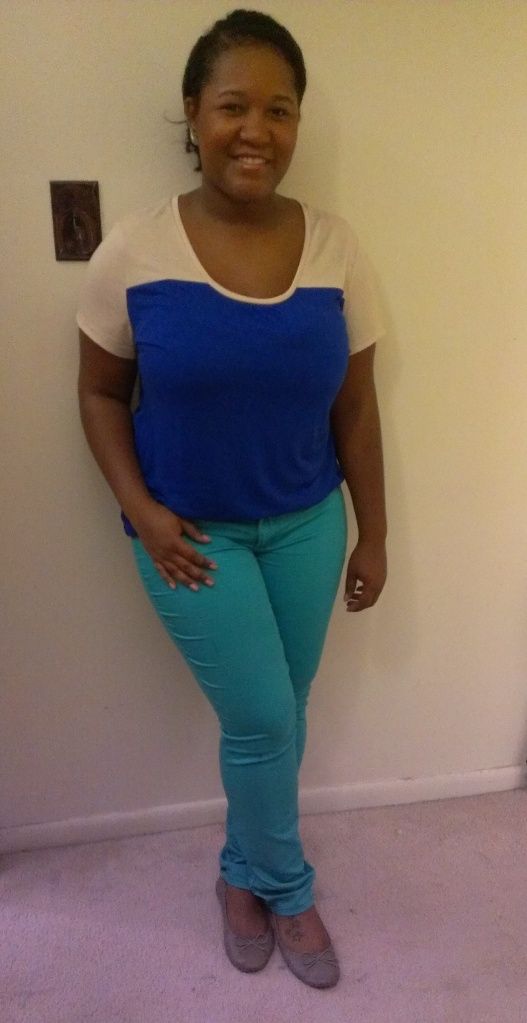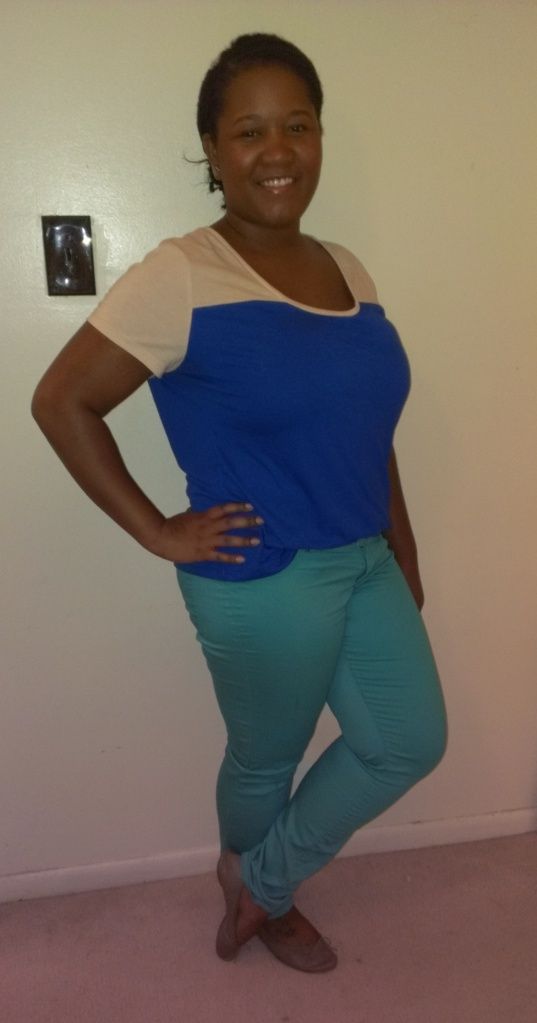 color block top - Walmart
colored denim - Walmart
flats - H&M
earrings - vintage