Okay guys so fall is coming (YAY!) and I've been out collecting my fall goodies before it's officially here. I don't know about the rest of you but this past summer was way too hot (like, stupid hot) and I'm super excited to finally wear blazers and scarves again without fear of passing the hell out.
Boots from
H&M
- $34.95
I'm loving the two different textures and the cranberry color!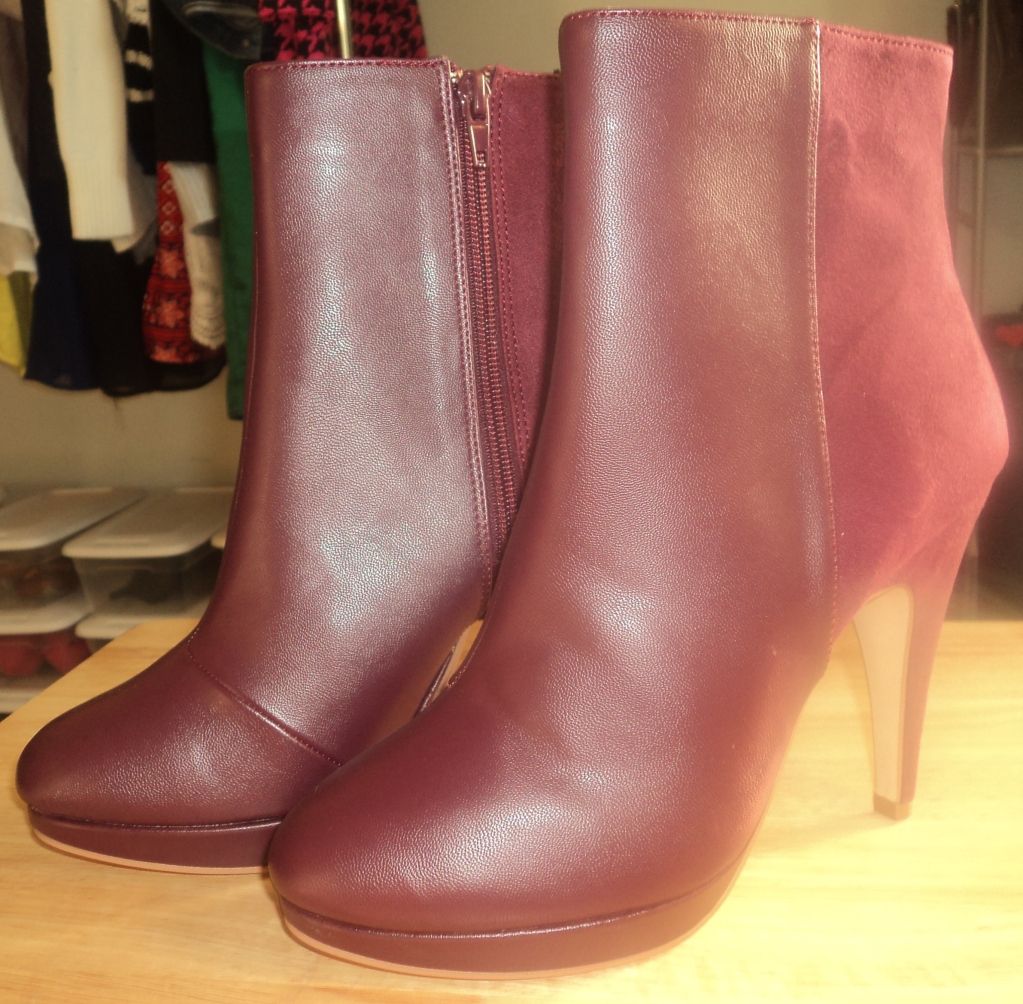 Clutch from
Shoe Carnival
- $24.99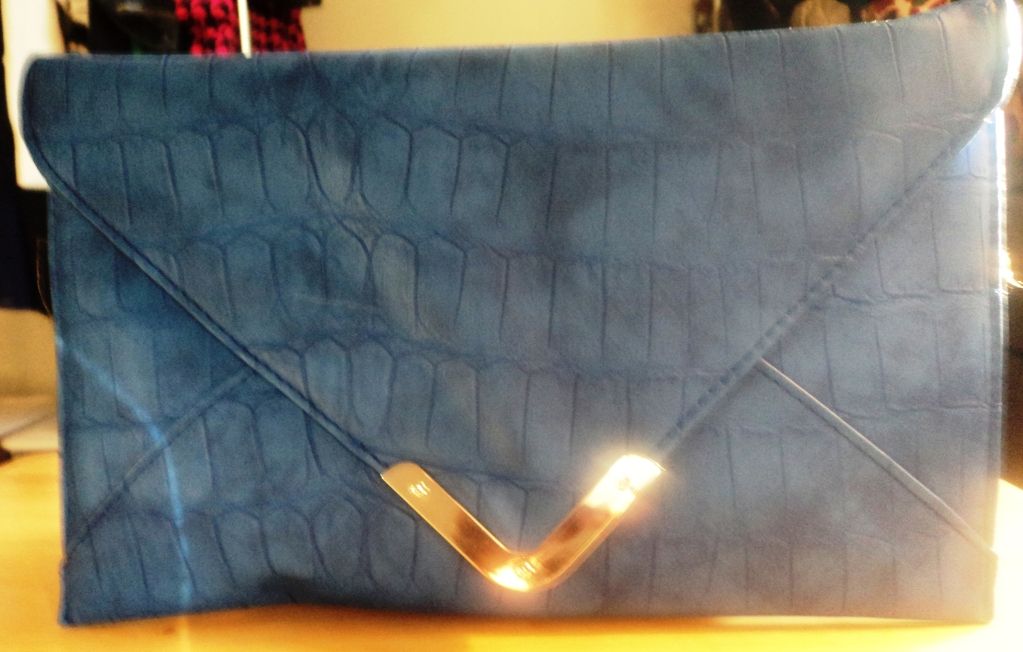 Comes with an attachable chain (That's some bawse shit)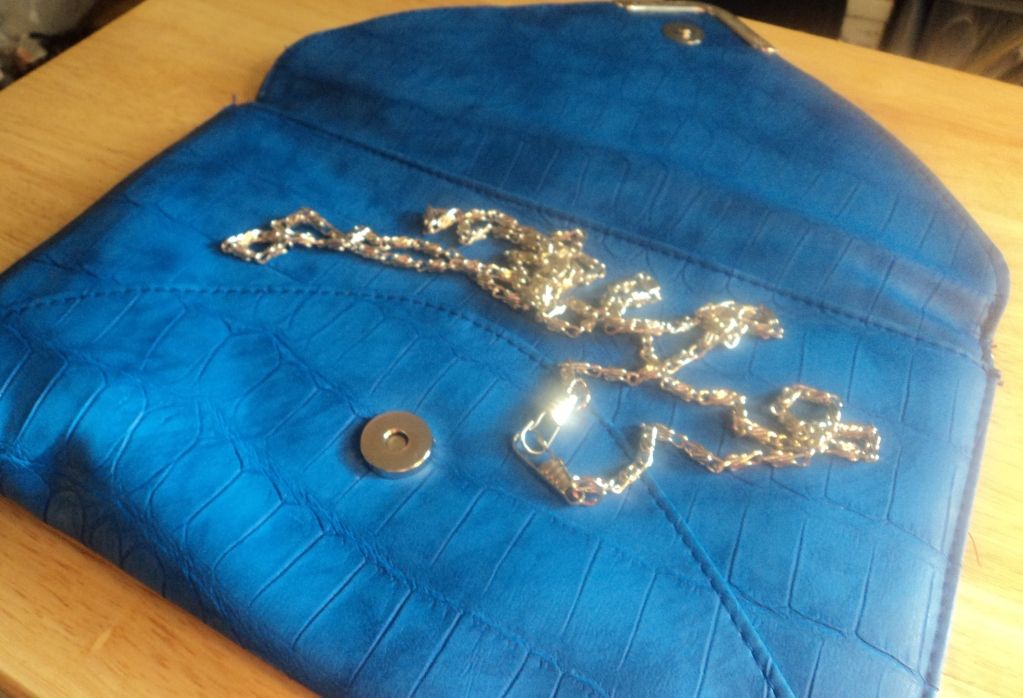 Tribal print scarf from
Target
- $10.98 (Gotta love clearance. Girl on a budget, remember?)
Yes, I'm aware that tribal print is hardly fit for fall but you don't pay my bills so bye.
Footed tights from
Claires
- $2 (Also on clearance!)
I can tell I'm gonna be extra warm and toasty this fall!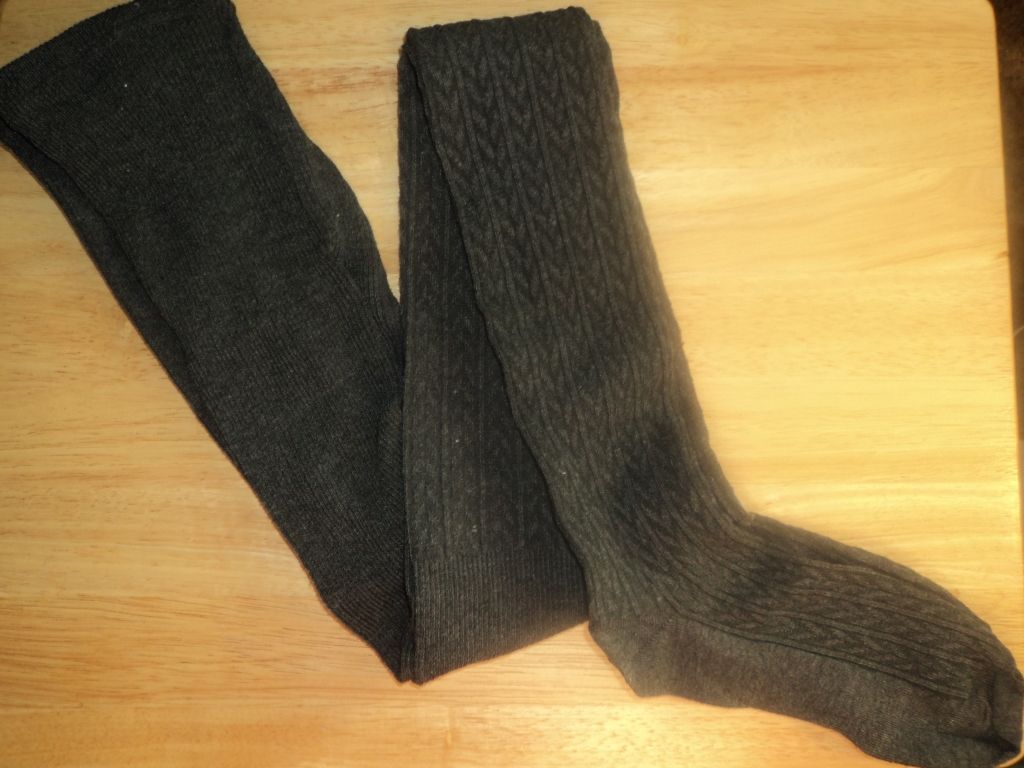 Check that texture! *caresses tights slowly*
I'm so in love with Bath and Body Works' fall scents! I am particularly cuddling up with my body pillow to this lovely scent: Autumn. Imagine that smell after baking desserts in your home all day and the smell settling at the end of the night mixed with the faint sent of pine. Yup, that's what it smells like.
Have you started you fall shopping yet?