Even though the weather was set on hell today, I went thrifting with my sister and my cousin and we found some great things! I'll be sure to do a post on the things I got but for now, enjoy the OOTD!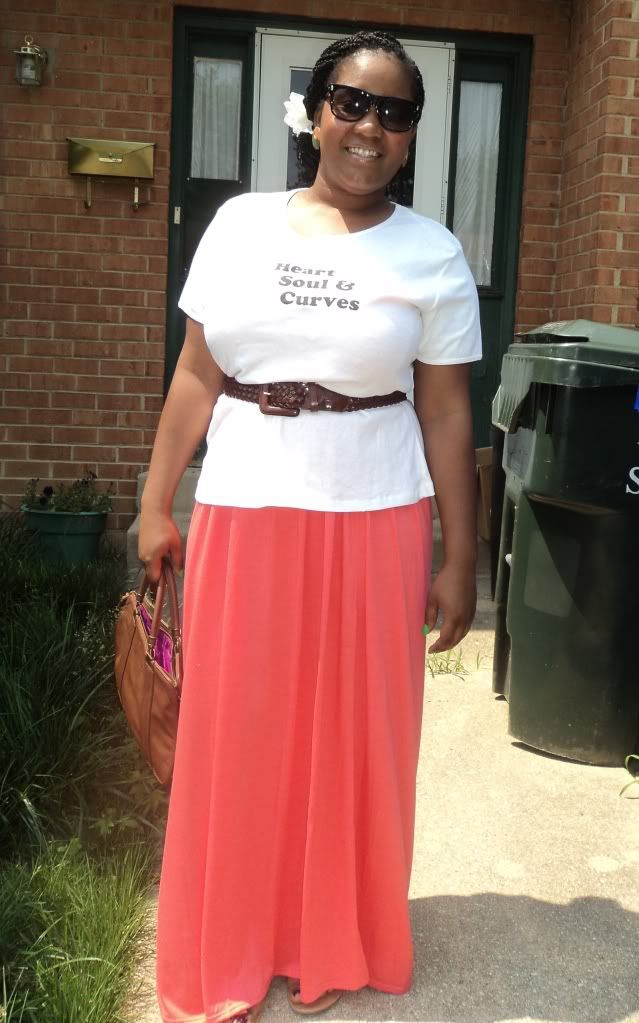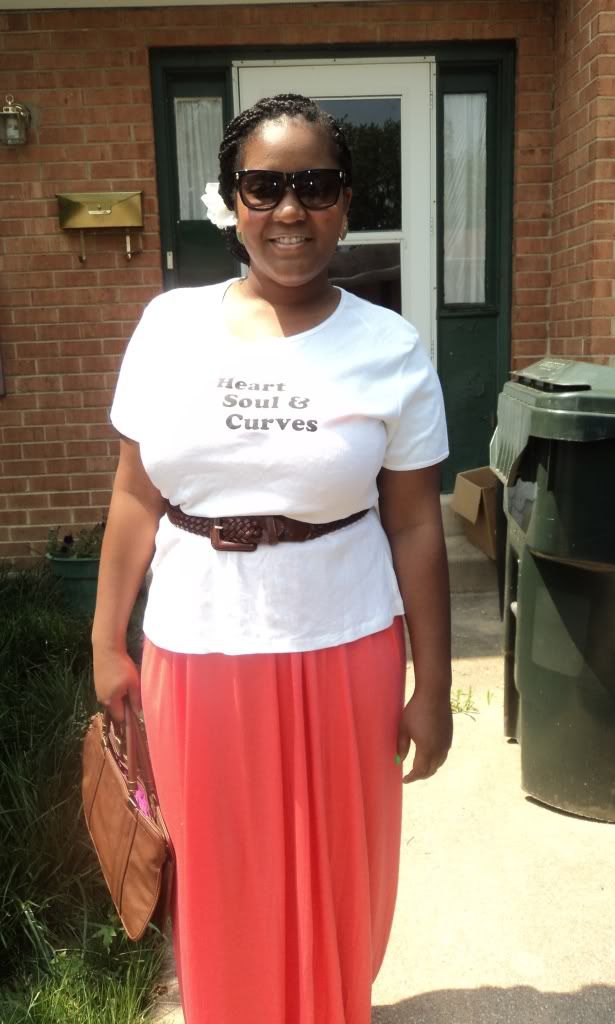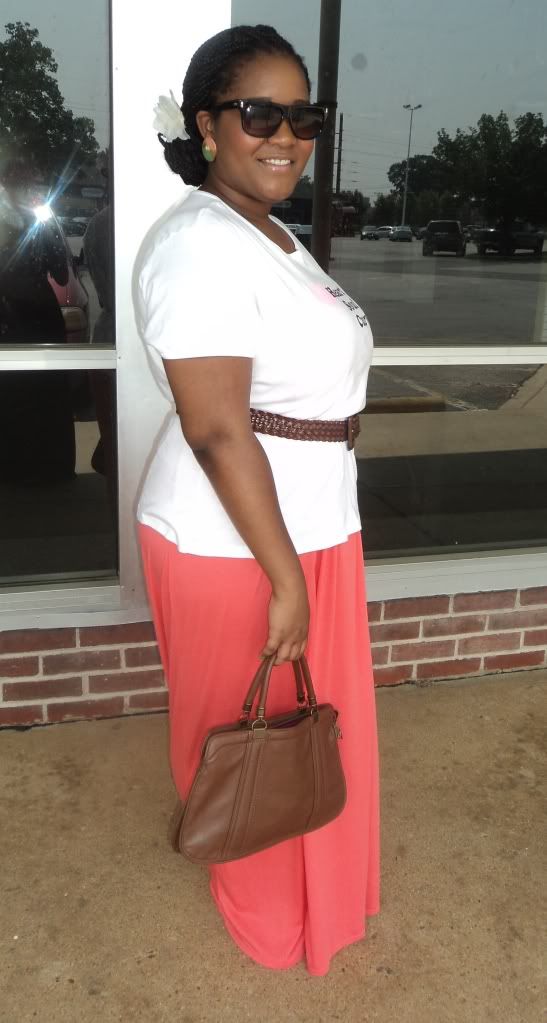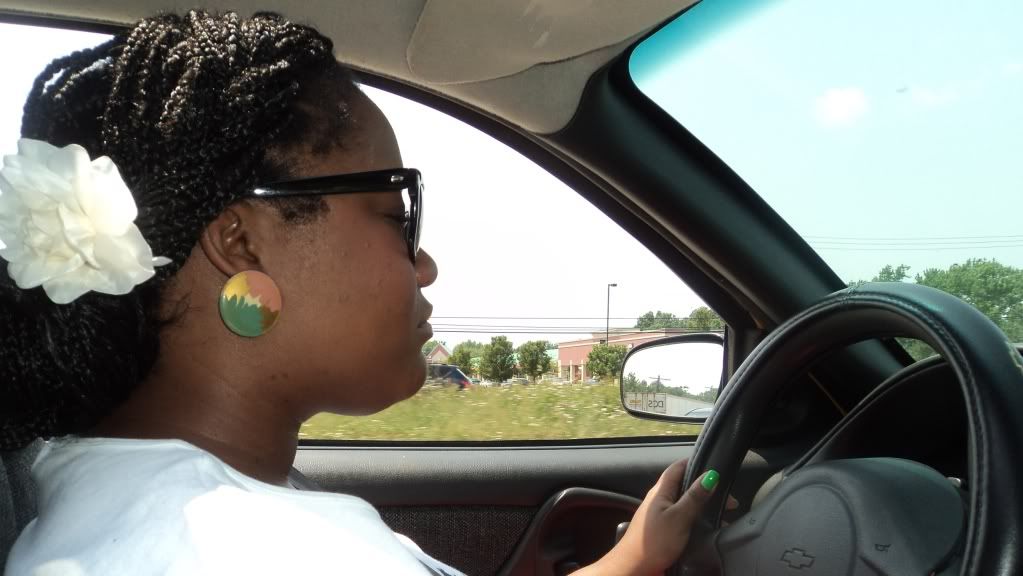 maxi dress- Walmart
belt - thrifted
shirt - Heart Soul & Curves
earrings - thrifted
flower - Forever 21
sandals - Forever 21
bag - H&M
What Jozell wore: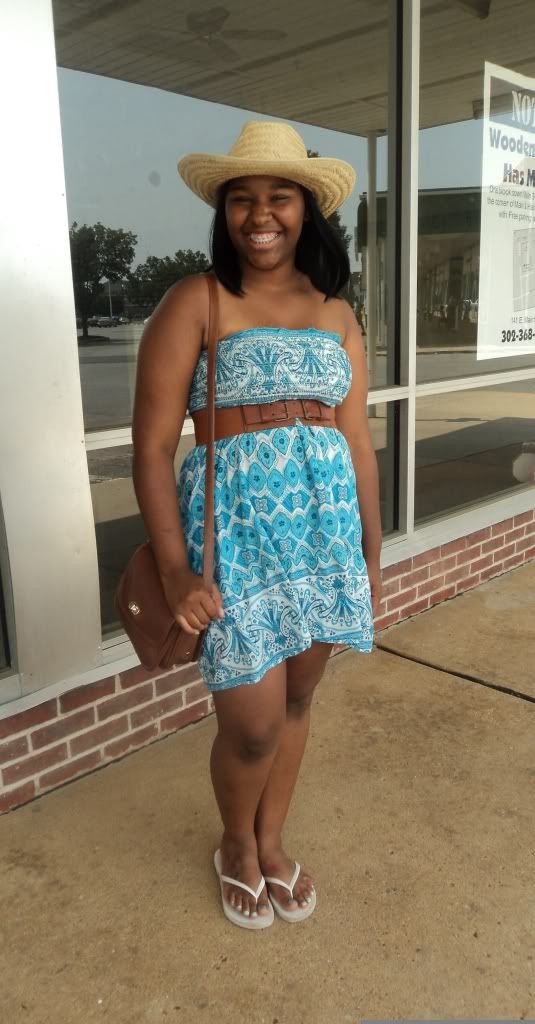 She found this hat for $1!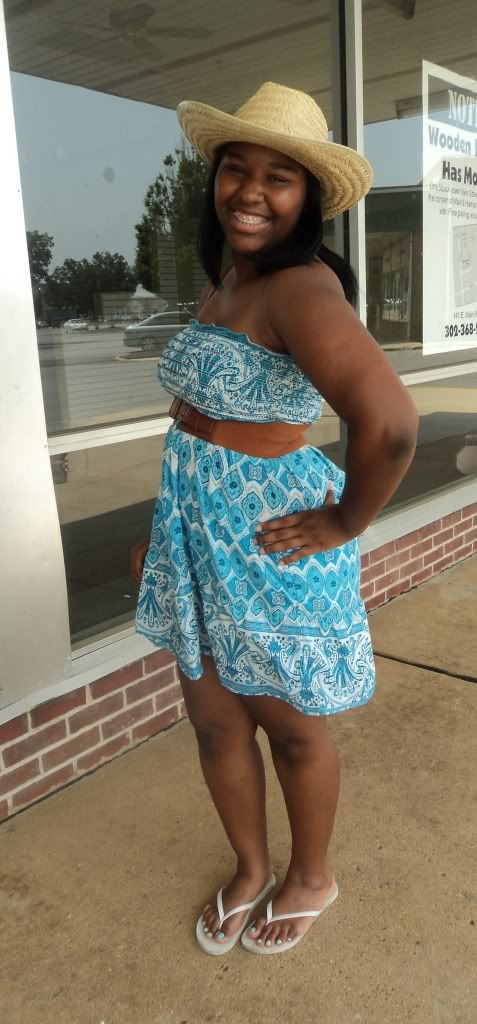 That purse is thrifted too!