Ah, another lazy Sunday! Clocked in a few hours in the office today and looked cute and comfy while doing it! My sister bought me this maxi dress from Rue 21 while in LA last week. Needless to say, I'm in love!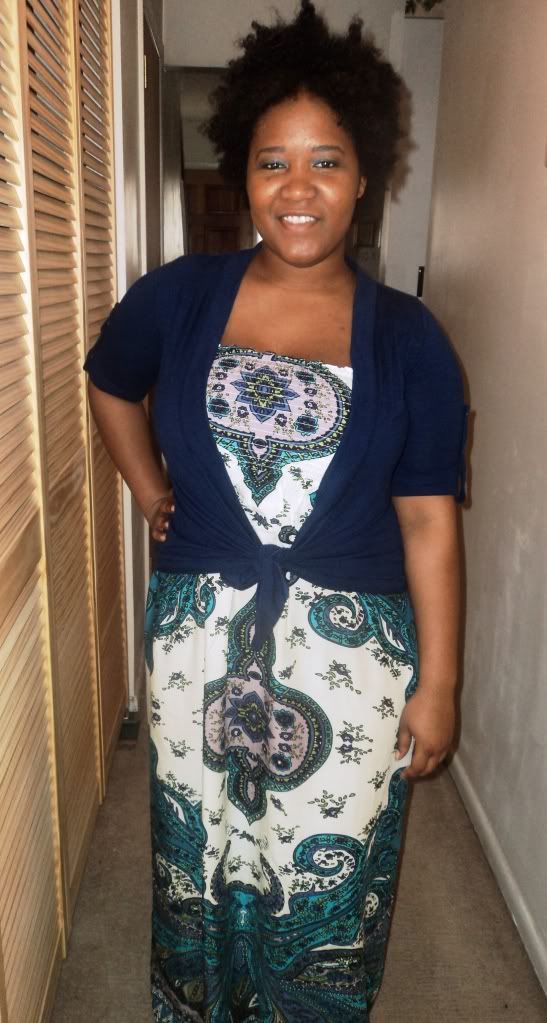 Closer look at my makeup:
My luxurious 'fro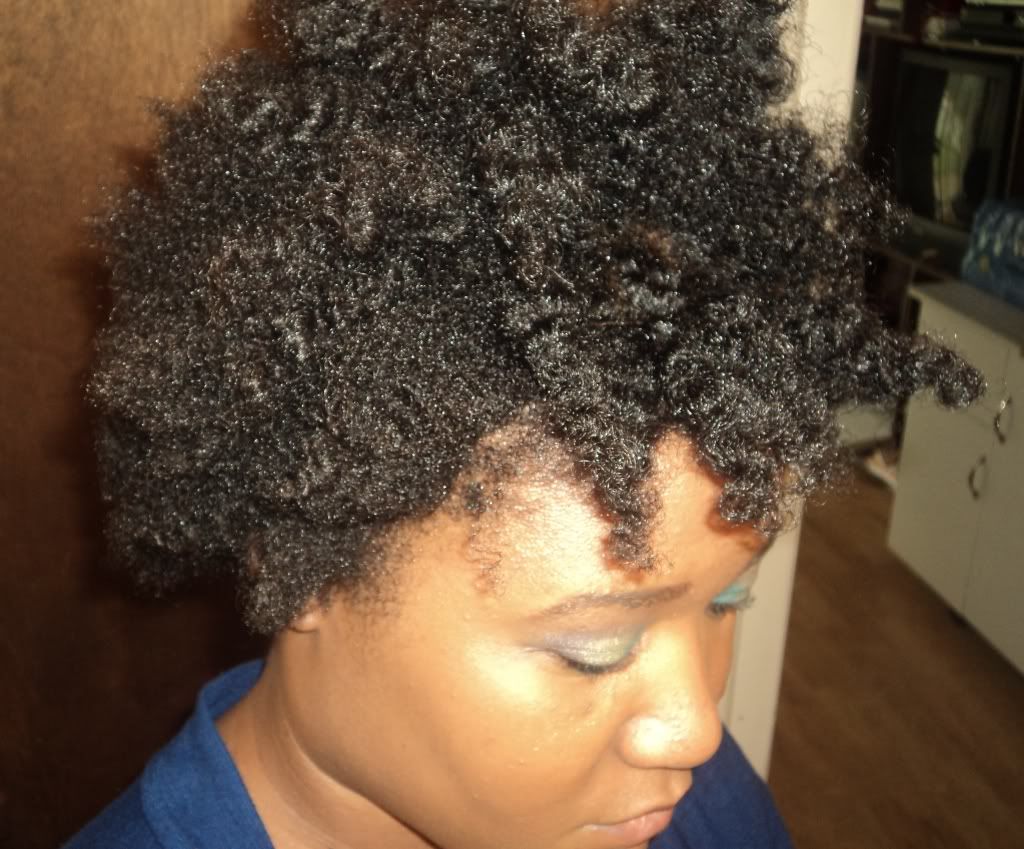 Hope you're all having a lazy Sunday too! See you soon!