What you'll need: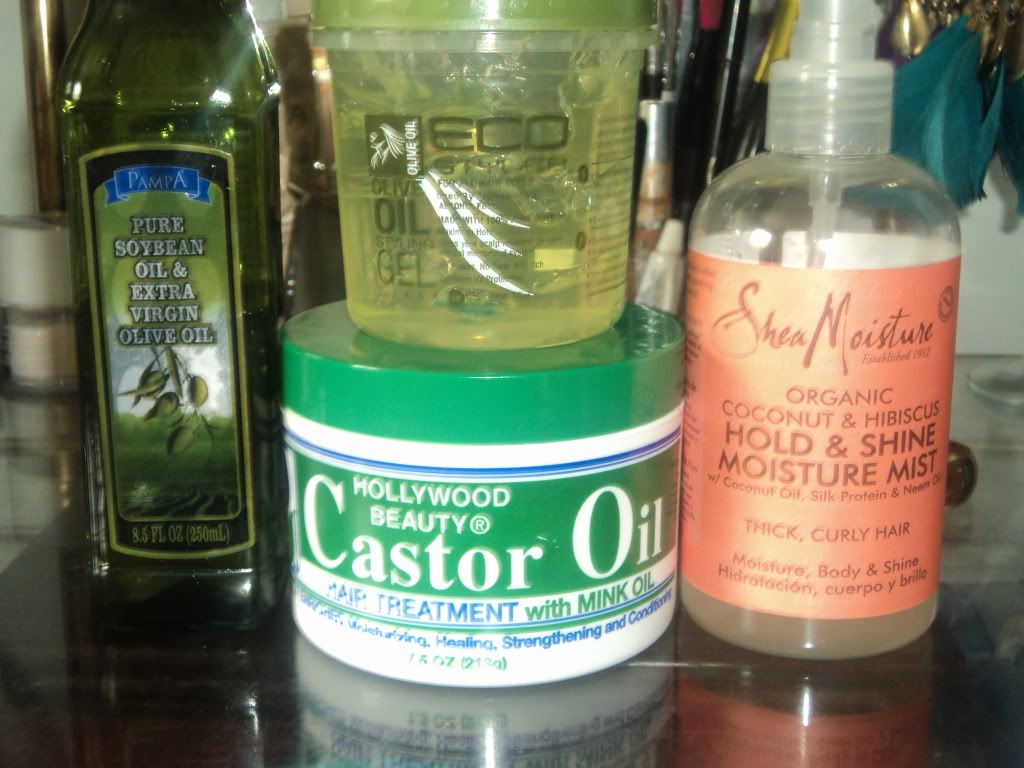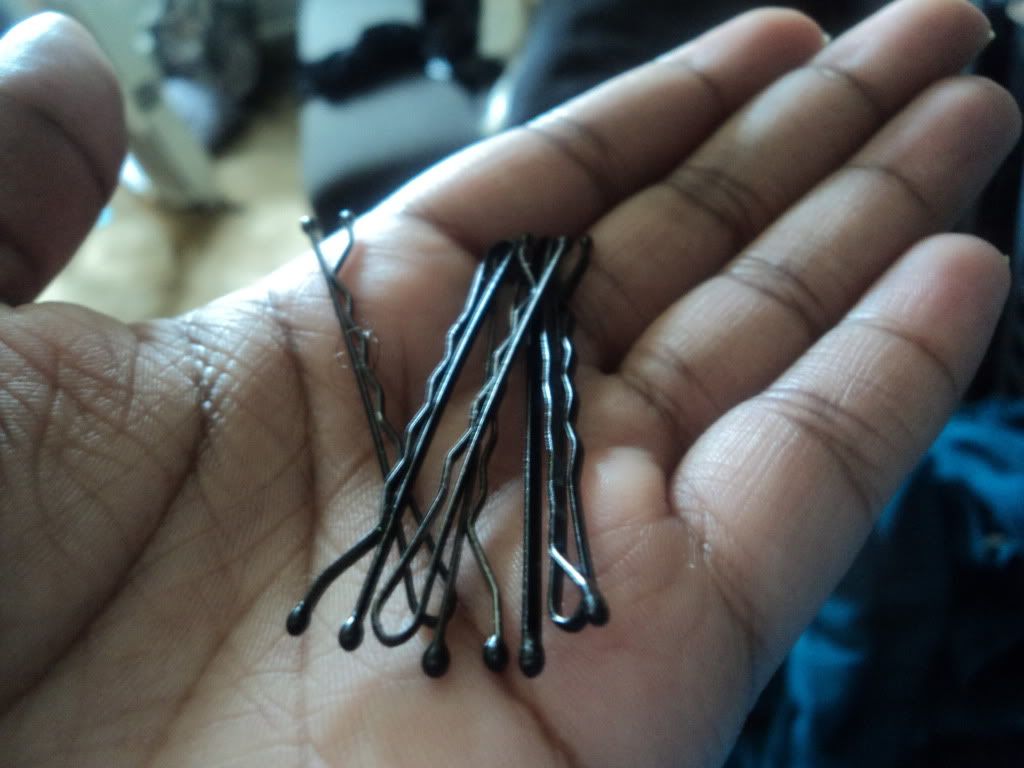 Also, I used Shea Moisture Curl Smoothie
After applying your leave-in and oil sealant, take a section of hair and detangle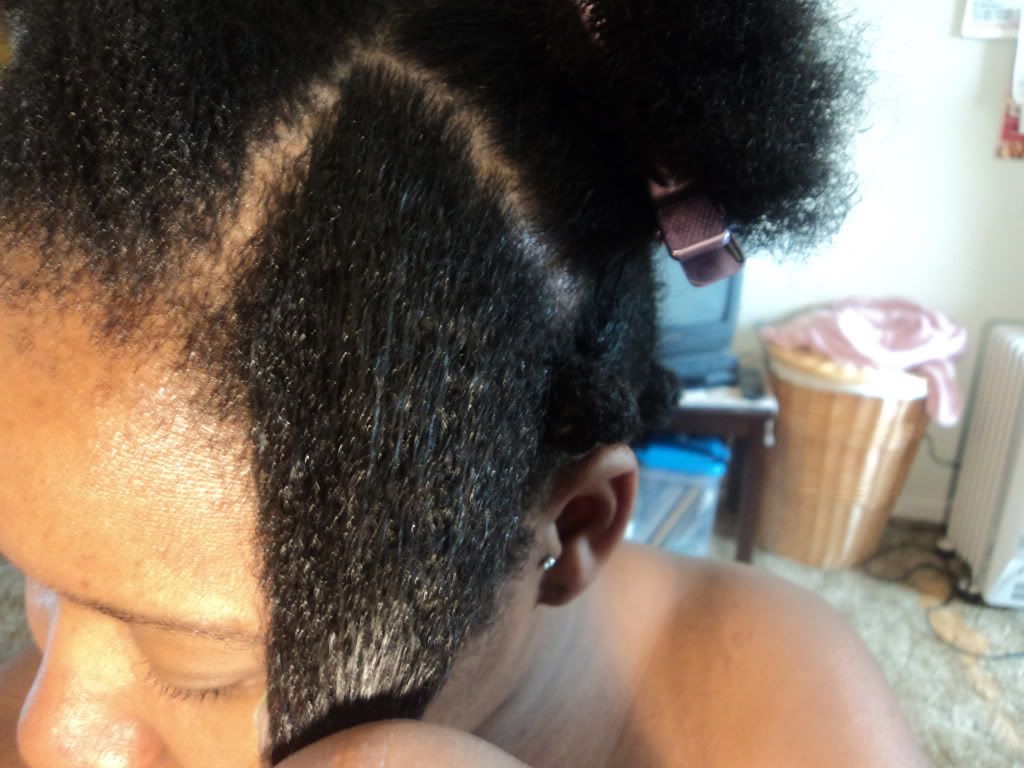 Use about this much curl smoothie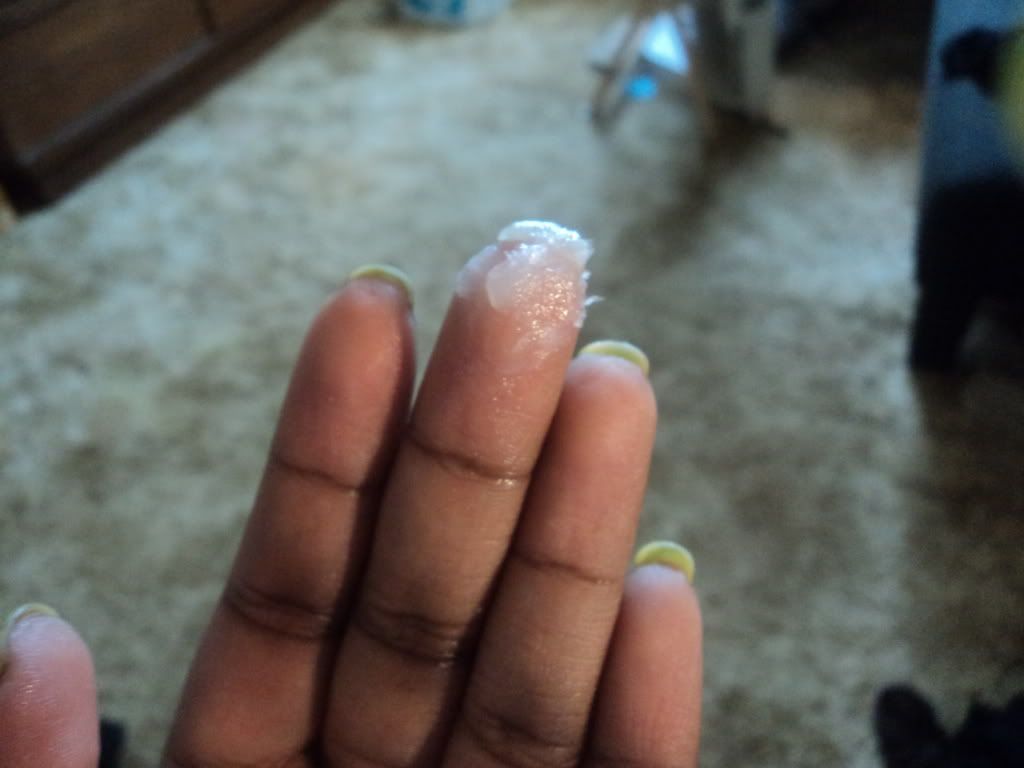 And about this much eco styler gel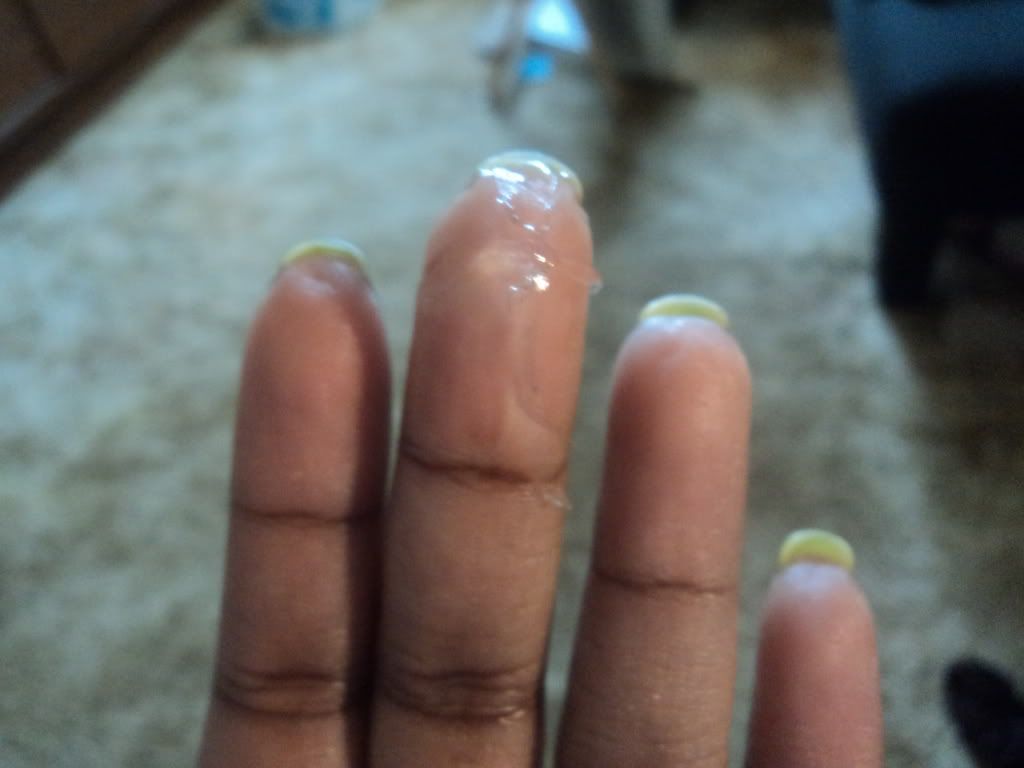 Start twisting!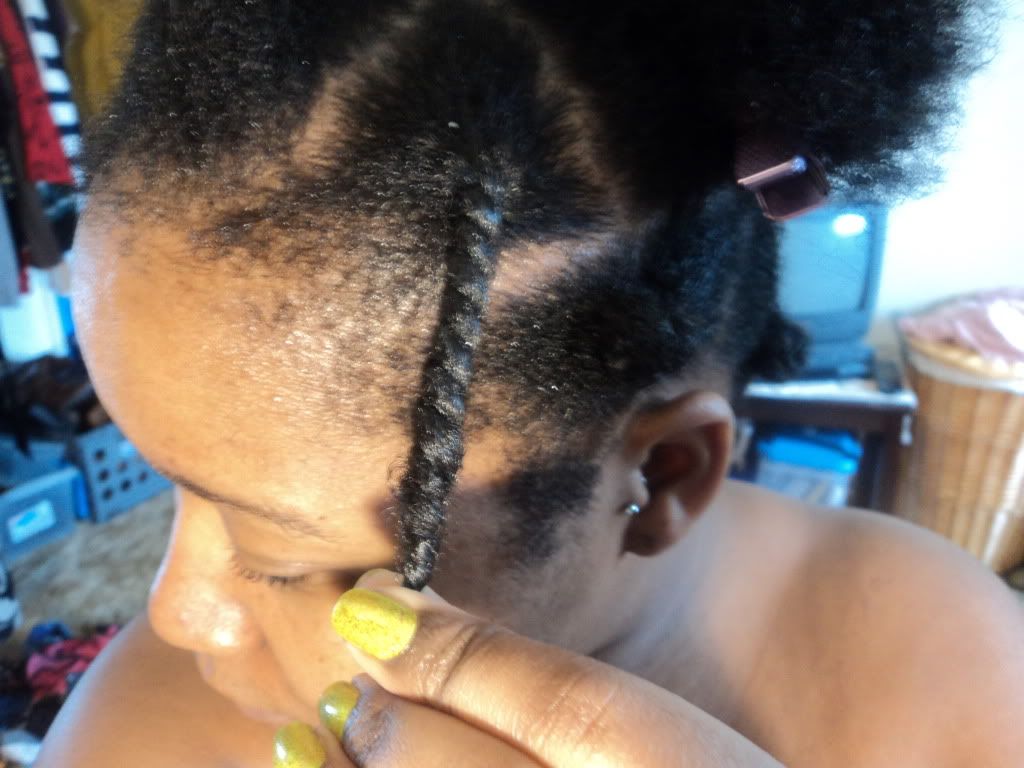 Wrap the twist around itself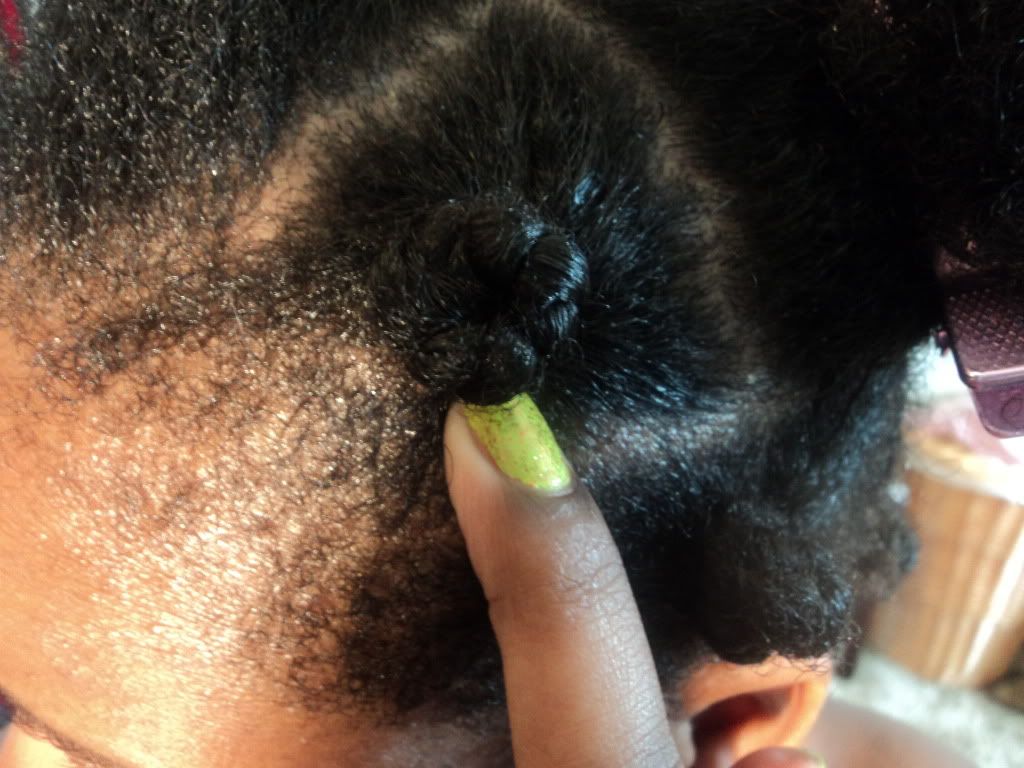 Secure with a bobby pin (I find that the bobby pin holds better when you insert the opposite way the twist was wrapped)
Spray some shine mist all over your head and you should look like this when you're done!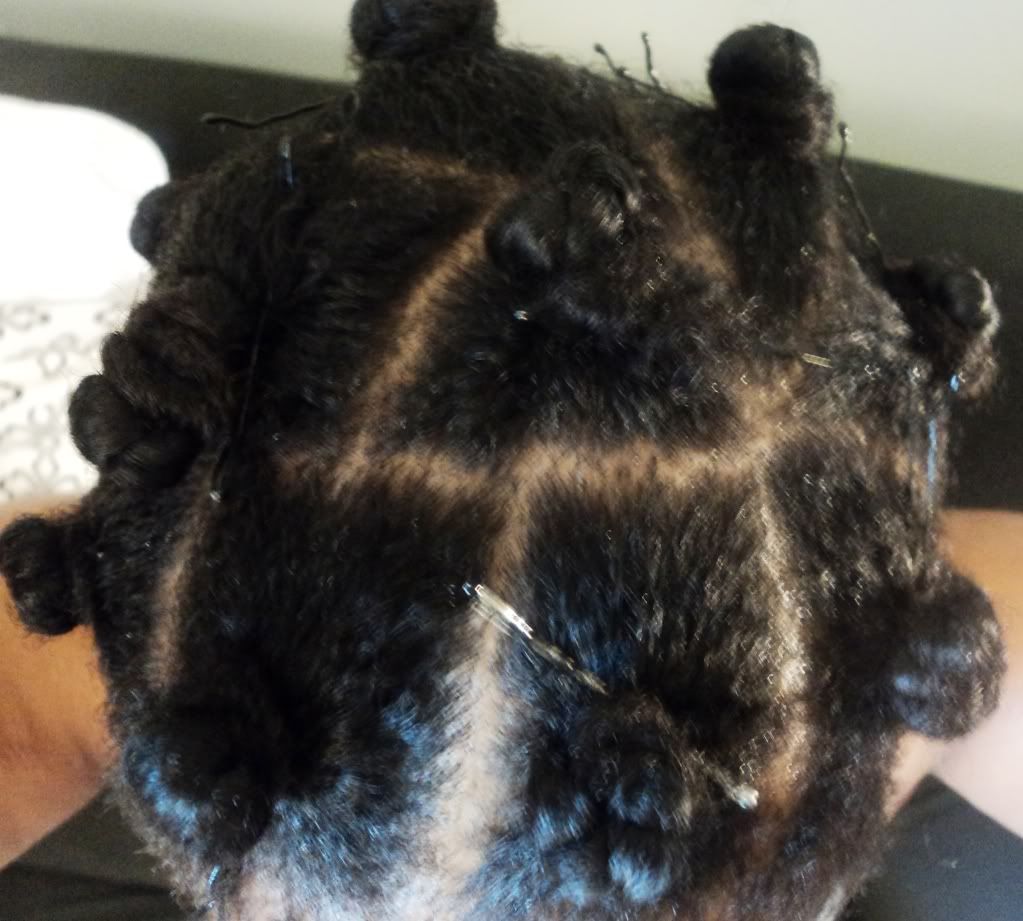 Don't forget to wear your satin scarf or bonnet while you sleep!
The next morning: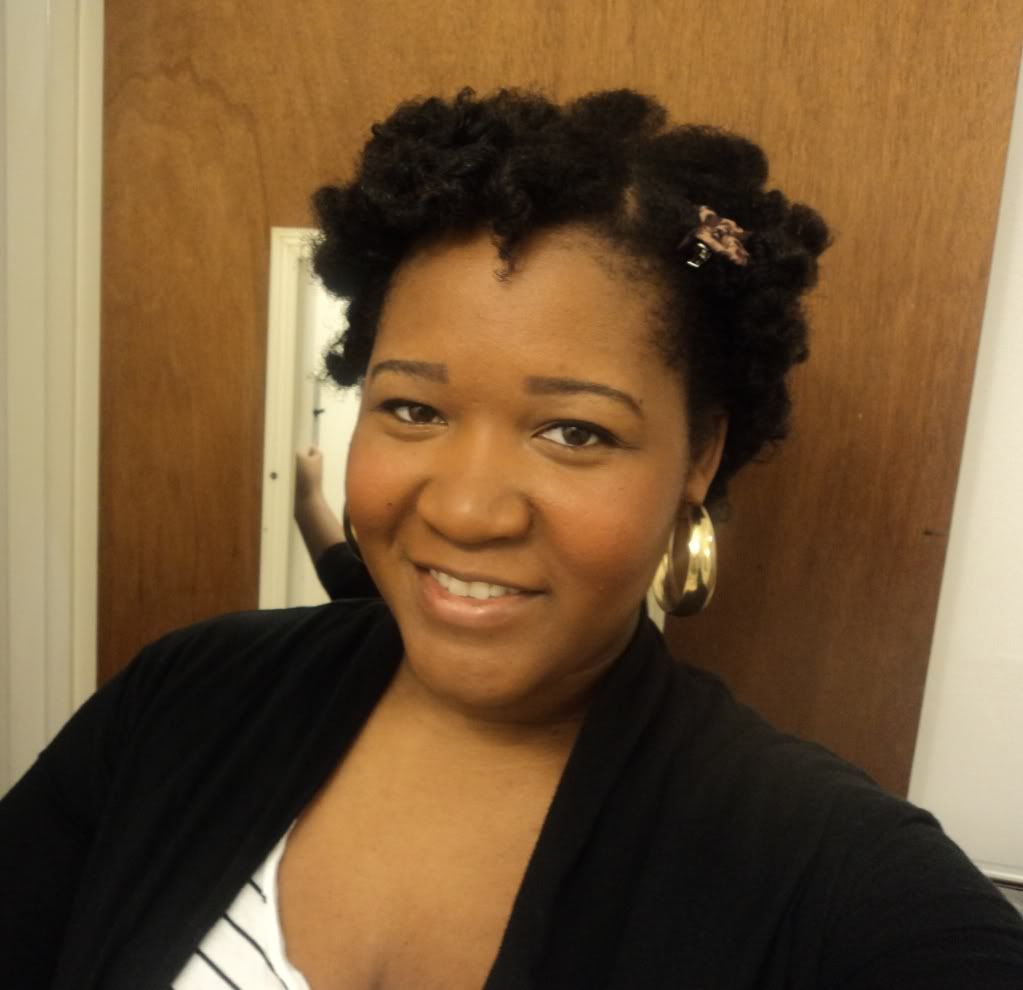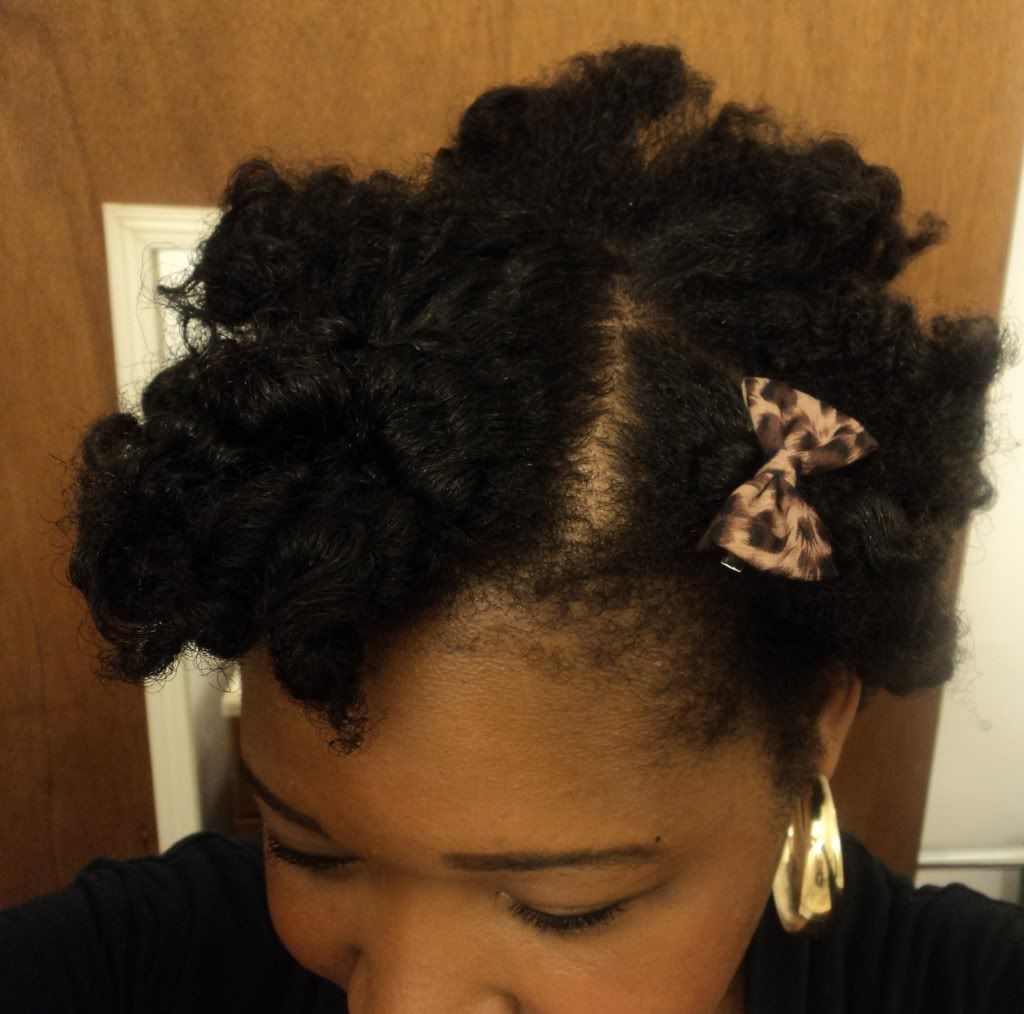 I don't normally experience a lot of shrinkage with a bantu knot out but this was one of those moments. I still loved the results though!