I went to New York for the weekend to visit some friends and I had a great time! I'll be making more trips up there from now on! I took loads of pictures so I'll be doing this post in installments. Enjoy!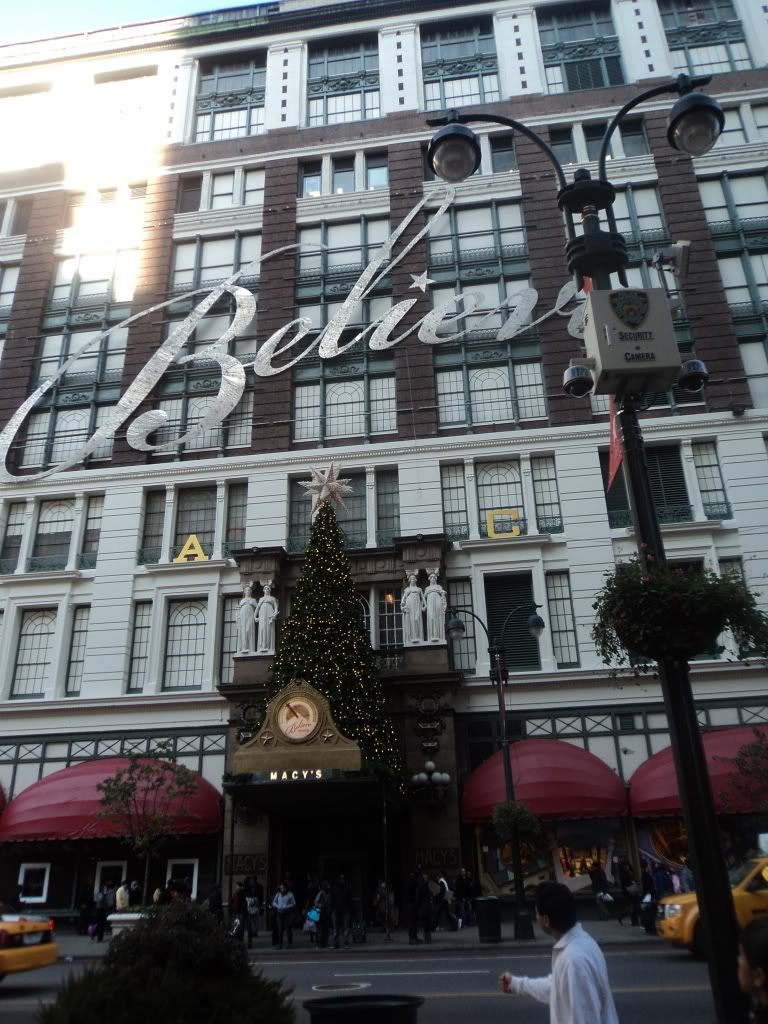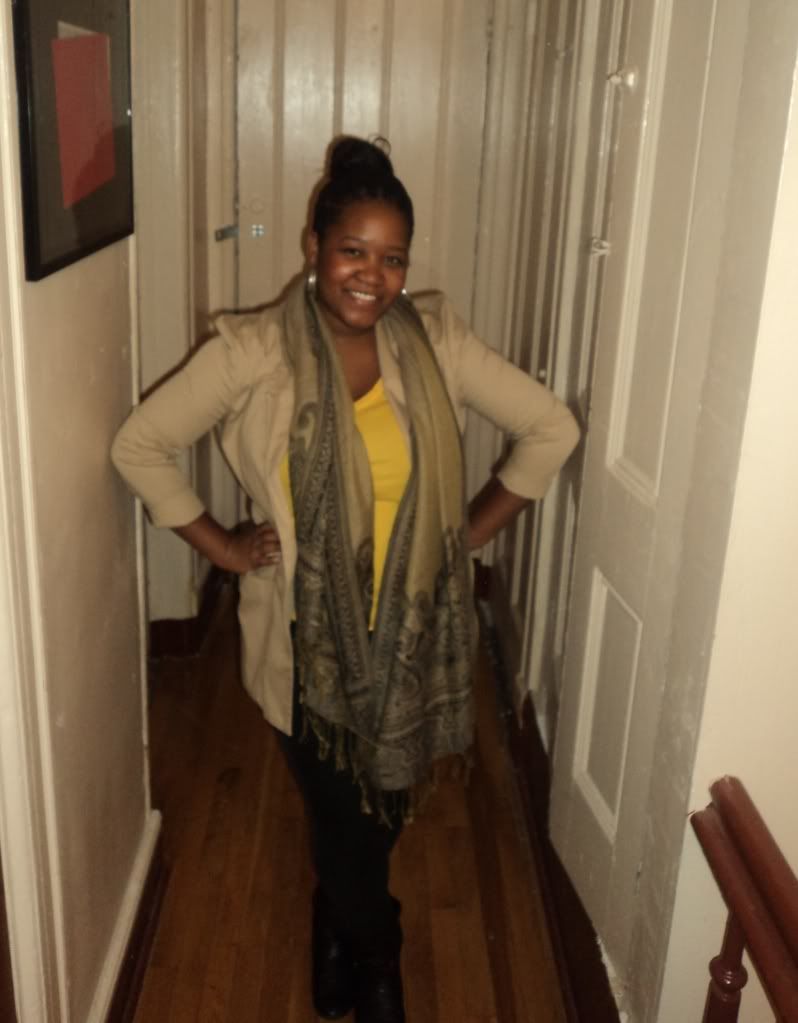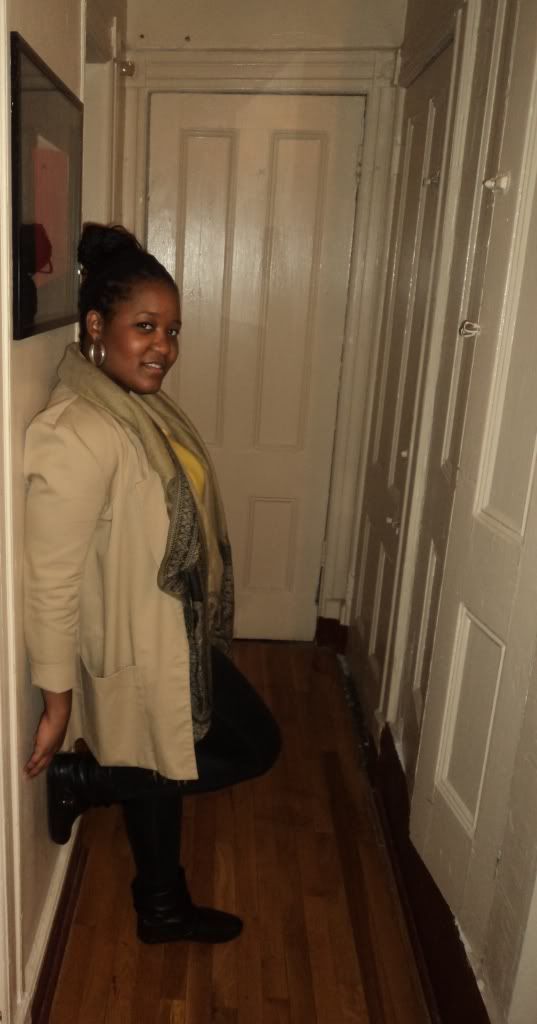 blazer - thrifted
yellow tee - Kmart
black skinny jeans - Walmart
scarf - Walmart
flat ankle boots - Walmart
What Maya wore: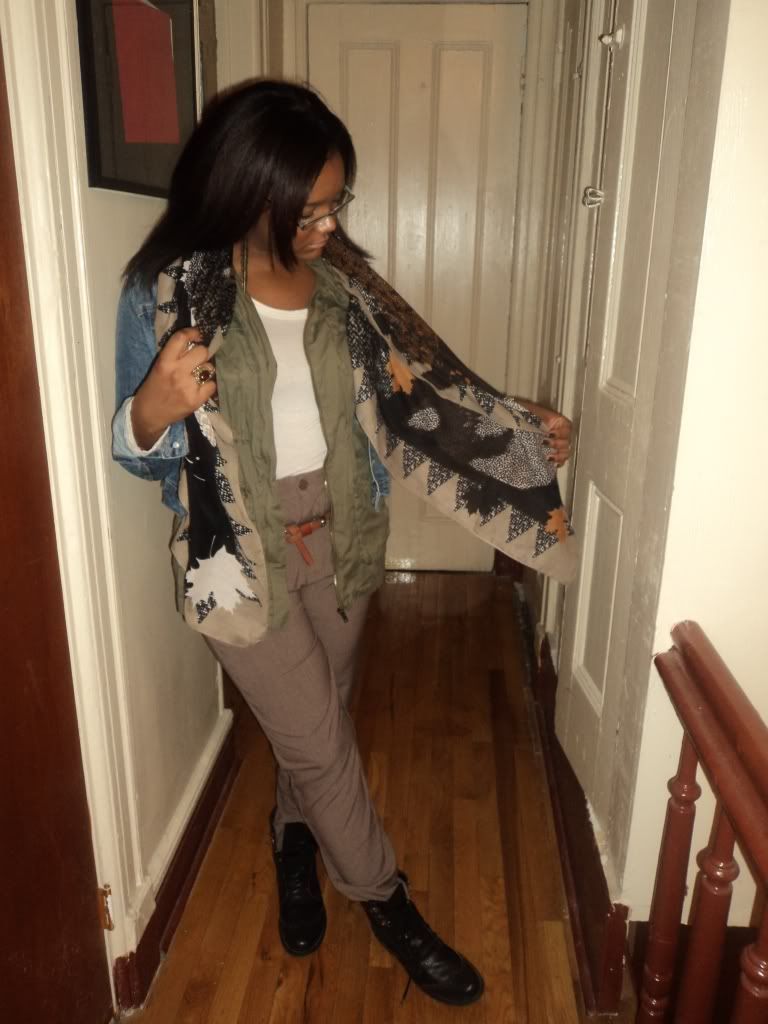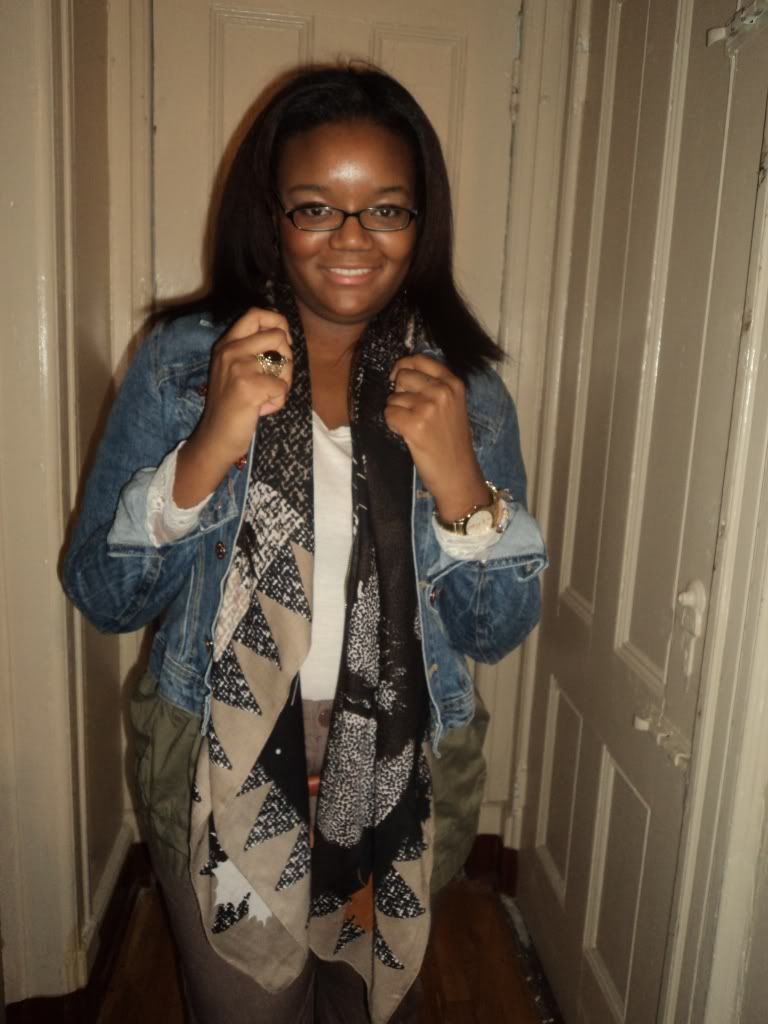 What RJ wore: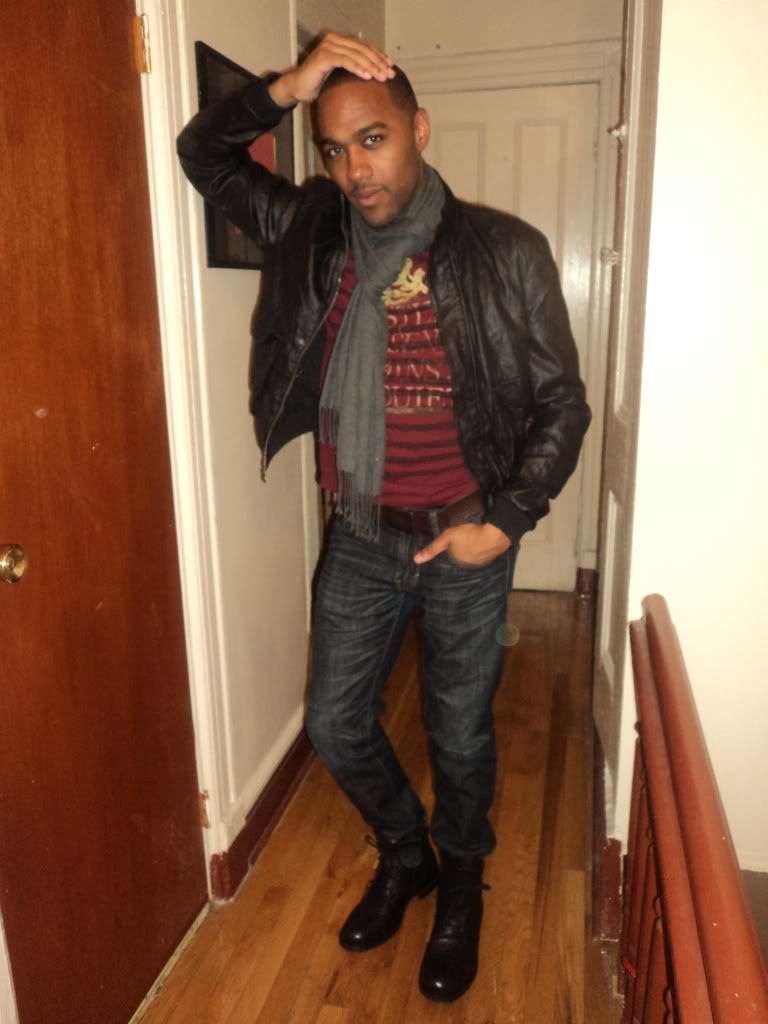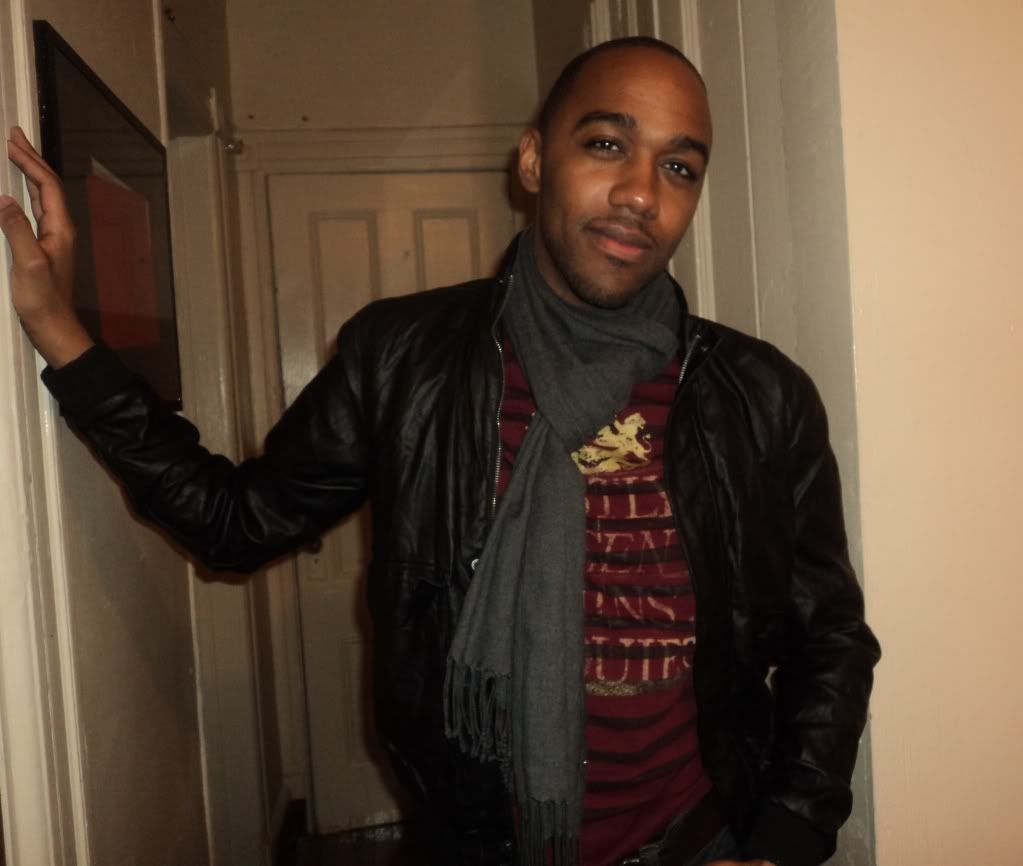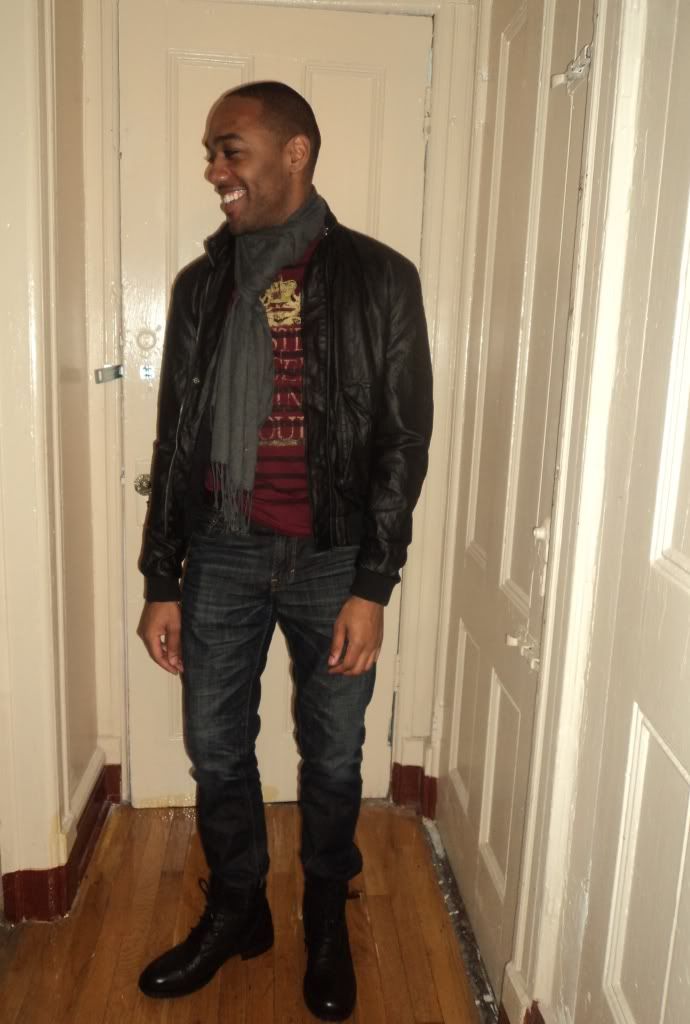 Hope you guys had a fantastic weekend like I did!