Okay, okay. I know the whole Look For Less trend is getting a little crazy but I decided to jump on the bandwagon. I'm inspired everyday by looks I see in magazines and TV but obviously I'm not exactly financially blessed, haha! Anyway here is my first (of hopefully many) edition of The Look For Less! Enjoy!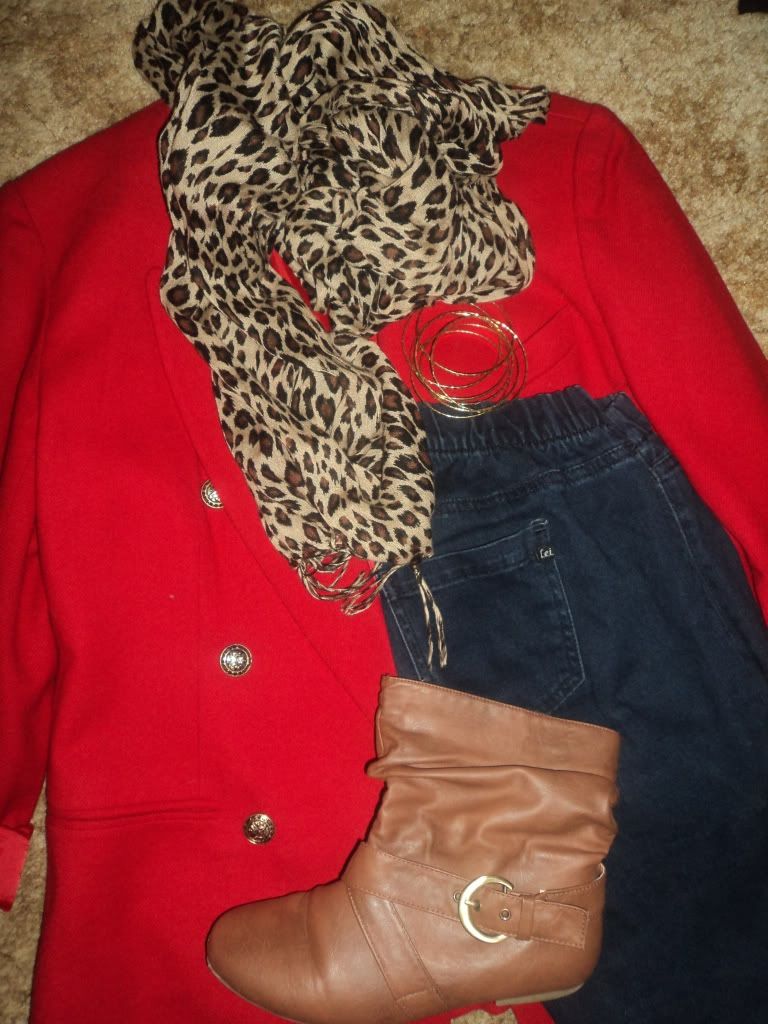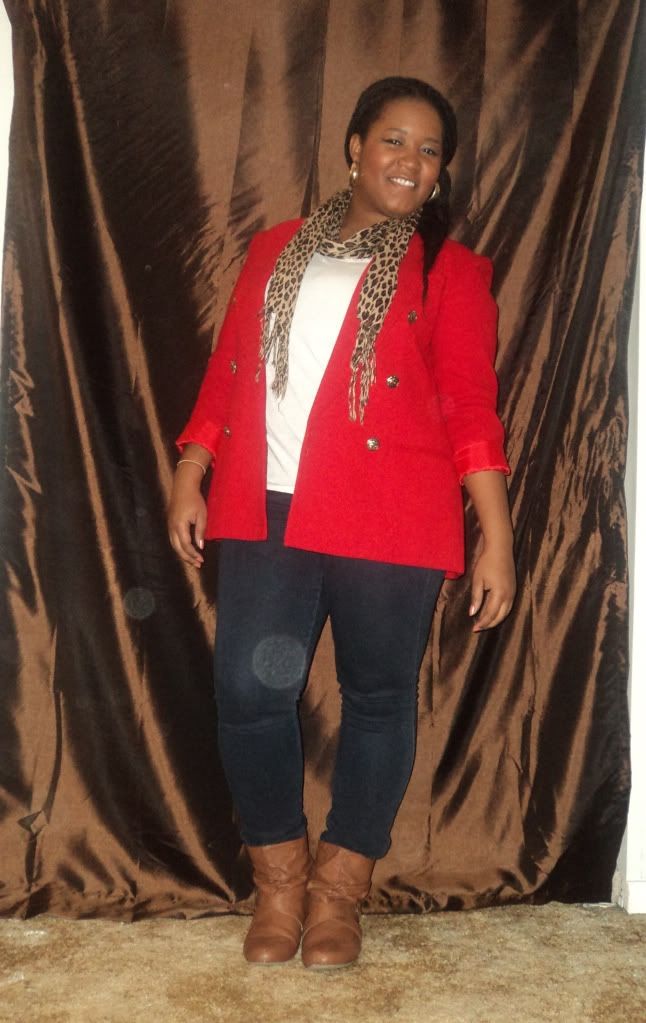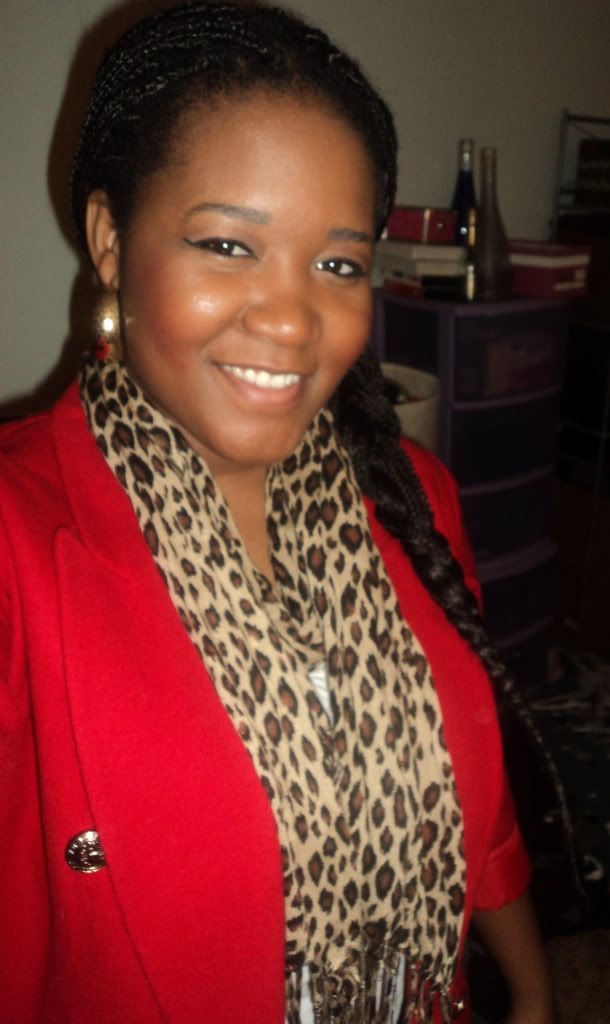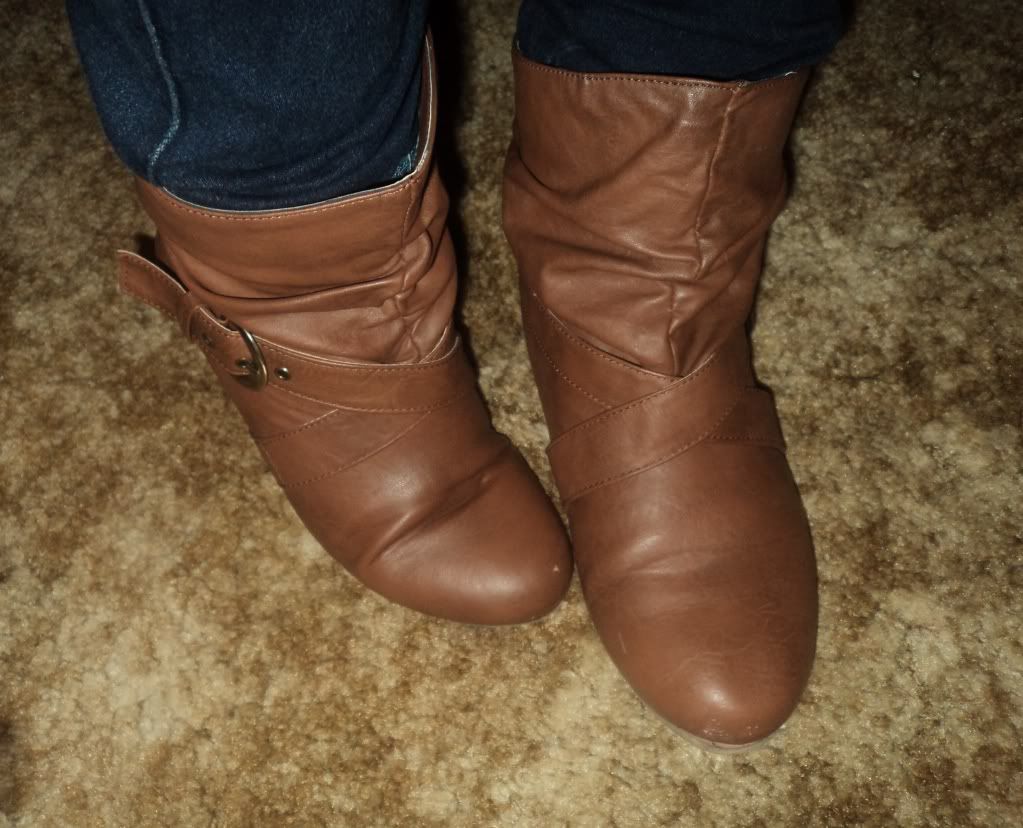 red blazer - thrifted $6
white tee - Walmart $3
jeggings - Walmart $12
tan boots - Rugged Wearhouse $10
leopard scarf - Dots $6
Total cost: $37!!
See? You CAN recreate a fantastic look for WAY less! Happy shopping, kids!