I'm back with my finds from the last post and you'll be high fiving me through your computer screen when you see what I purchased AND how much they cost me.
Black desk - $45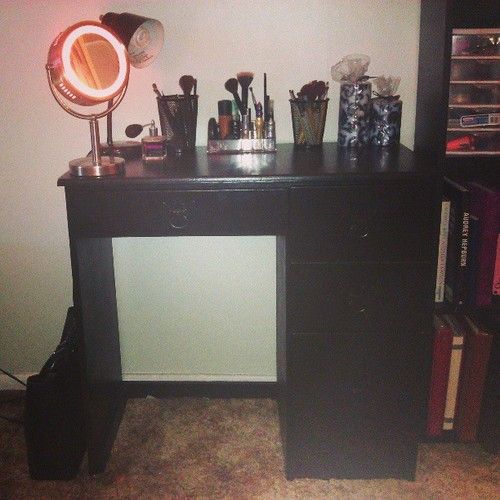 Small glass dishes - $4 for the set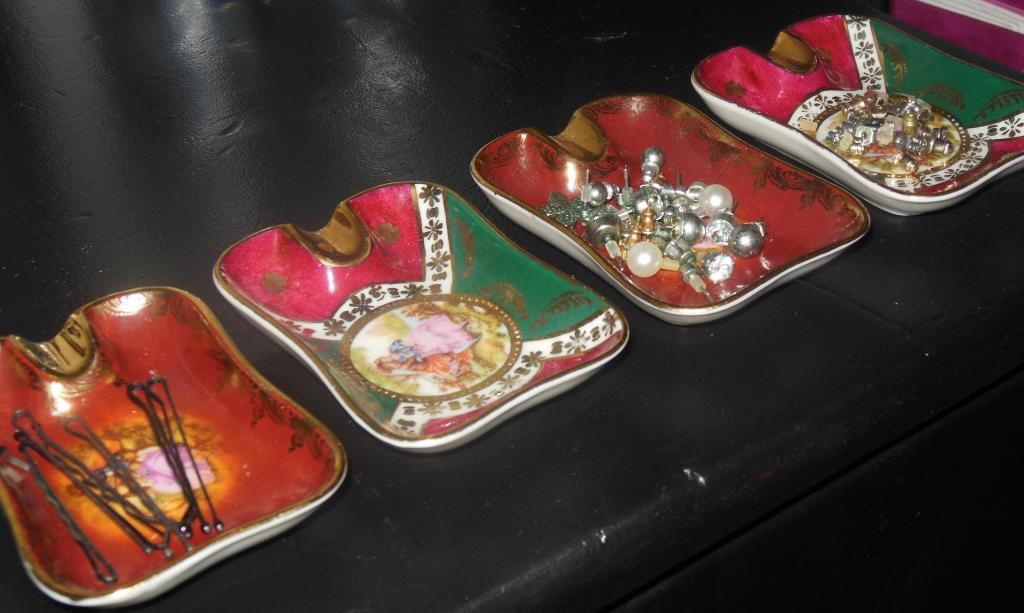 Blue bag - $9
Tiered dessert dish - $5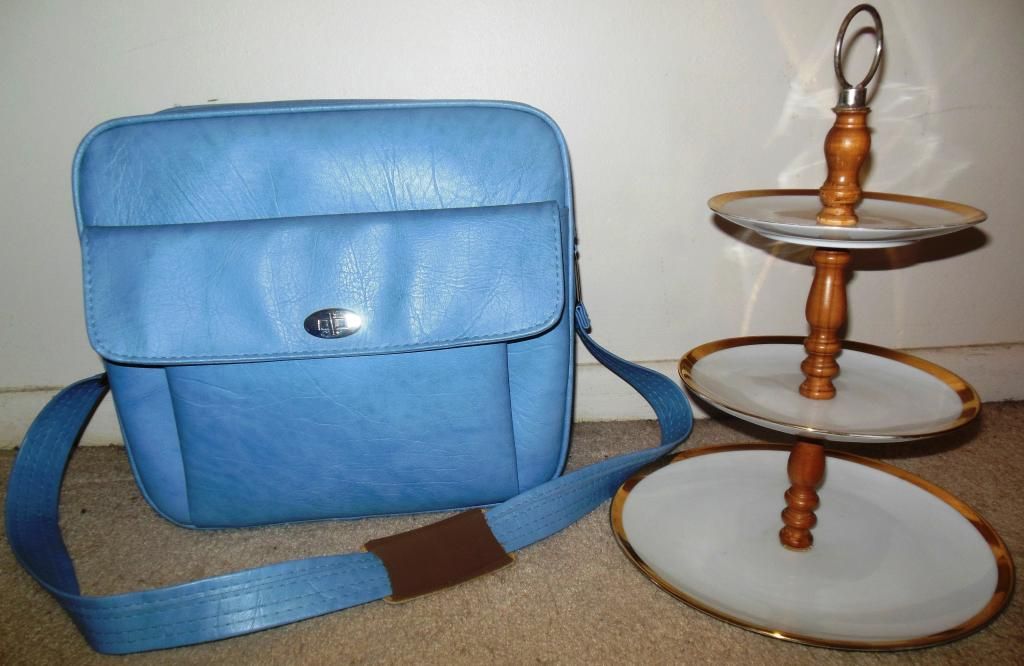 Tin poster - $3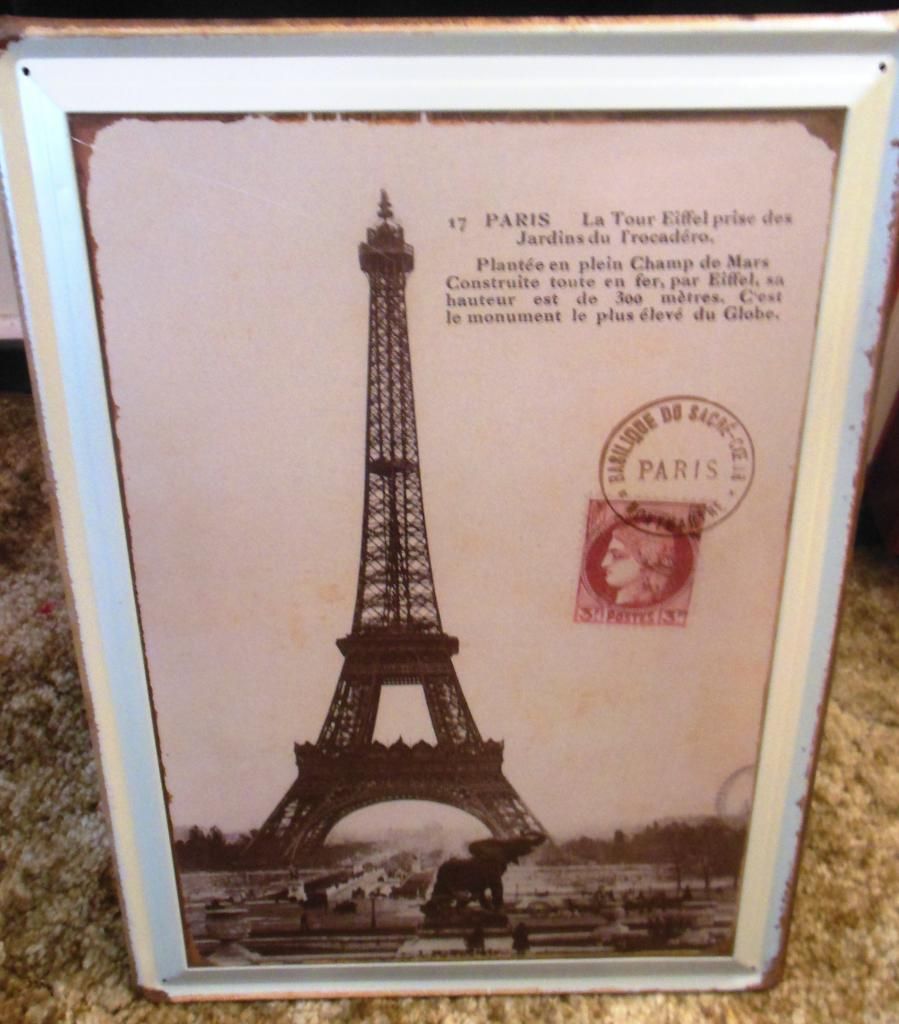 After getting my fill of vintage finds I decided to take a trip to Goodwill and found more items I couldn't live without.
Cream shoulder bag - $4
Printed scarves - $1 each
Thanks for stopping by!