Last week, I found a vintage furniture/trinket shop with some awesome pieces and even better prices! Most of the time you go to vintage places, they want you to pay with a body part and your first born but everything was fairly priced and in great condition. I was so impressed with everything I saw that I went back 3 more times and each time I found something else that I just had to have!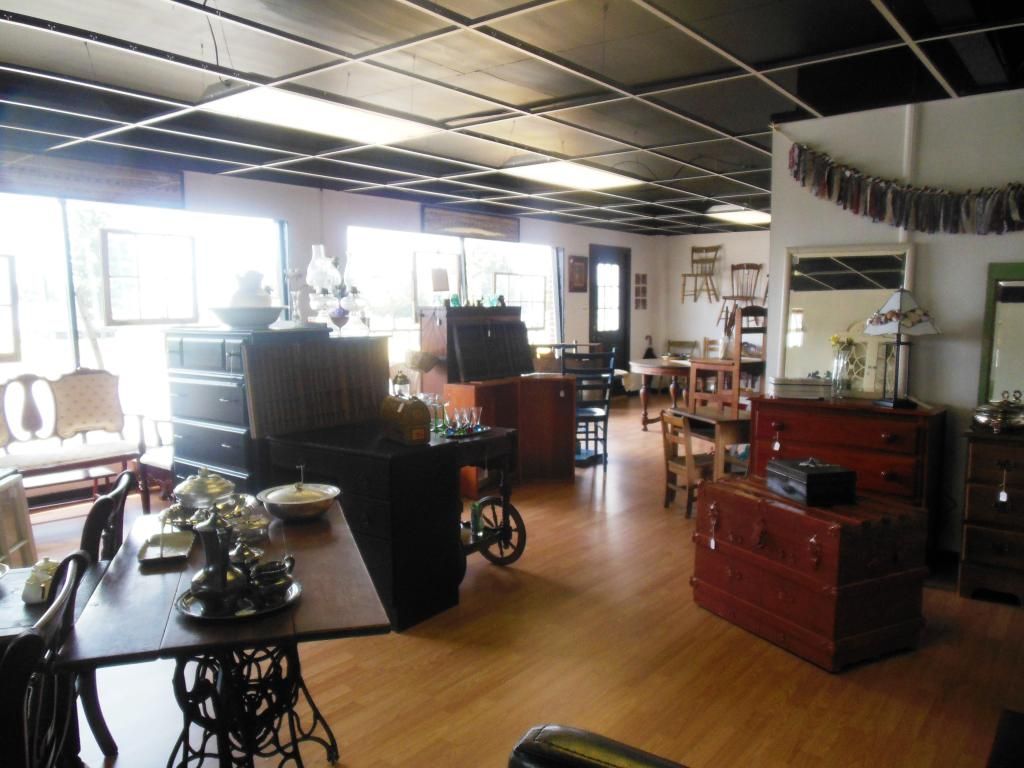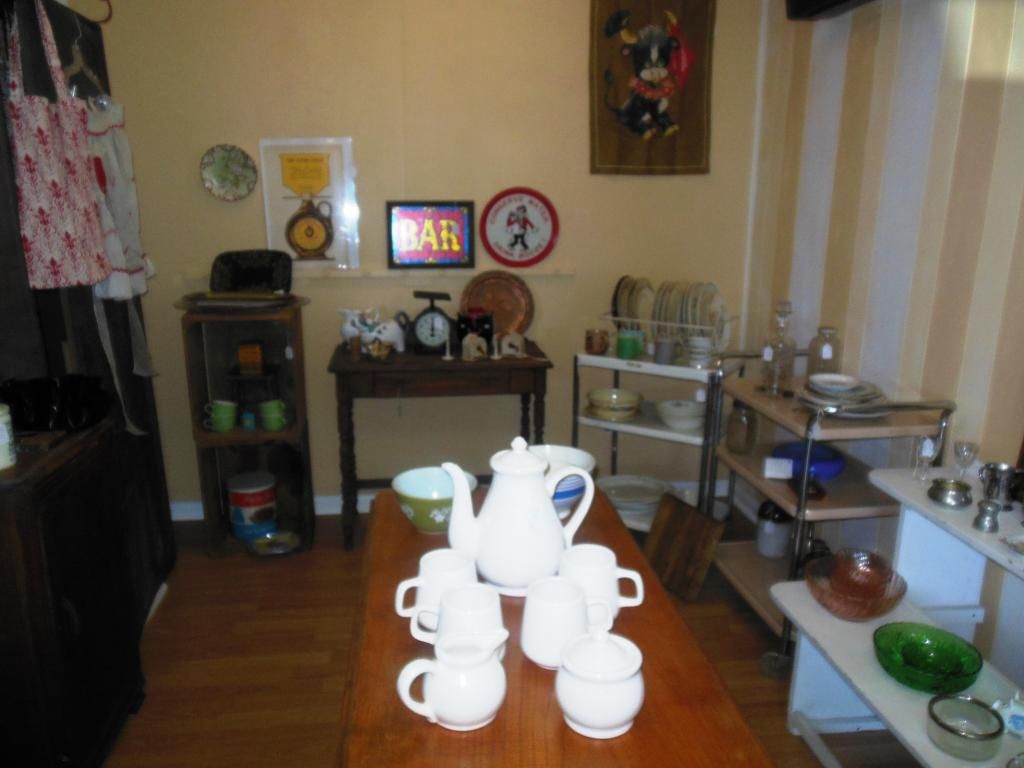 And here's what I wore: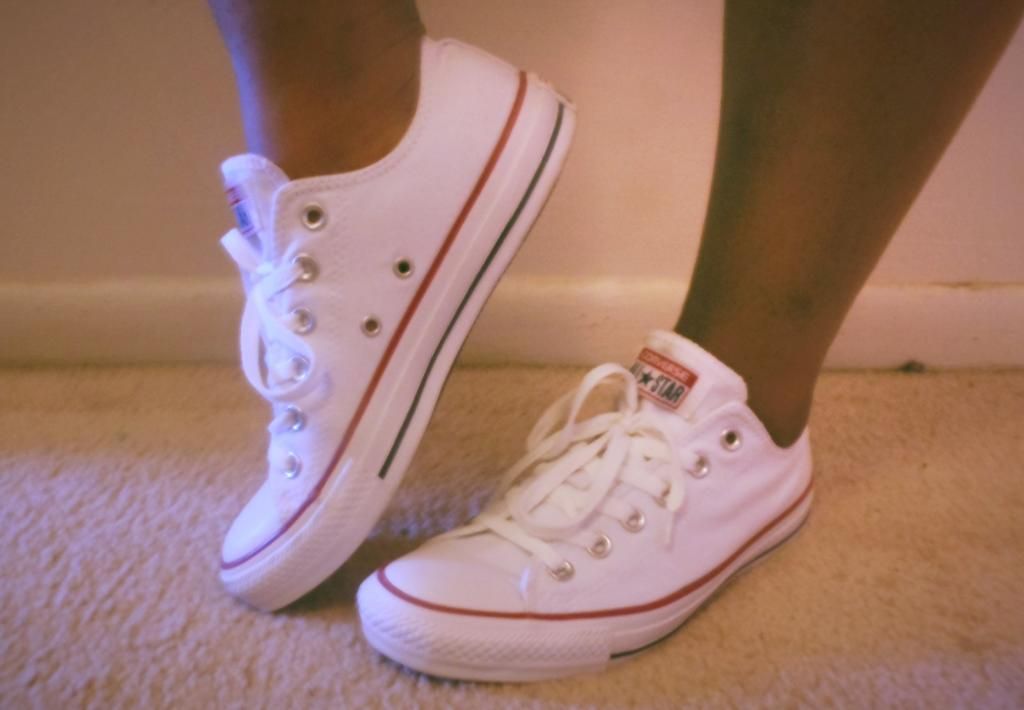 plain tee - Walmart
skirt - H&M
sneakers - Journey's
Check back tomorrow to see my amazing finds!