Yesterday I took my little cousins to the Crayola Crayon Factory in Easton, PA. There was SO much to see and do but I think me and their aunt were more excited than they were!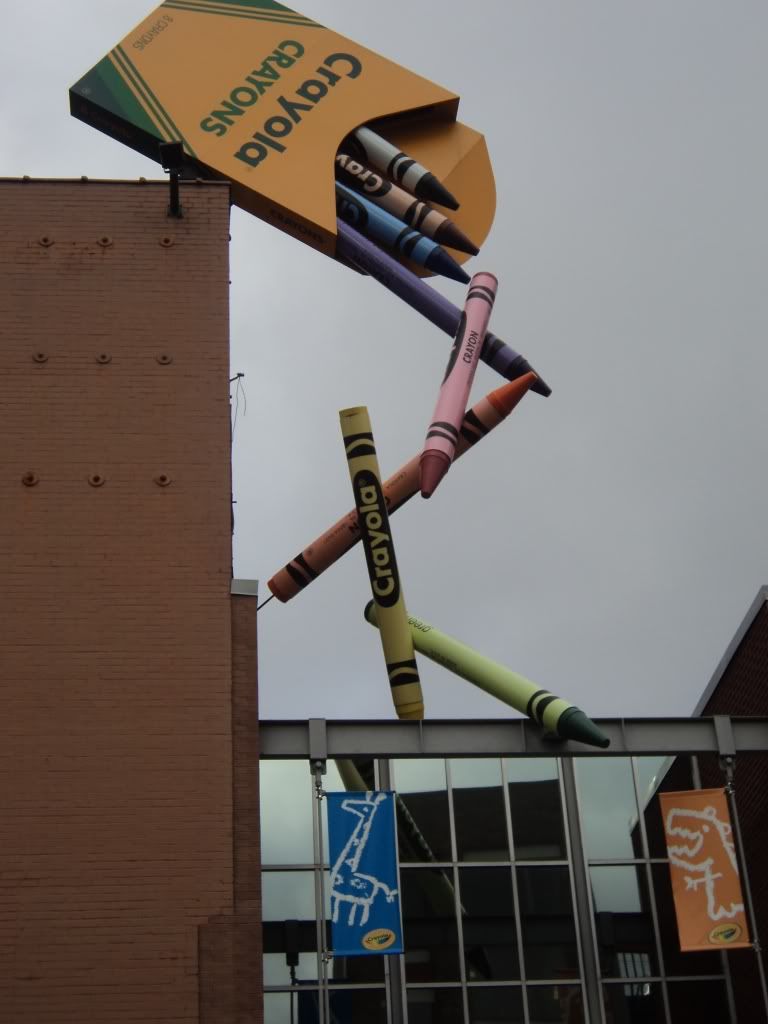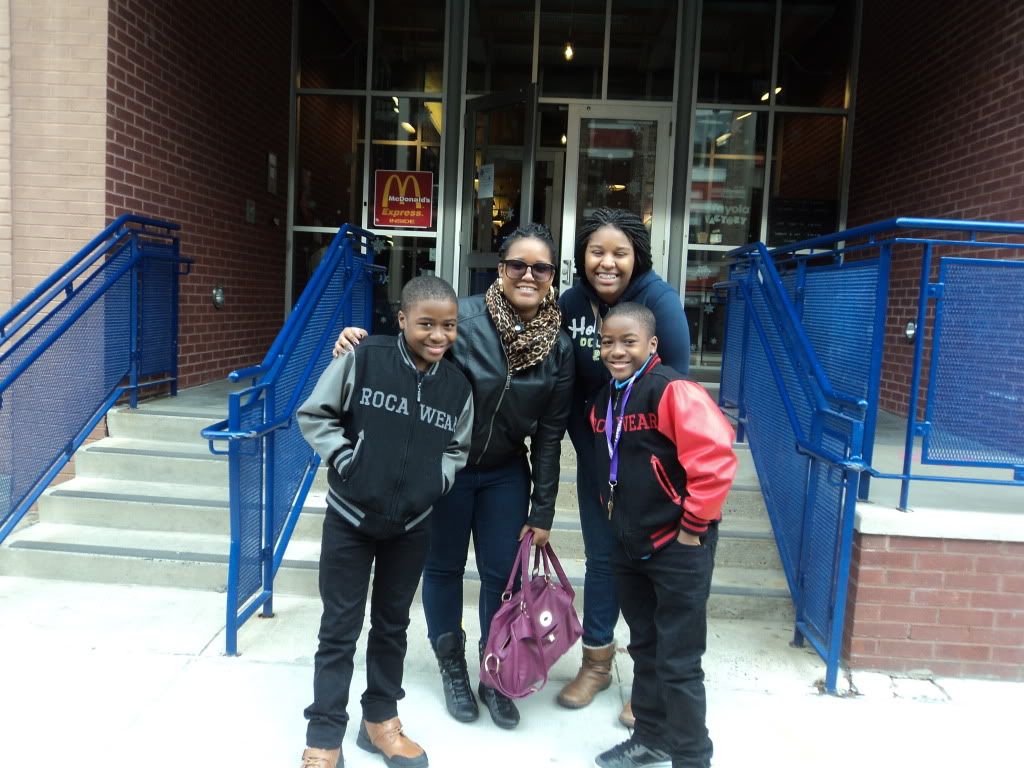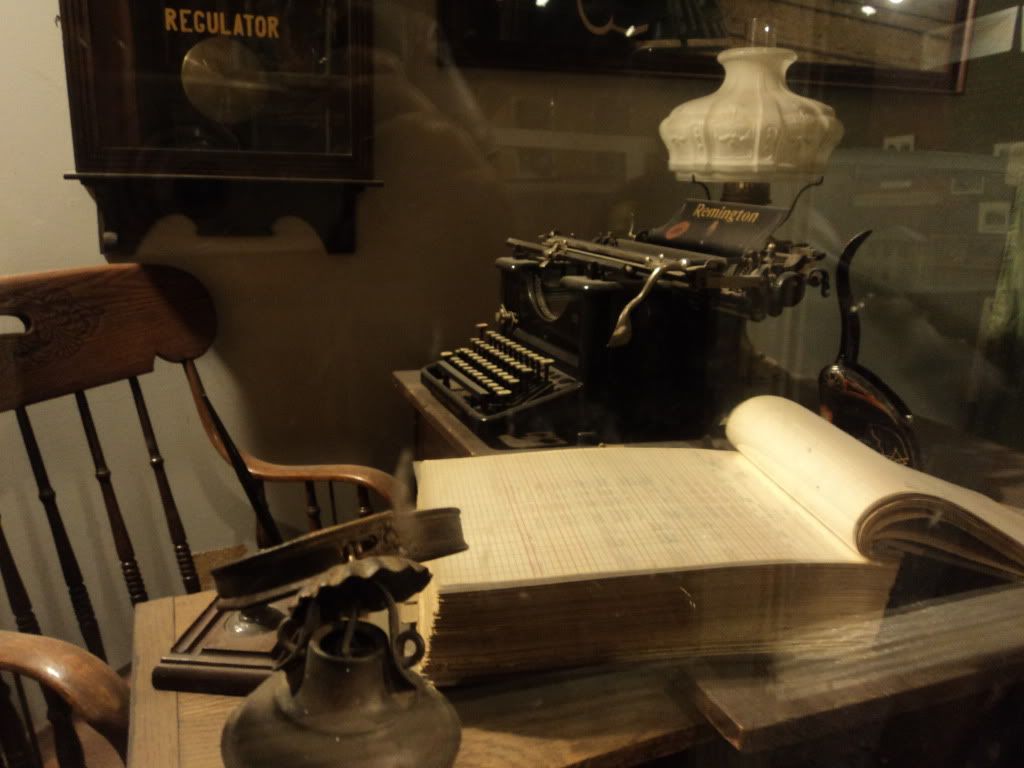 The original packaging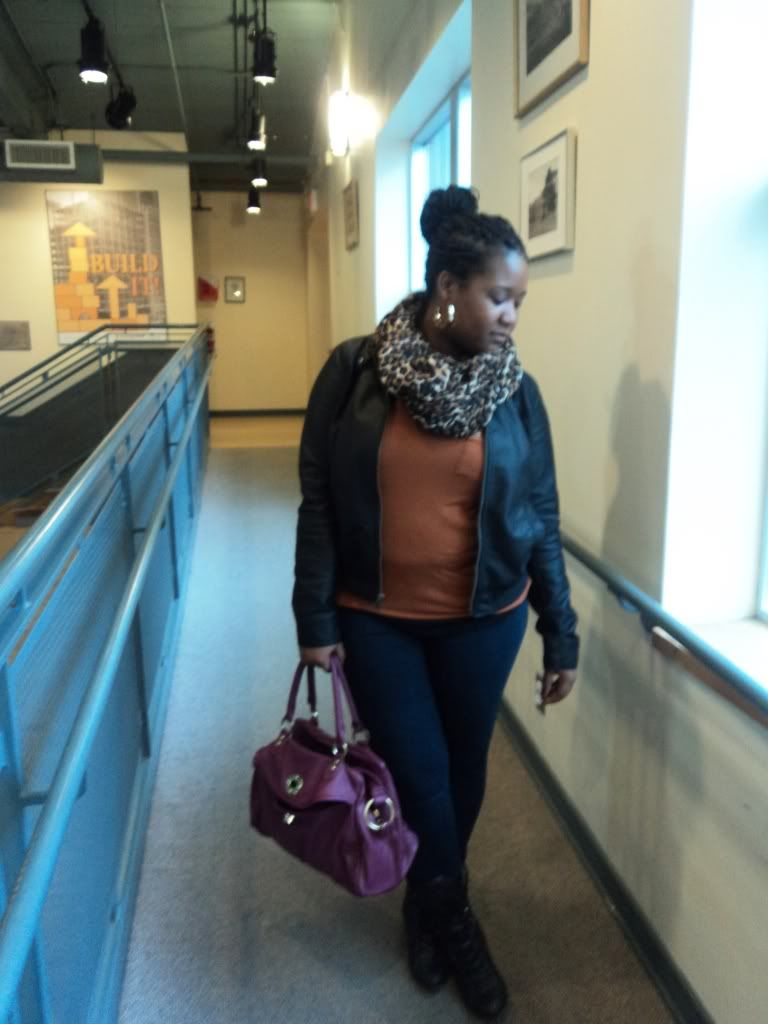 The world's biggest crayon!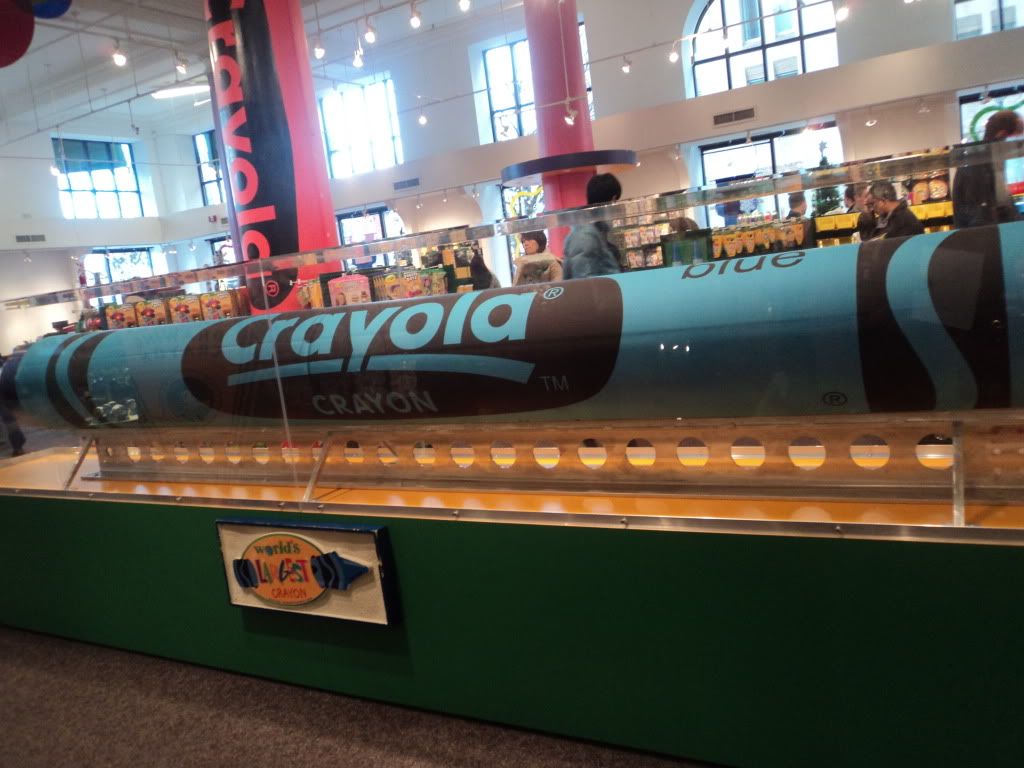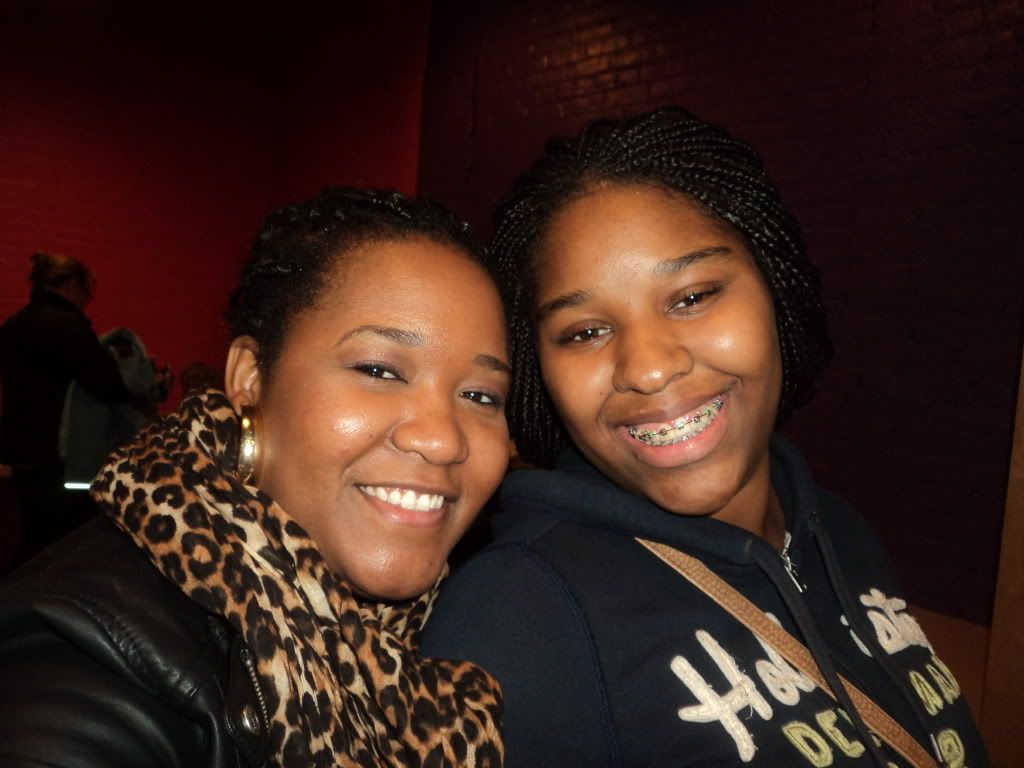 The Eiffel Tower made out of crayons!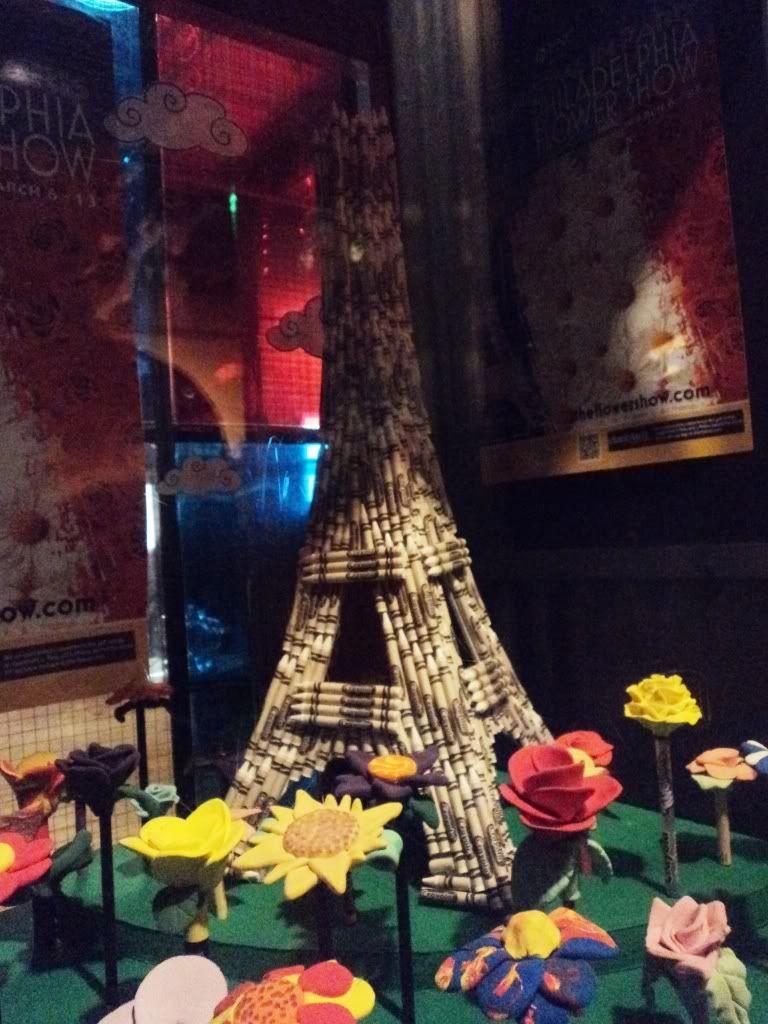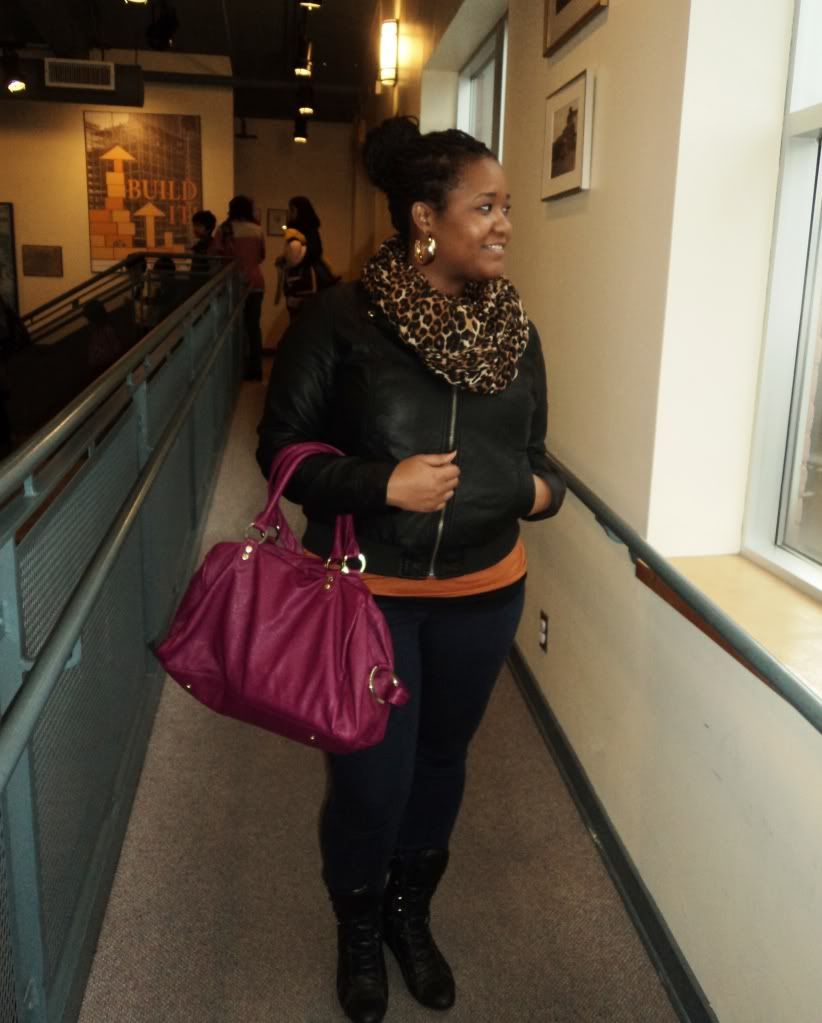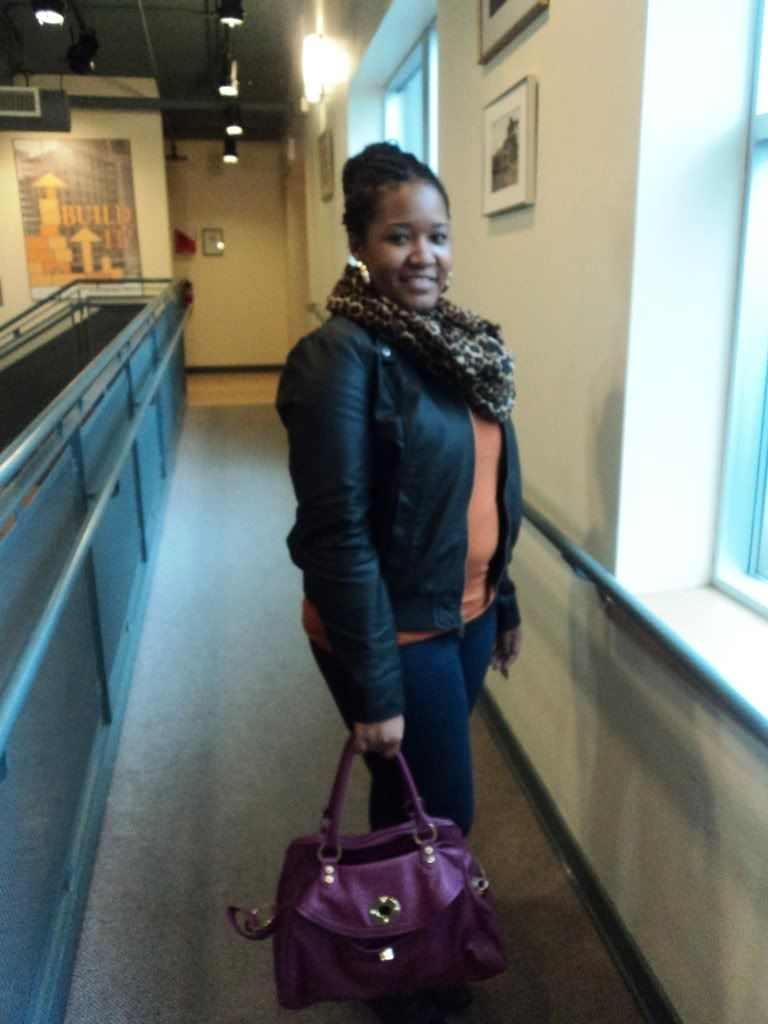 All the different crayola colors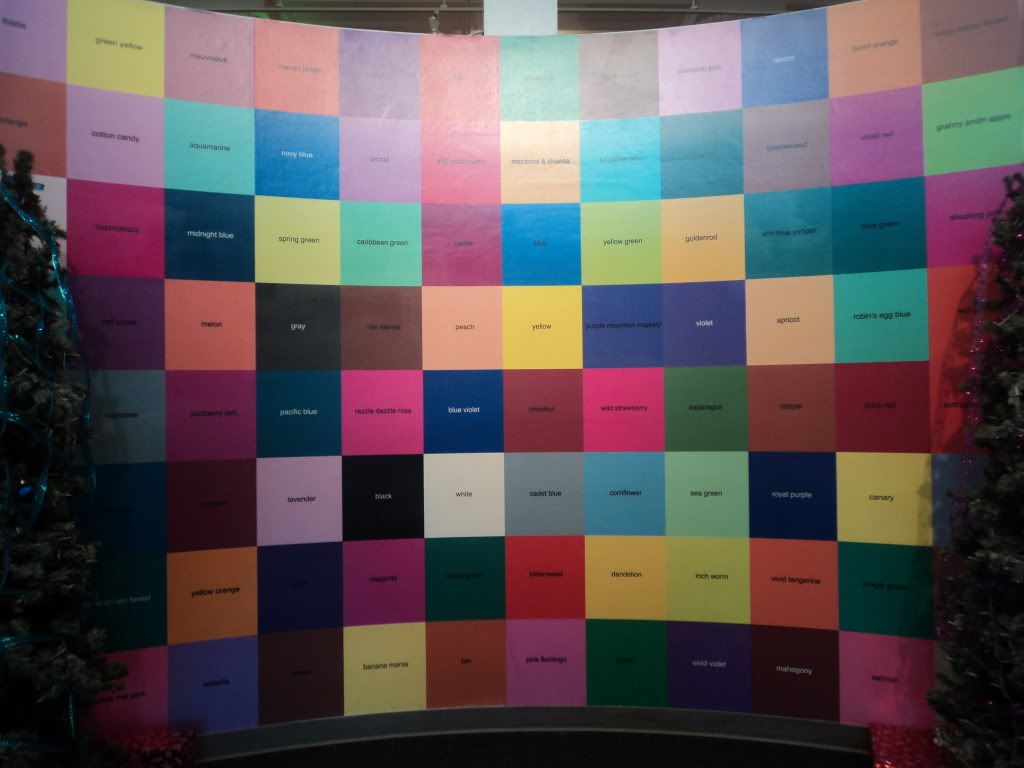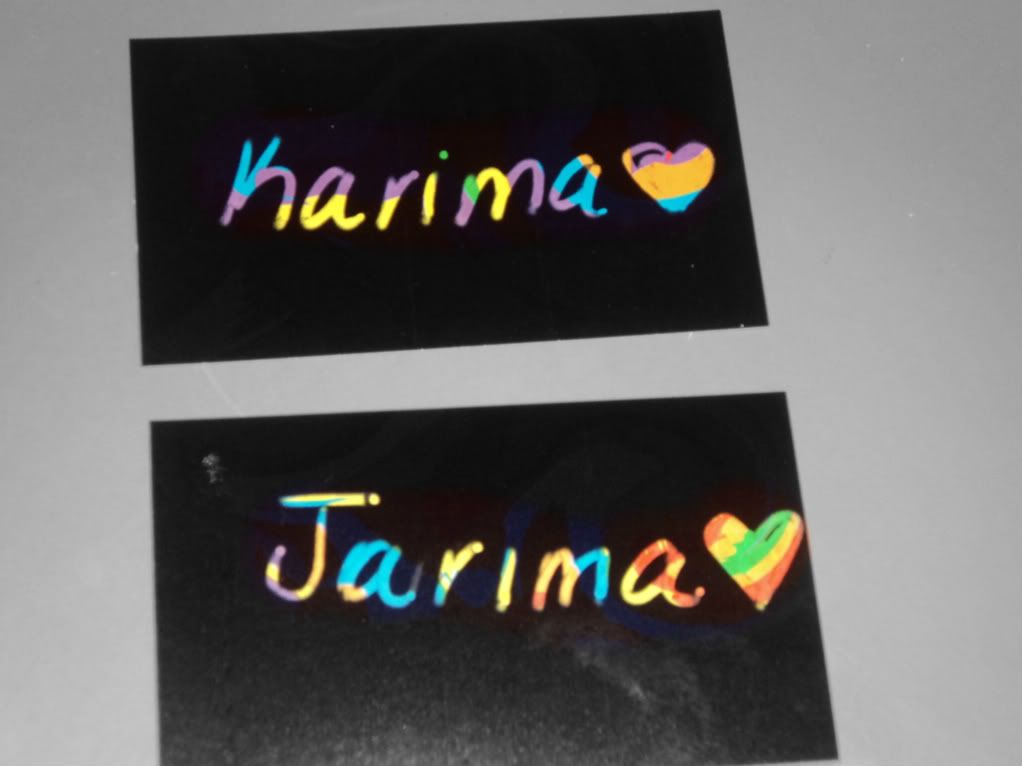 Have a happy Thursday!