Spent Christmas Eve with my best friend Maya and her family then spent Christmas Day with my sister, Karima. It felt great to just spend the day with her in our jammies!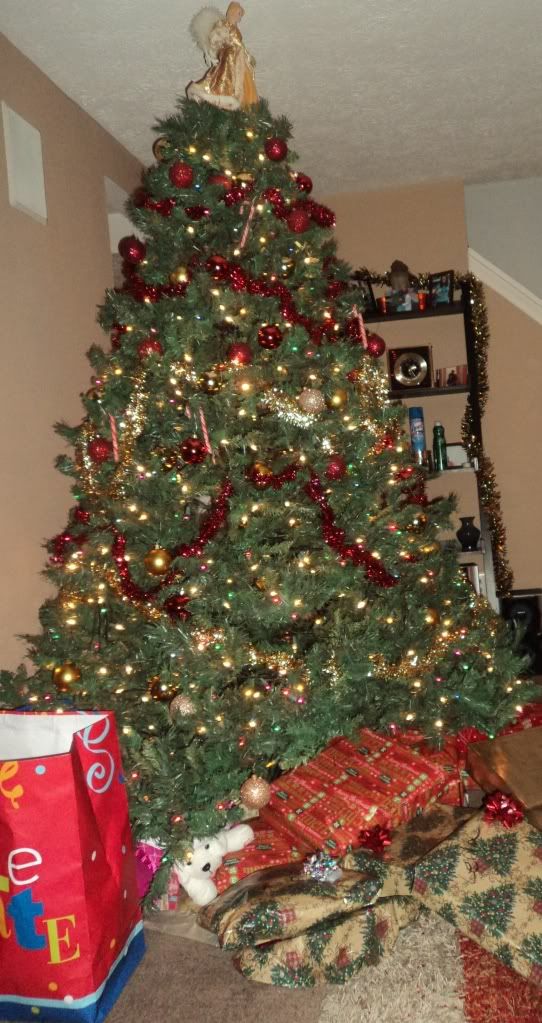 Damask print bedding set from Maya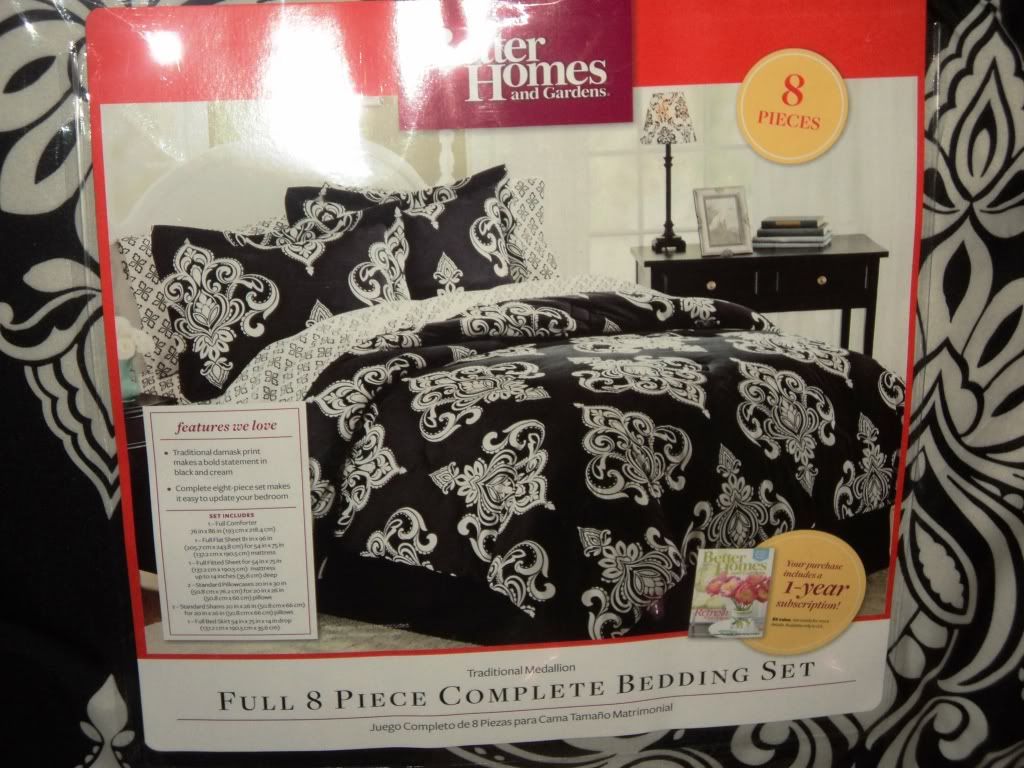 Complete SATC series on dvd from Karima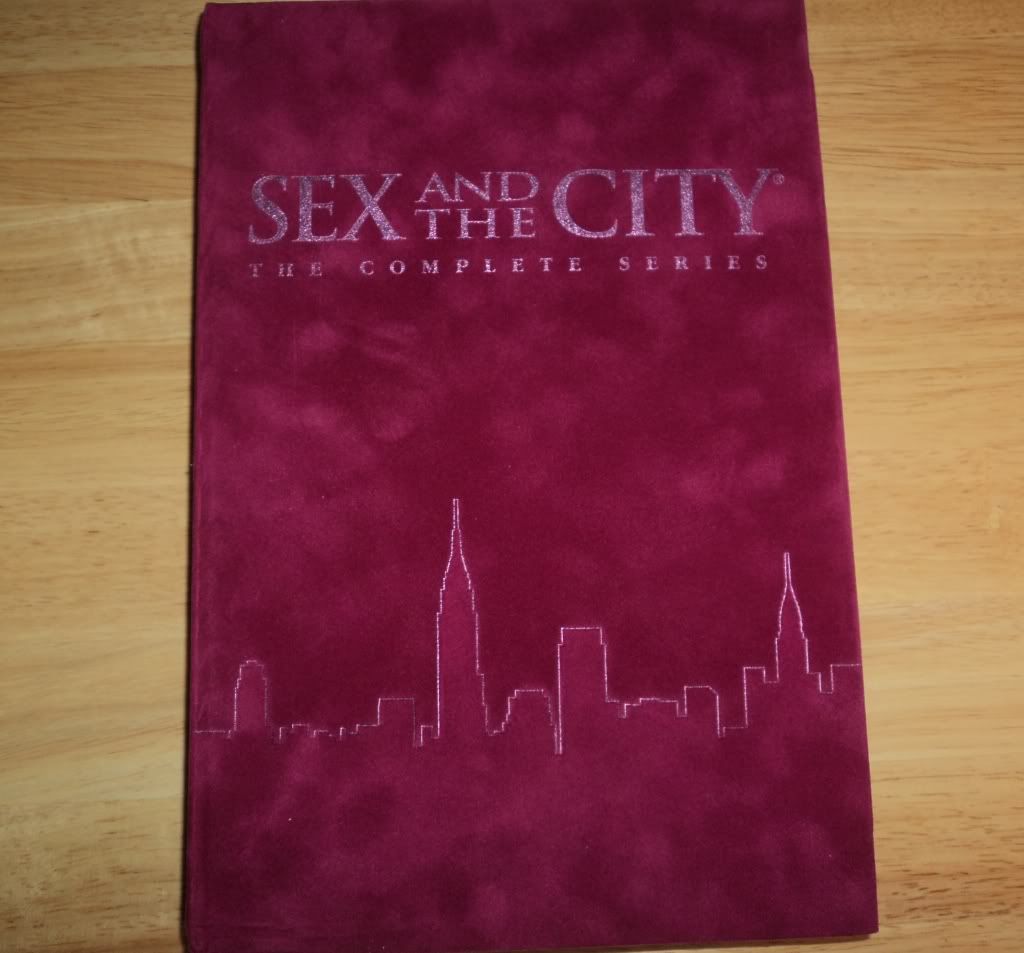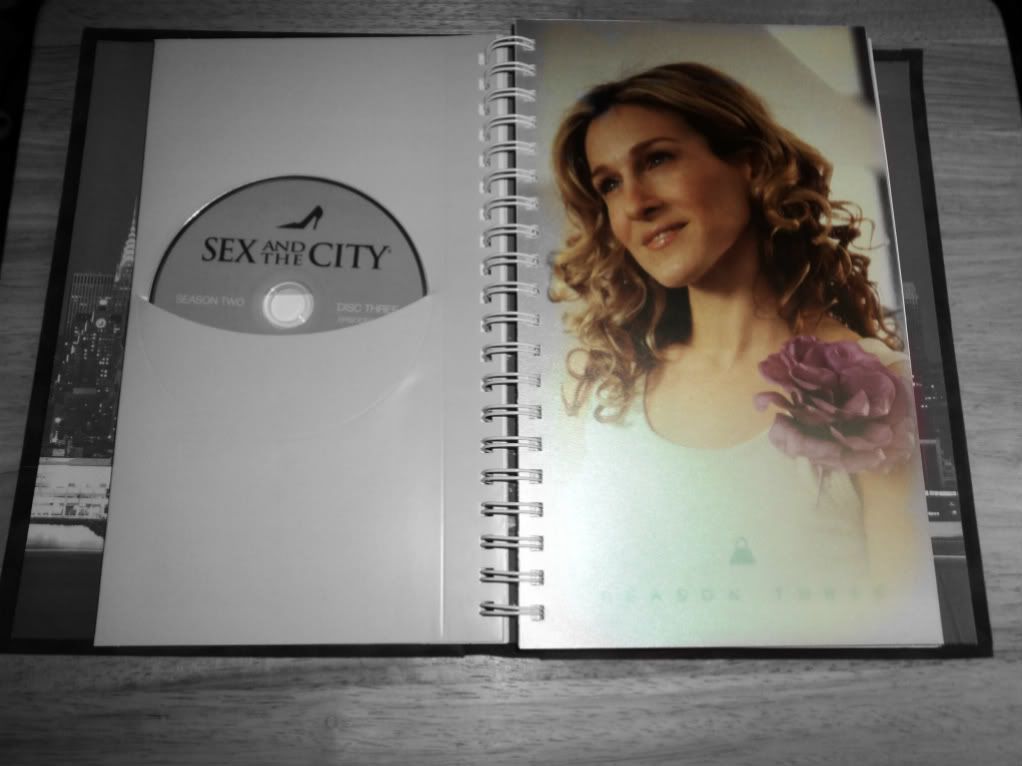 Hand painted wine glass with wine stoppers from Ava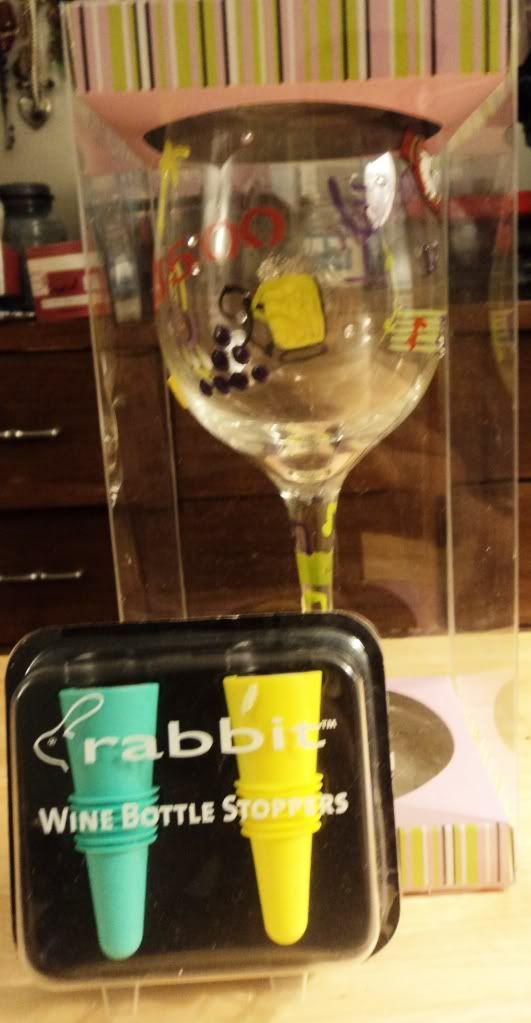 And best of all: Nook Color from Karima
Happy Holidays!