If you follow me on Tumblr or Twitter you know by now that I'm leaving for Vegas tomorrow morning for 5 days! *tap dances all around the room*
Anyway, I thought I'd give you guys a quick post on how I shoved 5 days (AND 4 nights) worth of clothes...(A few items pictured did not make the cut.)
into THIS carry on bag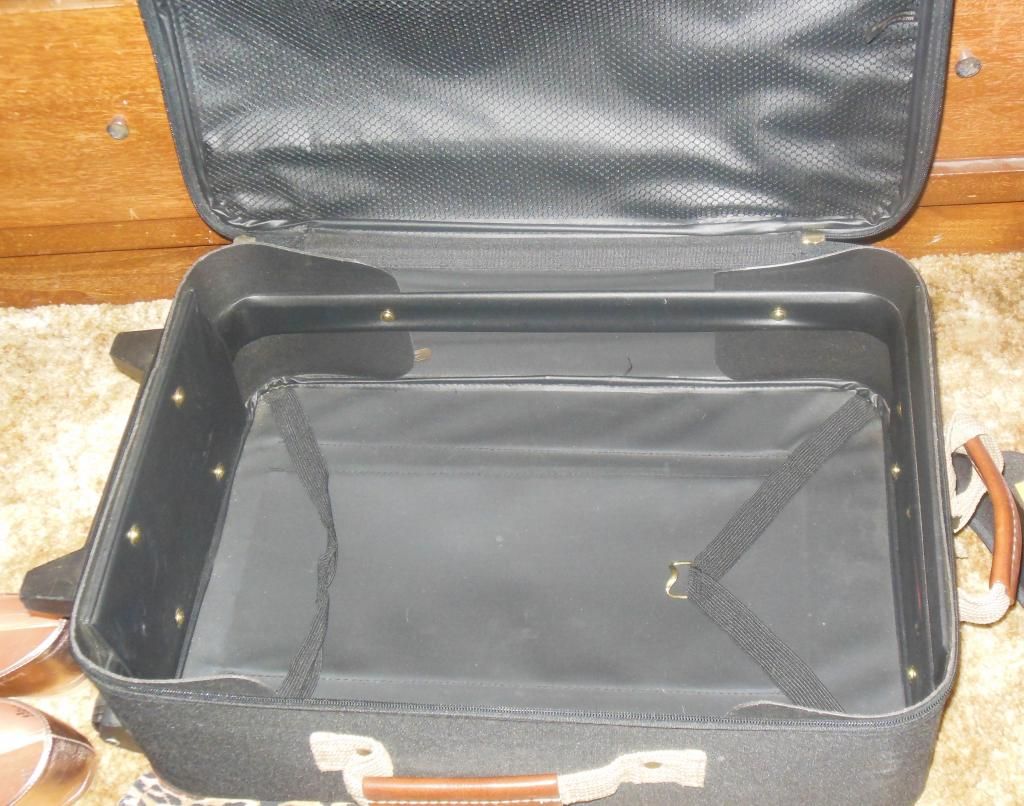 I know you think I'm crazy but I'm not about that checked bag life. I'd rather spend that $50 on something else (like alcohol).
So let's get started! First I stacked a bunch of clothes on top of each other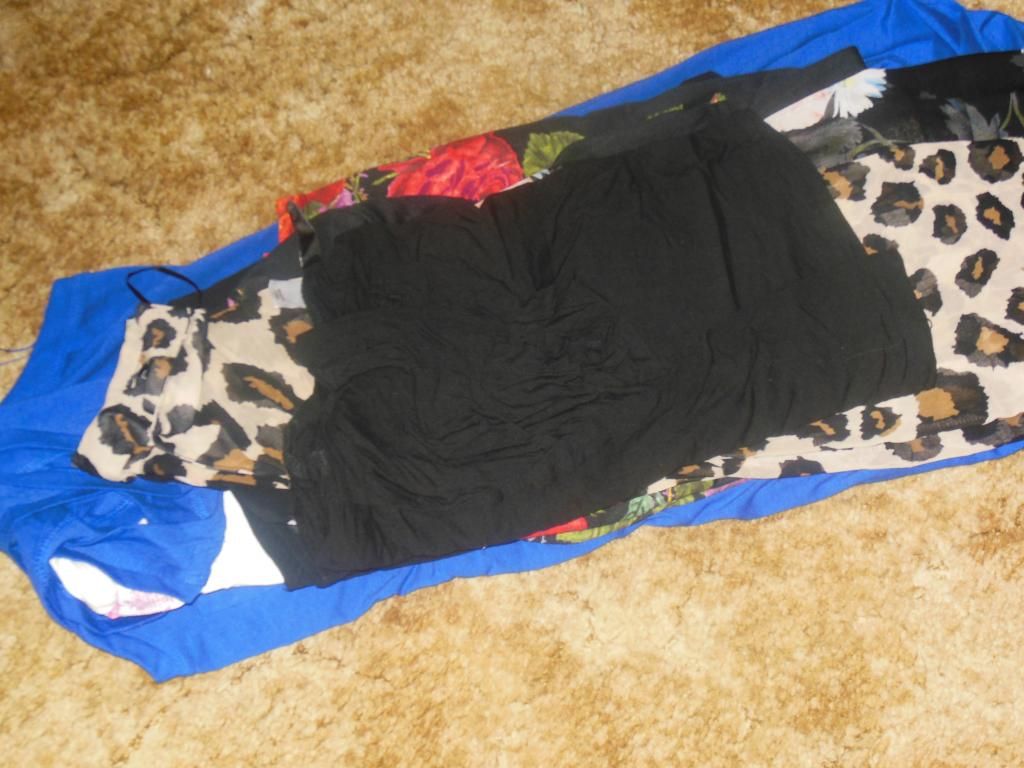 Then rolled them up like this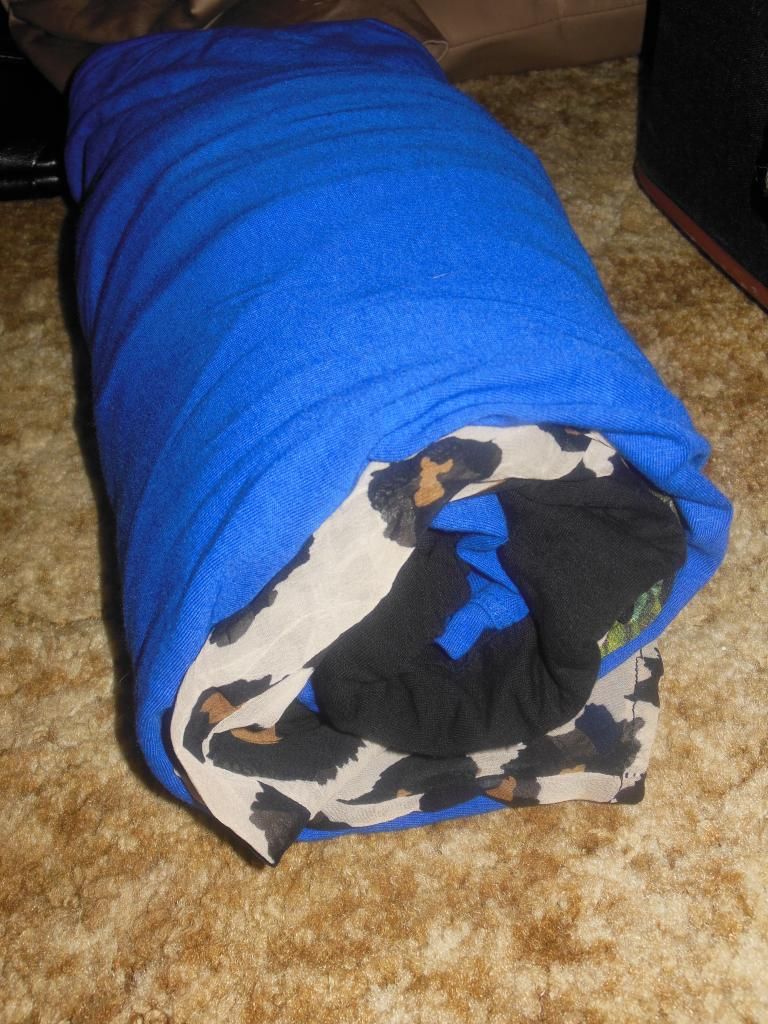 I did this twice and I was able to fit:
6 dresses
3 tops
2 blazers
5 pairs of shoes
1 skirt
3 clutches; 1 shoulder bag
1 pair of PJs
1 bathing suit
1 pair of sweatpants
1 bathing suit cover up
2 bras, 1 body shaper
3 tank tops
9 pairs of underwear
accessories
makeup bag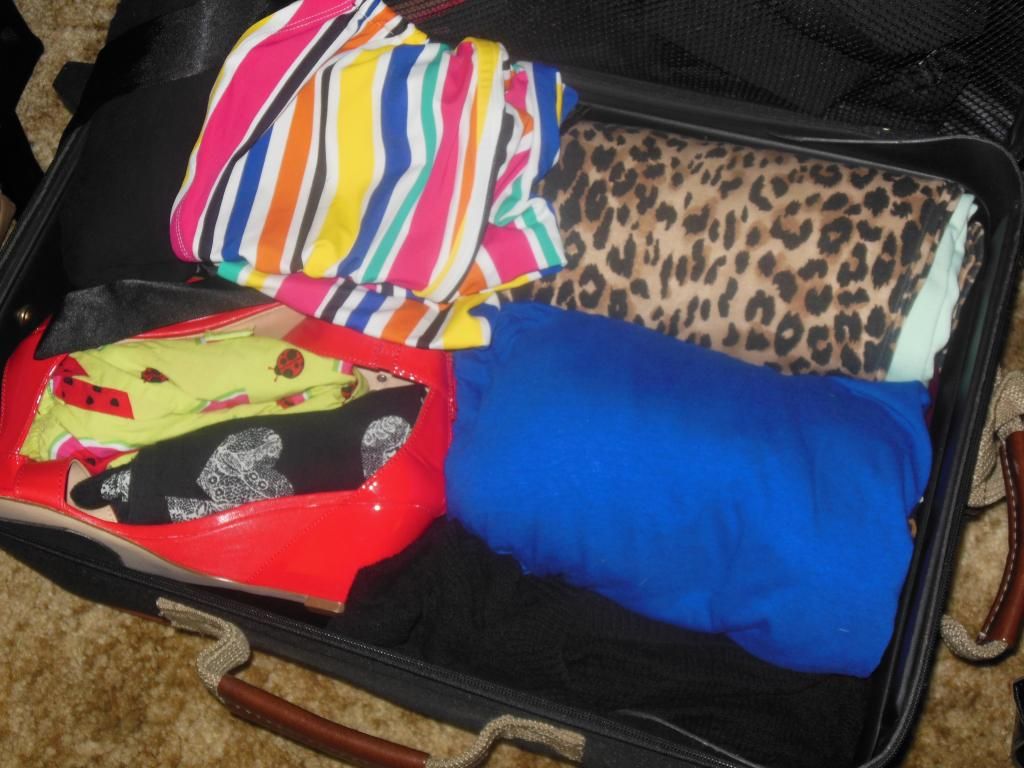 Little trick my sister suggested: put all of my clutches inside my biggest clutch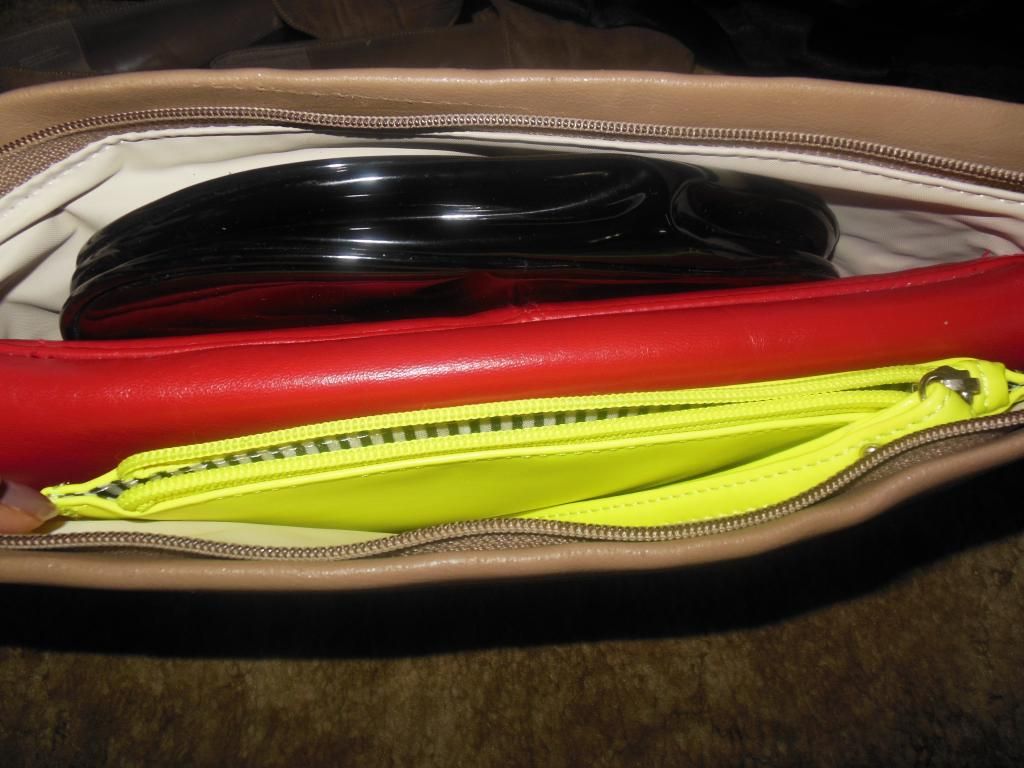 I decided to save even more room by stashing all of my accessories inside the smallest clutch.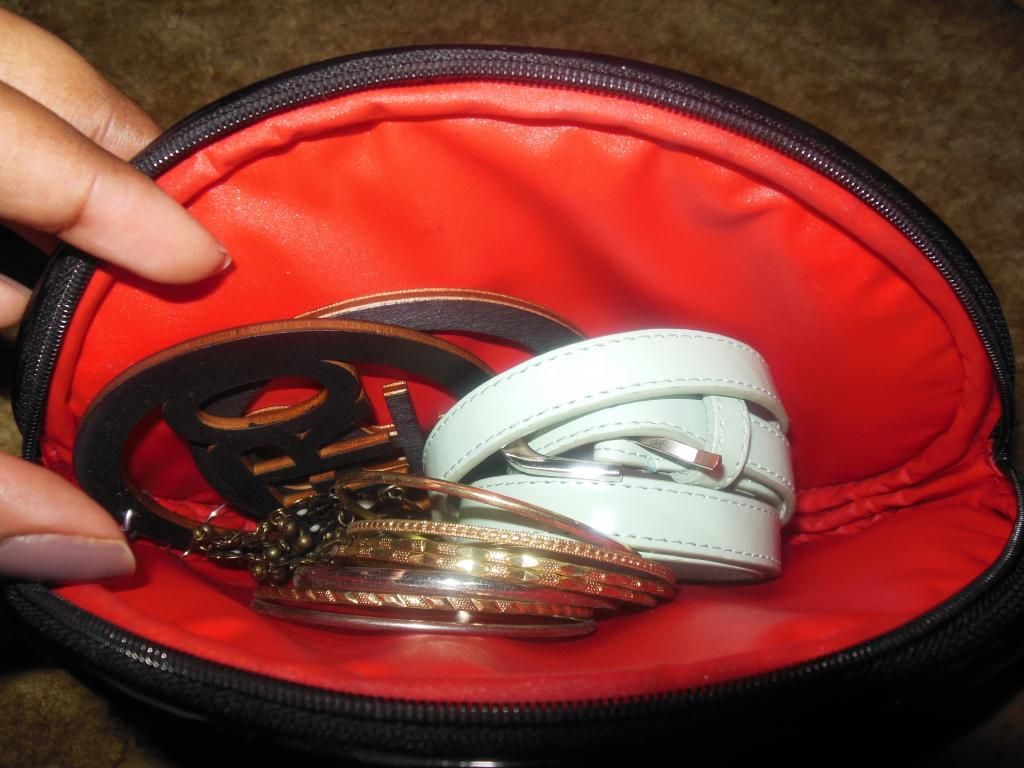 Okay okay I may have cheated a little! I stored all of my chargers and toiletries inside my big ass purse.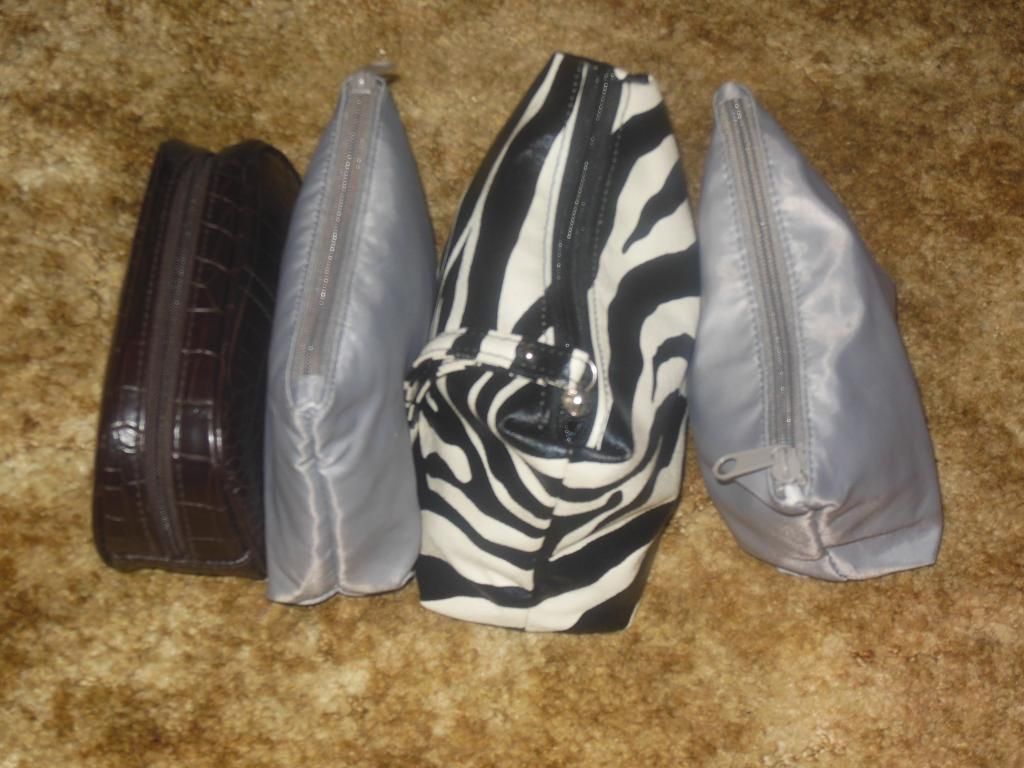 See you guys when I get back!