Thing 1 and Thing 2, Thing 2 and Thing 1! They can do anything anything anything under the sun! The Cat in the Hat is one of my favorite Dr. Seuss books and what better way to play into our "twinship" than to dress like the craziest characters: Thing 1 and Thing 2!
Side note: I originally planned to wear a blue wig but it wouldn't fit over my big head and braids! So, I improvised!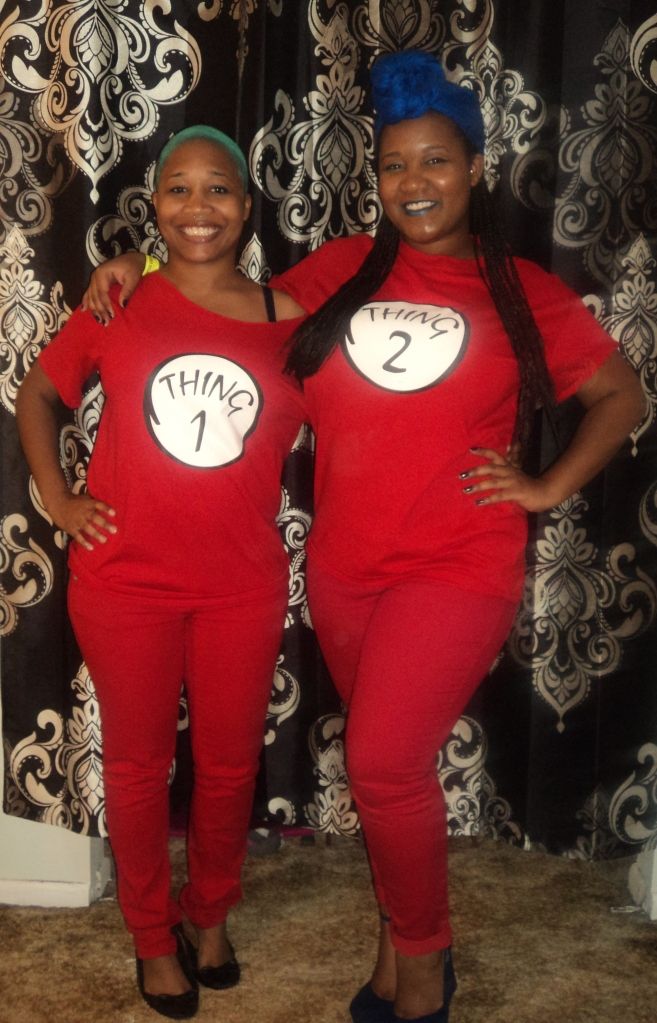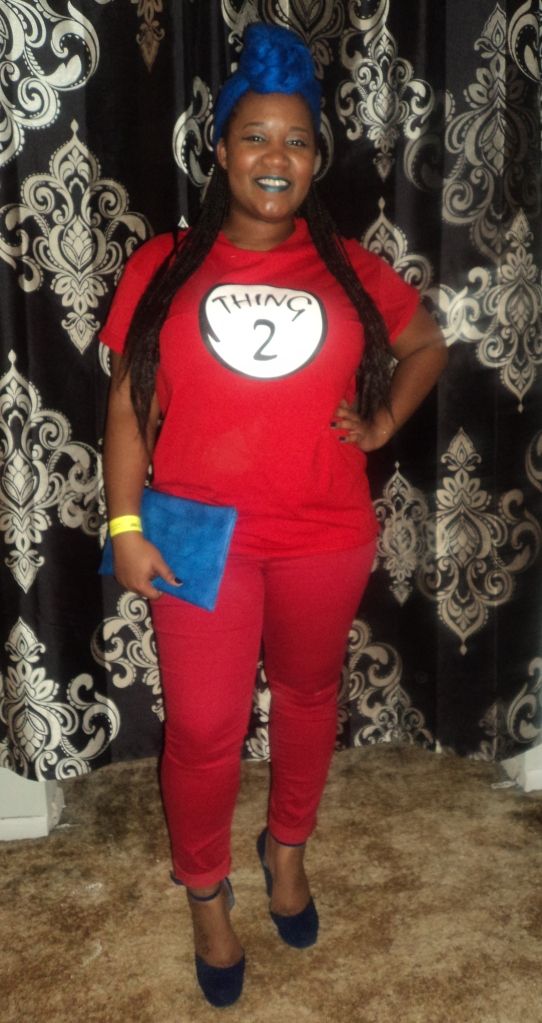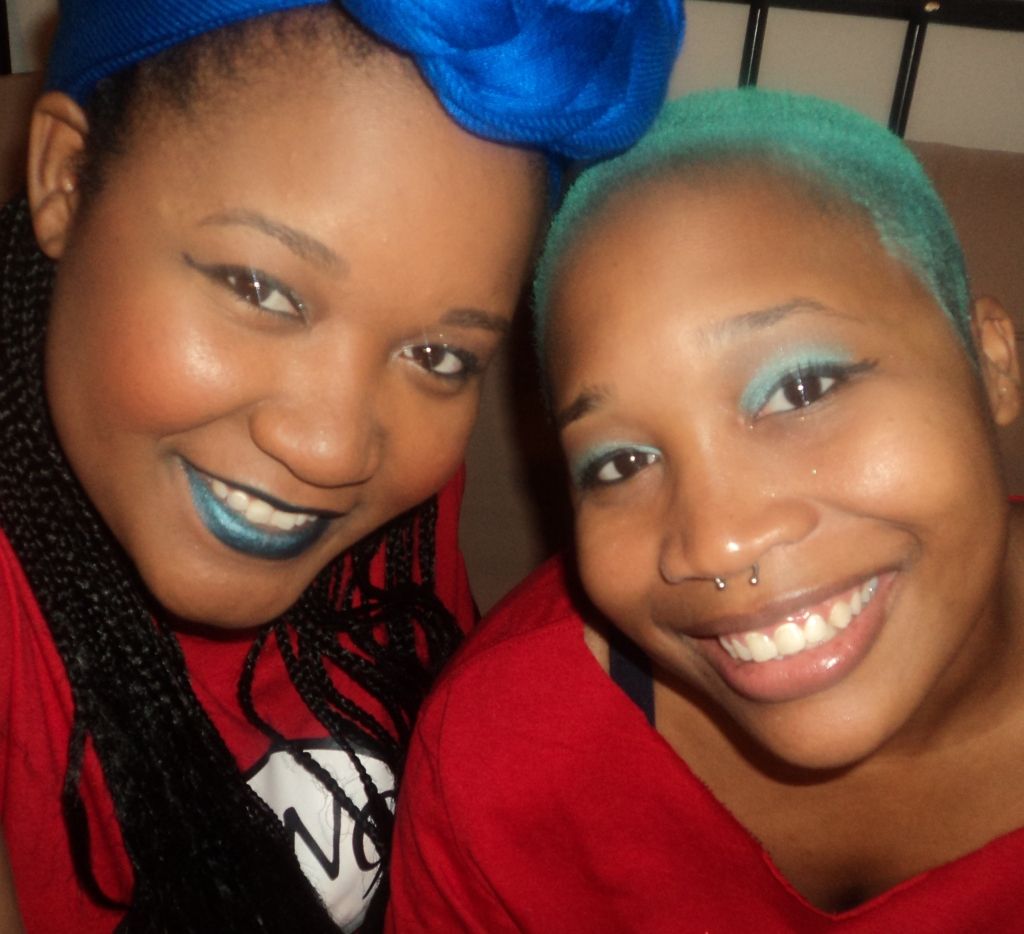 Guess who was a pumpkin for Halloween!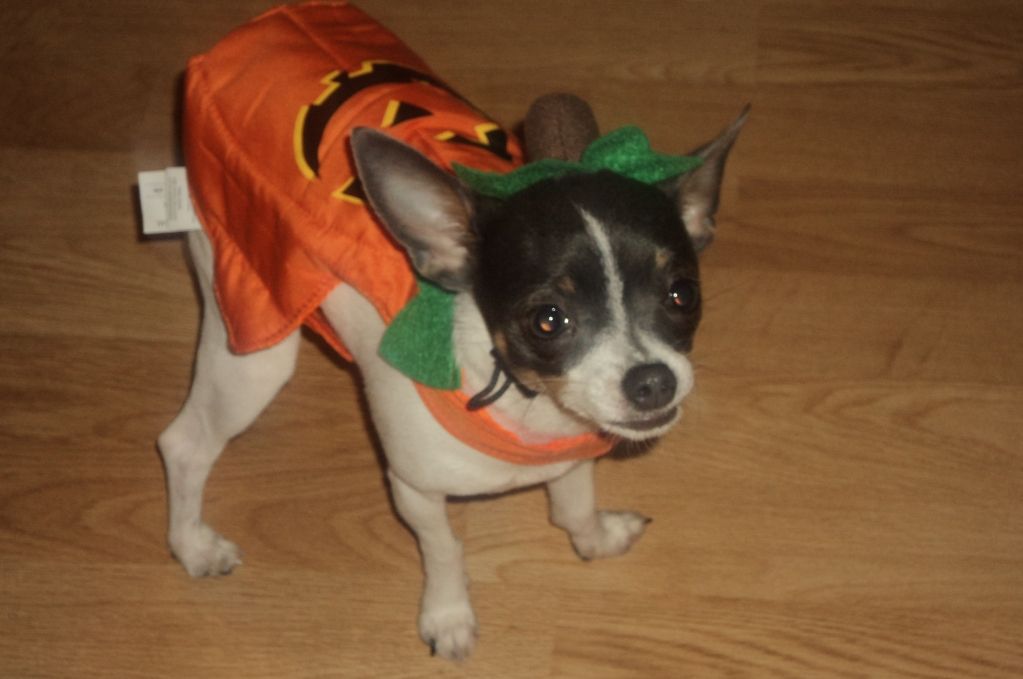 Do not let that face fool you! She loved it! (I may or may not be fabricating that statement)