Spent another weekend in NY for RJ's birthday! I met some really great people and, as always, had an AMAZING time! First we went out for dinner at Bourbon St. then to a bar named The Saloon. Next was a place called Yotel and last, Blazing Saddles. Eventually I had to flag RJ at 3am and tell him it was time to go home, I canNOT hang! Until next time, NY!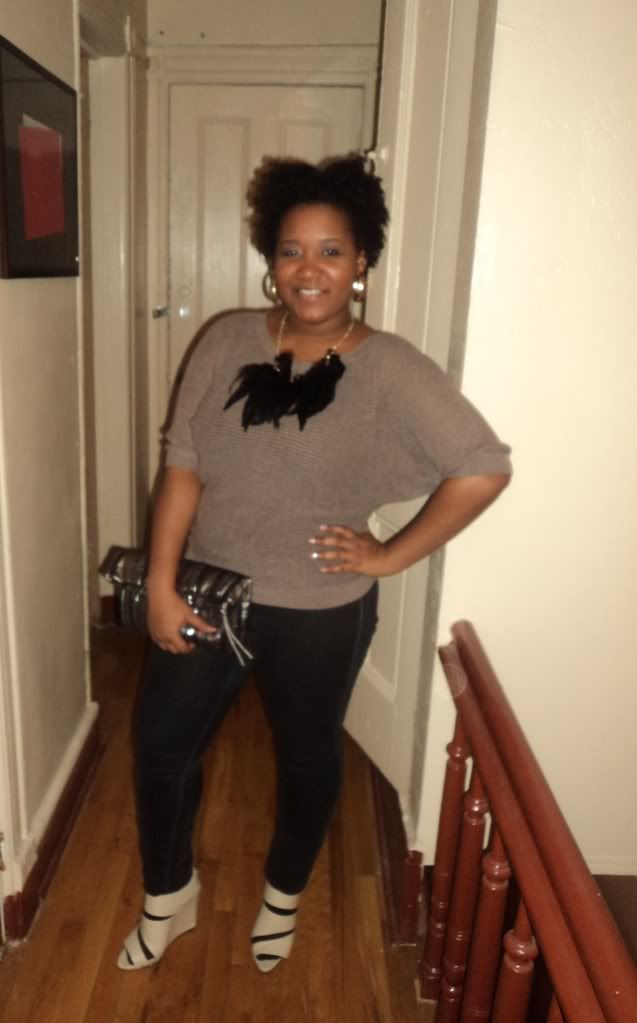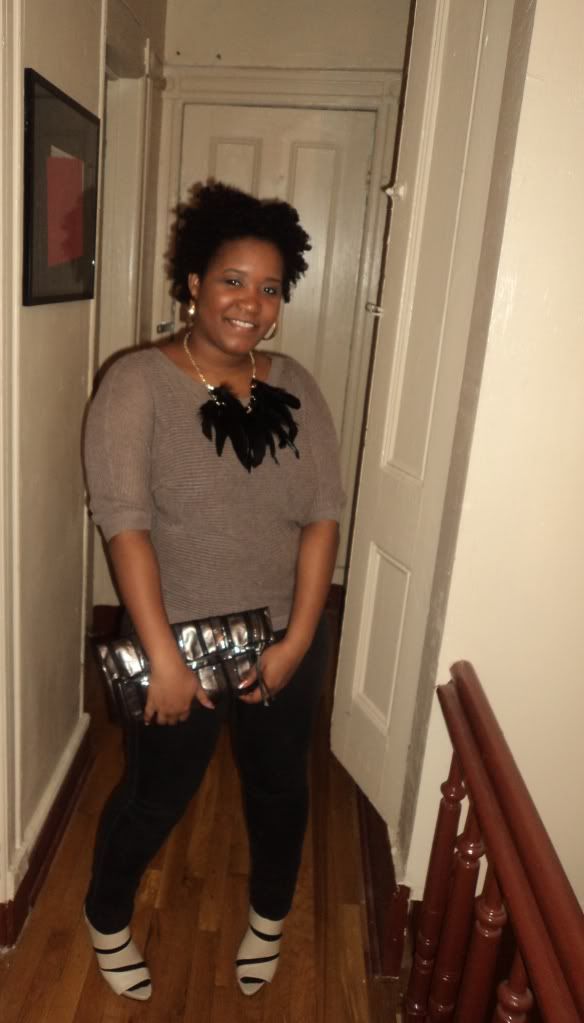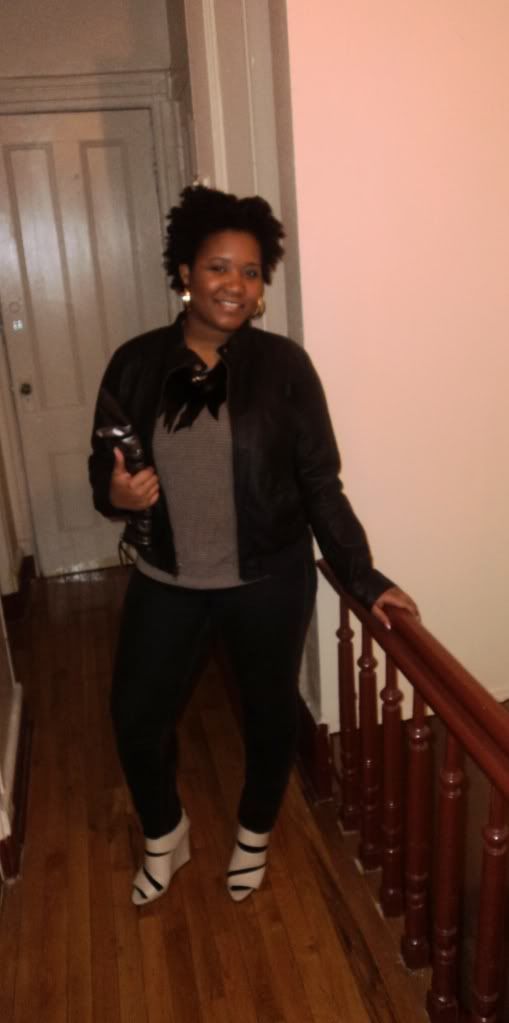 top - Express
jeans - Walmart
wedges - Rugged Wearhouse
feather necklace - Forever 21
clutch - Express
jacket - Target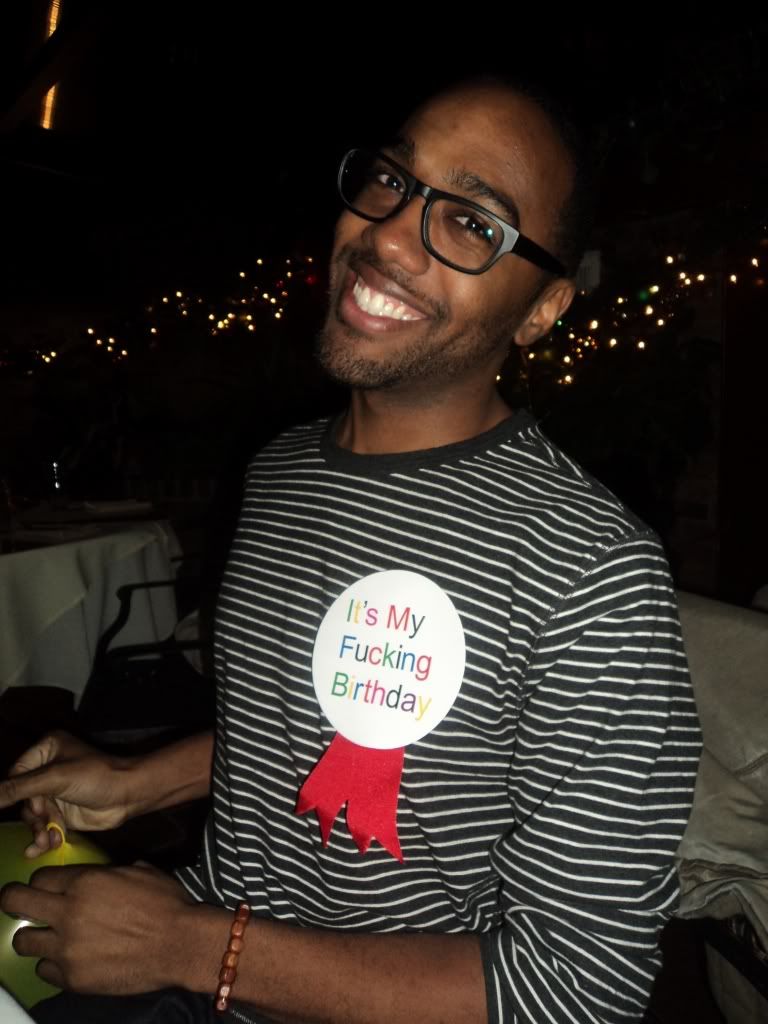 Birthday boy!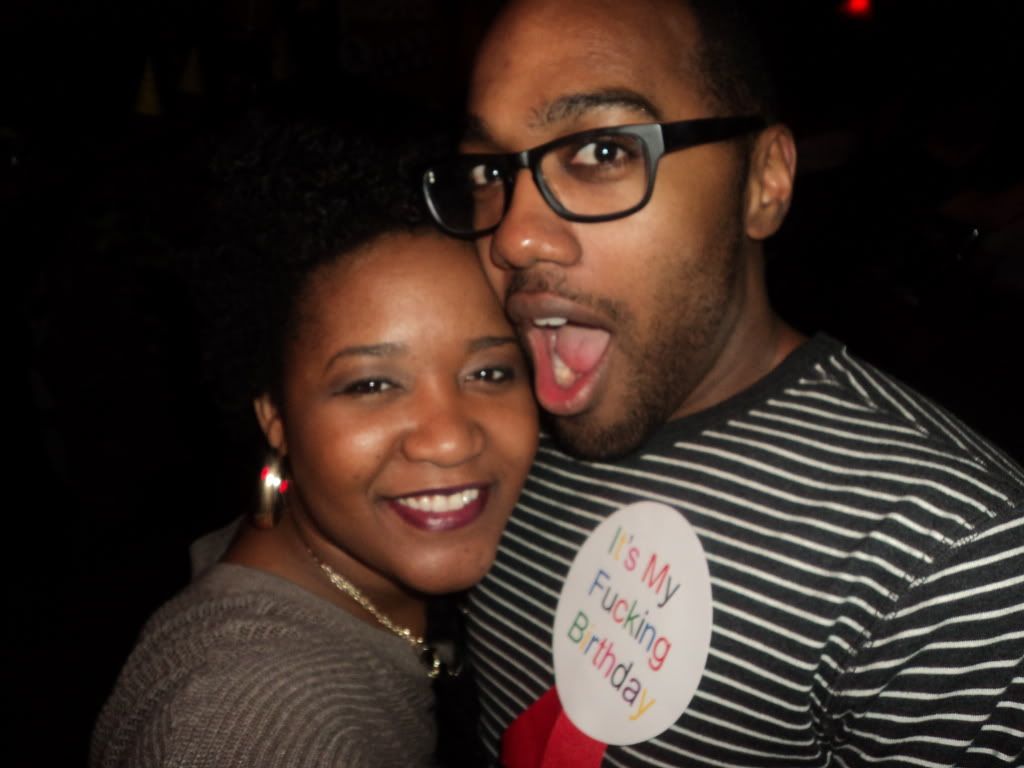 Took a picture with this weird yak/moose thing
Me and Rini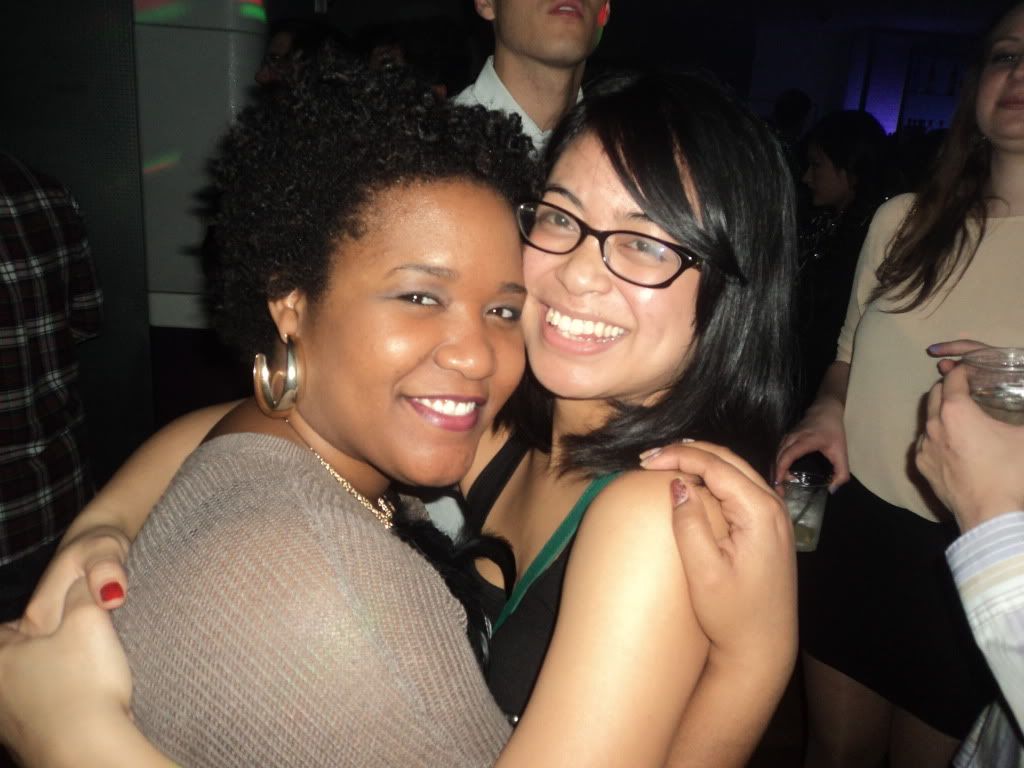 My new bestie "White Jay" down there, haha!
Nothing like drunken pictures to a remember a great night!