Running errands always seems more fun when you're wearing lipstick. I took it up a half notch and wore blue mascara and I loved the result. Color mascara will most definitely be a staple this fall.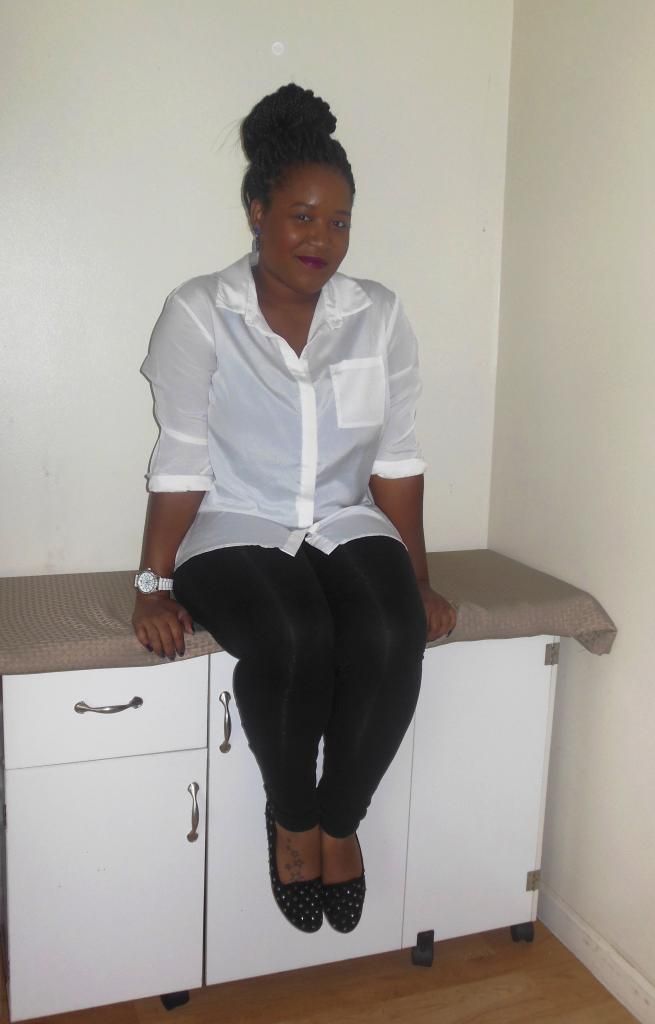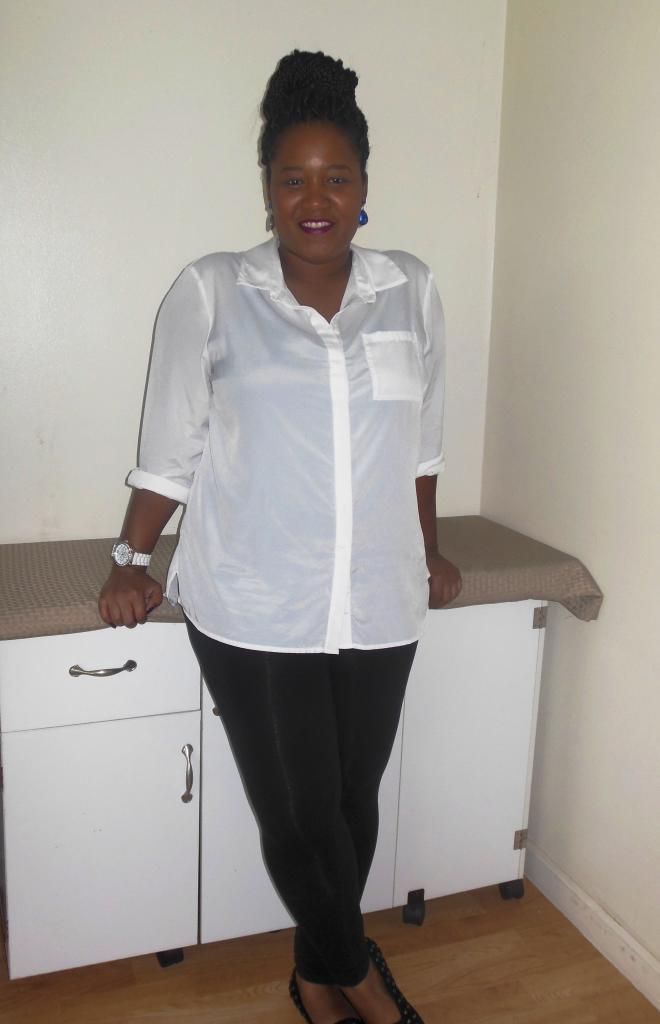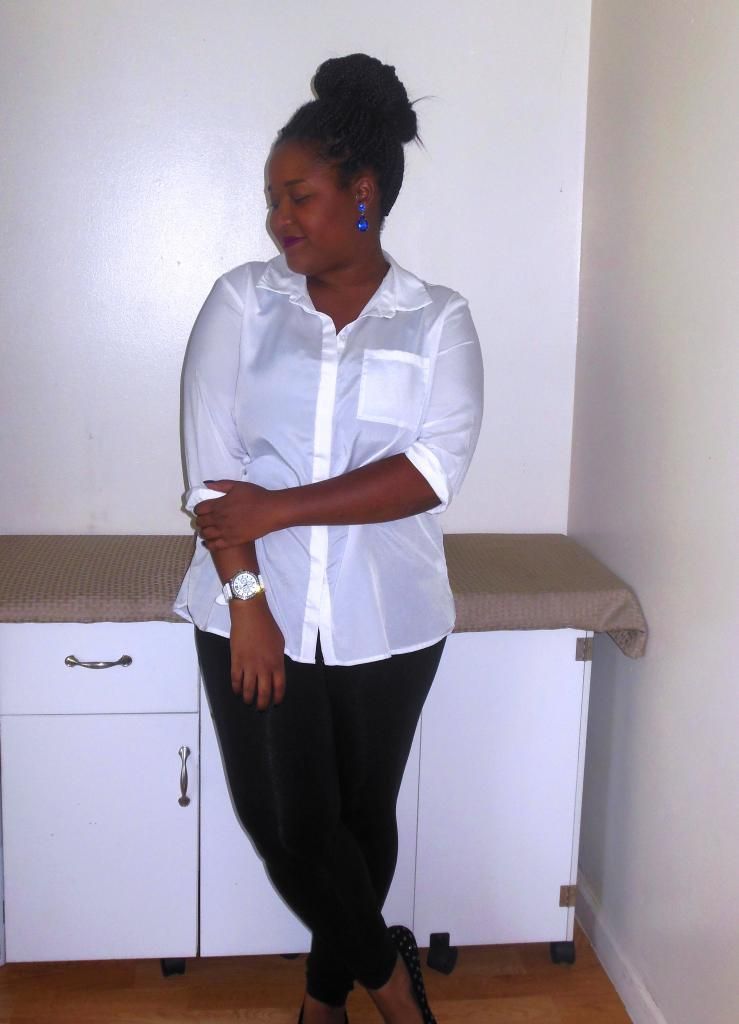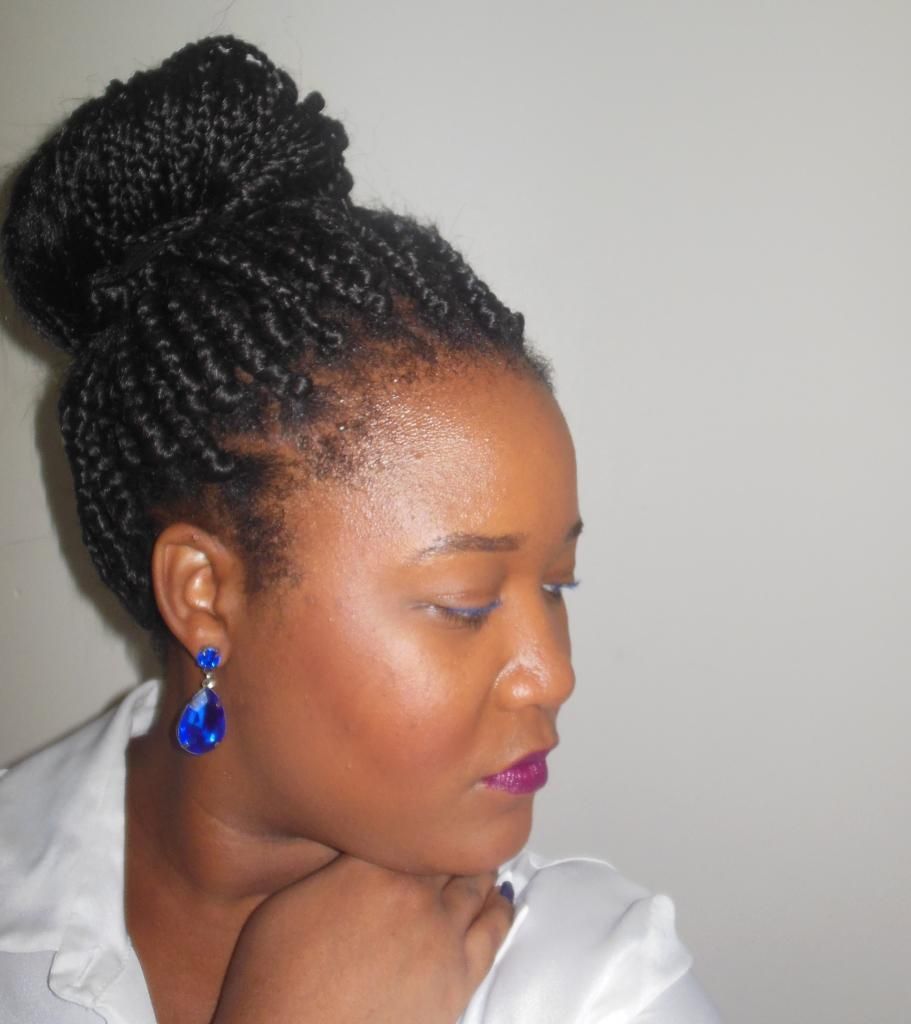 button up - Old Navy
leggings - Walmart
loafers - Bakers
watch - Leila Rowe
earrings - Rugged Wearhouse
lips - Ferguson Crest Cabernet by Wet N Wild
blue mascara - I See Blue by Maybelline
Check back for an all new "What's For Dinner?" post!!